NEWS FROM THE FARM
Stay up to date with all that's going on at Southern Belle Farm
NEWS FROM THE FARM
Stay up to date with all that's going on at Southern Belle Farm!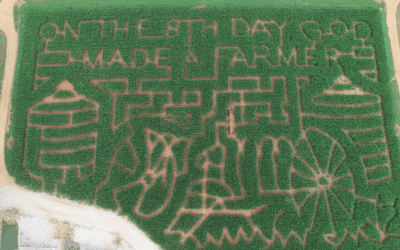 September 22, 2018 marks the 80th anniversary of Southern Belle Farm. That's right—80 years of farming, family heritage, and growing our farm into what it is today! We are celebrating our anniversary with $8 admission during opening weekend: Saturday, September 22,...
read more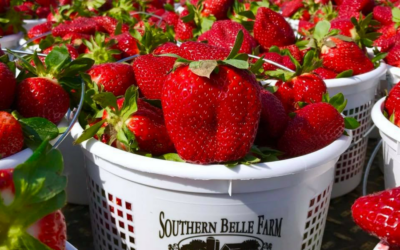 Hello, there! It's been another fantastic summer season at Southern Belle Farm, and everyone here has enjoyed everything that goes into creating memories for each and every visitor. Did we miss you this summer? Keep reading for a recap of what we were up to this...
read more