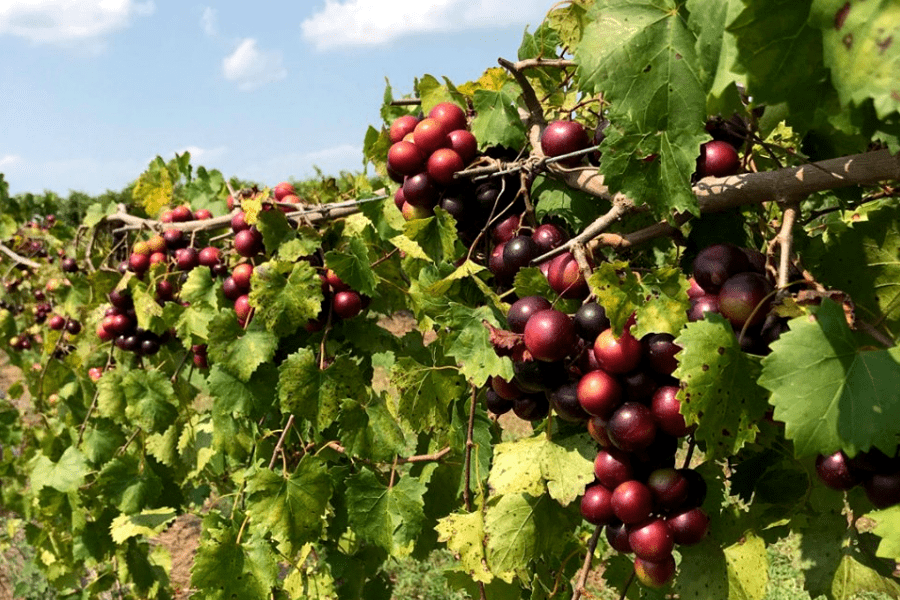 Have you enjoyed our U-Pick Strawberries, Peaches, Blackberries, and Blueberries? We've enjoyed another plentiful season, and we got to share our homegrown fruits with locals and people far and wide. We've scooped tons of homemade ice cream, handed out hundreds of freshly-baked cobblers, and introduced our barn animals to kids and kids at heart. The Southern Belle family will be sad to see our Summer Season go, but we still have one more fruit to share with you—Muscadines!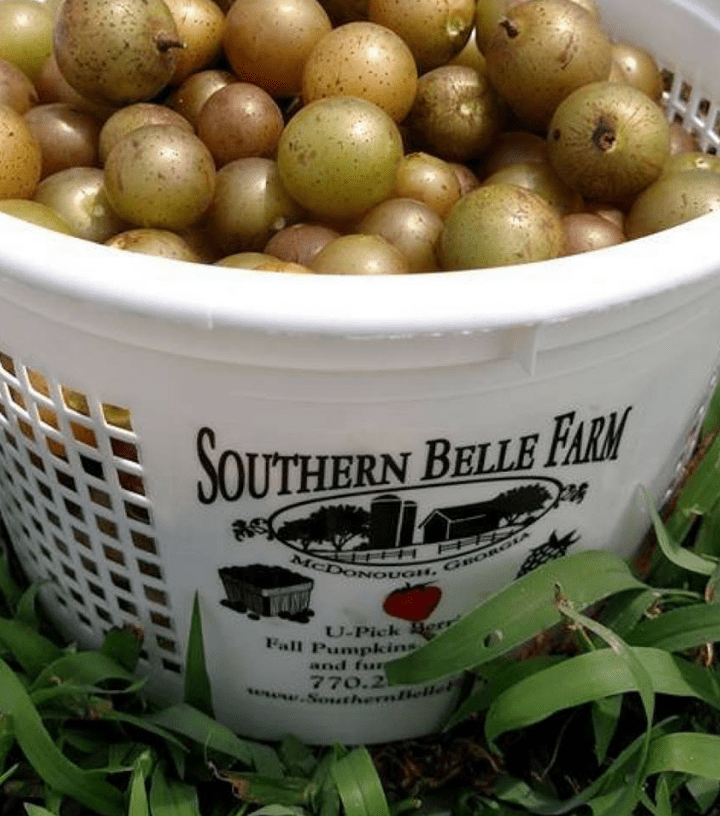 Have you never tried a muscadine before? This late summer fruit is similar to a grape but sweeter. It was a thicker skin than your average grape and softer flesh. The skin separates easily from the sweet, tangy fruit inside. We also have the scuppernong variety of muscadines, which is a white-colored version of the fruit. Trust us—you're going to love them! It's definitely our favorite grape. And yes, these fruits make excellent jellies, jams, and juices.
U-Pick Muscadine Hours & Pricing
Monday – Saturday: 8am – 6pm
Sunday: 1-6pm
while supplies last! 
U-Pick Muscadine 1 Gallon: $13+tax
Pre-Picked Muscadine 1 Gallon: $20+tax
Pre-Picked Quart: $6+tax
Muscadine season will run through early September! 
What else will be available on the farm besides muscadines? Our Country Market and Mimi's Bakery will be open. Stock up on Southern Belle jams, ciders, kettle corn, and local produce. Plus, everything you'll find in our country market will make terrific gifts! And don't leave the farm before enjoying a few scoops of our homemade ice creams – peach, strawberry, chocolate and vanilla, our fried pies, or our cobblers – peach, blackberry, and strawberry. Yum!
Belle's Animal Barn will also be open. Come say hi to our horses, goats, chickens, calves, and more. They love the attention!
A Summer Recap – Your Visit to Southern Belle Farm! 
Here a just a few of our favorite tagged photos from the summer season . . .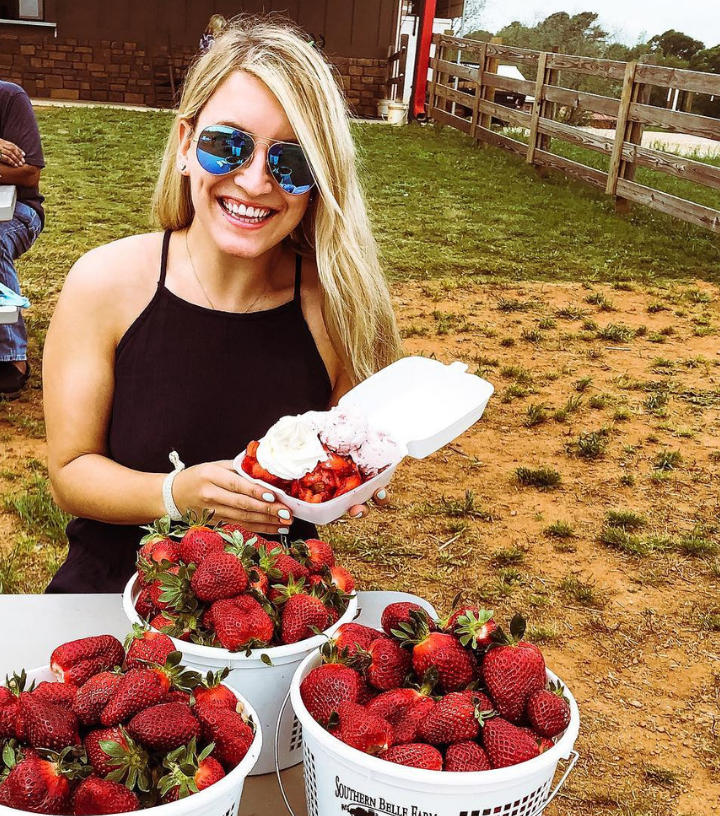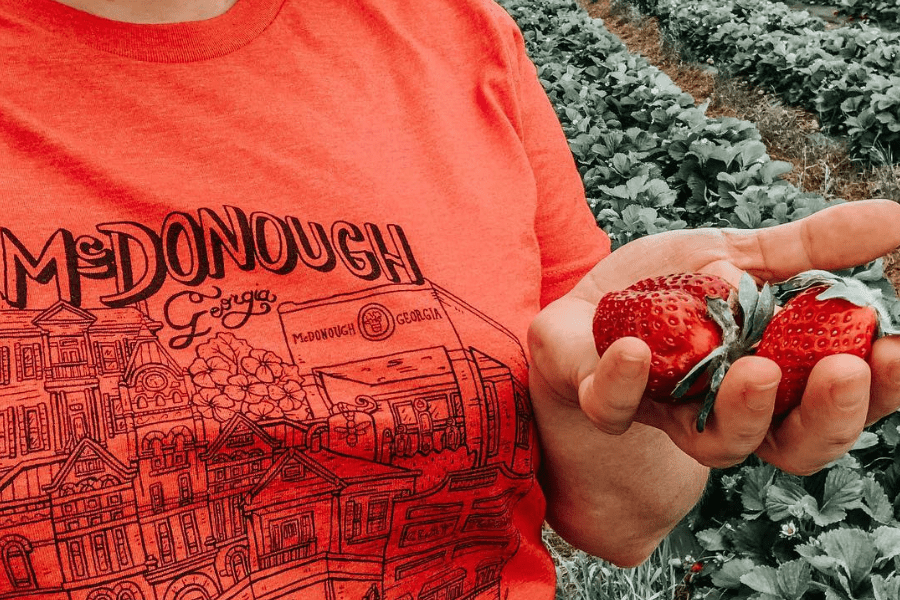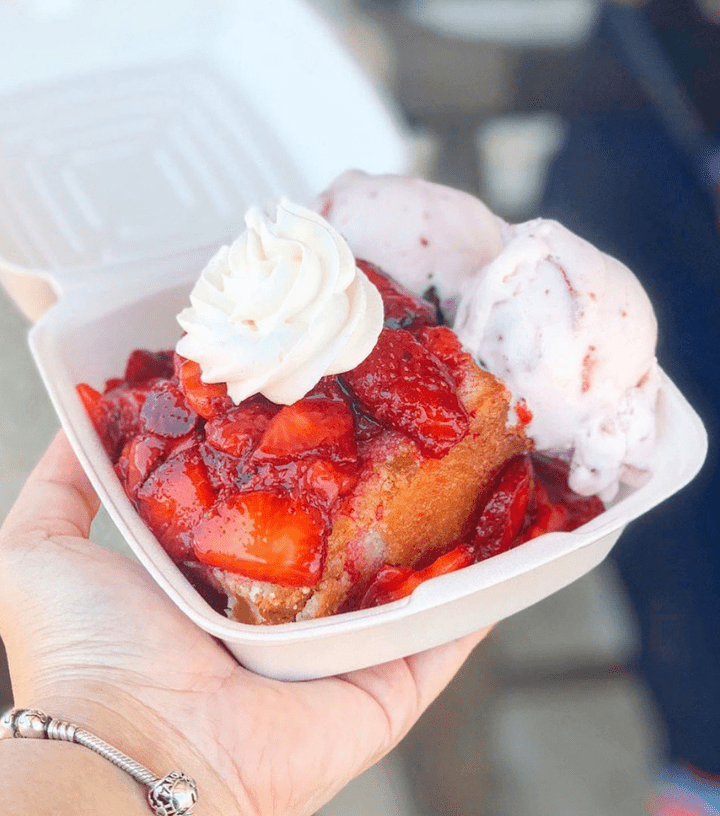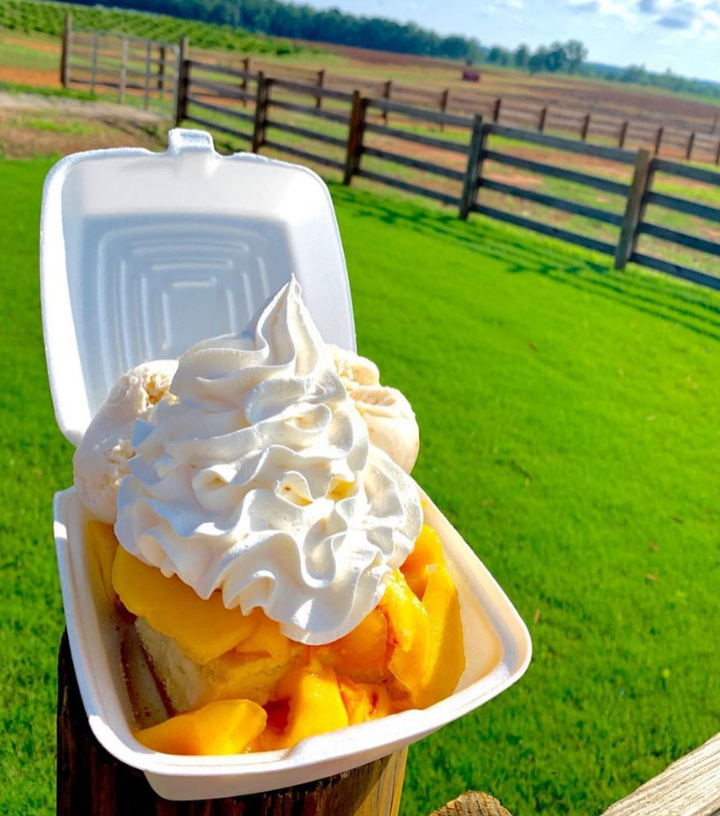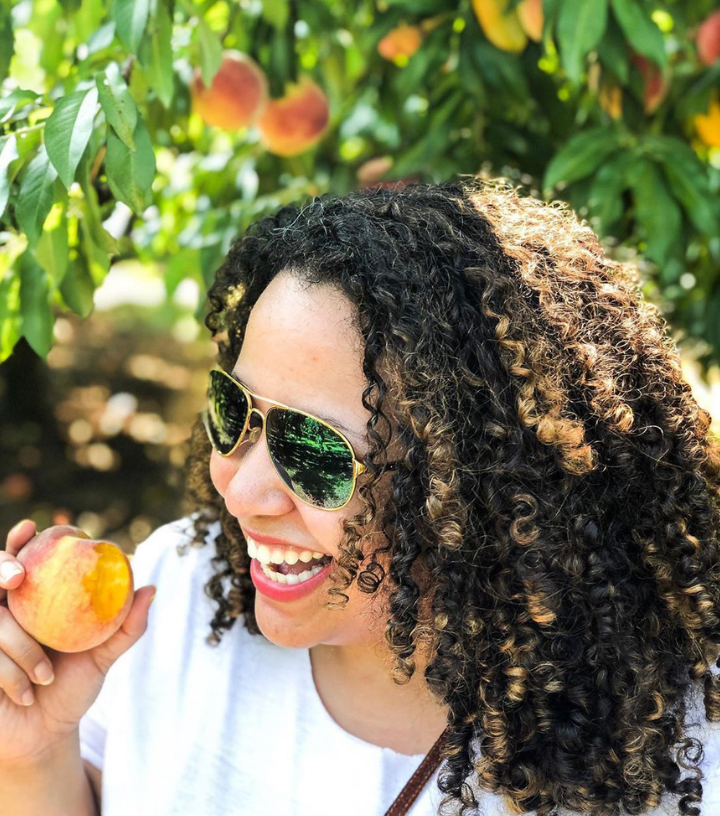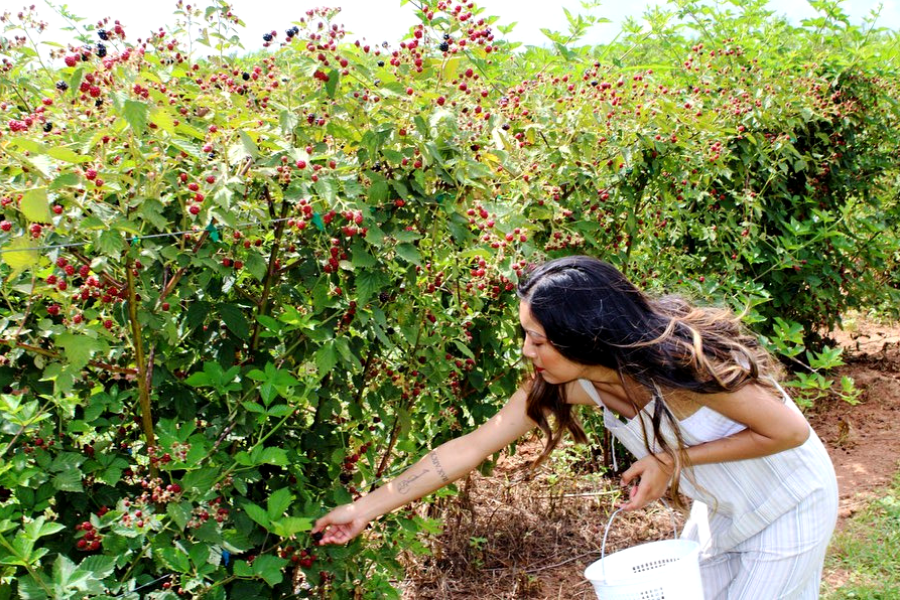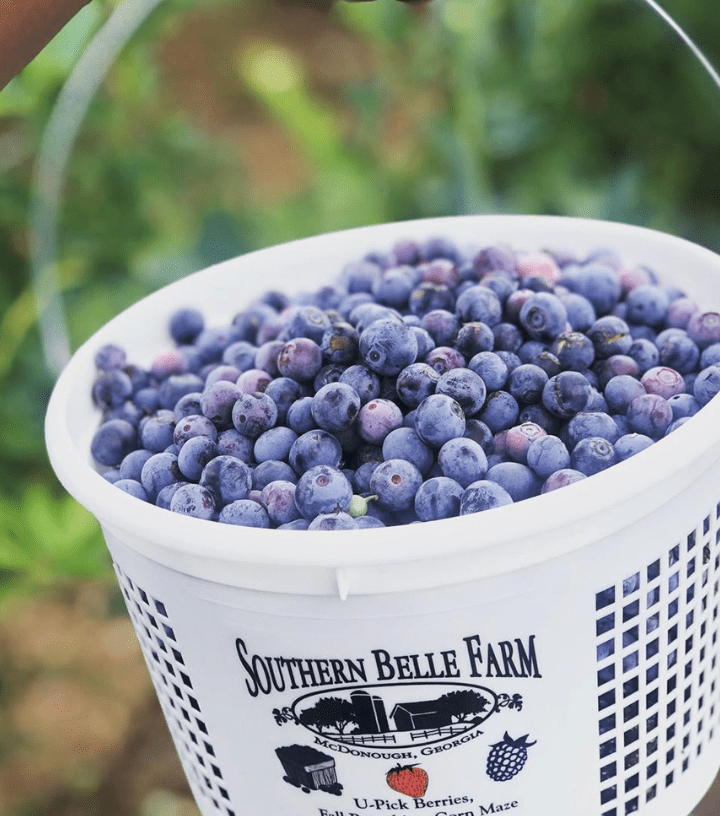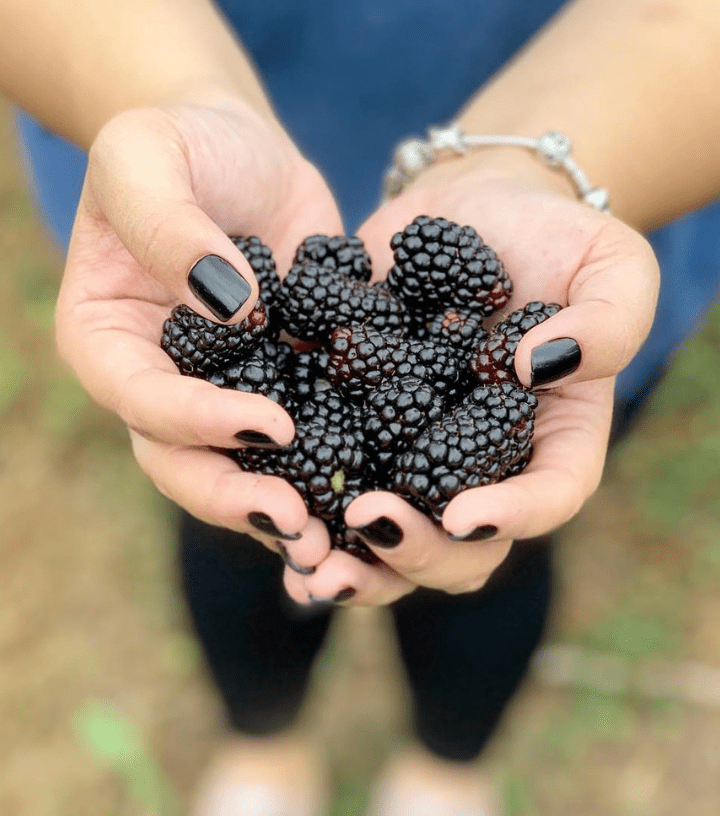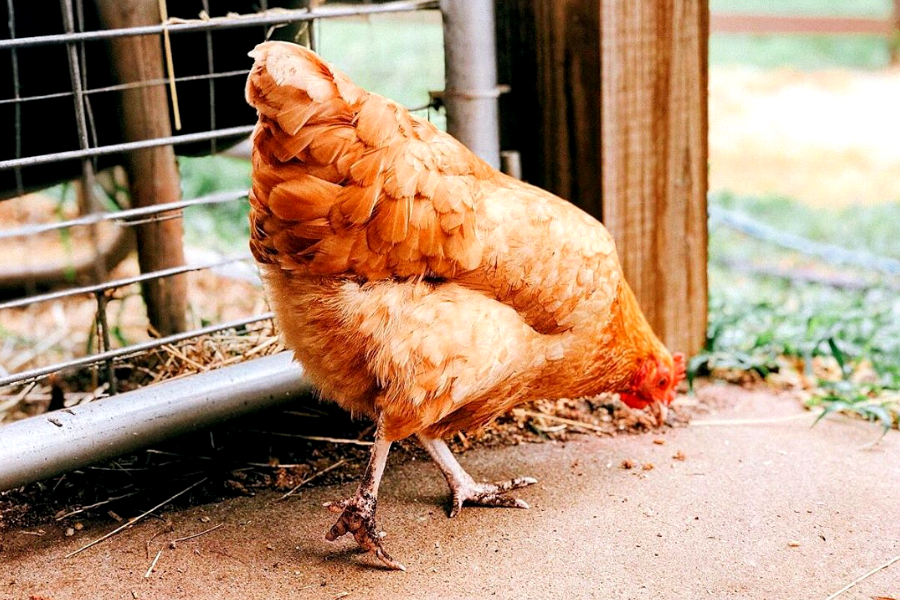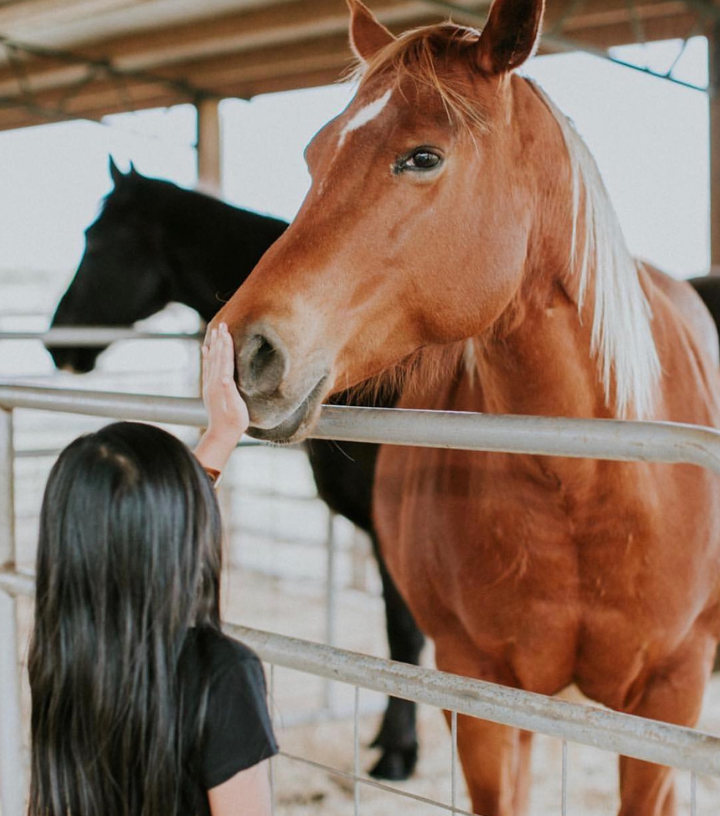 Fall at Southern Belle Farm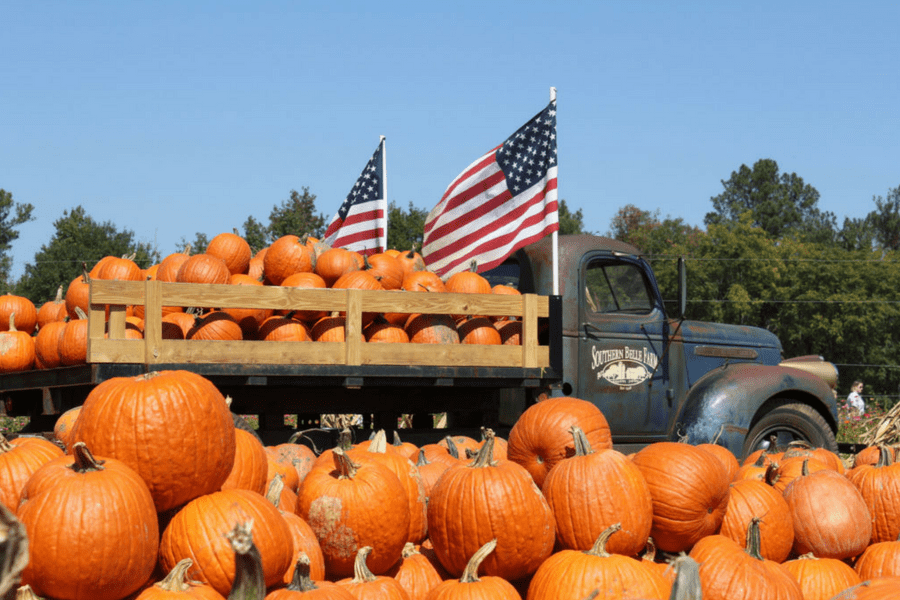 Our summer season is coming to a close, but that also means it's time to begin preparing for our Fall Season! The season runs September 21 – November 3, Saturdays from 10am – 7pm and Sundays 1pm – 7pm. Come pick your pumpkin from our Pumpkin Patch, enjoy our many outdoor activities, try your luck in our corn maze, and eat lots of fall treats. And you don't want to miss our famous Pig Races!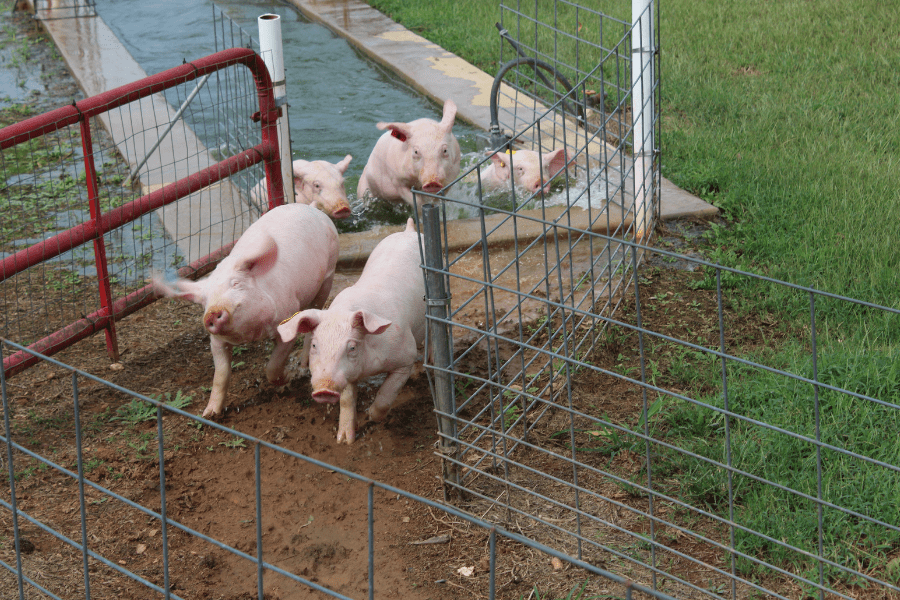 ---
From all of us here at Southern Belle Farm, thank you for visiting us this summer. We couldn't have thrown such a fun season without you! Continue to tag us on social media so we can feature your photos – Instagram, Twitter, Facebook. We'll see you soon for muscadine picking!