Follow the instructions below for Pre-Purchased activity admission tickets:
Online Tickets
Step 1: Choose your desired date and entry time. Please arrive during the hour you are purchasing tickets for.
Step 2: Choose the tickets you want to purchase. If you are purchasing tickets on your mobile device, you can scroll up or down to select your entry time. Once you have selected all the tickets you want to purchase, click View Cart.
Step 3: Provide your payment information to make the purchase.
Step 4: After you make the payment online, you will receive your tickets via email. Please bring your tickets, digital or printed, with you to the farm.
Note: Capacity is limited, and tickets will only be sold at arrival if there are any remaining after online sales. We highly encourage you to purchase your tickets online.
*All ticket sales are final. Tickets are non-refundable unless Southern Belle Farm closes the farm for a day. If Southern Belle Farm closes on the date of your ticket, then the full amount of your purchase including processing fees will be refunded to the original credit card.*
*If you are purchasing a Senior (65+) or Military ticket, you will need to show your ID when you arrive at the farm.
Attention:
Under Georgia Law, there is no liability for injury or death of an individual entering these premises if such injury or death results from the inherent risks of contracting COVID-19. You are assuming the risk by entering these premises. O.C.G.A. 51-16-3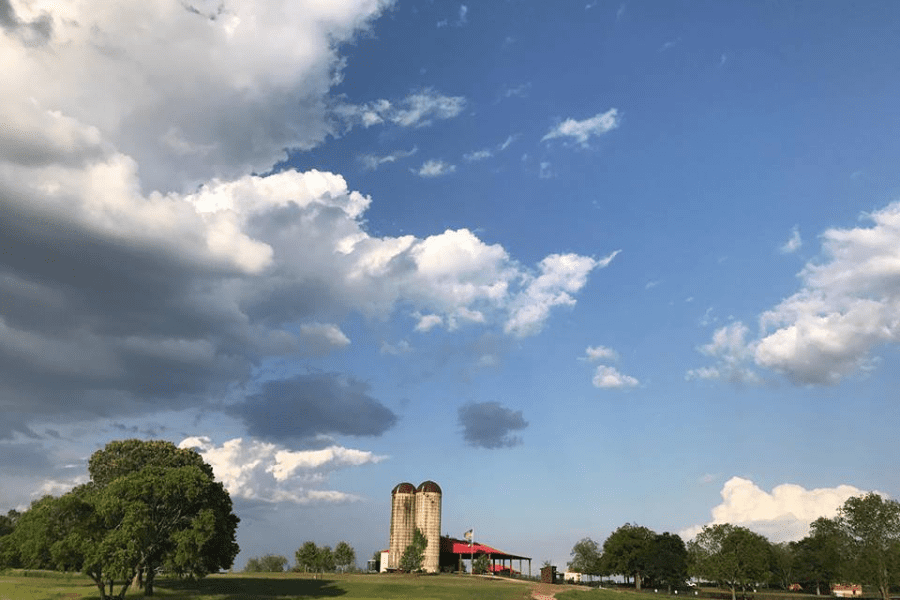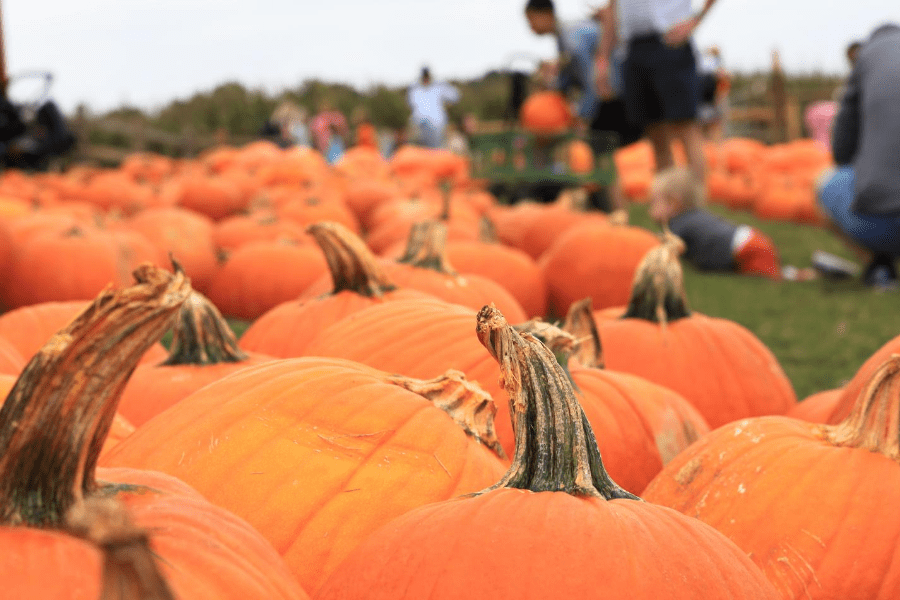 Weekday Pricing
Wed-Fri (September 21 – November 4)
9am – 2pm
---
$11.95
Early & Late Season Weekends
September 17-18 or November 5-6
Saturday 10am-7pm Sunday 1pm-7pm
*Nov 6th last entry 4pm & Close at 6pm*
*Last Entry 5pm*

---
Senior/Military: $3 discount
2 & under: Free
$14.95
Mid Season
Weekends
September 24-25, October 1-2
Columbus Day October 10th (10am-5pm)
*Columbus Day Last Entry 3pm*
Saturday 10am-7pm Sunday 1pm-7pm
*Last Entry 5pm*
---
Senior/Military: $3 discount
2 & under: Free
$16.95
Peak
Weekends
Weekends of October 8th-30th
Saturday 10am-7pm Sunday 1pm-7pm
*Last entry 5pm*


---
Senior/Military: $3 discount
2 & under: Free
$19.95