SUMMER ON THE FARM
As spring rolls into a beautiful Georgia summer, Southern Belle Farm's fields are in full production with berries, fresh vegetables ... and hundreds of peach trees! Come for the produce, but stay and play at the farm, too!
Join us next Summer Season in 2018
In the summer at Southern Belle Farm we have Blackberries, Blueberries, and Peaches. If you want to create a memory you will not forget, come out to the farm during our summer season.
Restroom facilities are available at the farm market. We also offer pre-picked berries and peaches for sale in the Country Market during our peak seasons.
Picking Hours:
Monday-Saturday:
 8am – 6pm
Sunday:
 1 – 6pm
** as long as we have ripe fruit!
Hours are dependent upon berry availability! Call 770.288.2582 to check .
Farm Market Hours:
Monday-Saturday: 8am – 6pm
Sunday: 1 – 6pm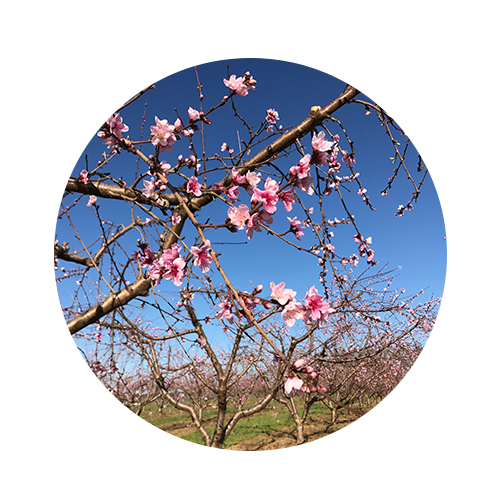 Our Peaches
U-Pick 1 Gallon: $10.00 + tax
U-Pick 2 Gallon: $18.00 + tax
In the peach orchard we have ten different varieties of peaches that start ripening in early June and continue through most of the summer. We provide containers to pick your peaches in.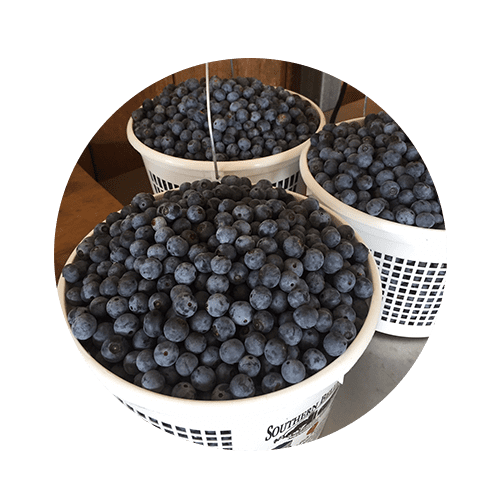 Our Blueberries
U-Pick 1 Gallon: $12 + tax
Come out and enjoy picking several different varieties of blueberries with your family in the beautiful 2-acre patch.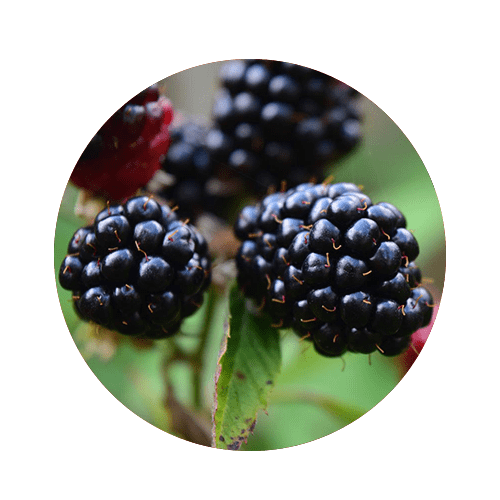 Our Blackberries
U-Pick 1 Gallon: $12 + tax
We have several varieties of thornless blackberries in the summer that are easy to pick straight from the patch.
Fresh-air fun and farm animals, in addition to the berry-picking fun! Belle's Barn is home to chickens, donkeys, cows and calves, goats, horses and more!