Hello, educators! Maybe you & your students have been to our farm for U-pick, but have you ever wanted to learn even more about what makes Southern Belle such a fantastic place? Booking is now OPEN for our 2022 field trips!
Field Trips at Southern Belle Farm show students just how important agriculture is in our state and in our world. Our team makes field trips a fun learning experience for students, teachers, and parents at our 330-acre outdoor classroom. Keep reading to learn more about our field trip experience and how you can sign up today.
Field Trip Need-to-Know
Starting September 28 – November 4th, Teachers can bring their group of students to our farm to learn all about the crops & animals we care for. Field Trips are available on Wednesdays, Thursdays, and Fridays. And, yes, our Country Market will be open for additional purchases of all your favorite Southern Belle goods, treats, gifts, and more.
Homeschool Groups Must Have One of the Following:
An affidavit from the school district
An evaluator's report from the fall
Cyberschool documentation (such as a welcome letter)
*If your home state does not require any of the items above (and you cannot acquire them), you will need to provide your driver's license as proof of being out of town.
Fall Field Trips:
Dates: Sept 28 – Nov 4 | Wednesday, Thursday, Friday
Time: 9:00am – 2:00pm
Price:
$11.95 per student
Additional parents/siblings – $11.95
*Teachers and paraprofessionals are free!

Activities:
Corn maze and corn demonstration
Animal Barn
Dairy Barn Demonstration
Corn Box
Jumping Pillow
Kiddie Corral
Ball Zones
Belles Barnstormer
Tube Slide
Pumpkin Patch
Pumpkin Demonstration
Bubble Zone
Each paid admission will receive a small pumpkin and a cup of ice cream
Covered pavilion space is available for lunch
Reserve Your Field Trip Today! We can't wait to meet your students on the farm to help them learn a ton while having a ton of fun.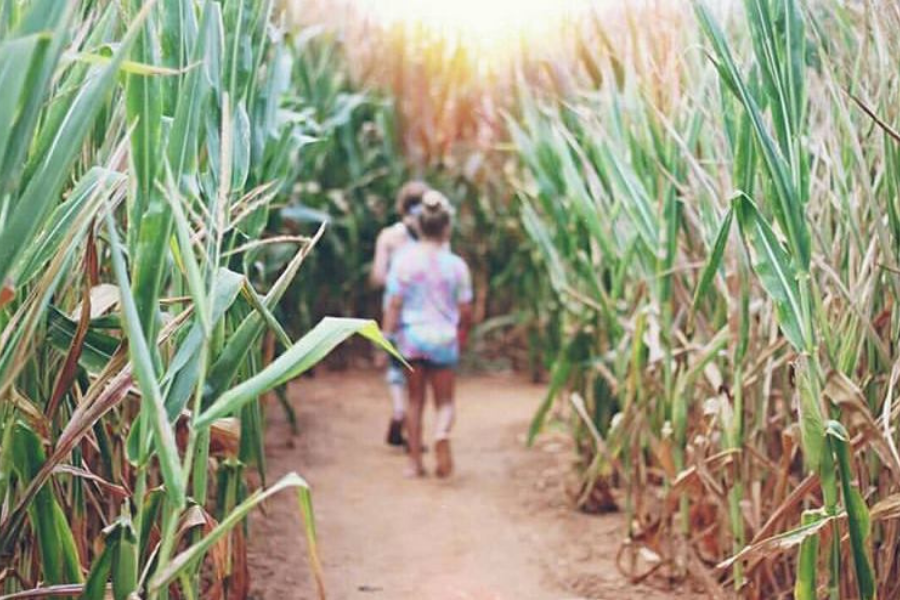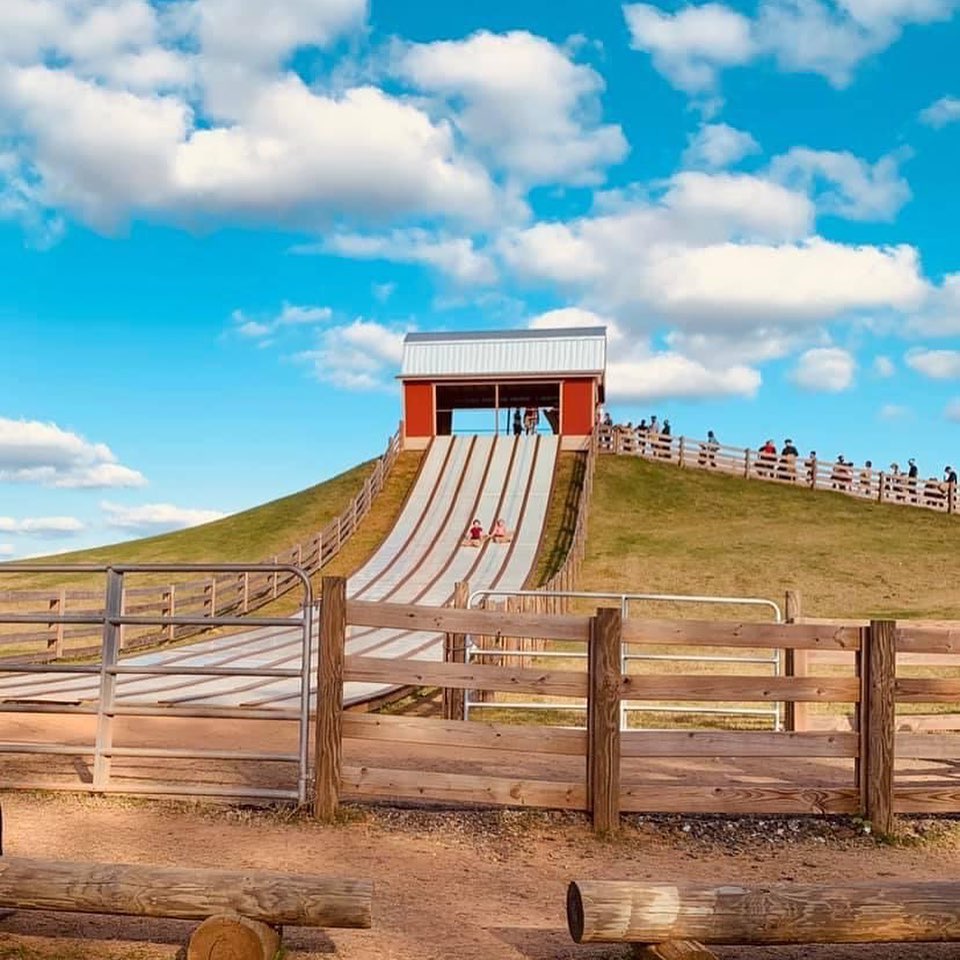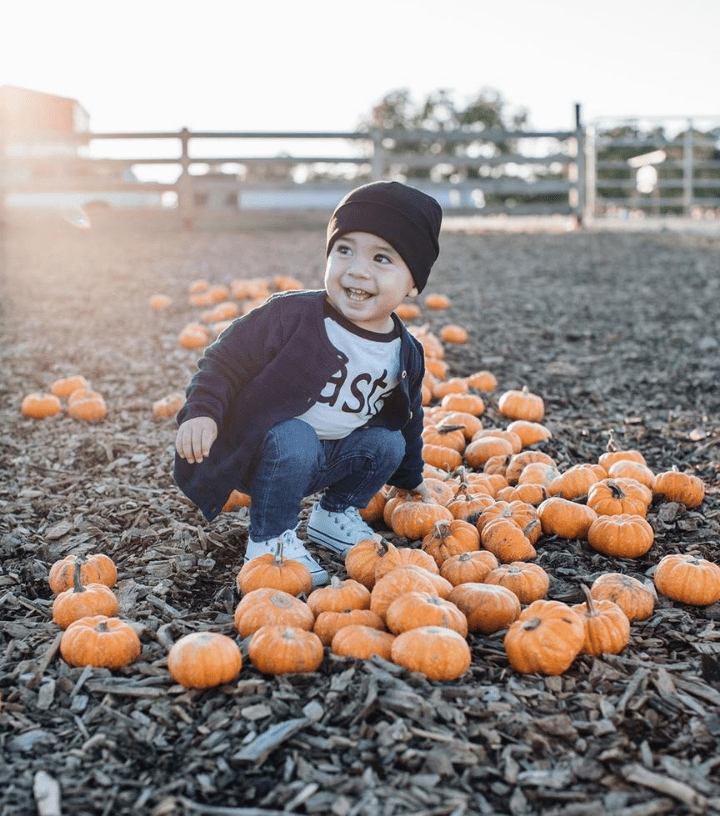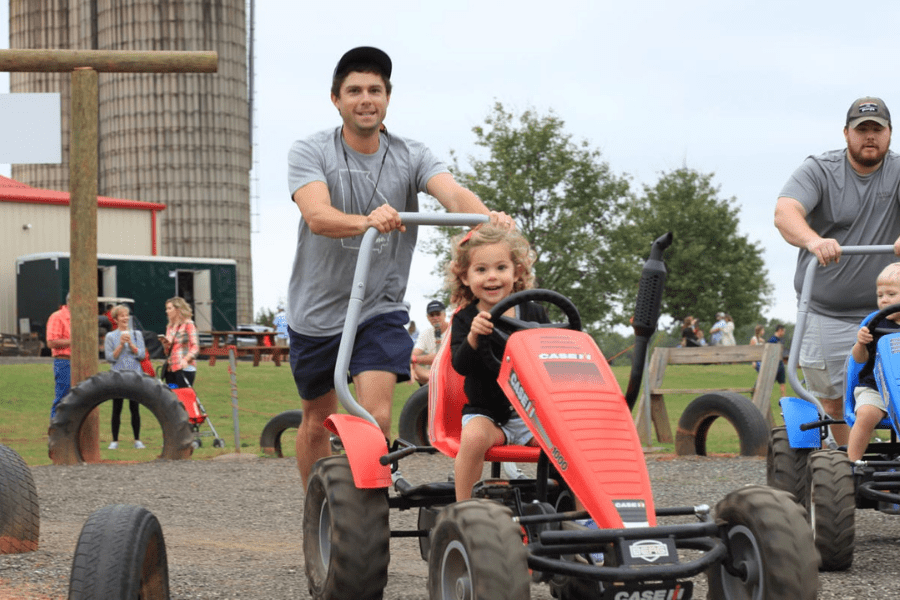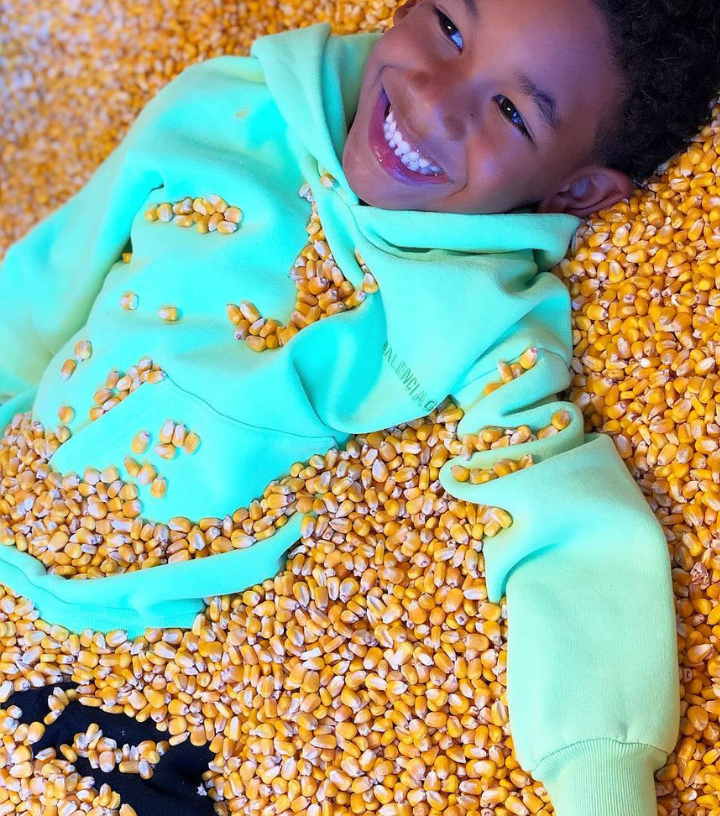 P.S. Now Hiring for Fall Season!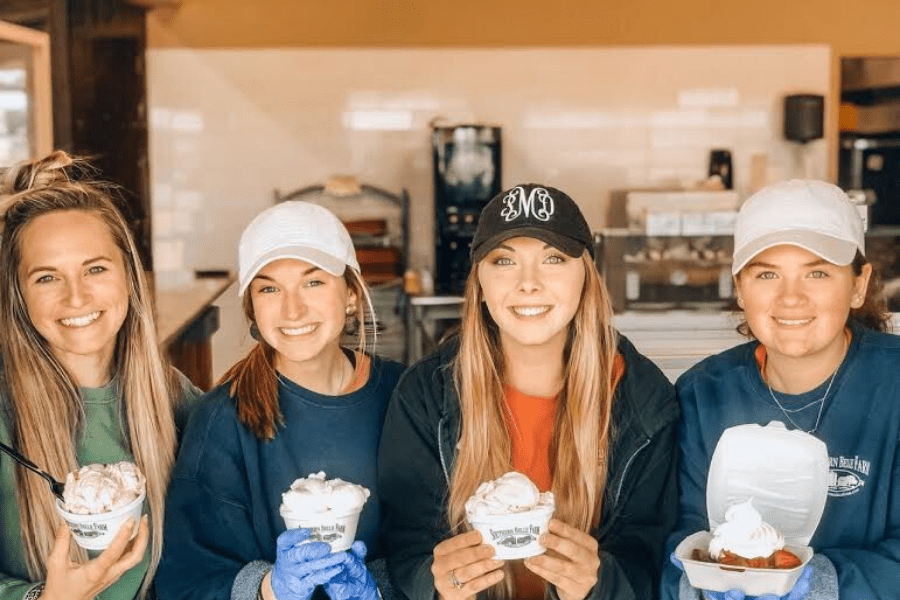 Join the Southern Belle Farm family today! When you become a part of our team, you help hundreds of people build family traditions. We are now accepting applications for our 2022 Fall Season, happening September 17th – November 6th.
We will be hiring for the following positions:
Retail
Attraction Attendants
Food Service
Tractor Drivers
Field Trip Instructors
Parking Attendants
Groundskeeper
Our seasonal part-time opportunities give the perfect flexibility for students, parents, teachers, and retirees looking for a fun job. If you want to be a part of our team, Submit Your Application Today!
Please pass this information along to anyone looking for employment this fall. We look forward to welcoming you back for Fall on the Farm – the best and biggest Fall Festival in McDonough, GA!
---
Thank you for reading! We can't wait to see you on the farm this Fall. And don't forget to tag us during your visit so we can feature you on our next blog: Instagram, Twitter, Facebook. Before your visit to Southern Belle Farm, check the top grey bar on our website homepage for hours and farm updates, or feel free to give us a call at 770.288.2582. Find our farm at this address: 1658 Turner Church Road, McDonough, Georgia, 30252. We look forward to seeing you real soon!