What better way to help students learn than with a hands-on, outdoor experience? Join us soon for a Spring Field Trip at Southern Belle Farm! Students, teachers, and parents are welcome this spring to stretch their legs and learn a thing or two about the importance of agriculture in our community. Limited time & space is available so we encourage you to Sign Up early to bring your class or group to the farm Beginning on April 11, 2023, and concluding on Friday, May 19, 2023. Keep reading to learn more about what to expect during your field trip at Southern Belle Farm!
Spring Field Trip Info
Admission to a Spring Field Trip includes a pint of strawberries and a small cup of ice cream. If you wish, bring sack lunches to enjoy in our covered pavilion space. We can also provide lunch at an additional cost from our Country Market & Bakery!
Teachers, please check out the following link for extra resources to help your students get the most out of their visit: Teacher Resources
Dates & Times
April 11 – May 19: Tuesdays – Fridays Only
9am – 2pm
Activities:
Corn Box
Jumping pillow
Dairy Barn
Bubbles
Animal Barn
Beekeeper Demonstration
Tube Slide
Barnstormer Slide
Kiddie Corral
Strawberry Patch
Gem Mining (additional fee)
Admission Fees:
Students: $11.95
Parents & Siblings: $11.95
Teachers and Paraprofessionals: FREE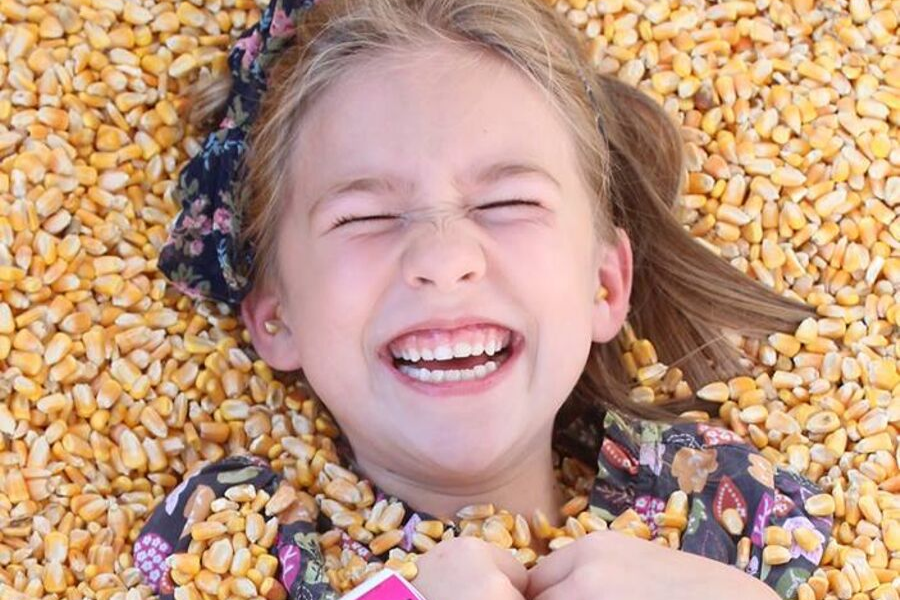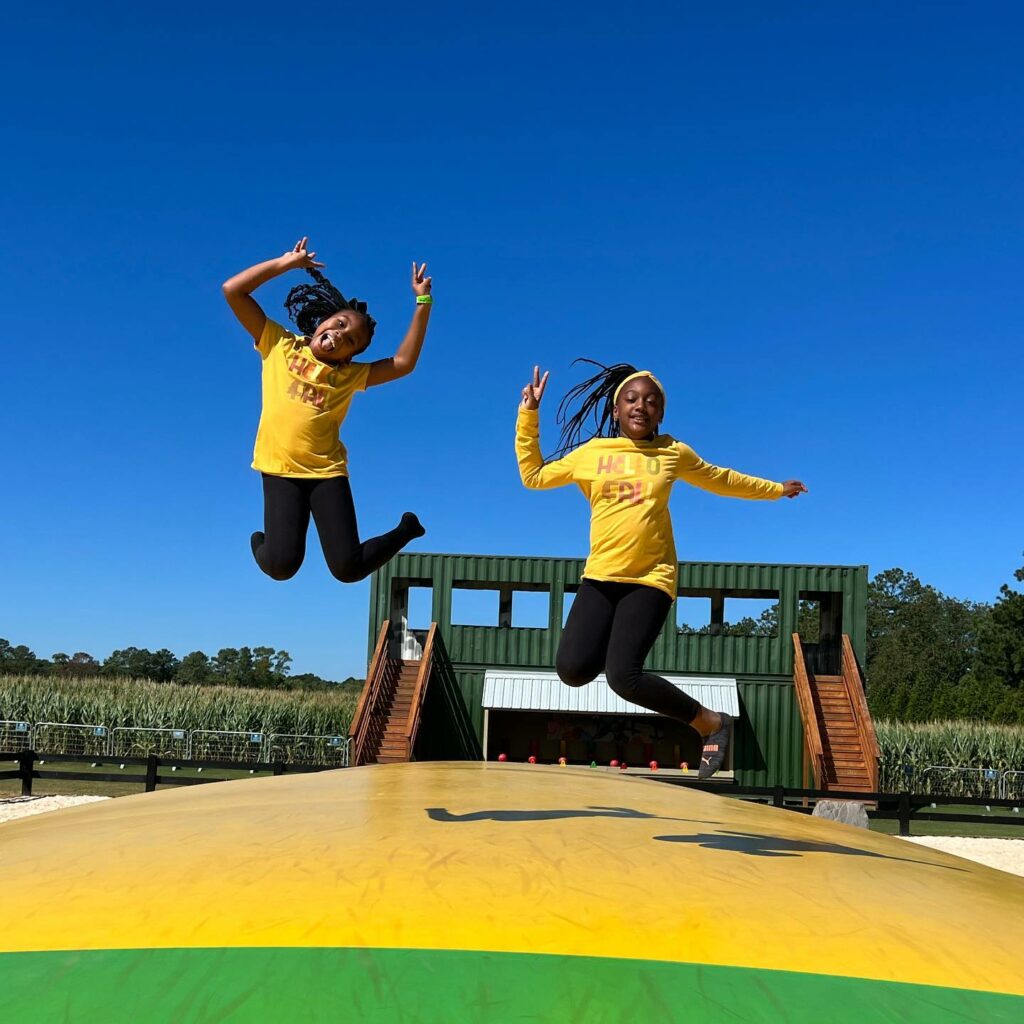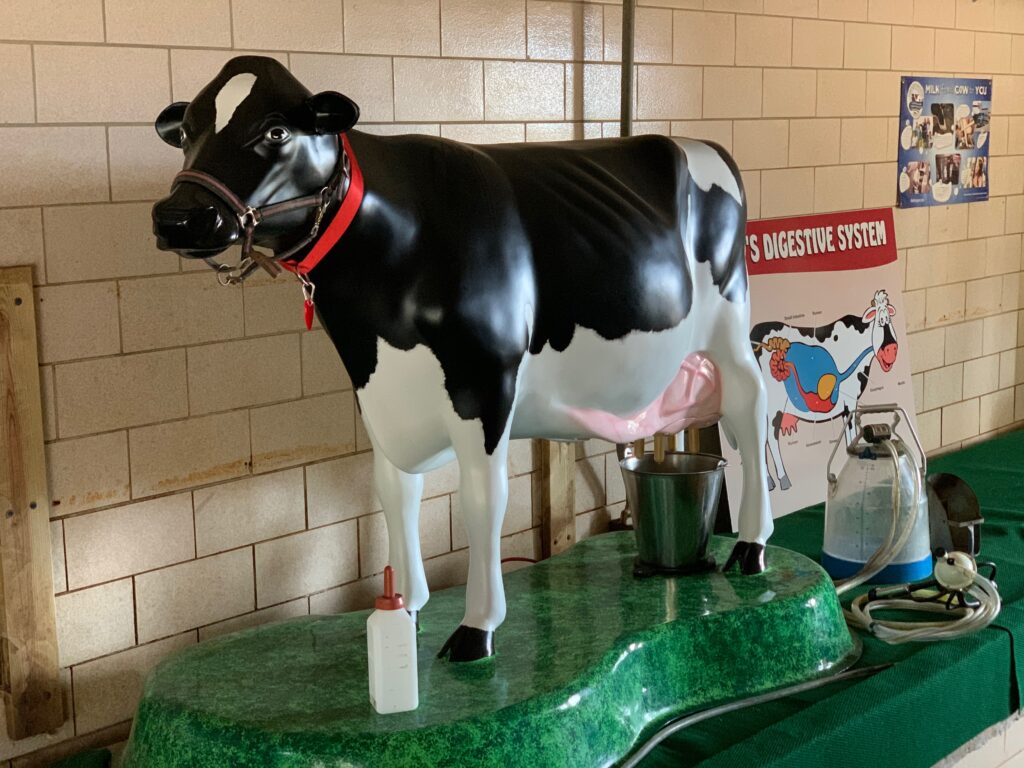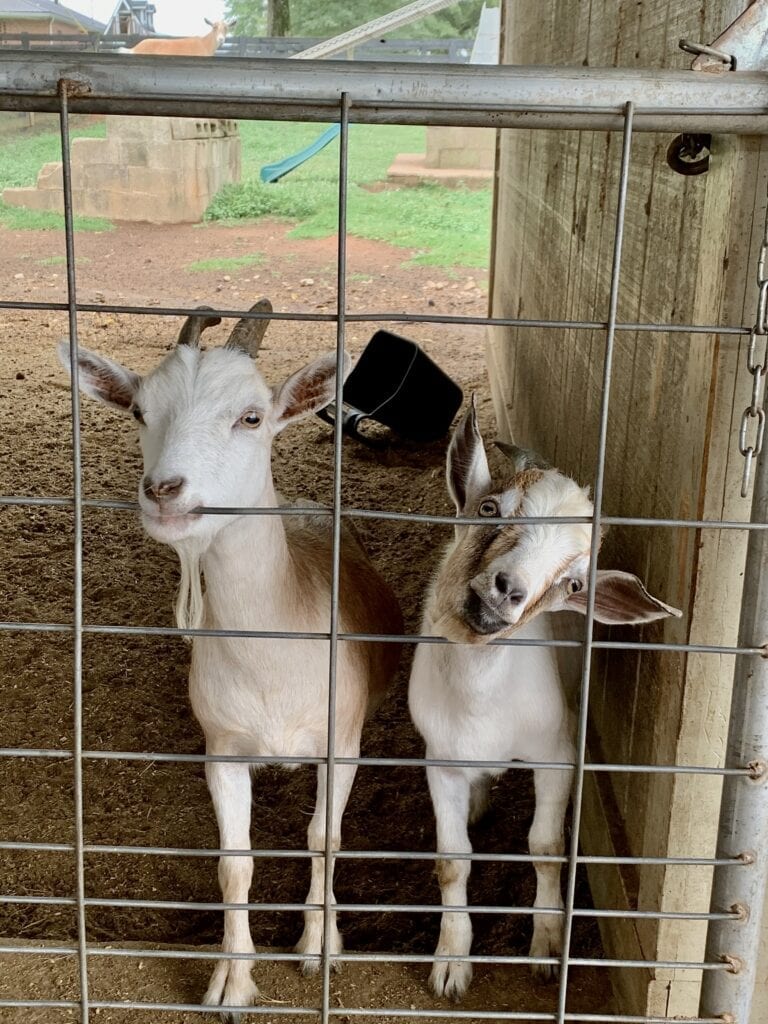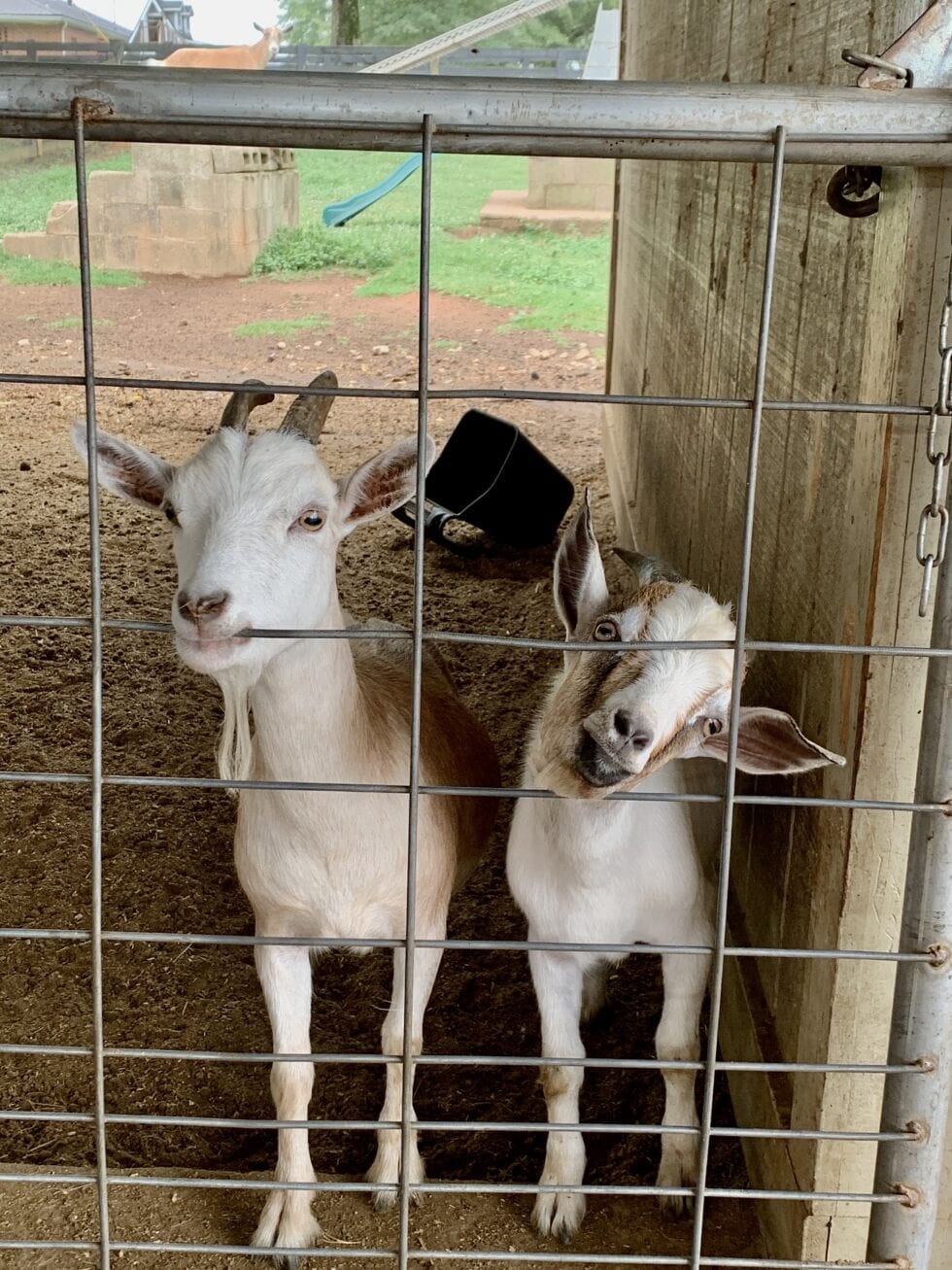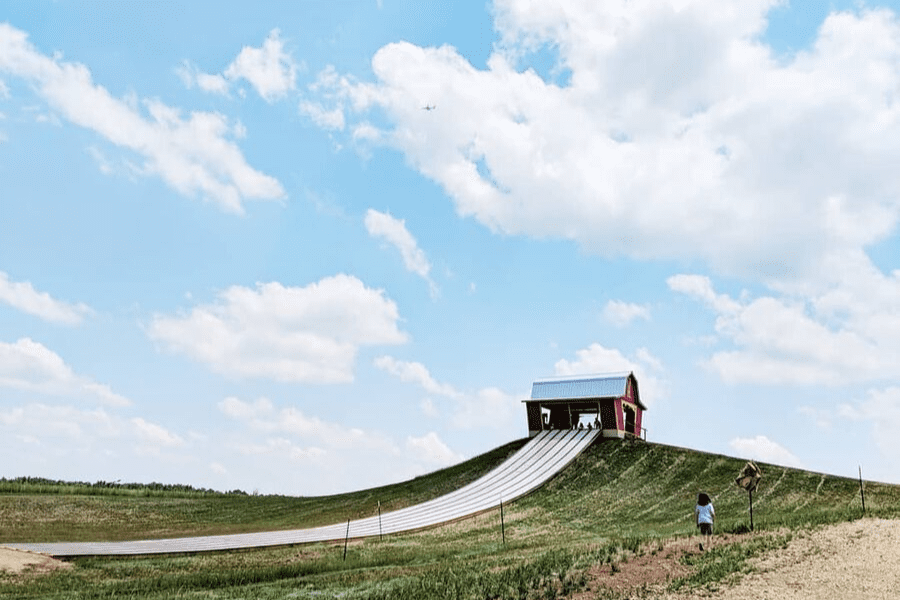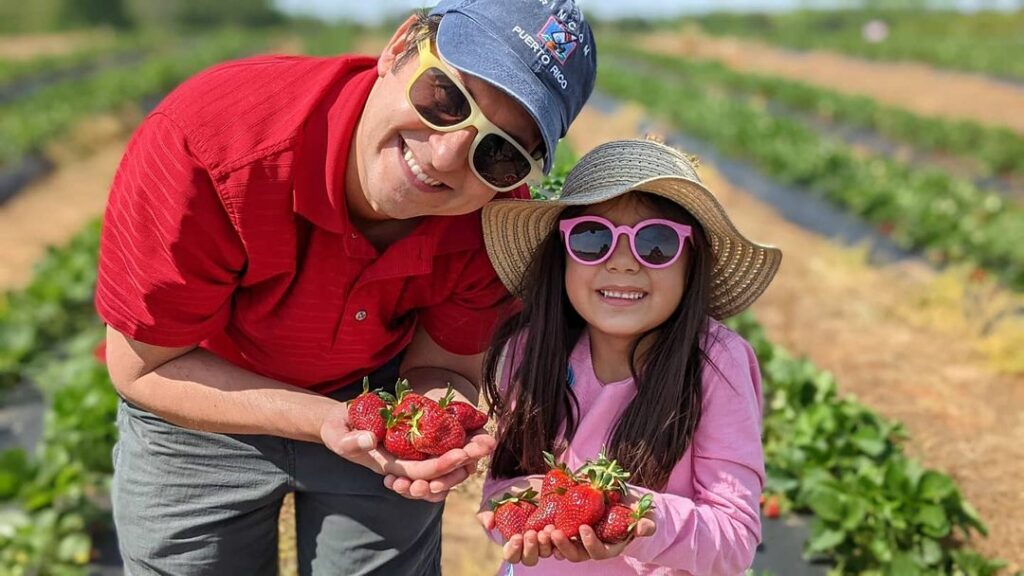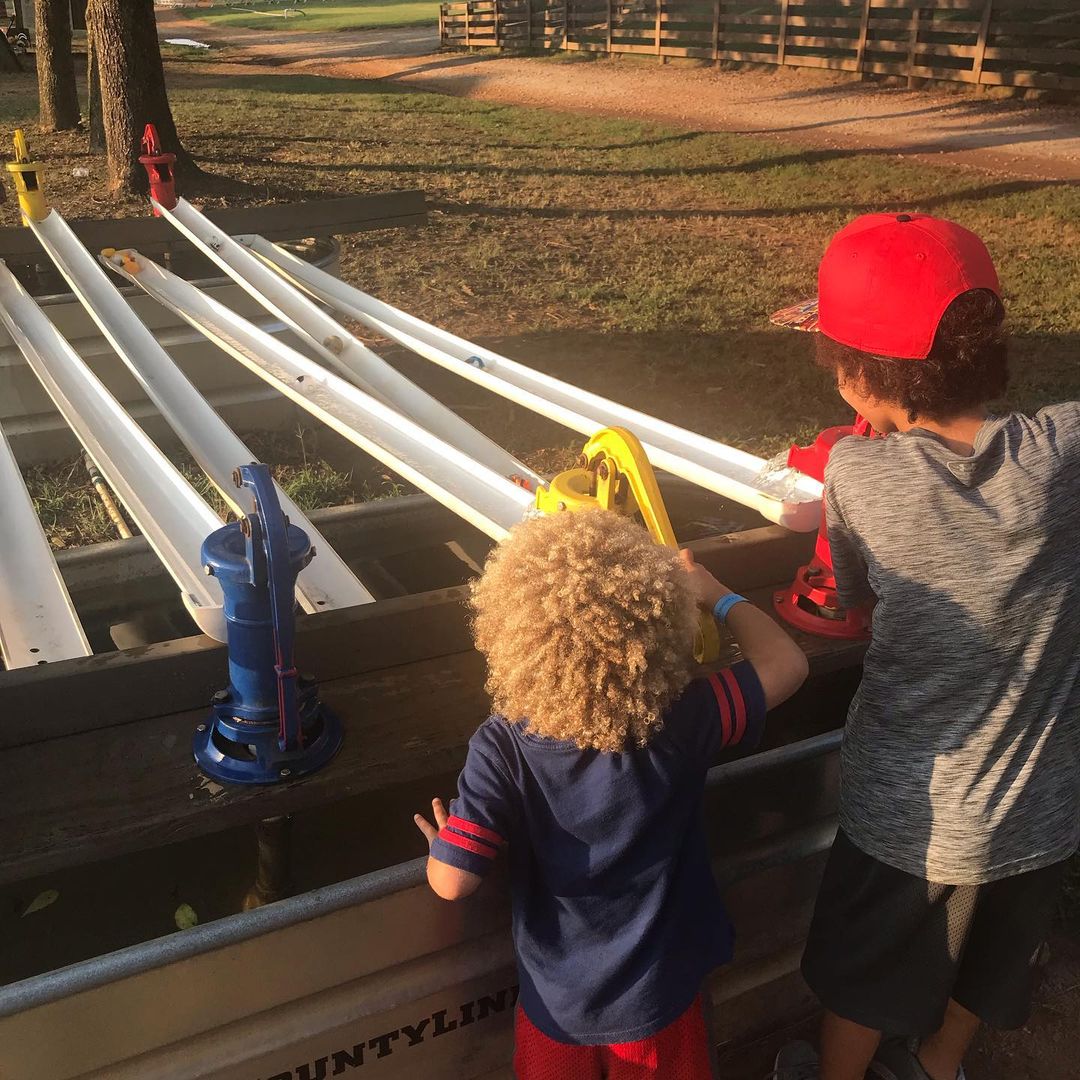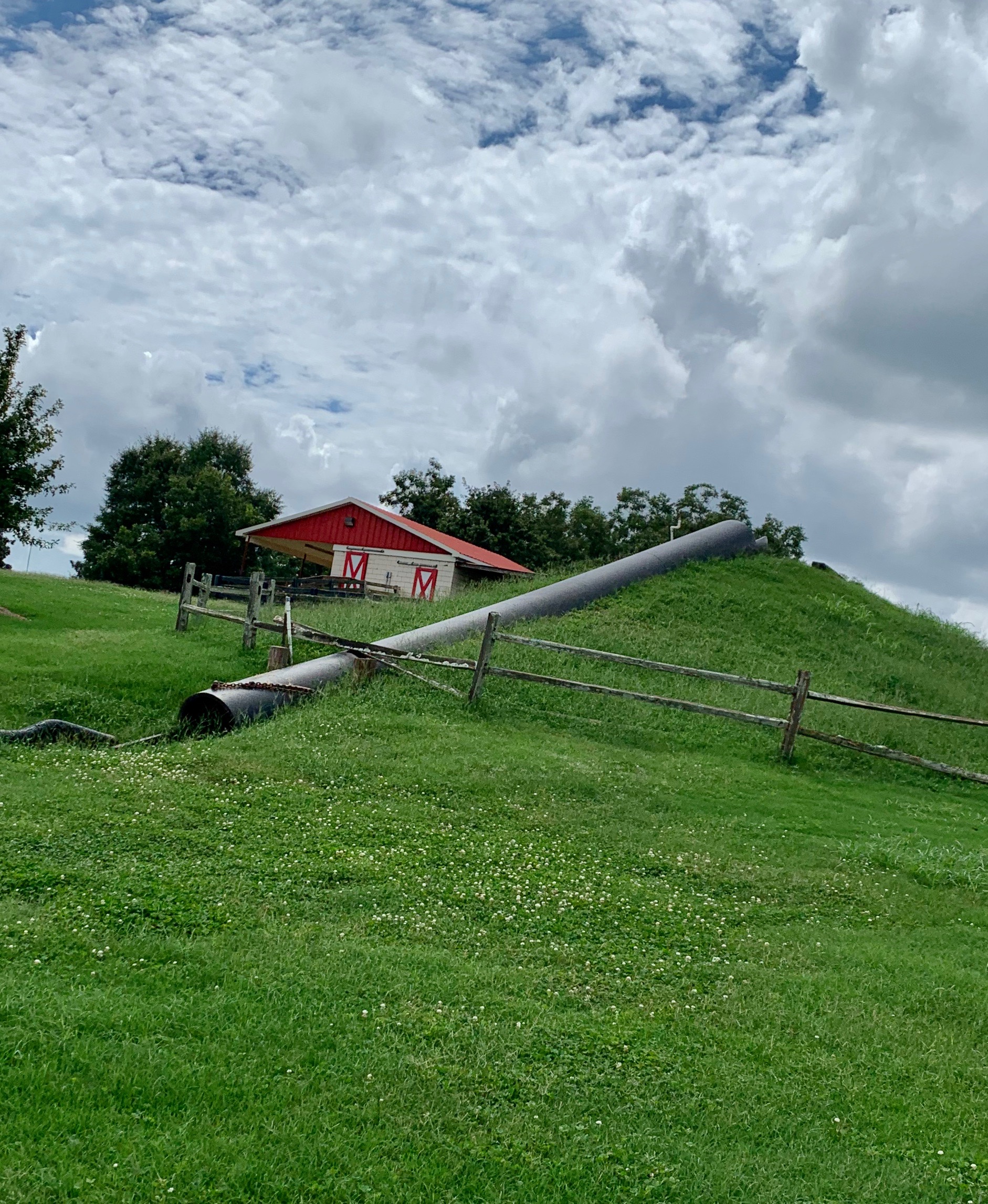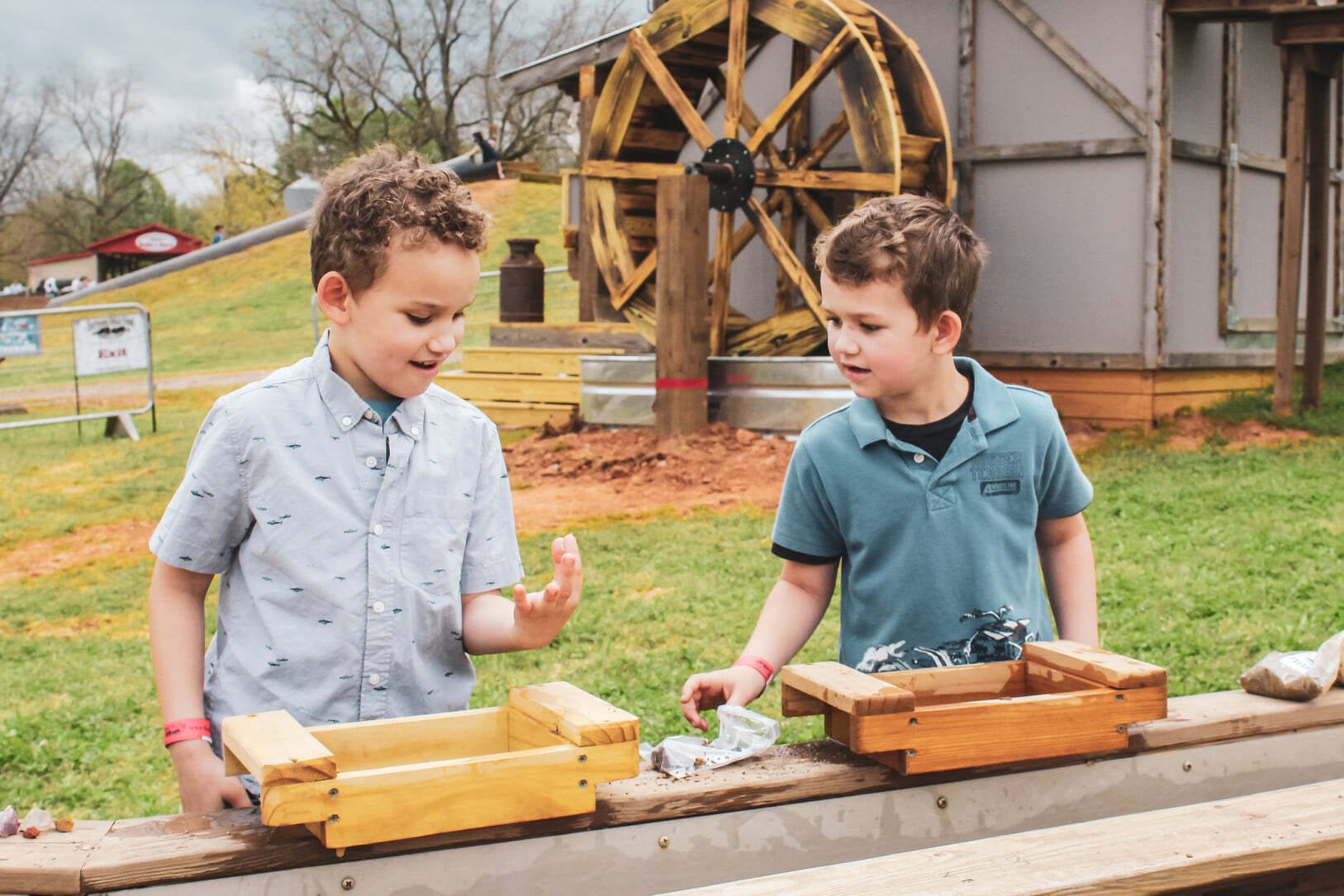 Southern Belle Farm has been growing family traditions and cultivating young minds for years! We are looking forward to helping you and your students grow a love for farm life. If you have any questions about our Spring Field Trips, feel free to email us. Reserve Your Field Trip Today!
Coming Soon: Spring on the Farm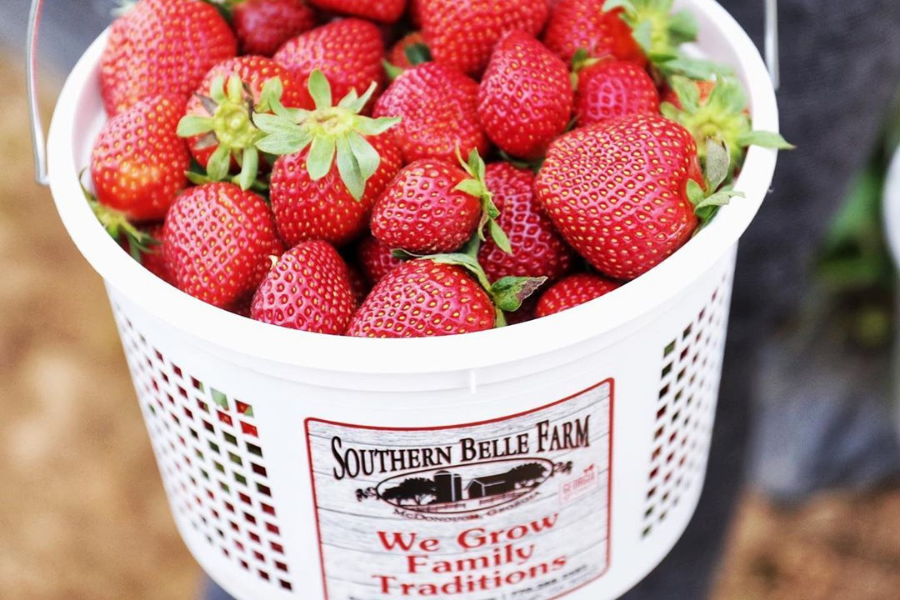 In just a few months, it'll be time to pick strawberries during Spring on the Farm! Strawberries typically begin to ripen in April, so we're waiting patiently and preparing the farm for your visit. Come ready to pick buckets of the sweetest berries in the south! As usual, we'll have plenty of Outdoor Activities available for playtime, local goods & treats at our Country Market & Bakery, and pre-picked strawberries if you prefer to swing by for just a quick visit. To be the first to know when our strawberries are ripe & ready, follow us on social media: Instagram, Twitter, Facebook
We can't wait to get into the spring of things here at Southern Belle Farm!
---
Thank you for reading! Before your visit to Southern Belle Farm, check the top grey bar on our website homepage for hours and farm updates, or feel free to give us a call at 770.288.2582. Find our farm at this address: 1658 Turner Church Road, McDonough, Georgia, 30252. We look forward to seeing you real soon!