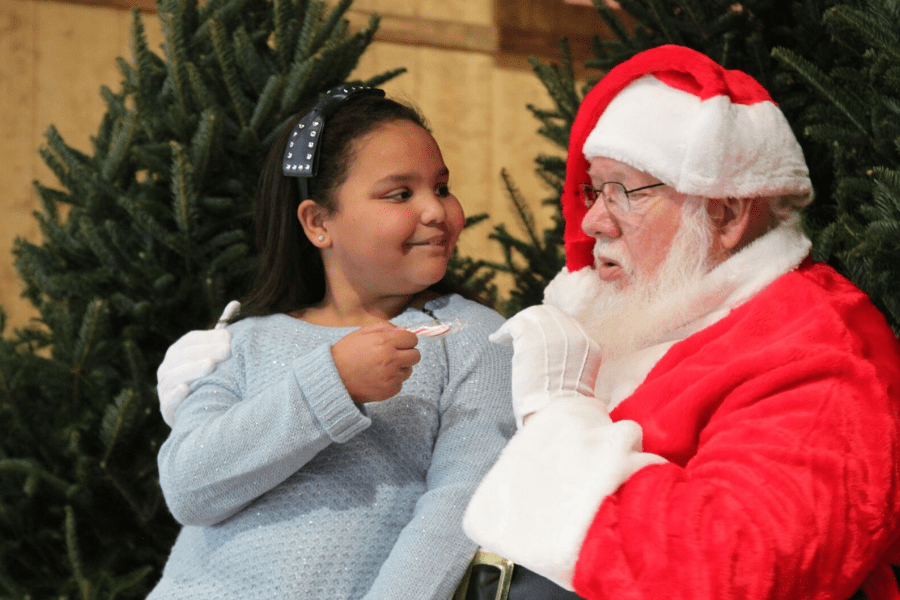 How has your holiday season been so far? December has barely begun but we know this month can be a busy time for everyone with holiday events and getting everything prepared for Christmas with family. We wanted to remind you about our Christmas in the Country celebrations here at Southern Belle Farm. Don't forget to take a break from the holiday busyness and come make some family memories on the farm.
We've enjoyed celebrating the season with carols, cookies, and helping families from all over pick that perfect tree. Have you not experienced our Christmas attractions yet? Bring your children to see Santa and enjoy all of our festive activities this week through December 16th!
A Farmstead Christmas – Our Holiday Hours
Open through December 16 
Weekdays: 12pm – 8pm
Saturdays: 10am – 6pm
Sundays: 1pm – 6pm
Christmas Attractions:
Festive Hayride
Hot Spiced Apple Cider
Homemade Cookies
Holiday Cakes
Christmas Carols
Christmas Trees
Visit with Santa Clause
Santa's Hours
Visit with Santa through December 16!
Fridays: 5pm – 8pm
Saturdays: 12pm – 6pm
Sundays: 1pm – 6pm
[????: Caroline Fausel of Olive You Whole]
Southern Belle Farm Holiday Cake Sale – Perfect for Everyone on Your List!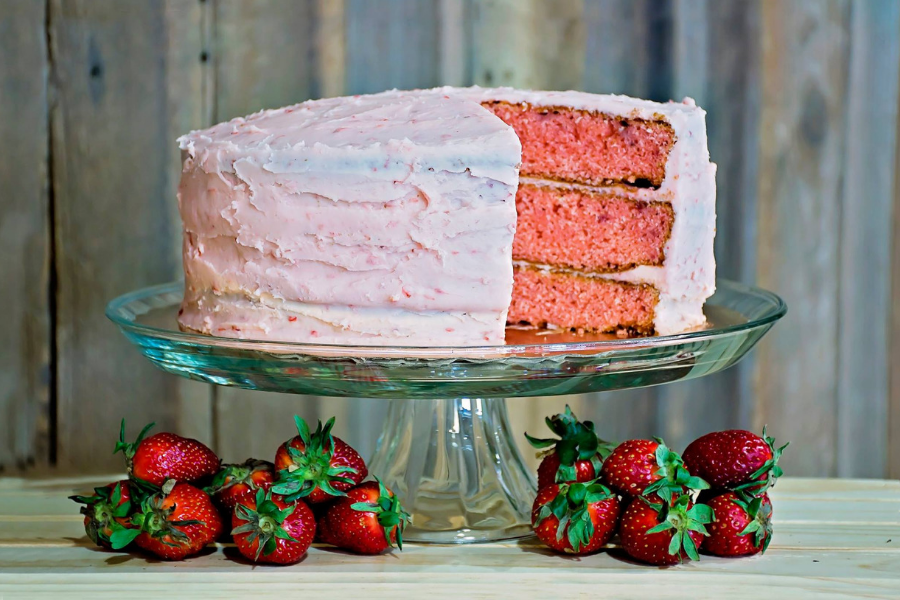 Are you searching for a crowd-pleasing dessert for a holiday event or family gathering? Maybe you're looking for a unique gift for a friend or family member? We've got just the thing—Mimi's Homemade Cakes are on sale through December 16th. To order, call 770-288-2582. You'll be able to pick up your cakes December 20th-22nd from 9am to 1pm.
We also have gift baskets filled with Country Market favorites. Have your list ready when you come to the farm because you are sure to find gifts in our market.
Pricing – Mimi's Homemade Cakes:
• Red Velvet Cake – $40
• German Chocolate Cake – $40
• Strawberry Cake – $40
• Pound Cake – $25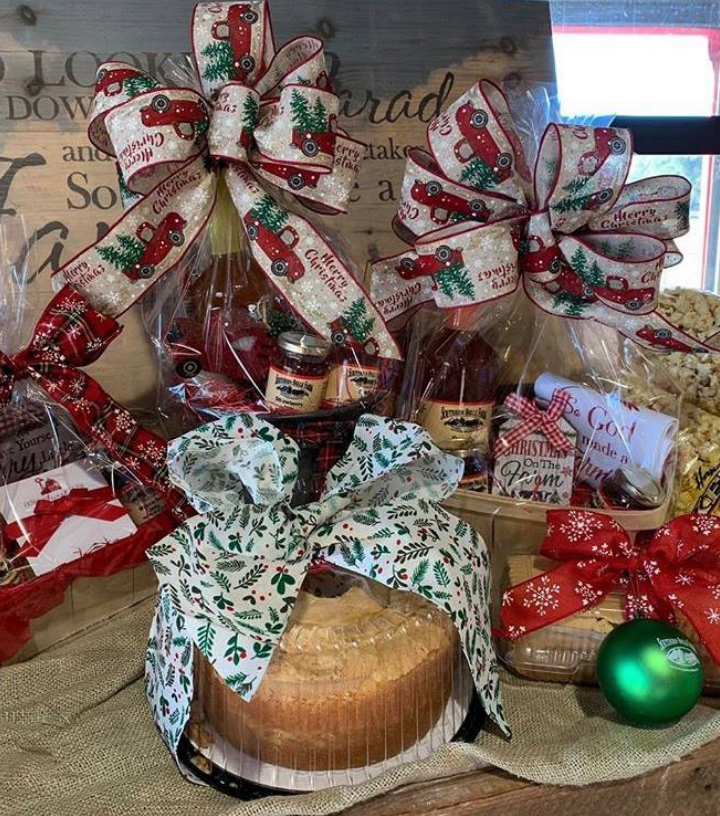 Find Your Christmas Tree at Southern Belle Farm – We have Fraser Firs!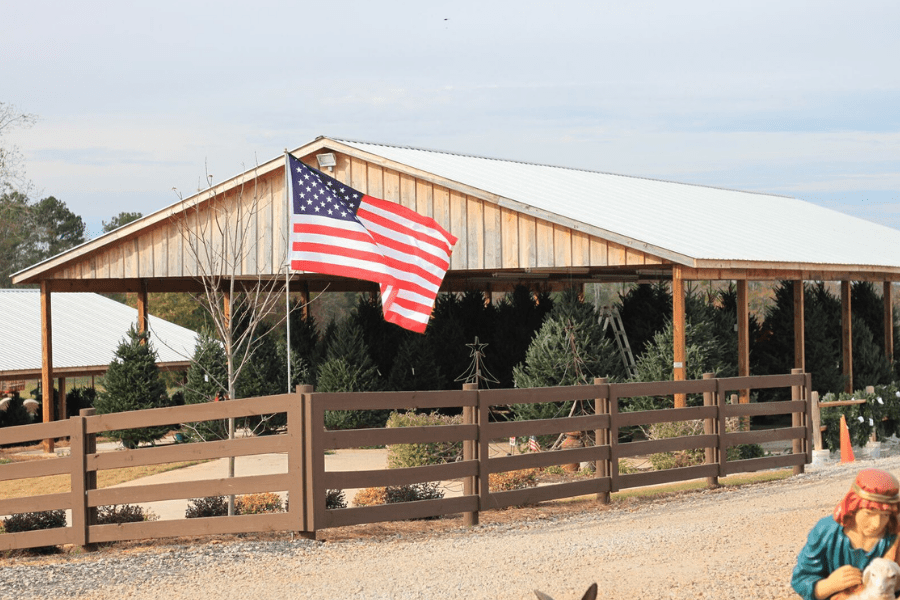 Have you still not gotten your tree? Fill your home with the wonderful, Christmasy scent of a Fraser Fir. These trees have that classic Christmas look and their branches are the best for hanging your lights and ornaments. Your family will love the experience of picking out a tree while enjoying the rest of our attractions. Sip on hot apple cider, munch on homemade cookies, and enjoy a festive hayride before heading home to decorate your tree.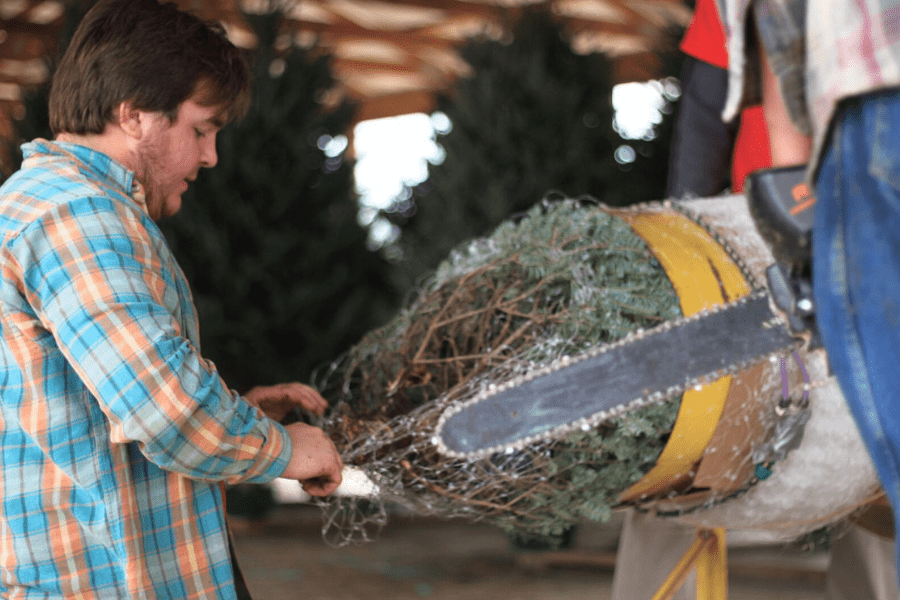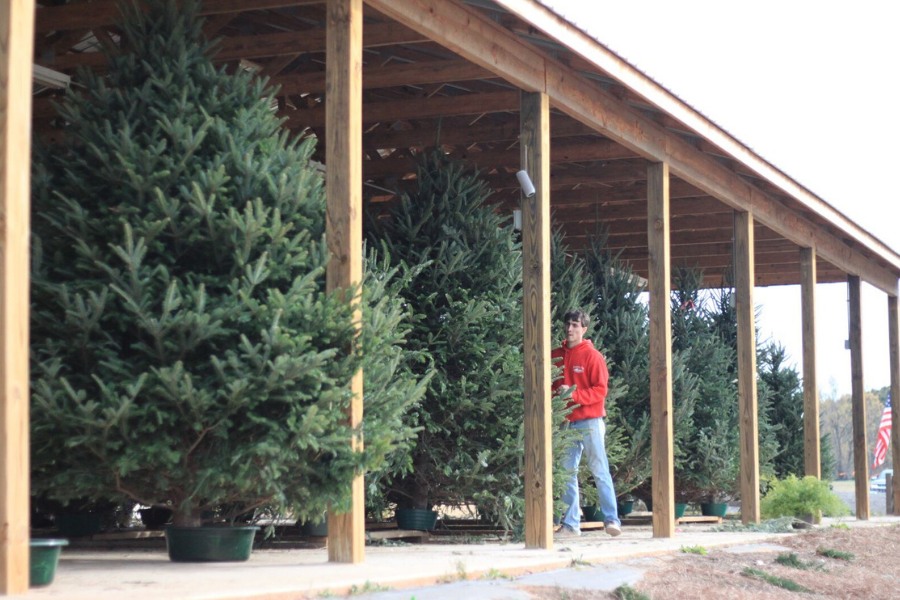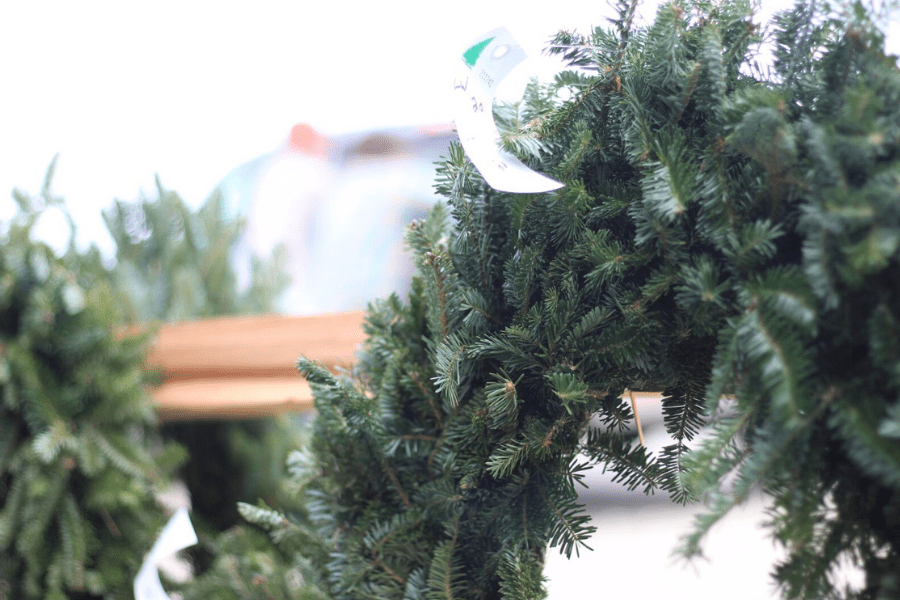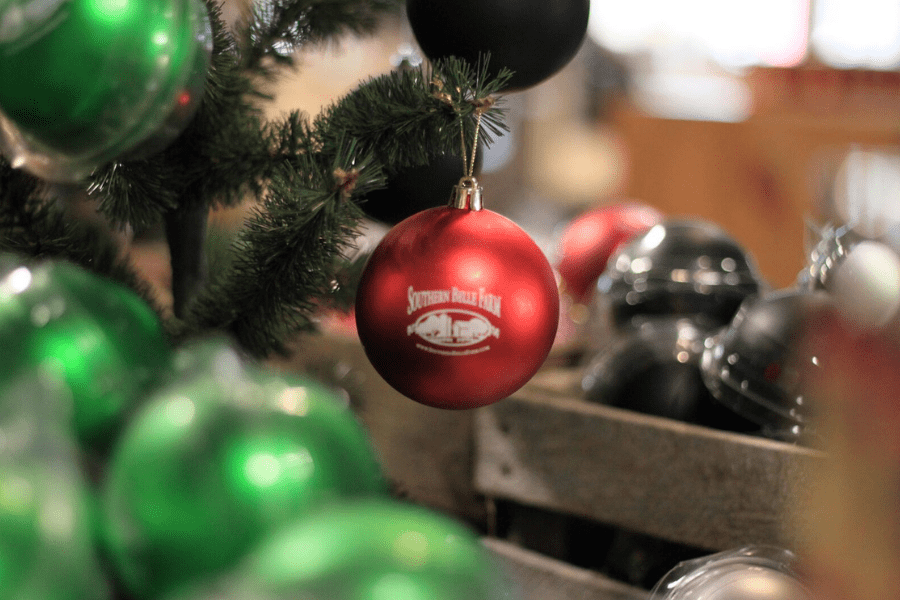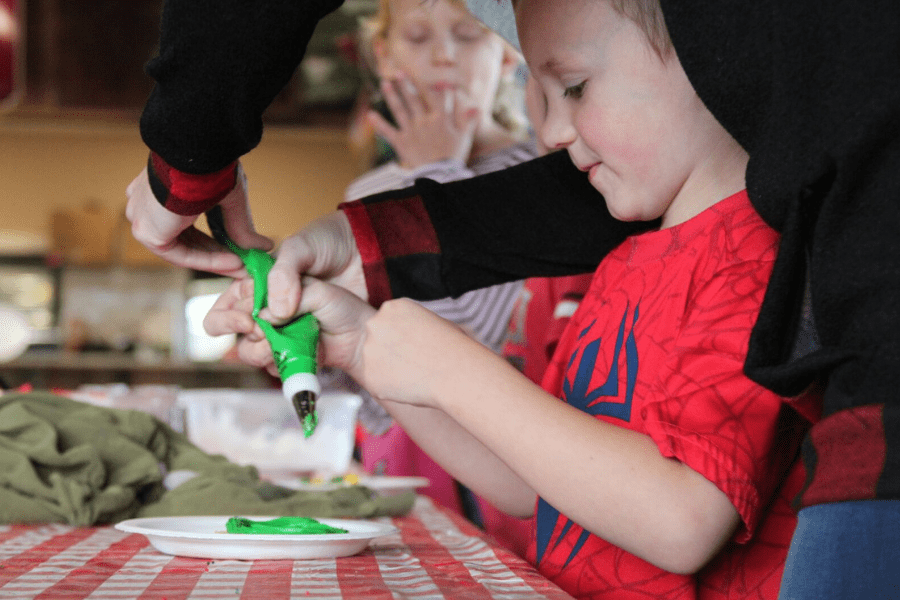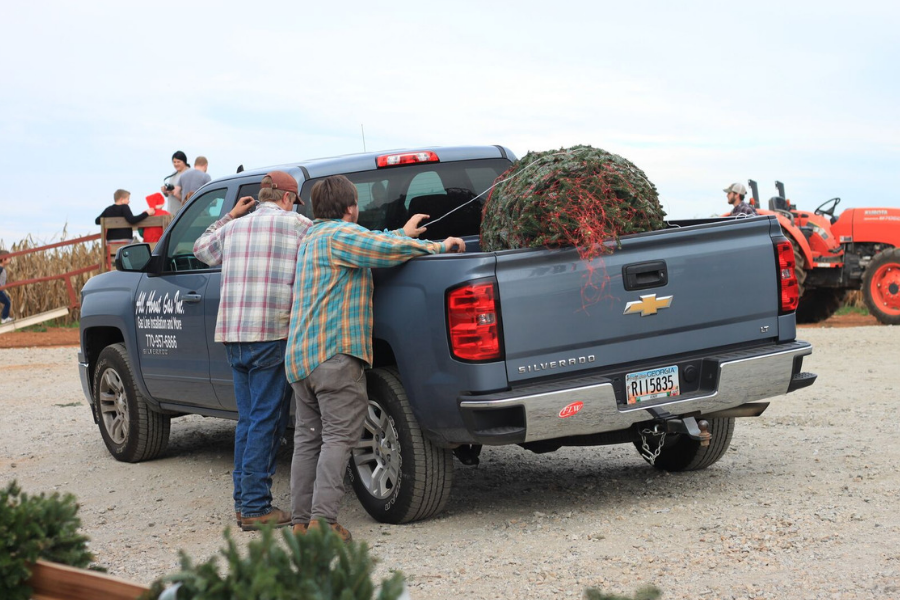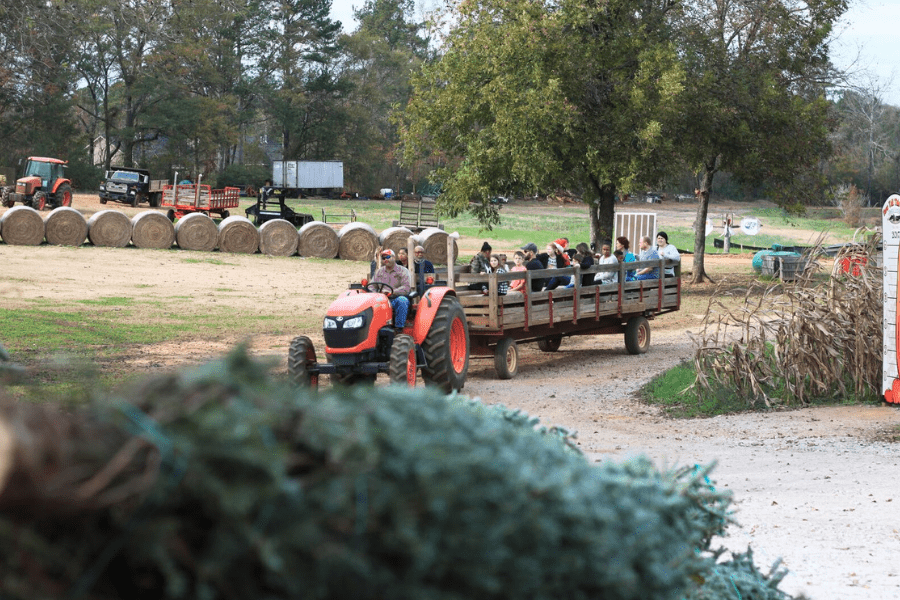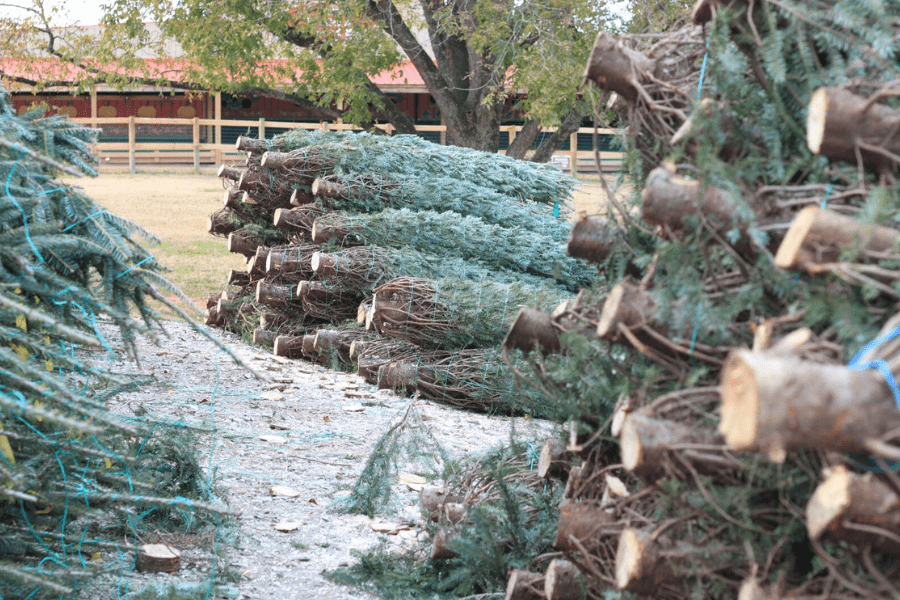 ---
If you've already visited Southern Belle to enjoy our Christmas attractions, we hope you truly enjoyed your experience. Please tell your family and friends to visit us too before the season is over! We still have lots of holiday cheer to give and plenty of trees that need a good home. Thank you for reading! Remember to tag us on social media when you visit the farm or when you get your tree decorated—Facebook, Instagram, and Twitter.