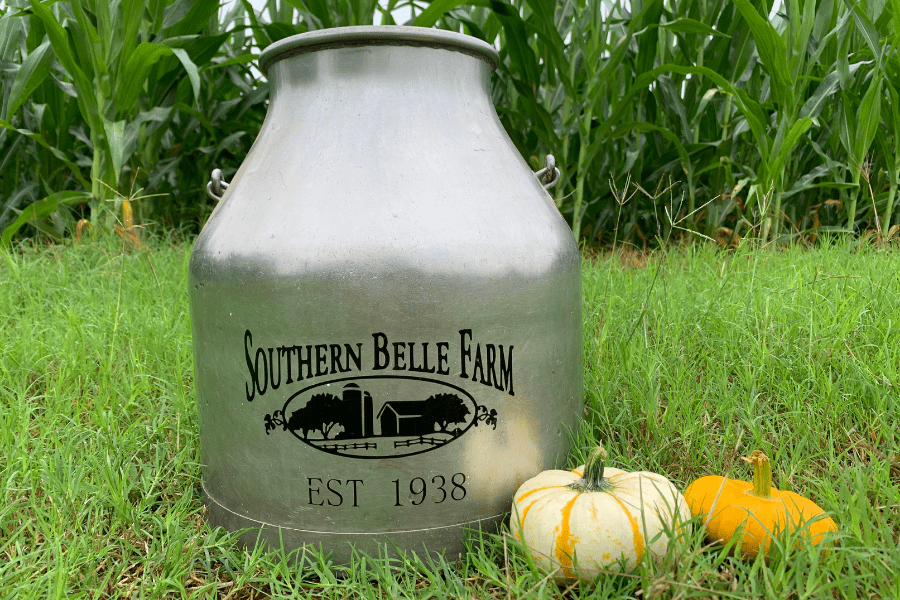 Anybody else ready for fall? We're thrilled to announce that our Fall Season will begin September 19, 2020 – November 8, 2020! Get ready for fun-filled activities — including our beloved pig races and corn maze, learning experiences, pumpkins, and goodies for everyone to enjoy! In light of COVID-19, our fall season may look a little bit different this year  — but it's still going to be a safe and fun time for the whole family! We'll have many of your favorite Southern Belle activities and festive treats as usual, plus we'll also have some new things too!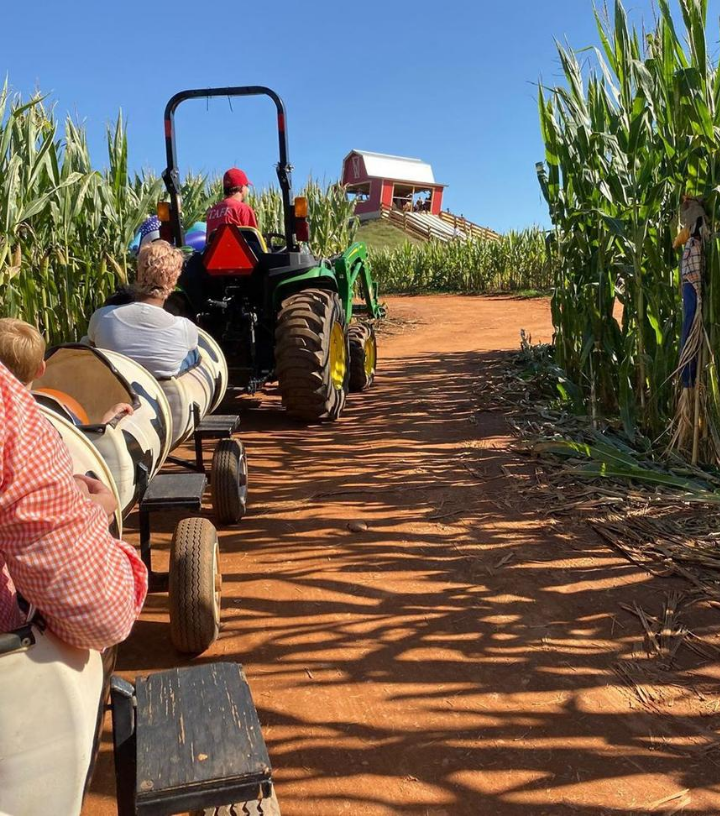 Fall Season | Dates, Pricing, and Activities
Dates & Times: 
Saturdays | September 19 – November 7: 10am – 7pm (for all farm activities)
Sundays | September 20 – November 8: 1pm – 7pm (for all farm activities)
* We will be open for Henry County Fall Break | Sept. 22 – 25 (Closed Monday): 10am-5pm
Fall Break Pricing | $12.95 + tax (Tuesday – Friday) *Kids 2 and under get in free
Fall Ticket Pricing: 
Ages 3 – 64 | $15.95 + tax
Seniors 65+ | $12.95 + tax
Military (with ID) | $12.95 + tax
Ages 2 and under | Free!
Group Rate (25+ people) | Please give us a call at

770-288-2582

for more information
*Market & Pumpkin Patch: No admission fee, just the cost of your purchase.
Fall Activities Included with Admission: 
Slide – Belle's Barnstormer
Cornfield Mazes
Pig Races
Pumpkin Painting
Cow Train Ride
Corn Cannon – 3 shots
Belle's Animal Barn
Jumping Pillow
Racing Pedal Carts
Giant Tunnel Slide
Kiddie Korral
Rubber Duck Races
Seesaws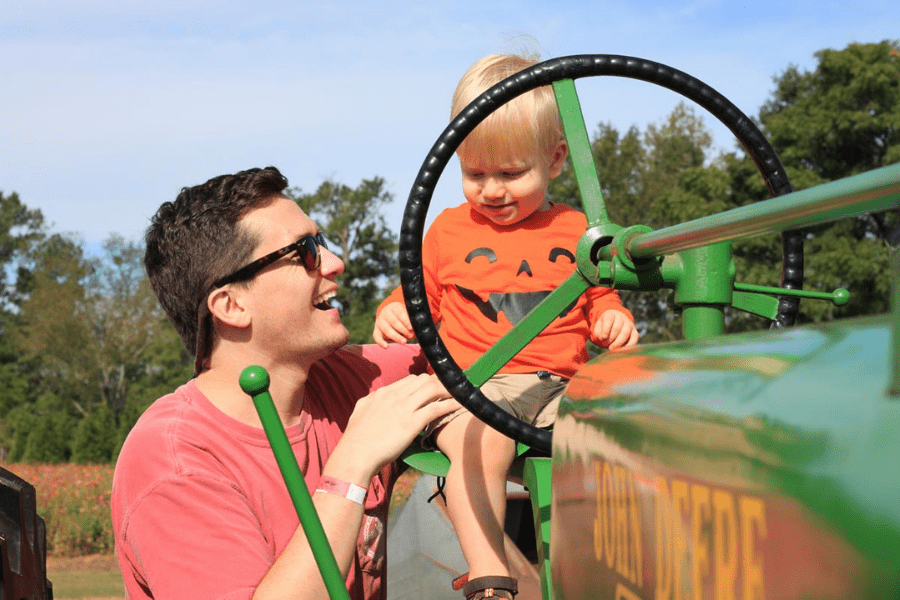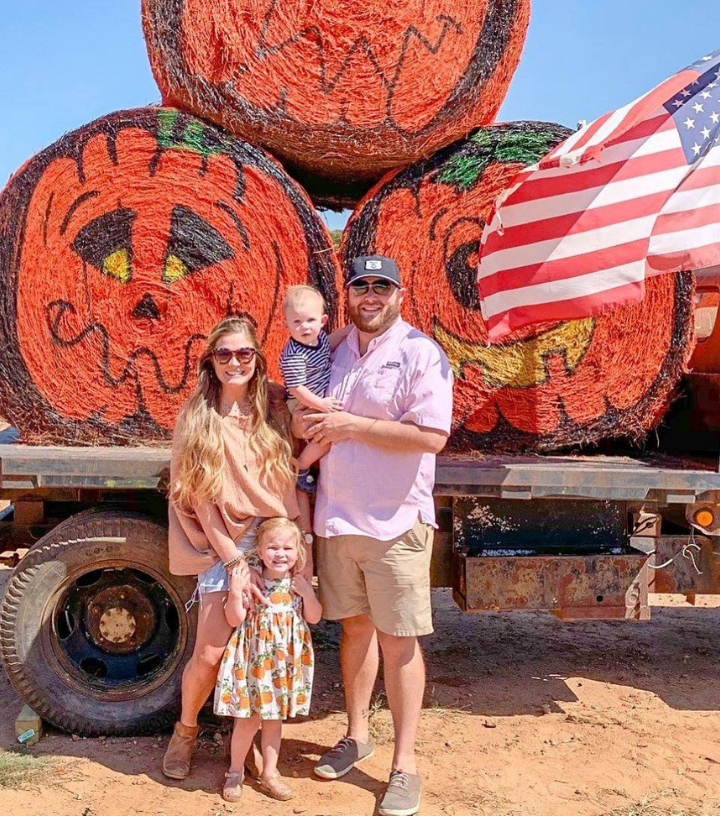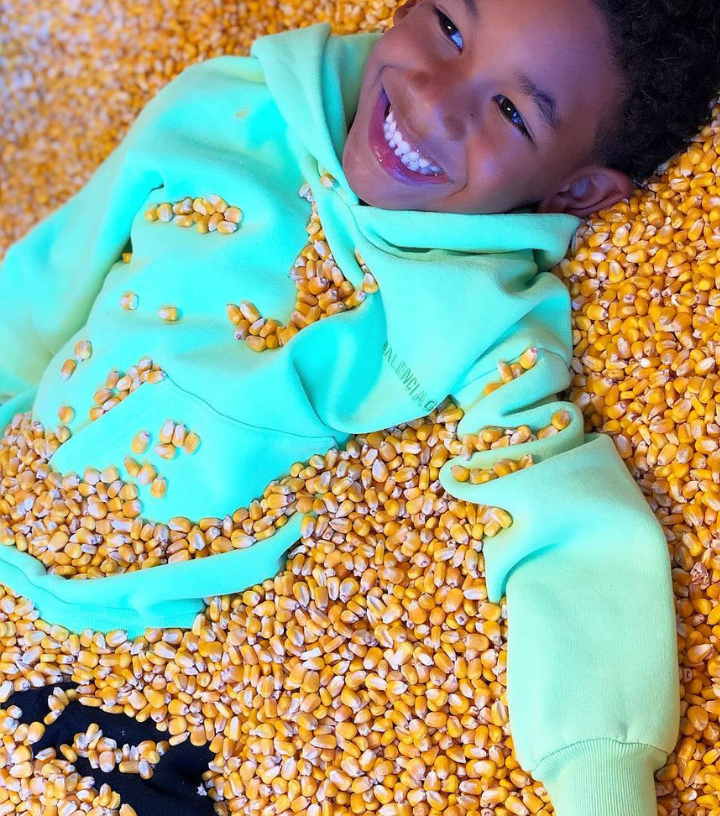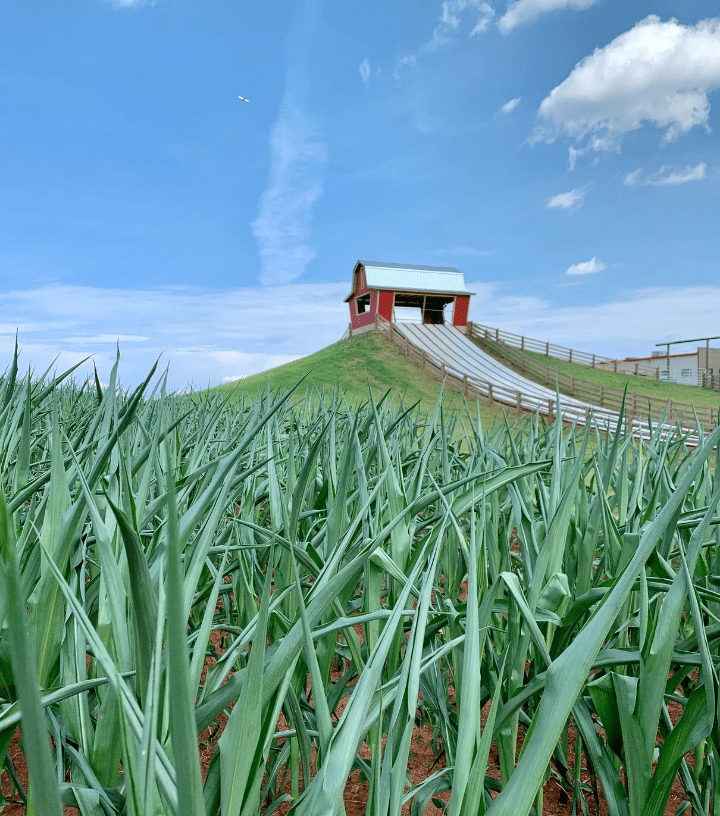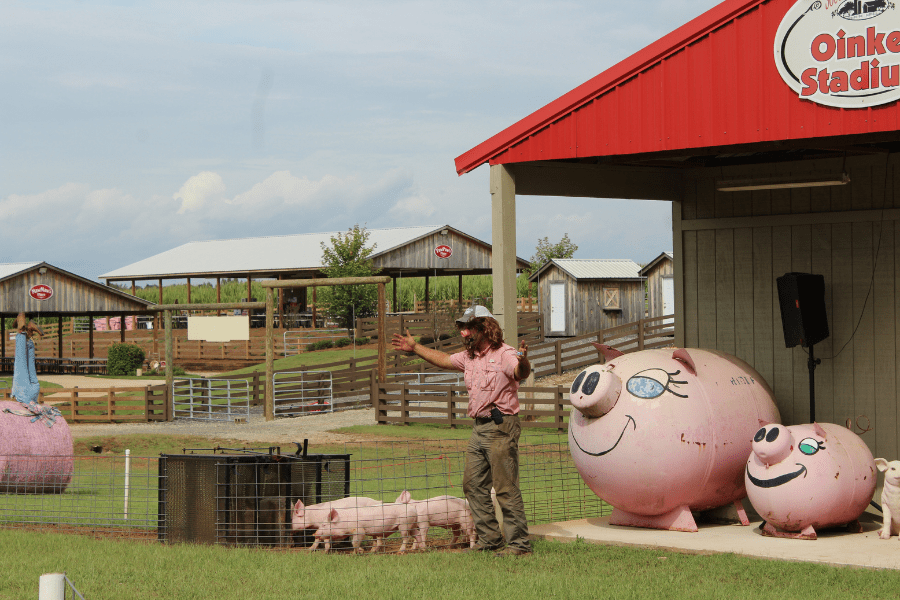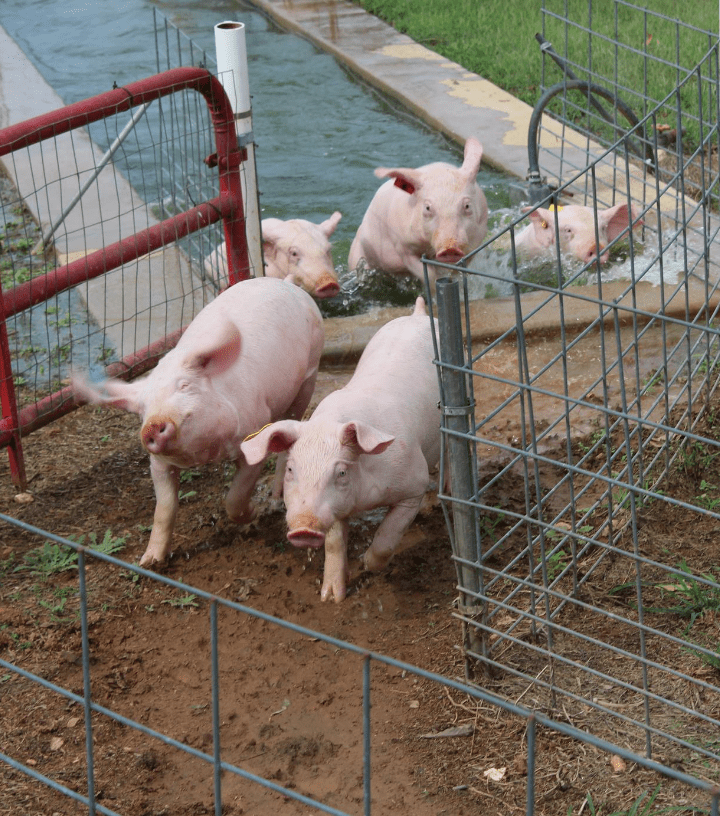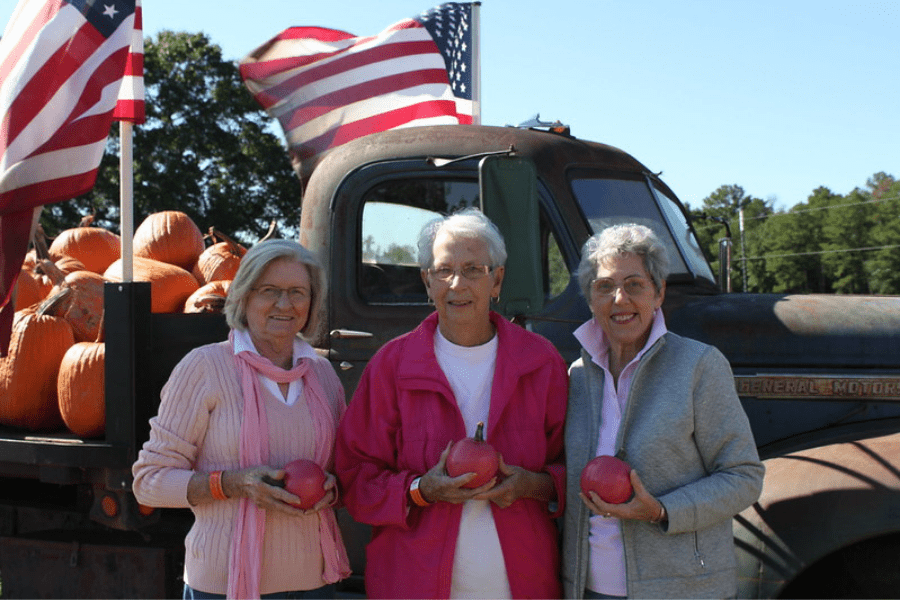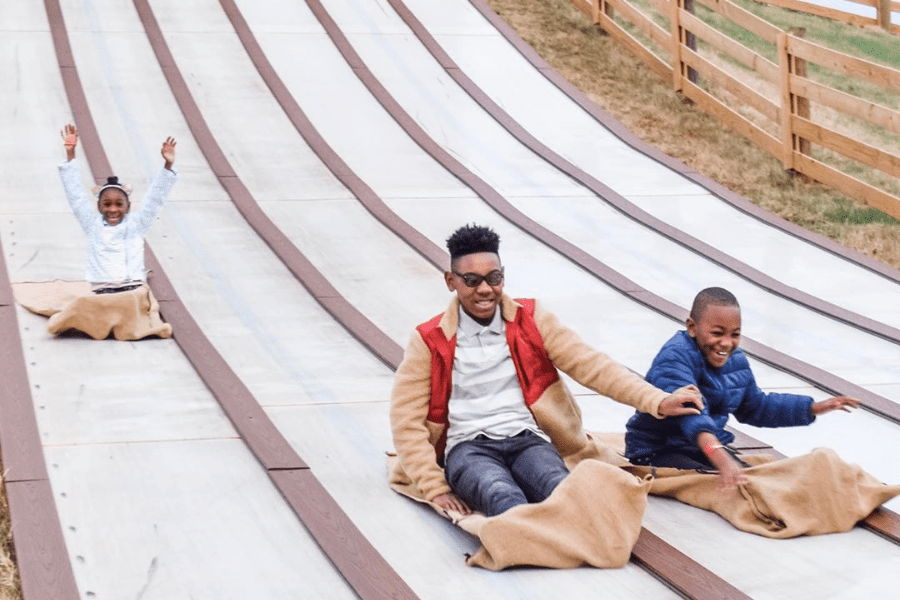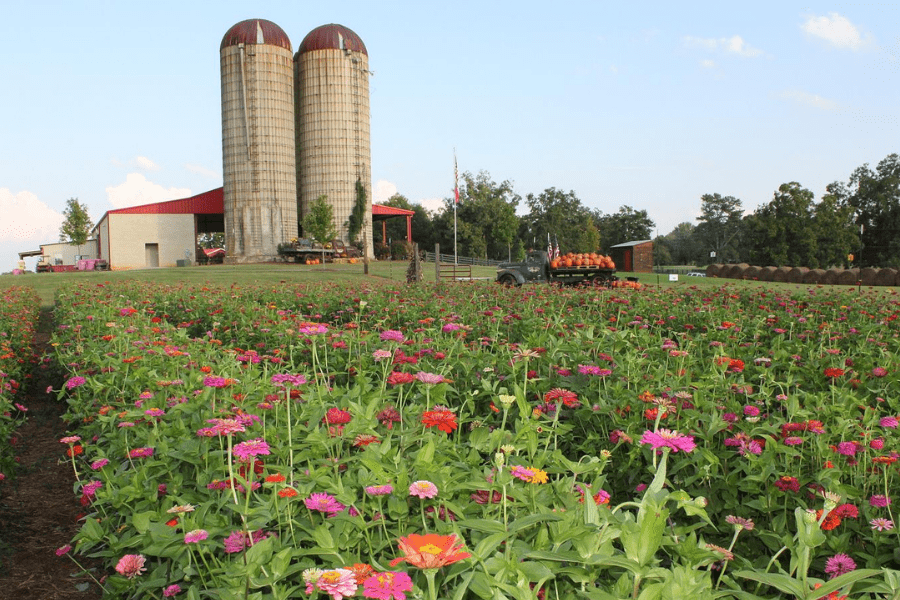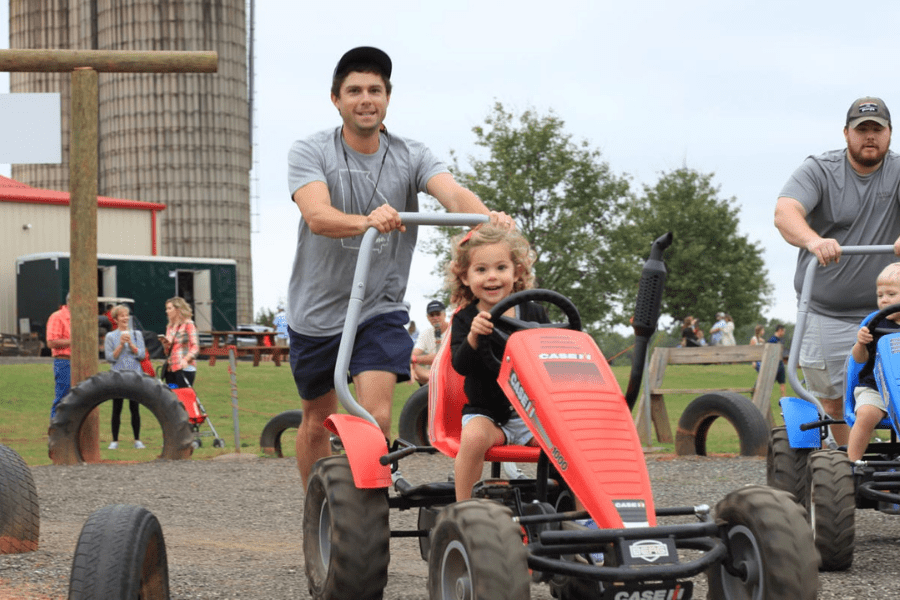 Fall 2020 Events Calendar – Save Your Favorite Dates!
September 19th & 20th, 2020
Opening weekend! Fall activities available
September 22nd – 25th, 2020
Fall activities available for Henry County Fall Break
September 26th & 27th, 2020
Fall activities available
October 3rd & 4th, 2020
Fall activities available
October 10th & 11th, 2020
Fall activities available
October 14th: Columbus Day (10am – 7pm)
Fall activities available
October 17th & 18th, 2020
Fall activities available
October 24th & 25th, 2020
Fall activities available
October 31st & November 1st, 2020
Fall activities available
November 7th & 8th, 2020
Fall activities available
Stop and Smell the Zinnias
Visit our flower patch for U-pick Zinnias and Sunflowers during our Fall Season. For $9.95 (+ $1 for flower patch admission) you'll get one Southern Belle Farm souvenir cup that you can fill with as many of our beautiful flowers as you can — so be sure to take some time to stroll through this gorgeous patch of plant life and soak up all the scenery while you're here!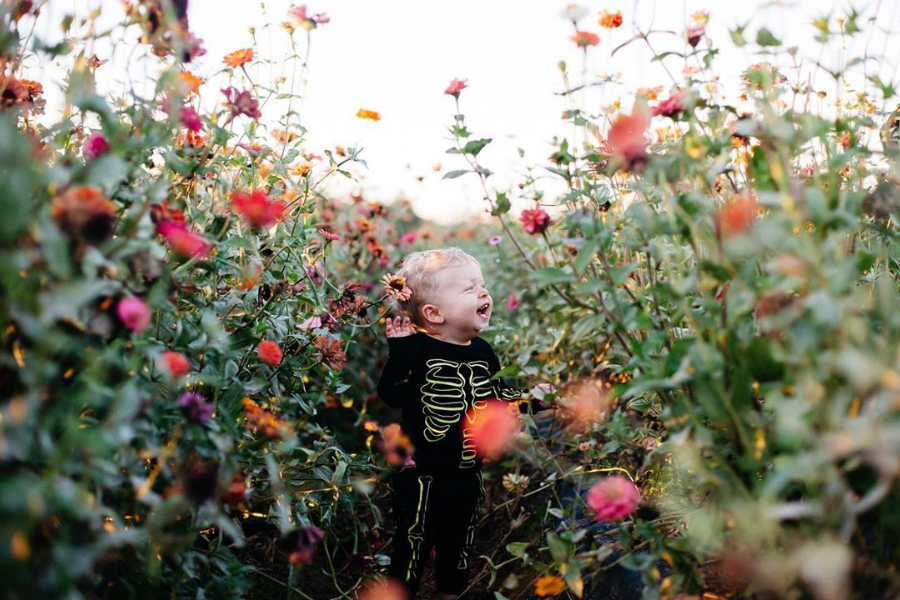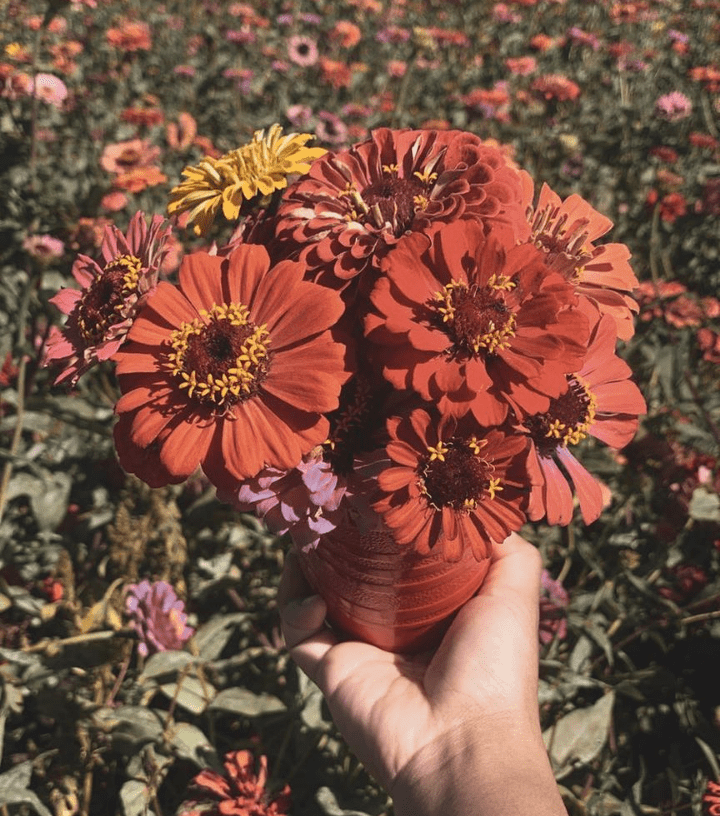 Choose the Perfect Pumpkin
Fall is a special season for us here at Southern Belle Farm, and you can bet that we'll have pumpkins of all shapes and sizes waiting for you to pick out! Stop by our pumpkin patch and select your favorite pumpkin so you and your family can have a festive fall souvenir to take home with you. Be sure to leave some room in your vehicle!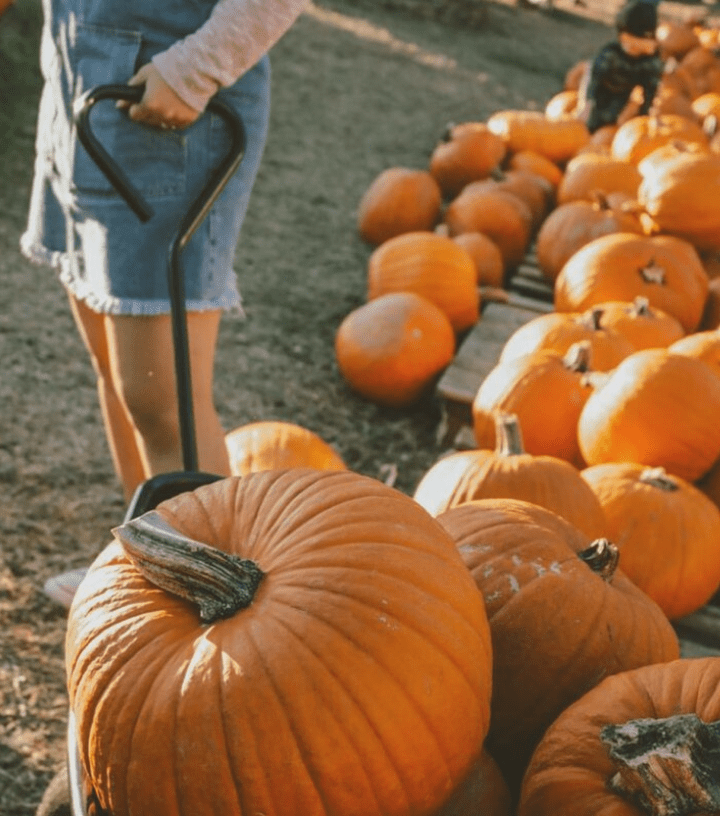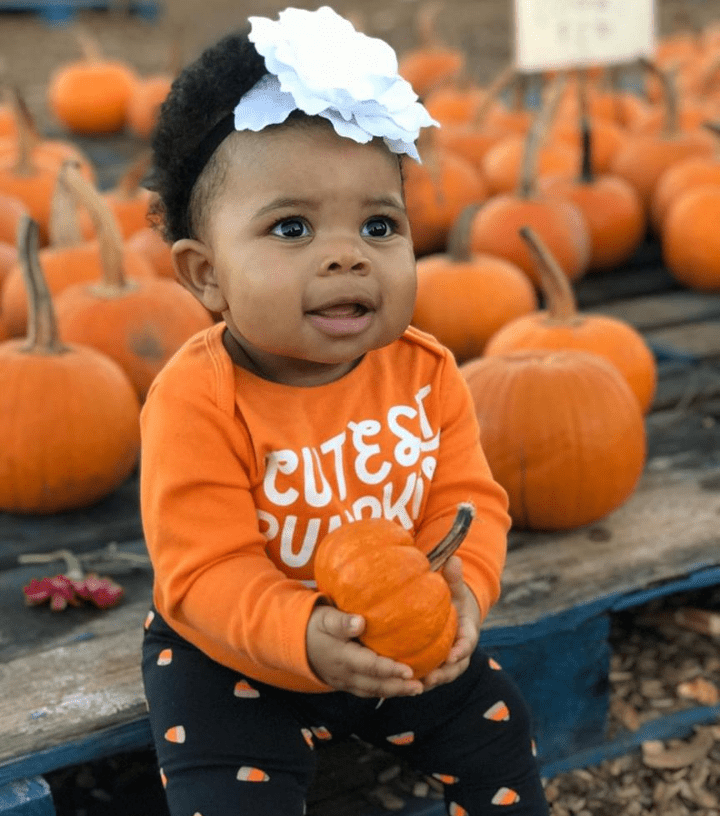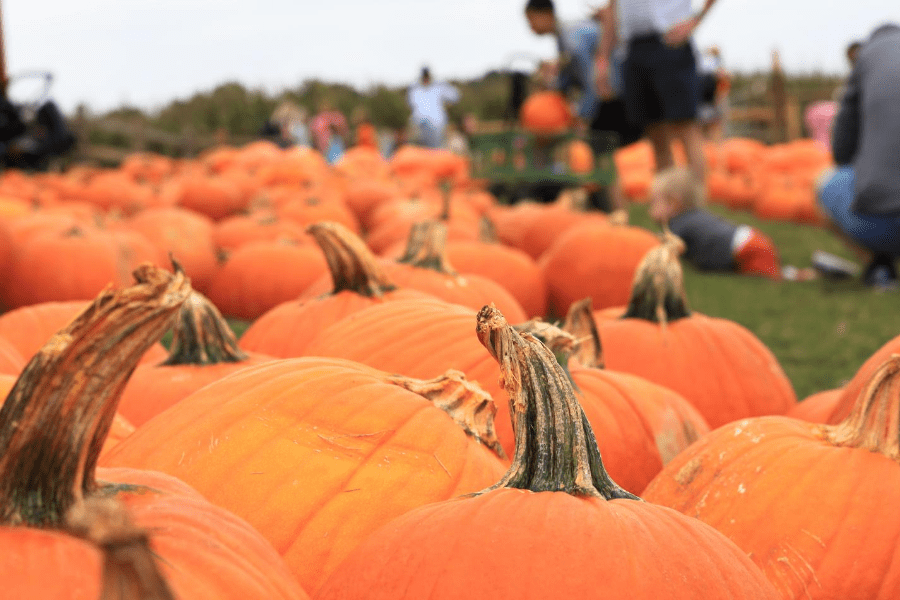 Have an Adventure In Our Corn Maze
Our 4-acre corn maze is the perfect place for the family to get lost together. Think you can find your way out? Put on your detective hats and team up to solve clues and make your escape! We're sure that you'll meet the challenge and have loads of fun doing it on this fun-filled adventure. Trust us — It'll be an a-maze-ing experience that you won't soon forget!
Our corn maze features a new theme every year, so be sure to stay tuned to our Facebook, Instagram, and Twitter pages to see our 2020 Corn Maze reveal — coming soon!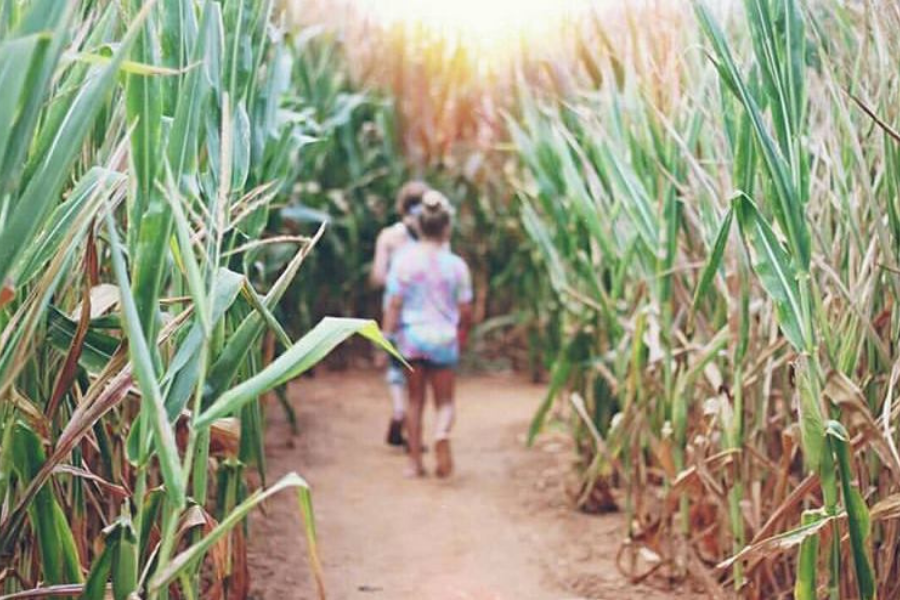 Book a Field Trip or Outdoor Learning Experience
Let the learning begin! Book a Field Trip to Southern Belle Farm and help students explore the beautiful world of nature, farming, and agriculture! All students are welcome to join us for a great mix of education and fun on the farm this fall. Field trips will also include jumping pillows, our corn maze, ball zone, duck races, Belle's Animal Barn, dairy barn demonstration, chicken demonstration, and slide. We will also have hamburgers, hotdogs, grilled chicken, french fries, fried pies, and drinks available for purchase!
Our Outdoor Learning Experience will also be available for families who want to come and learn too! This fun and informative experience will take place during field trip hours, so come learn about the joys of farming!
* Online booking will be available soon for field trips, outdoor learning experiences, and Fall visits — so stay tuned for updates!
Dates: October 1st – 30th, 2020
Hours: Tuesday – Friday – 9am to 3pm
*This is our plan for Field Trips and Outdoor Learning Experiences at this present time. Please be aware that circumstances involving COVID can change daily. If changes need to be made, we will provide updates as soon as possible!


Make Some New Friends at Belle's Barn
Our farm animals are getting excited for fall too! Visit the chickens, donkeys, horses, and goats! We'll have food you can purchase from one of our machines if you'd like to feed them. Plus, we've got some new animal friends for you to meet: rabbits! Animals have always played an important roll on any farm, and we know you'll have a great time meeting the ones who live in Belle's Barn! Don't forget to take a picture with your favorite animal and tag our page!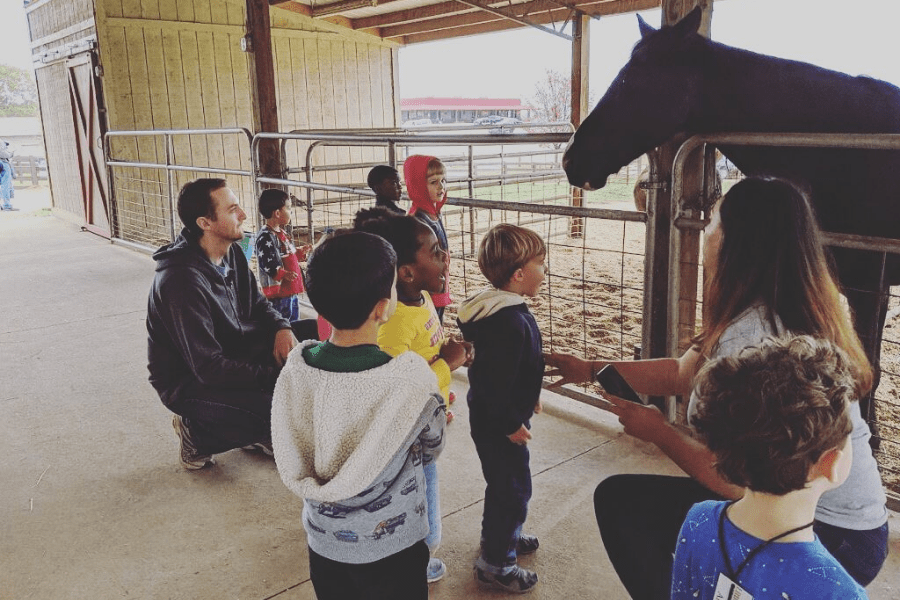 Visit our Country Market for Fall Goodies and Gifts!
Don't leave without stopping by our Country Market and Bakery! Whether it's your first time with us, or you're a longtime friend of the farm — a trip to the market makes the fall season all the more special. Not only will you find classic desserts and treats — like our homemade ice cream, delicious fried pies, and kettle corn — but you'll also be able to enjoy our new Apple Cider Donuts too! Hungry yet? And since the holidays are right around the corner, why not grab a gift or two? We've got plenty of Southern Belle hats, t-shirts, mugs, toys and more to choose from. Want to see a full list of our market items and prices? Download our Country Market Menu! Curbside pickup is also available.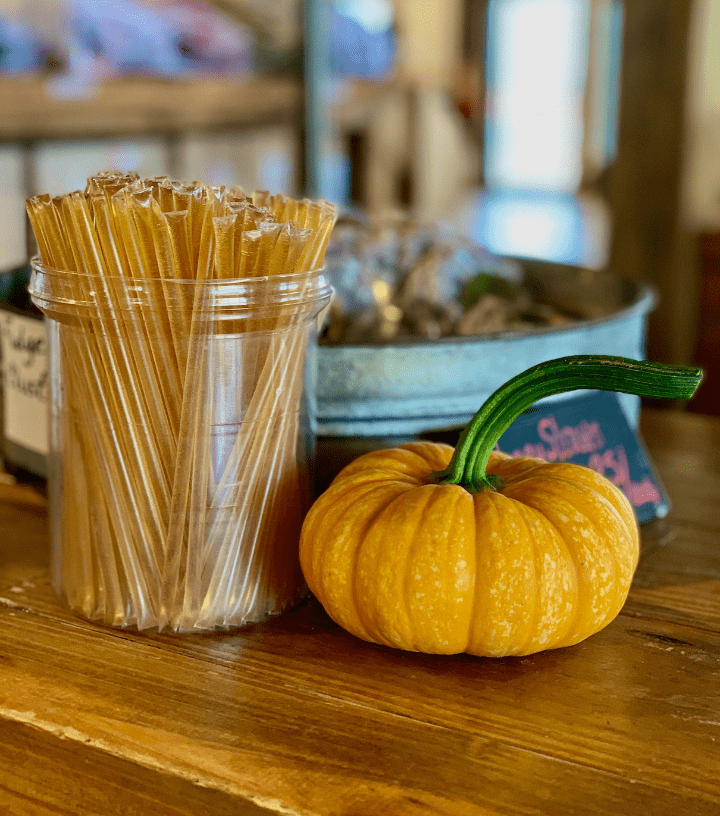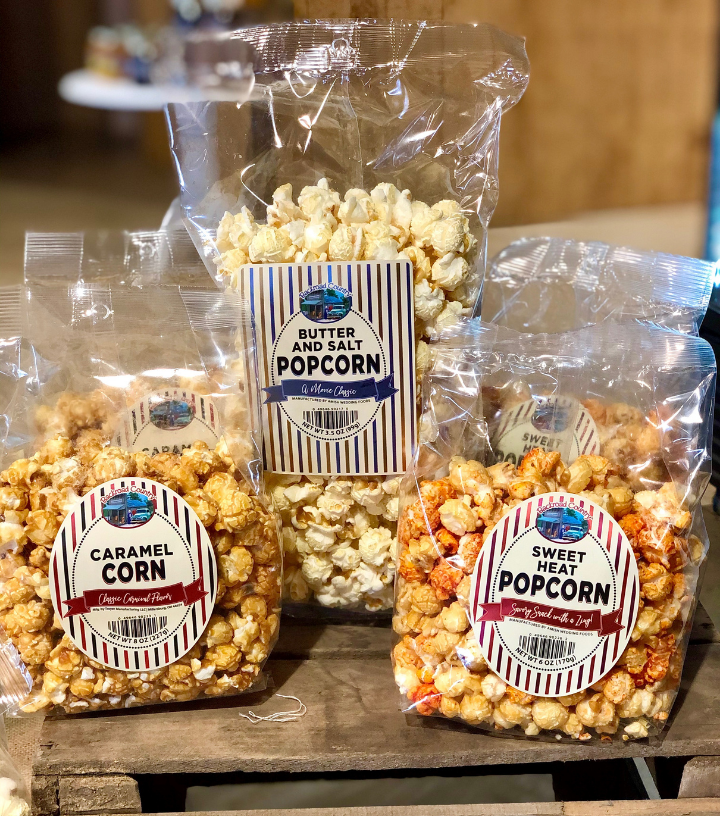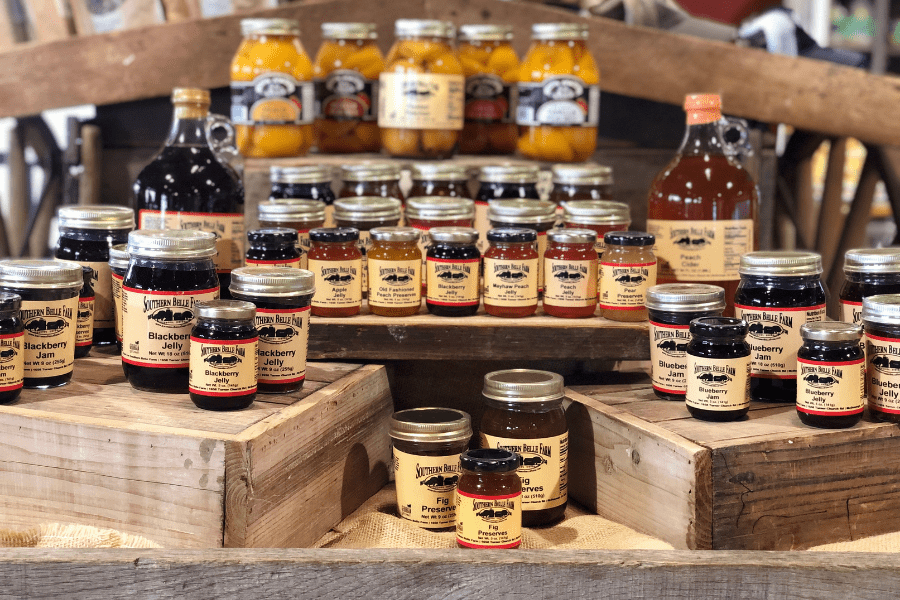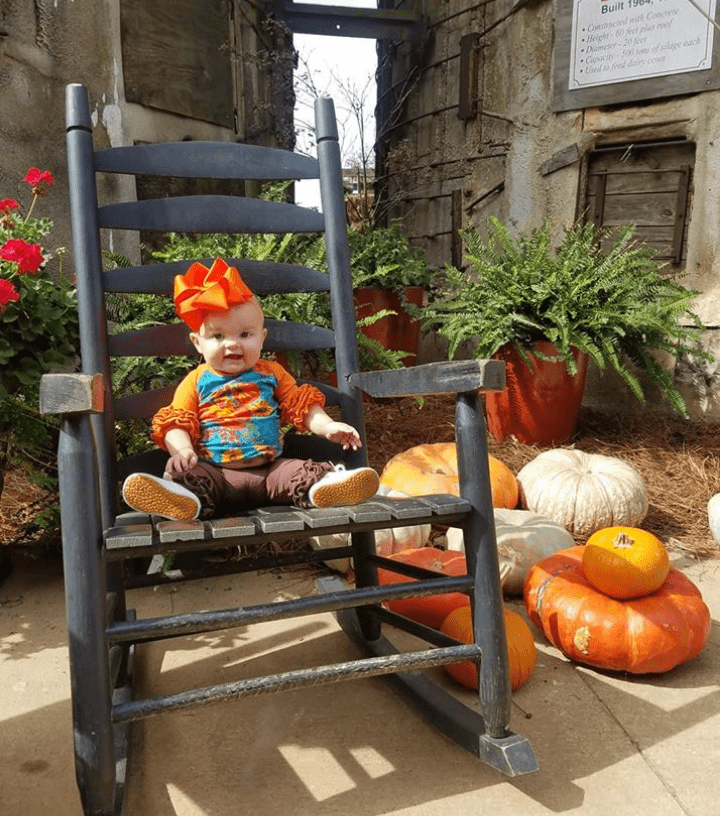 Goodbye Summer — Hello Autumn!
We hope you're as excited as we are for our 2020 Fall Season! It's going to be an amazing experience for the whole family, so get the kids, grab your coats, and come fall in love with the great outdoors at Southern Belle Farm this autumn! It's going to be so much fun, you may never want to leave!
---
If you have any further questions about our farm, feel free to give us a call at 770.288.2582 before your visit. You can also find us on Instagram, Twitter, Facebook. Don't forget to tag us on social media during your visit! See you soon!