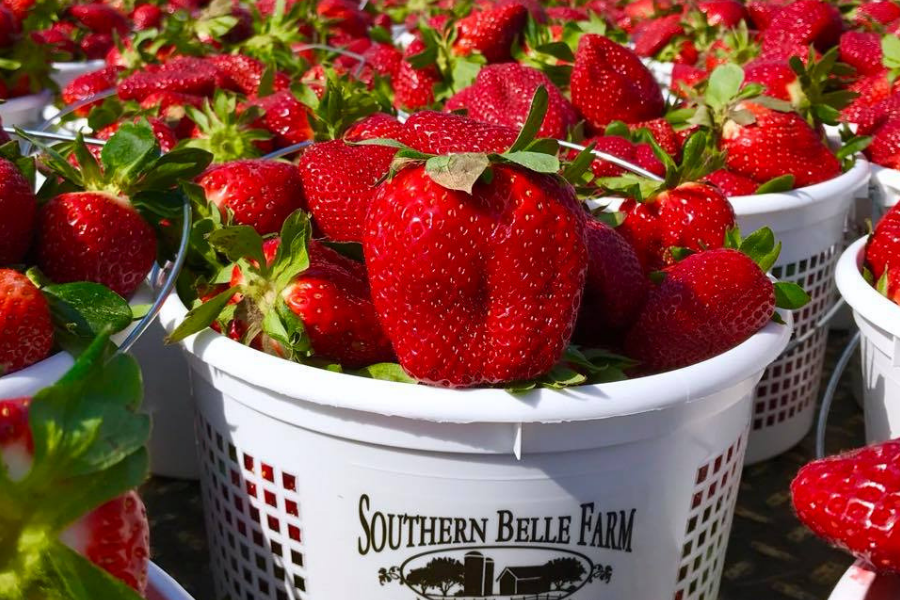 Our farm and market are temporarily closed until we open again in the spring for Strawberry Season. If you've never been to Southern Belle, know that this is one of our most anticipated seasons! After a long winter, it is just so fun to finally get outdoors in the sunshine and pick buckets of our sweet strawberries. We recommend (at least) one bucket for snacking and one bucket for baking! That time will be here before you know it. We've already planted the fields, and the strawberries are growing as we speak!
But, don't forget about our other terrific seasons!
During our Summer Season, there will be more fruits to pick: Peaches, Blueberries, Blackberries, and Muscadines!! After the picking is done, it will be time for Fall on the Farm which is our version of the ultimate fall festival. We'll have everything from corn mazes to pumpkins, outdoor games & activities, and all your favorite fall foods like our Apple Cider Donuts, Kettle Corn, and Fried Pies.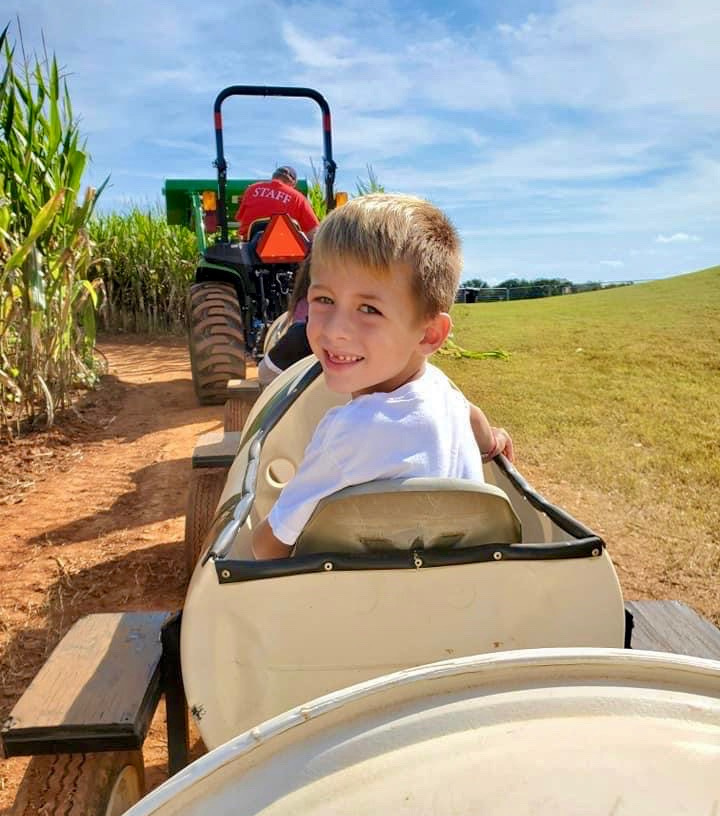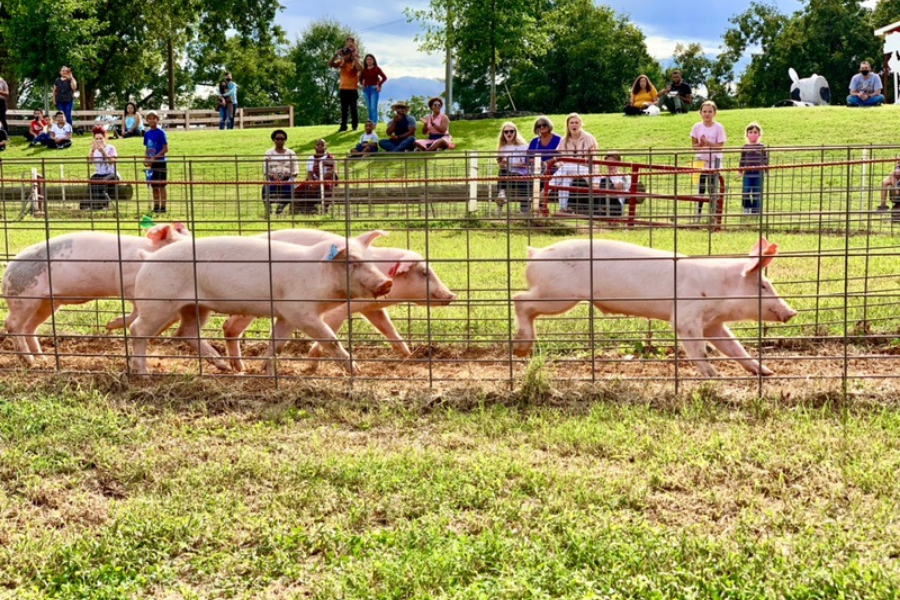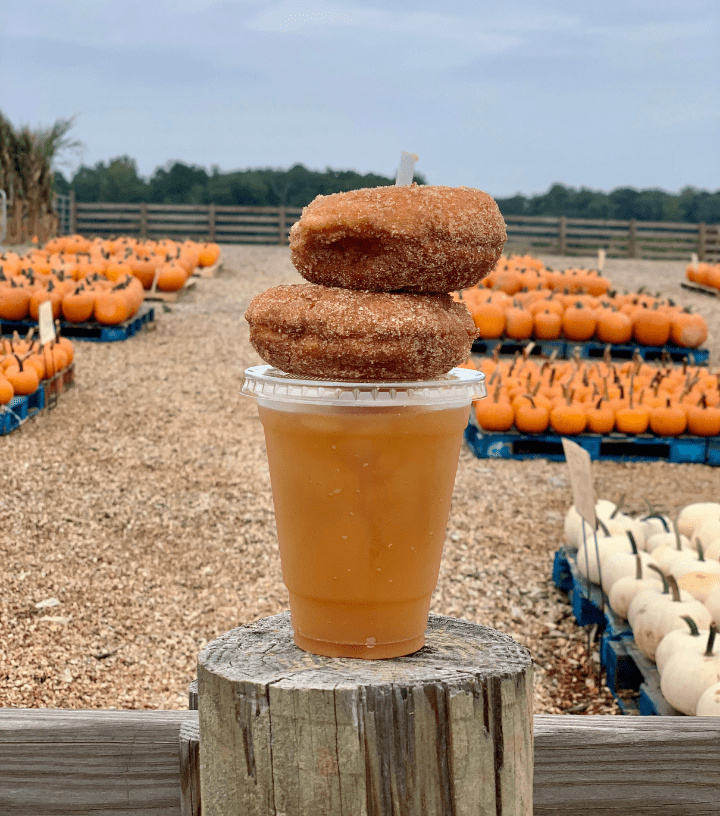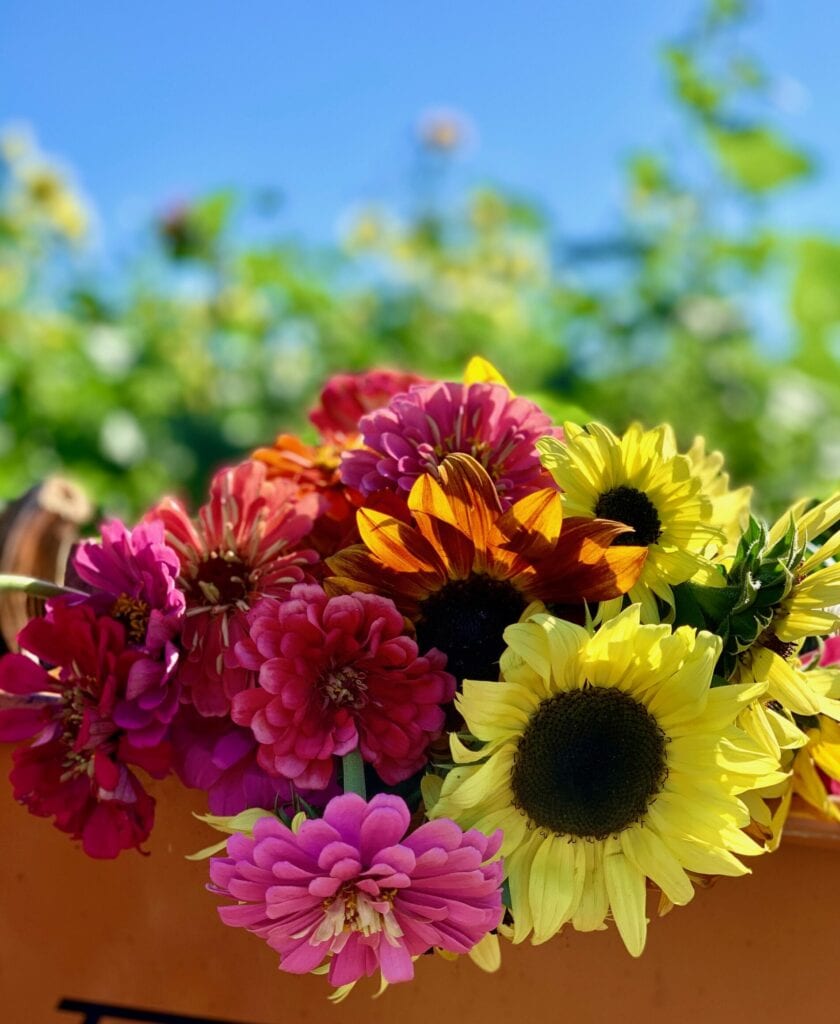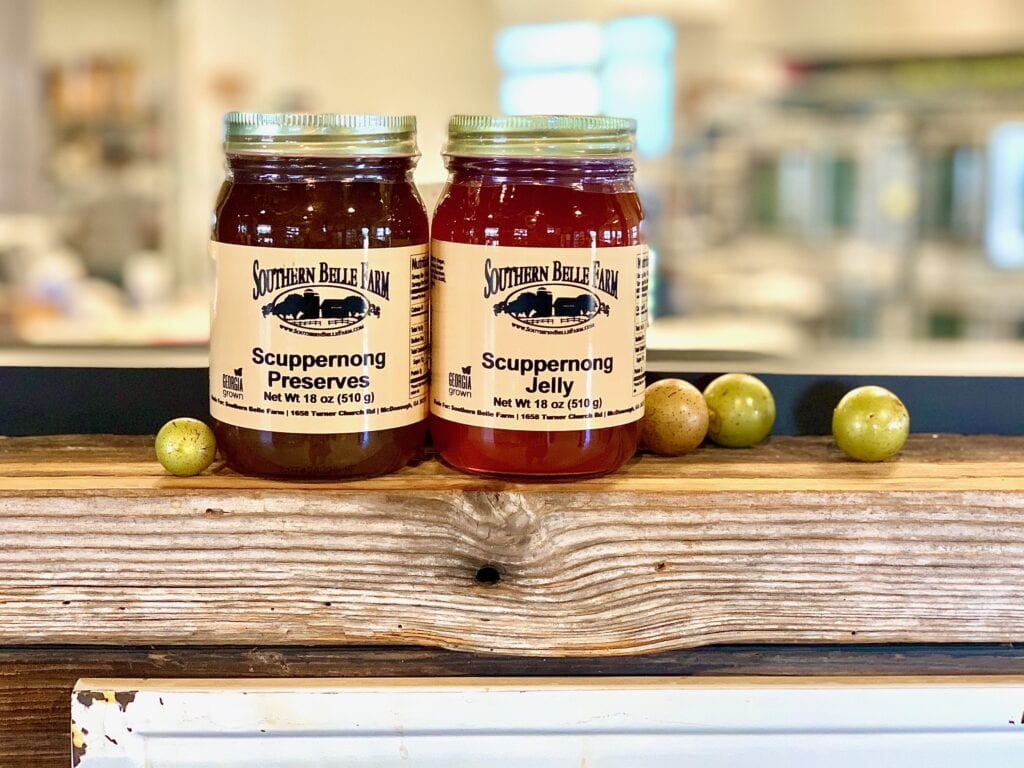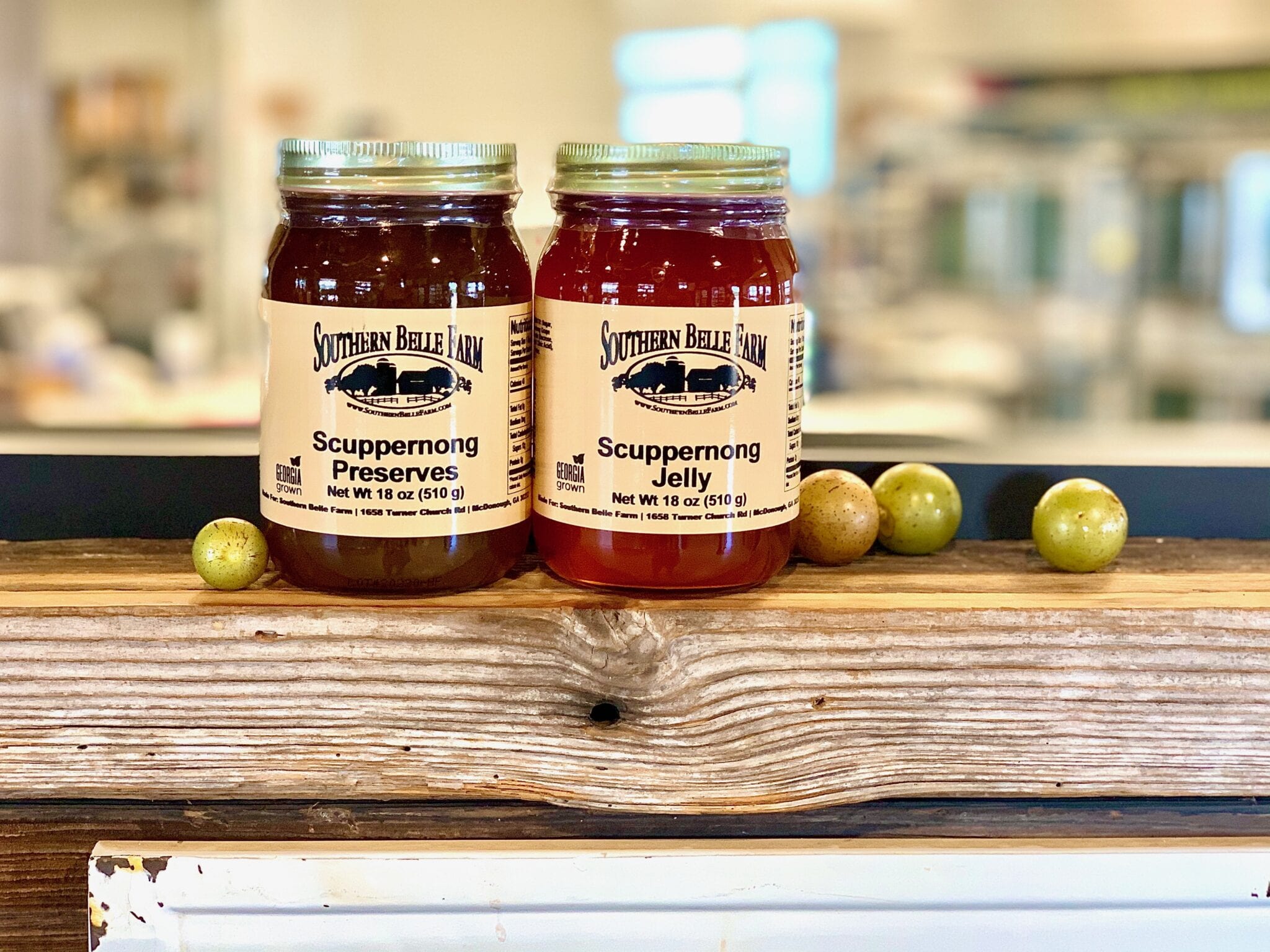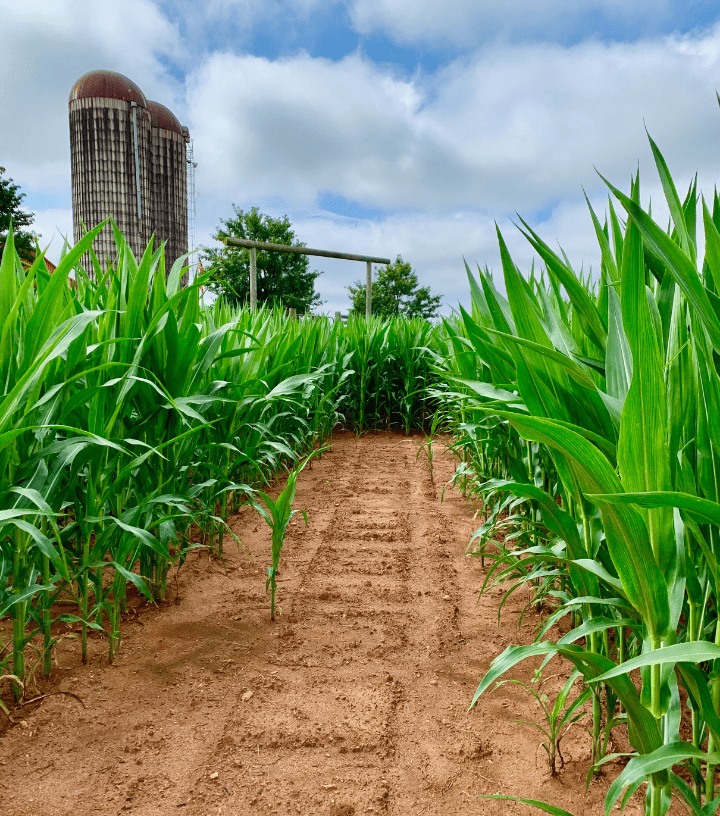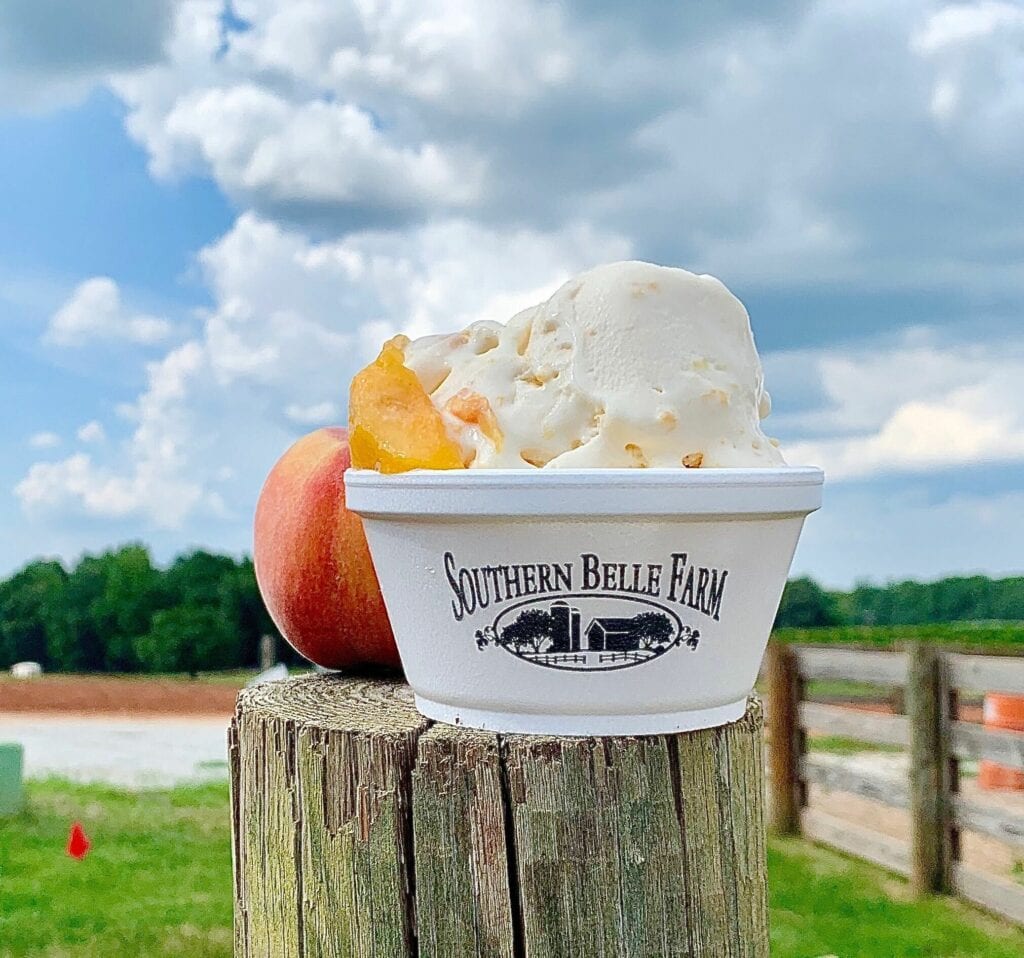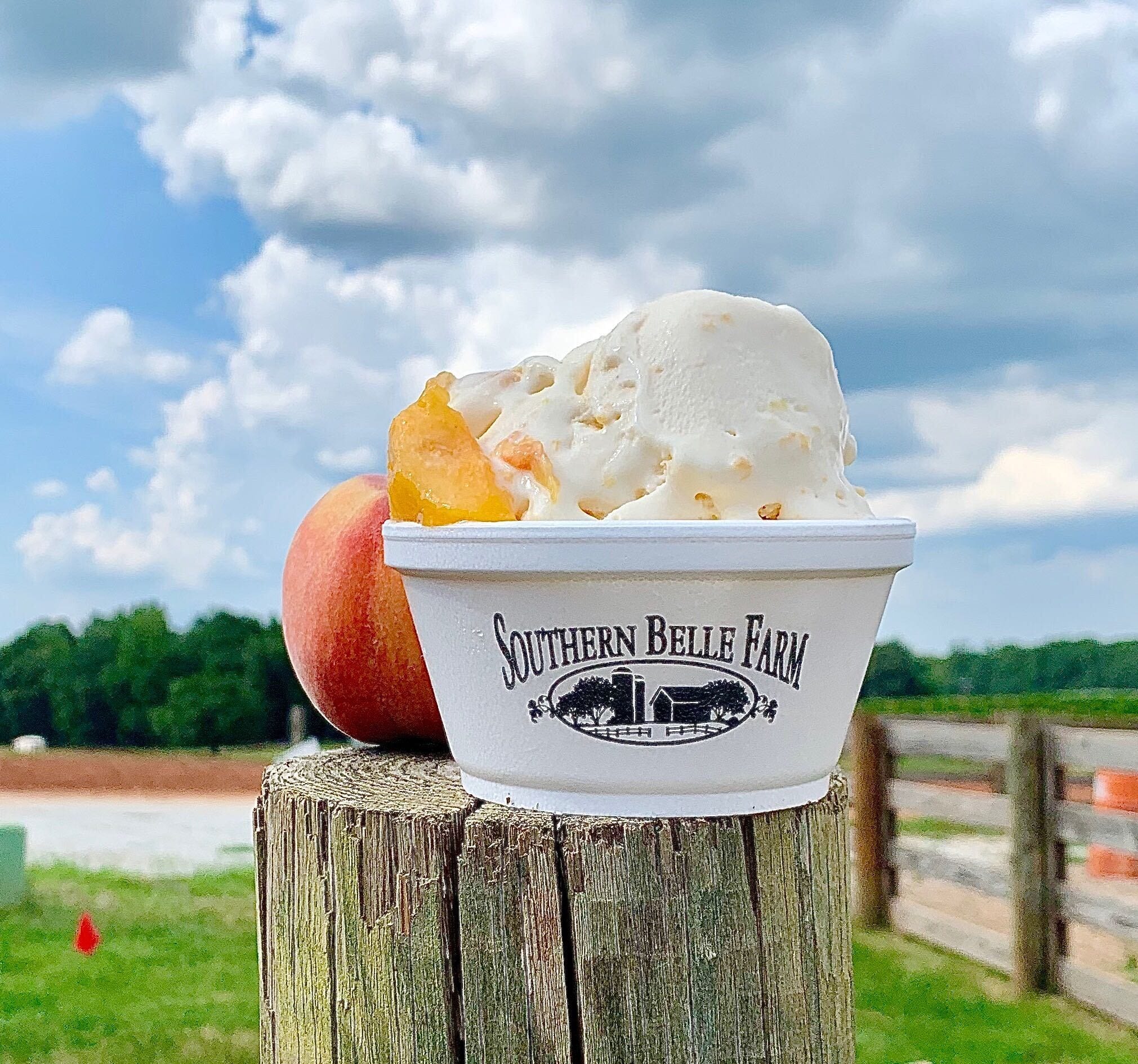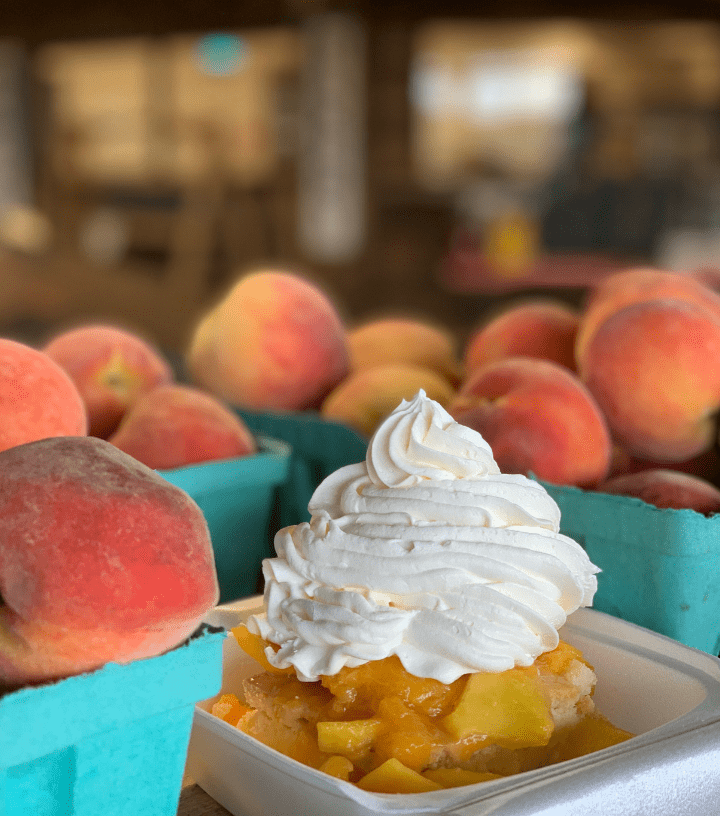 All of that and more are in the future, and we can't wait to get started. Remember to head over to our social media accounts and follow us. While we don't have any activities going on at the farm at the moment, we use this time to get ready for your visit in the spring and love to update you on social on the process. Plus, we always do a few contests on social media where you can win seasonal admission tickets, free buckets of U-Pick Strawberries, and more.
Thank You for a Fantastic Holiday Season!
However you spent Christmas & New Years', we hope you enjoyed every minute of it. We wanted to take the time to say THANK YOU for another fun Christmas at Southern Belle Farm.
Not unlike other businesses, 2020 brought surprises, challenges, hurtles, and everything in between. But it also opened up opportunities for us! We found new ways to safely continue doing what we love to do—grow family traditions! Even with the challenges, you all came out in droves for our U-Pick fruits, outdoor activities, and our seasonal Market treats. During our strawberry season, you lined up in your cars just to stock up on your favorite Southern Belle goods and grab as many strawberry buckets as you could! Again, we can't thank you enough for the support!
The Southern Belle team enjoyed some time off over the holidays, but now we are back to preparing to welcome you back in the spring. We do have one question for you: are your Christmas decorations still up? If the answer is yes, then you'll appreciate a little photo recap from A Farmstead Christmas! Here are just a few recent photos from our fantastic customers that we've been enjoying over the last couple of months.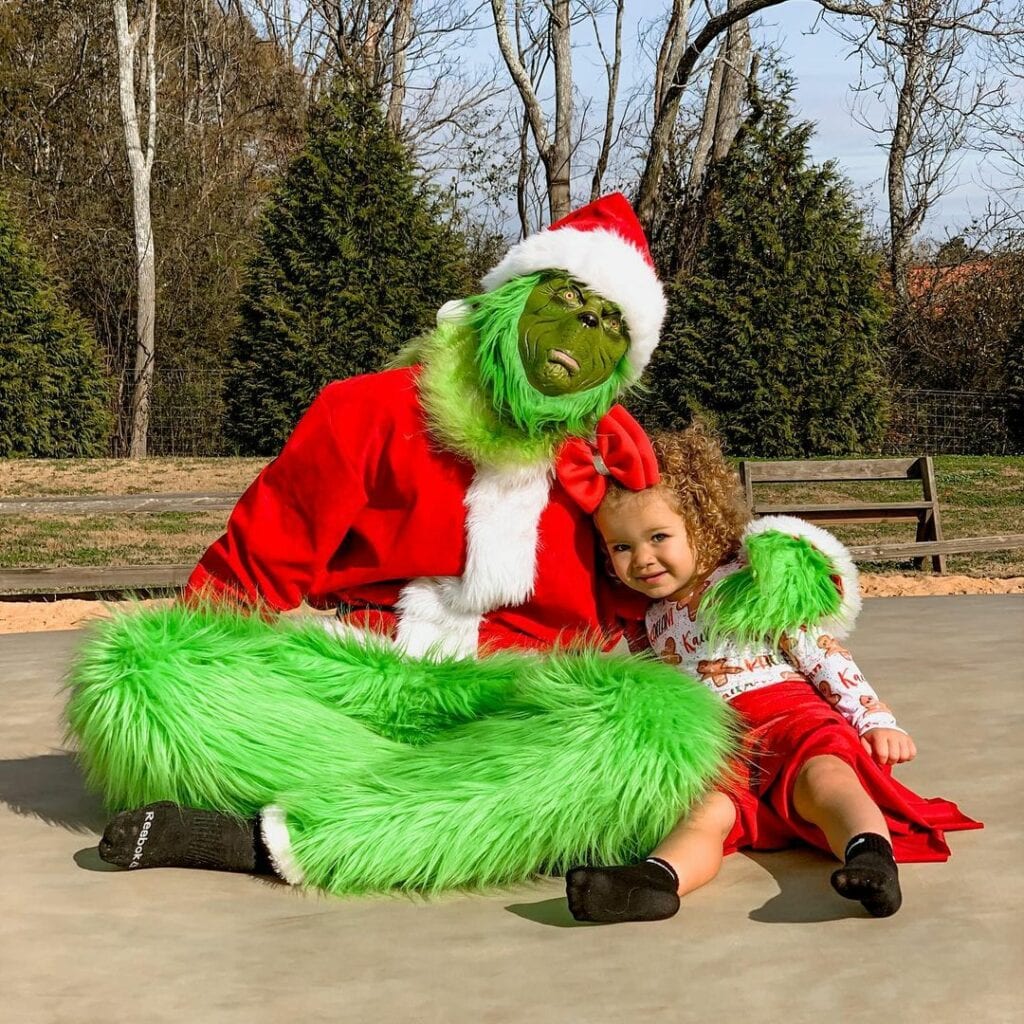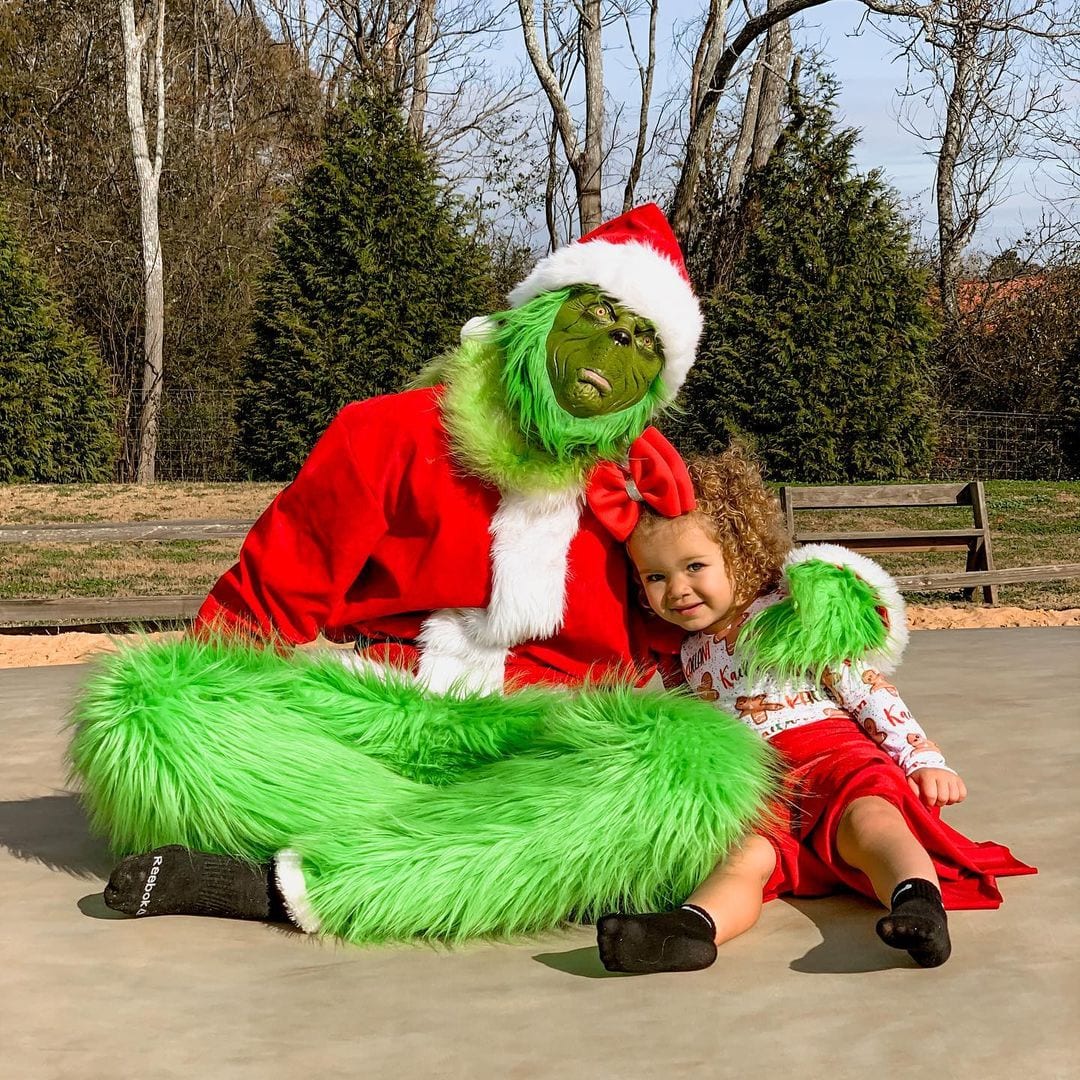 Everyone absolutely loved our Grinch!! We thought he was pretty funny too. It was the first time having him on the farm, so we'd love to see your photos with him. Tag us on social media with your Grinch photos, please!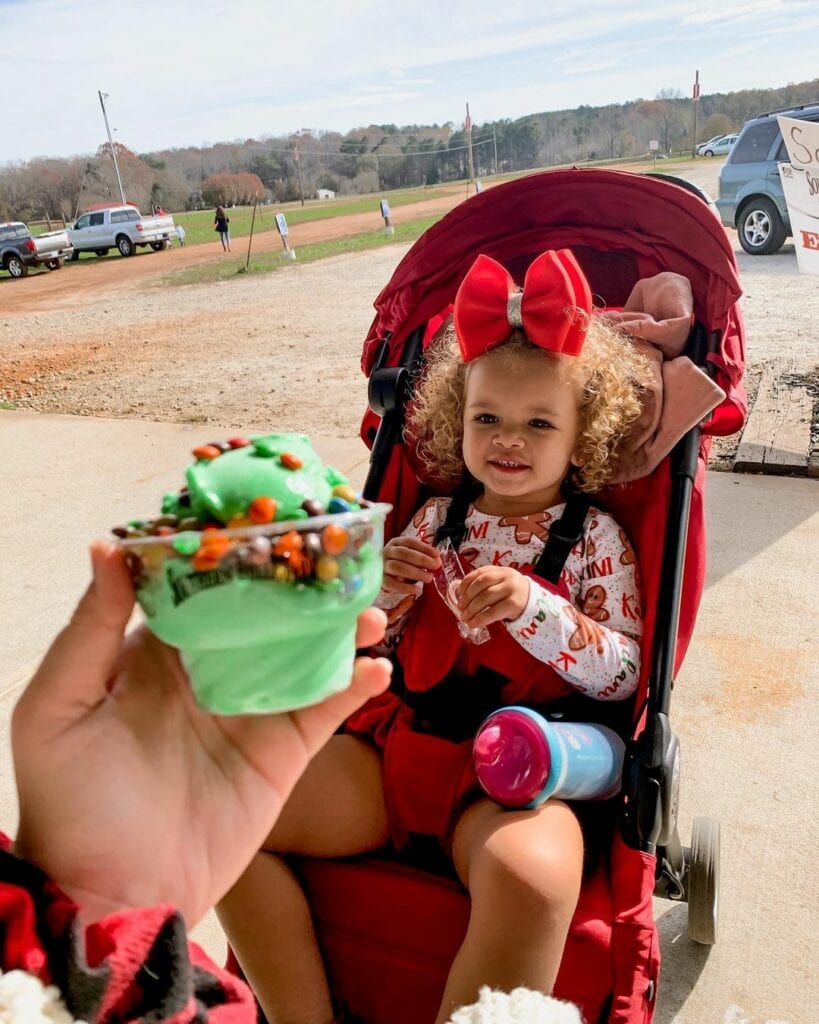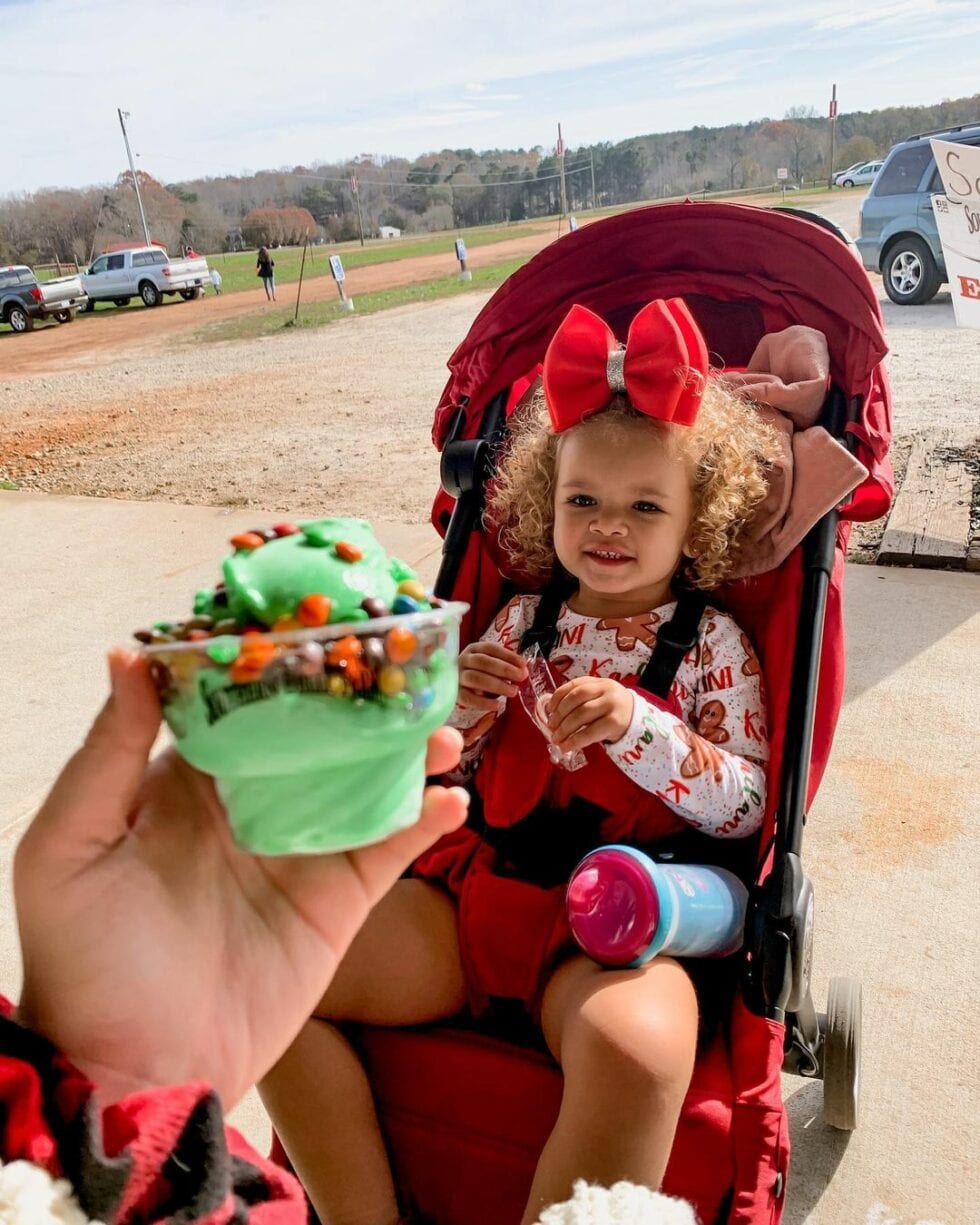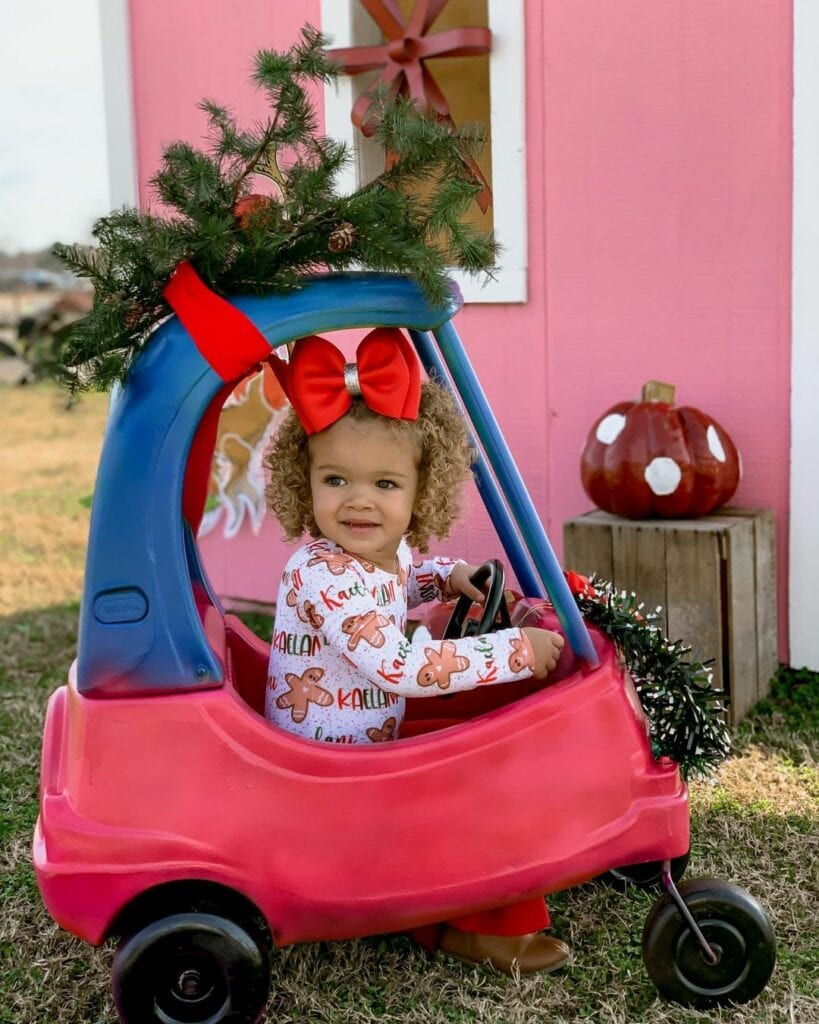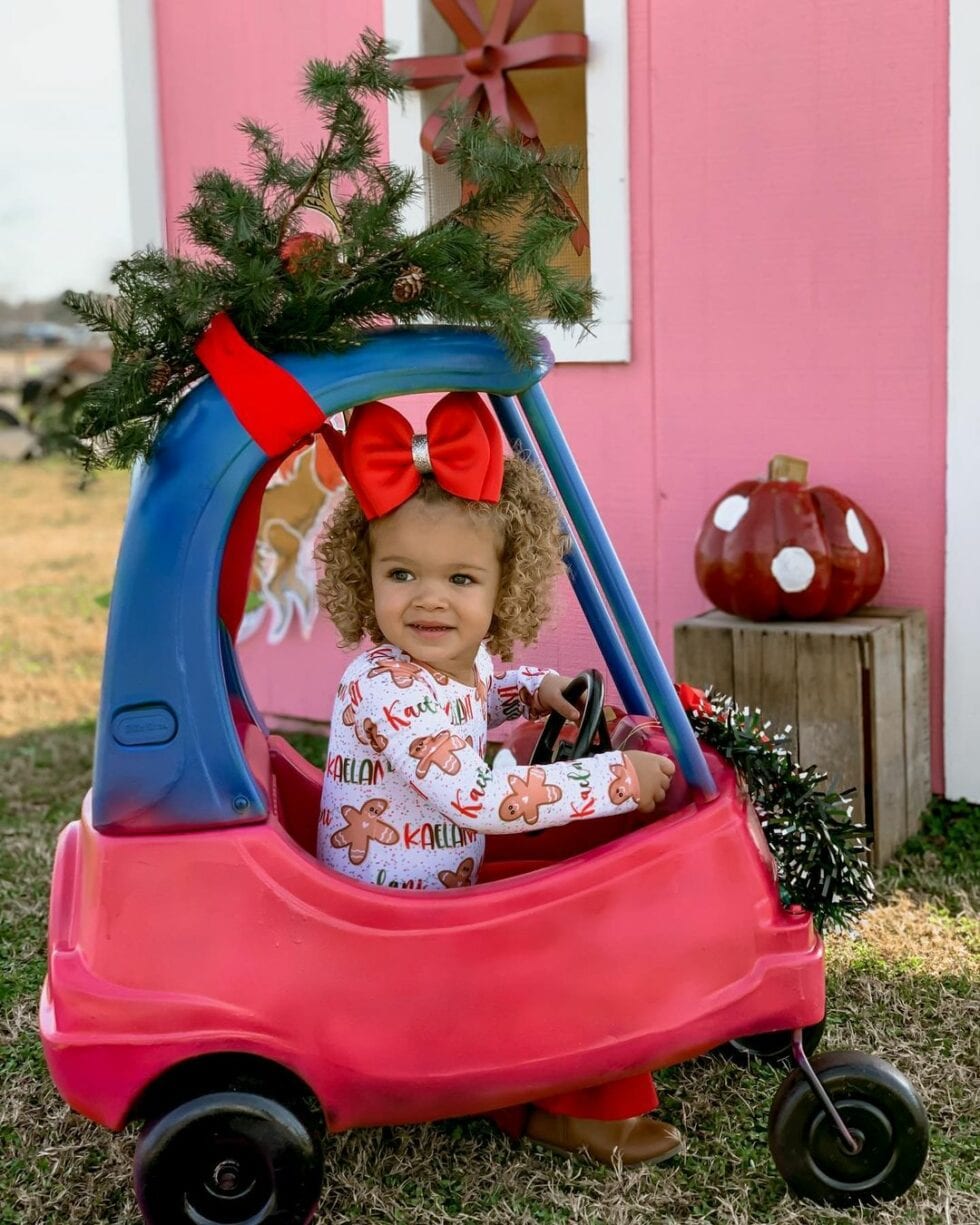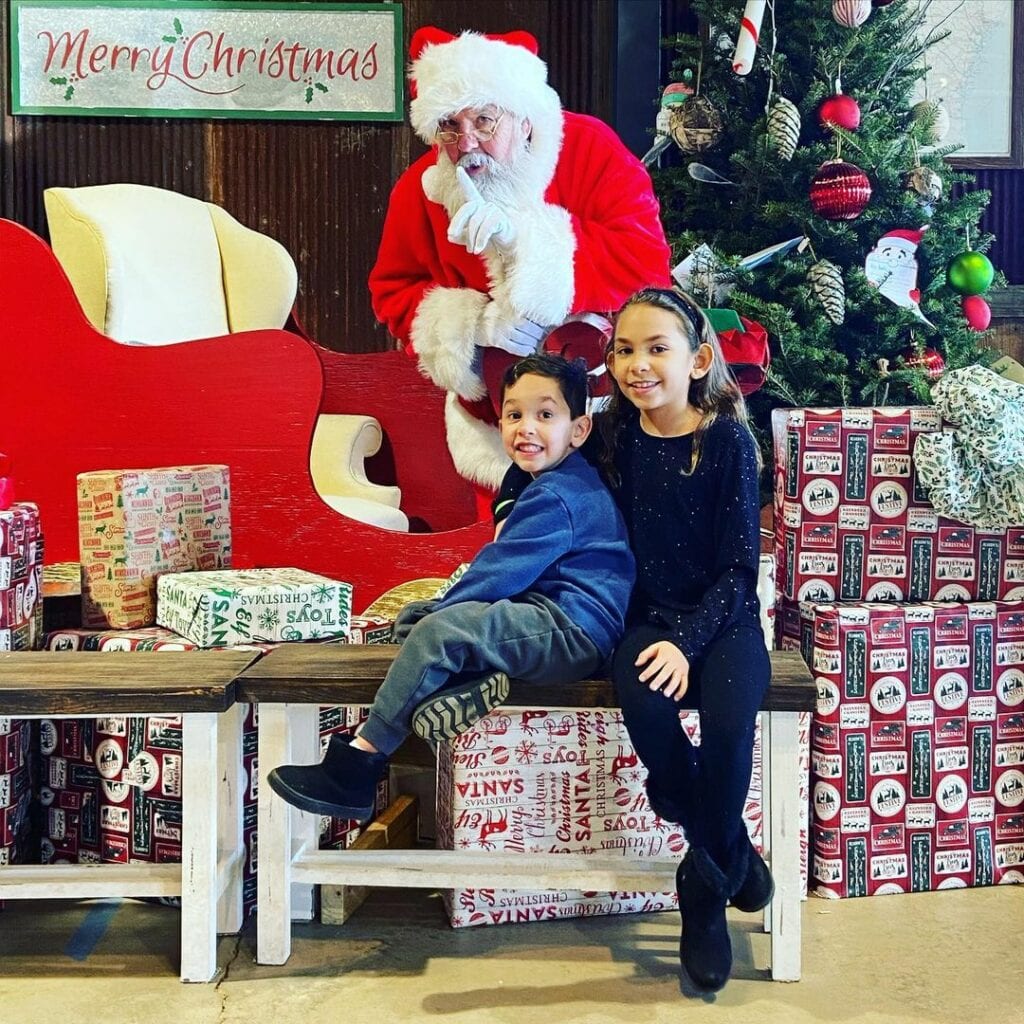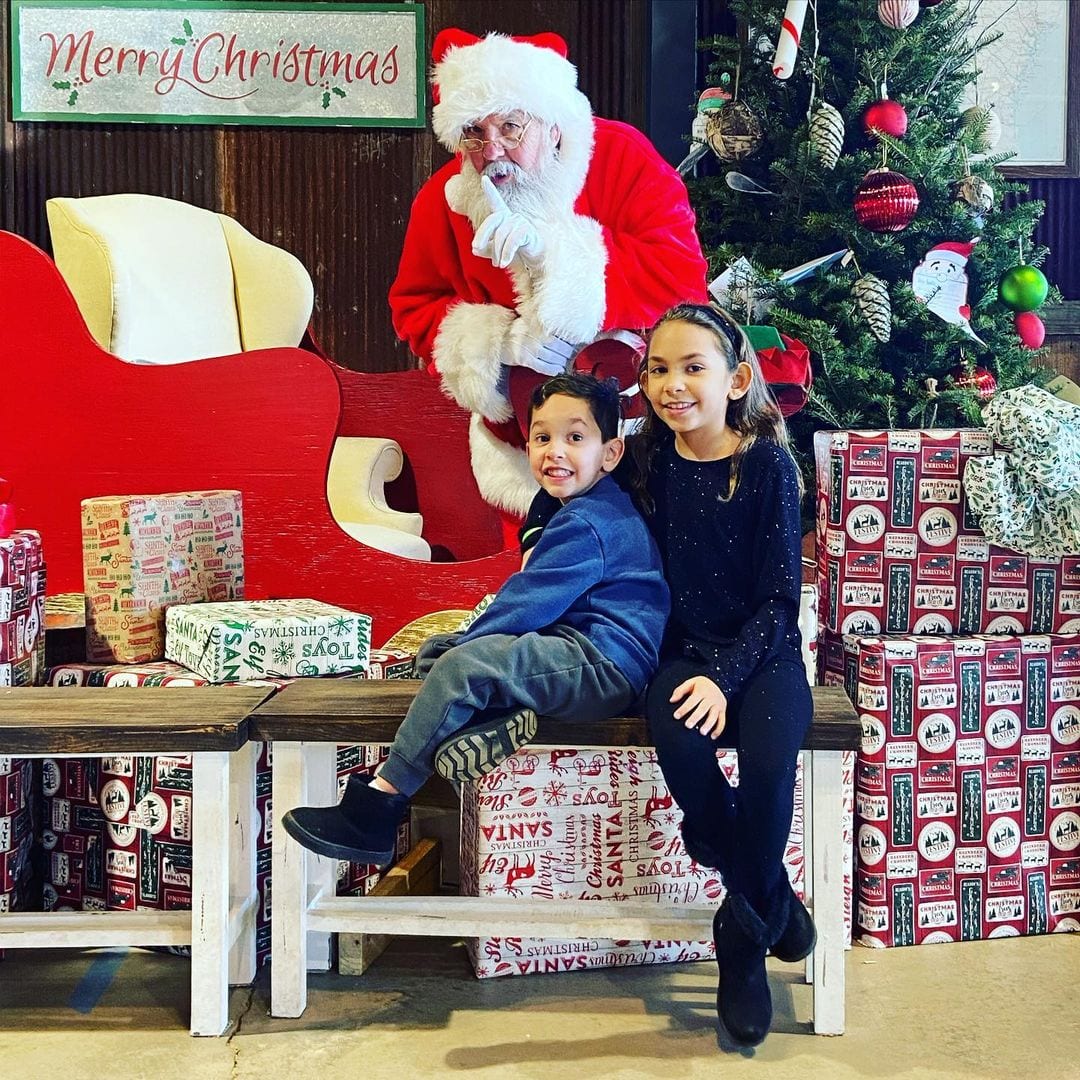 We hope you were able to snap the perfect photo for your Christmas card! We invite Santa to our farm every year to get everyone in the holiday spirit—works every time!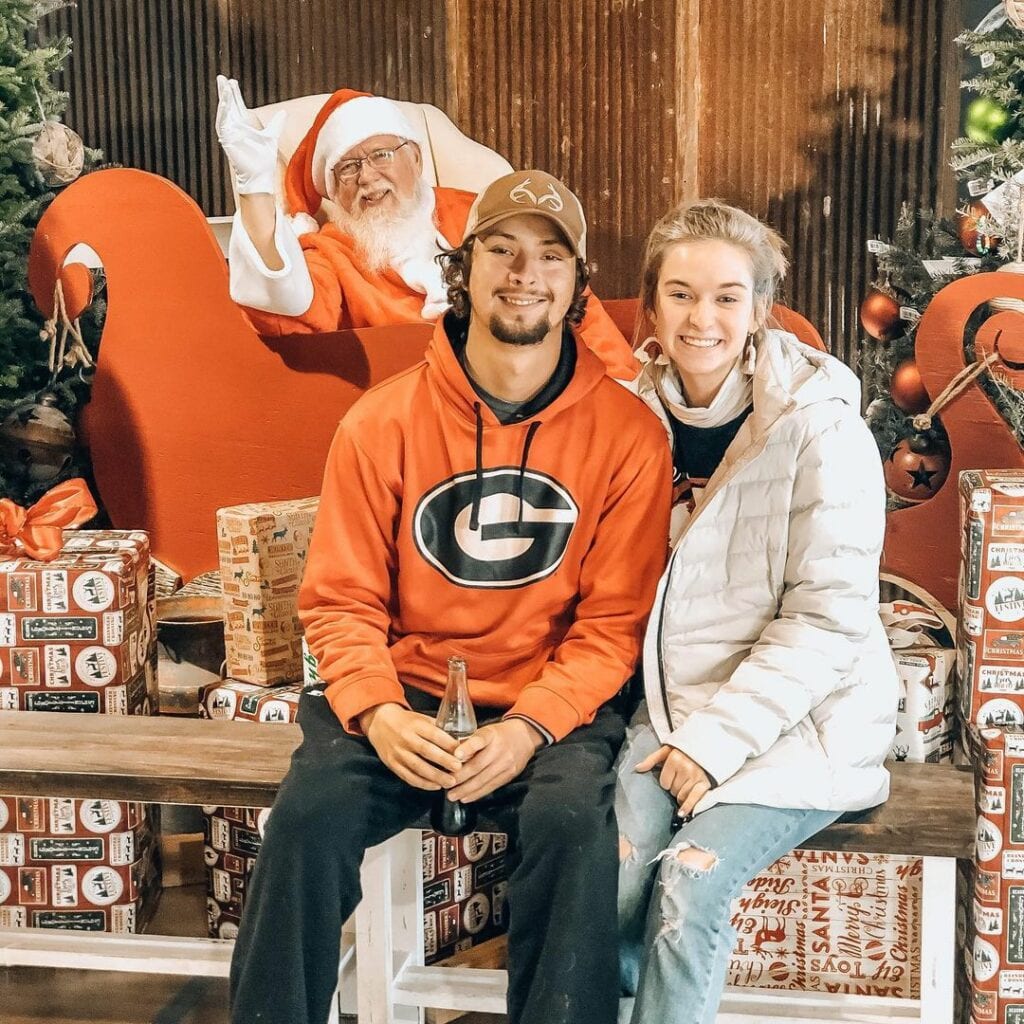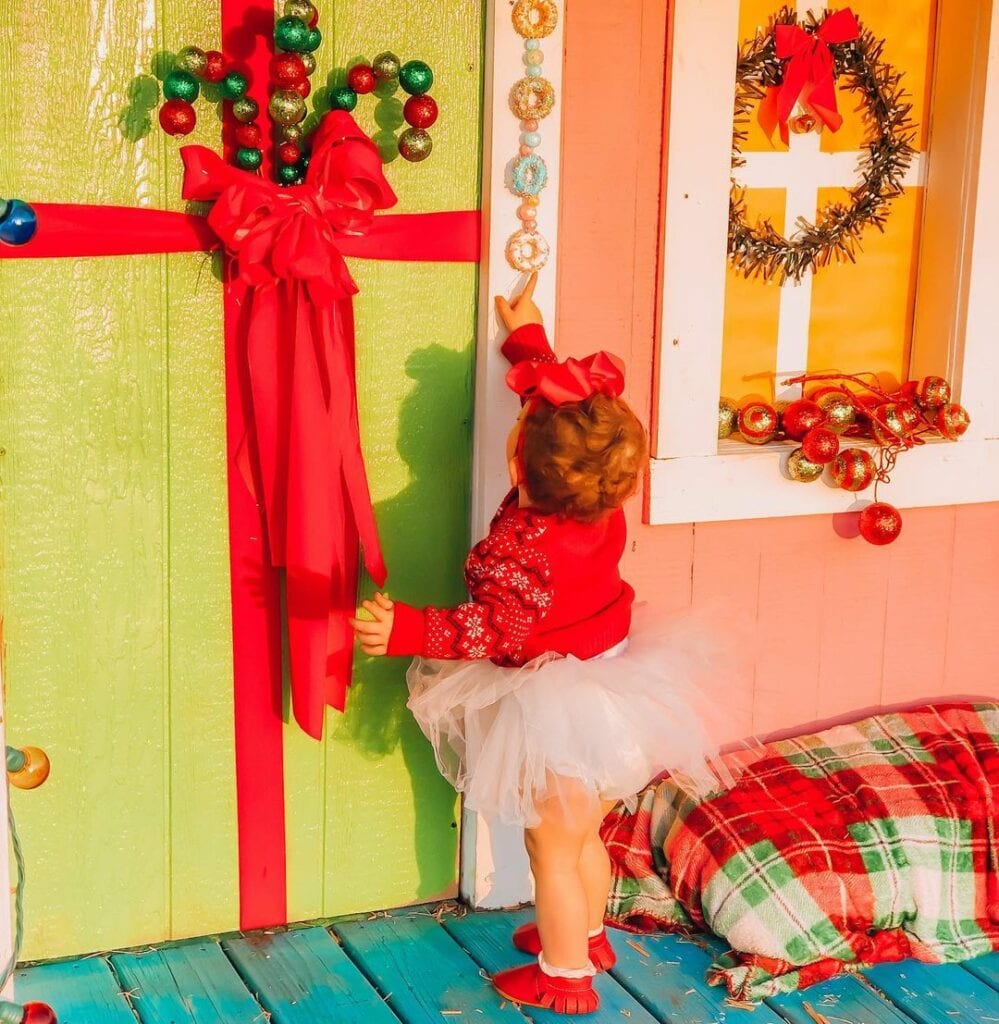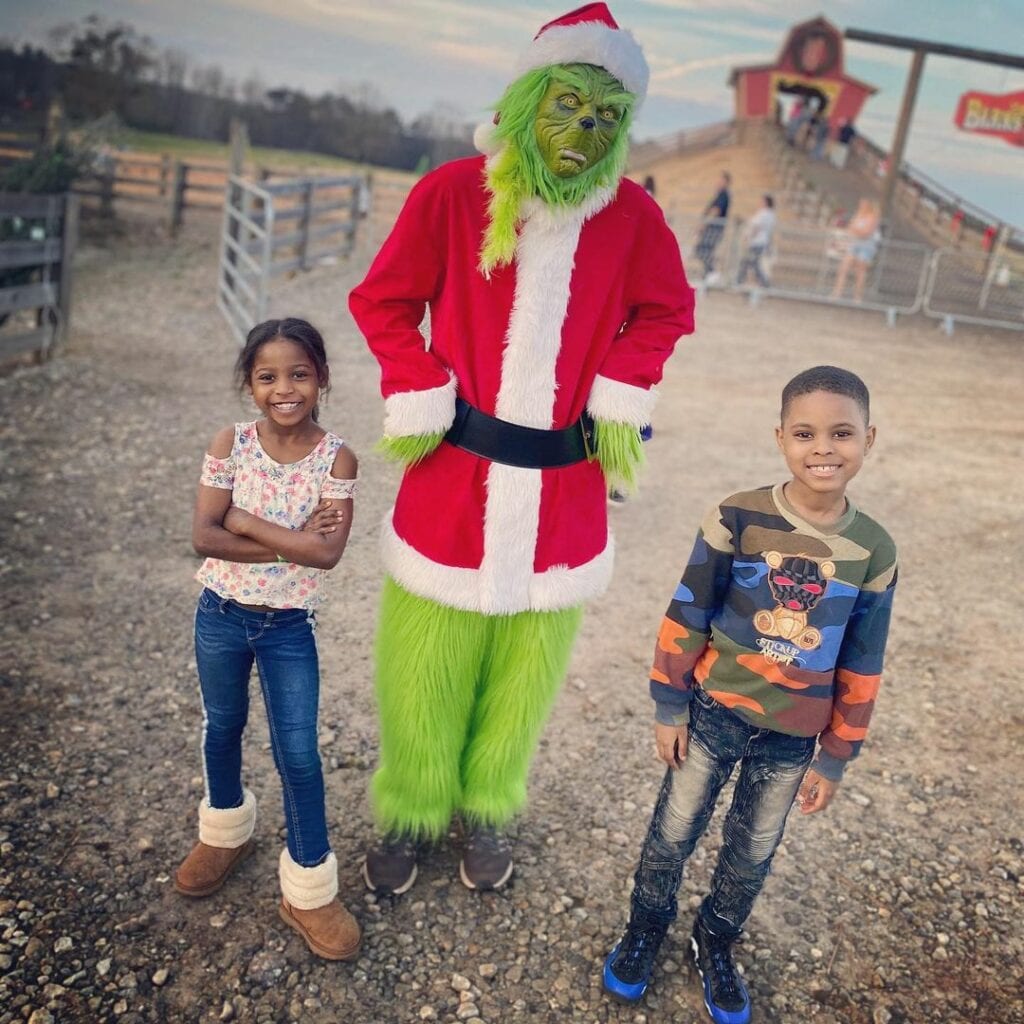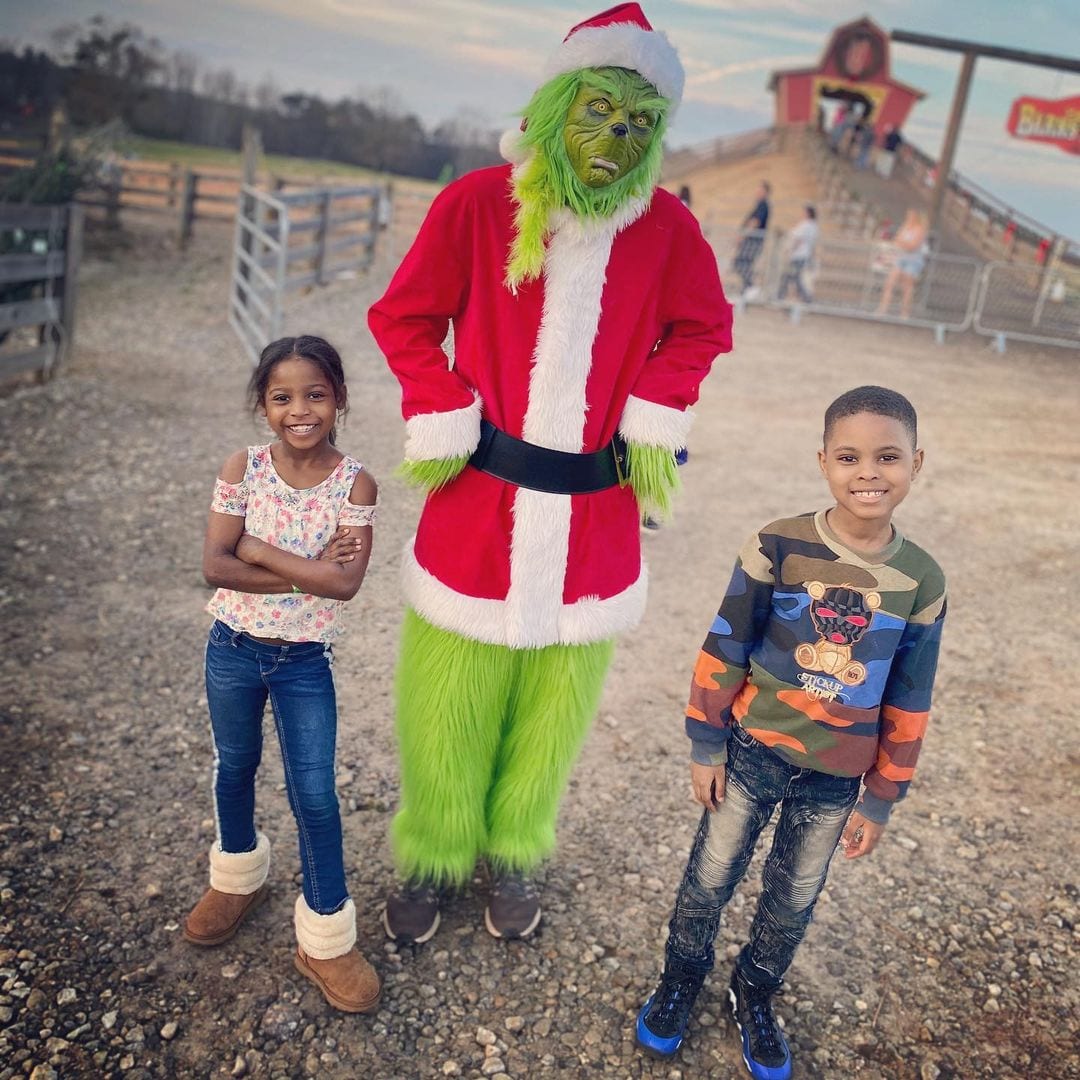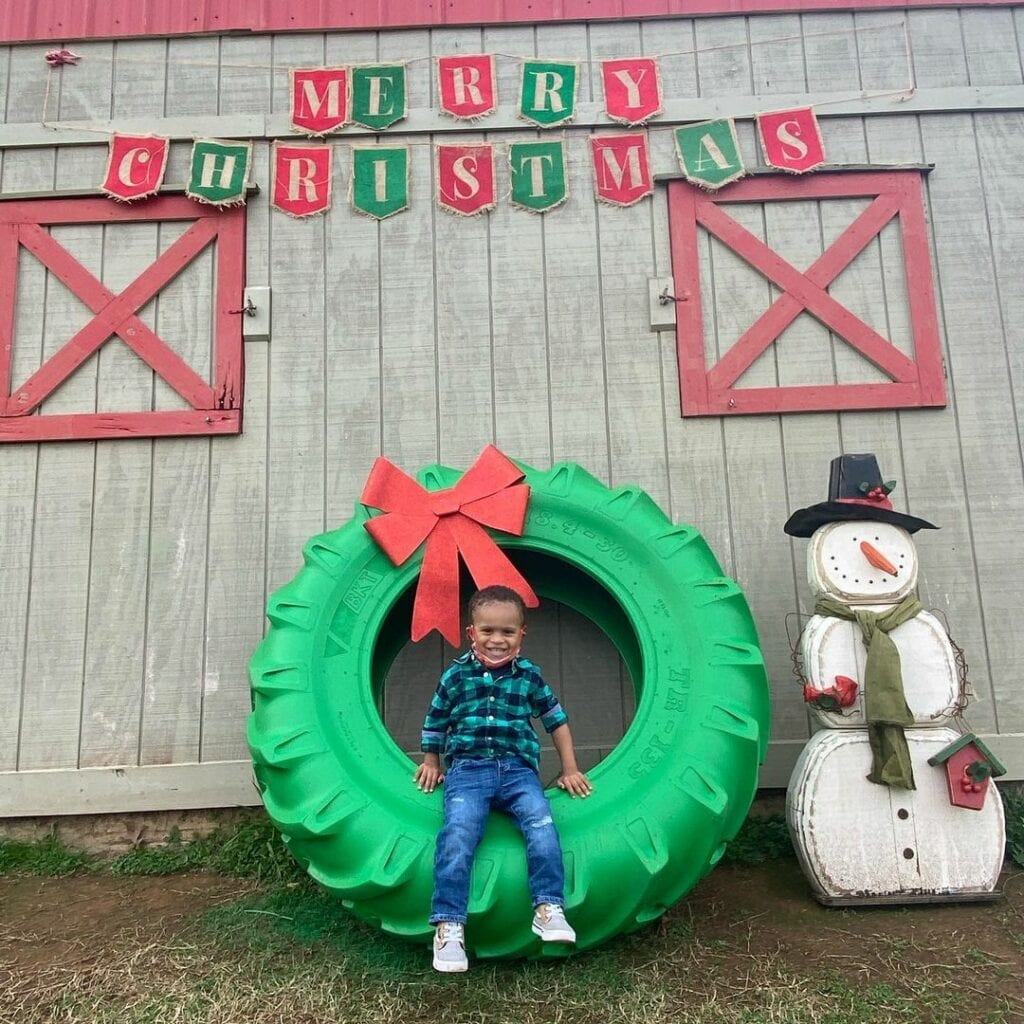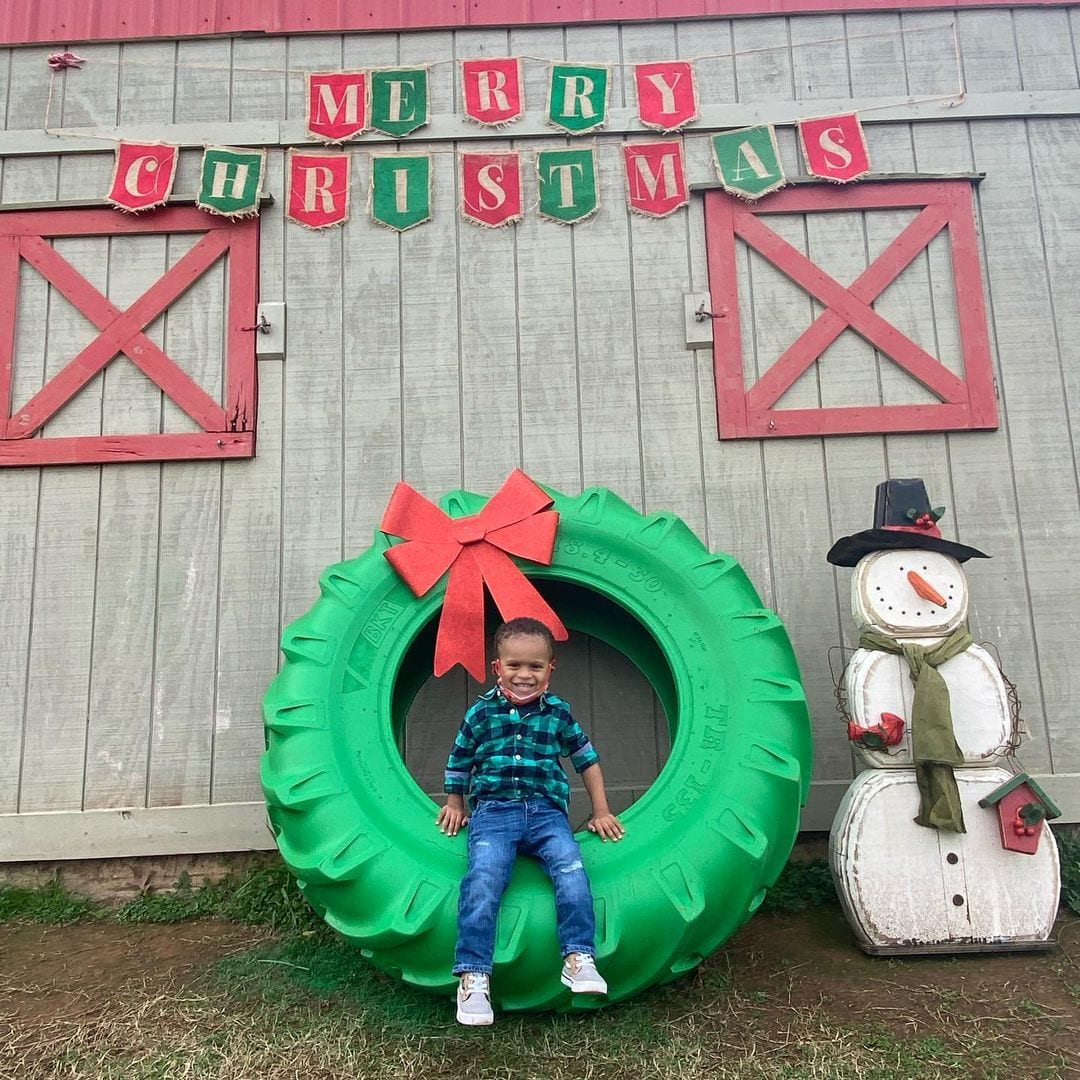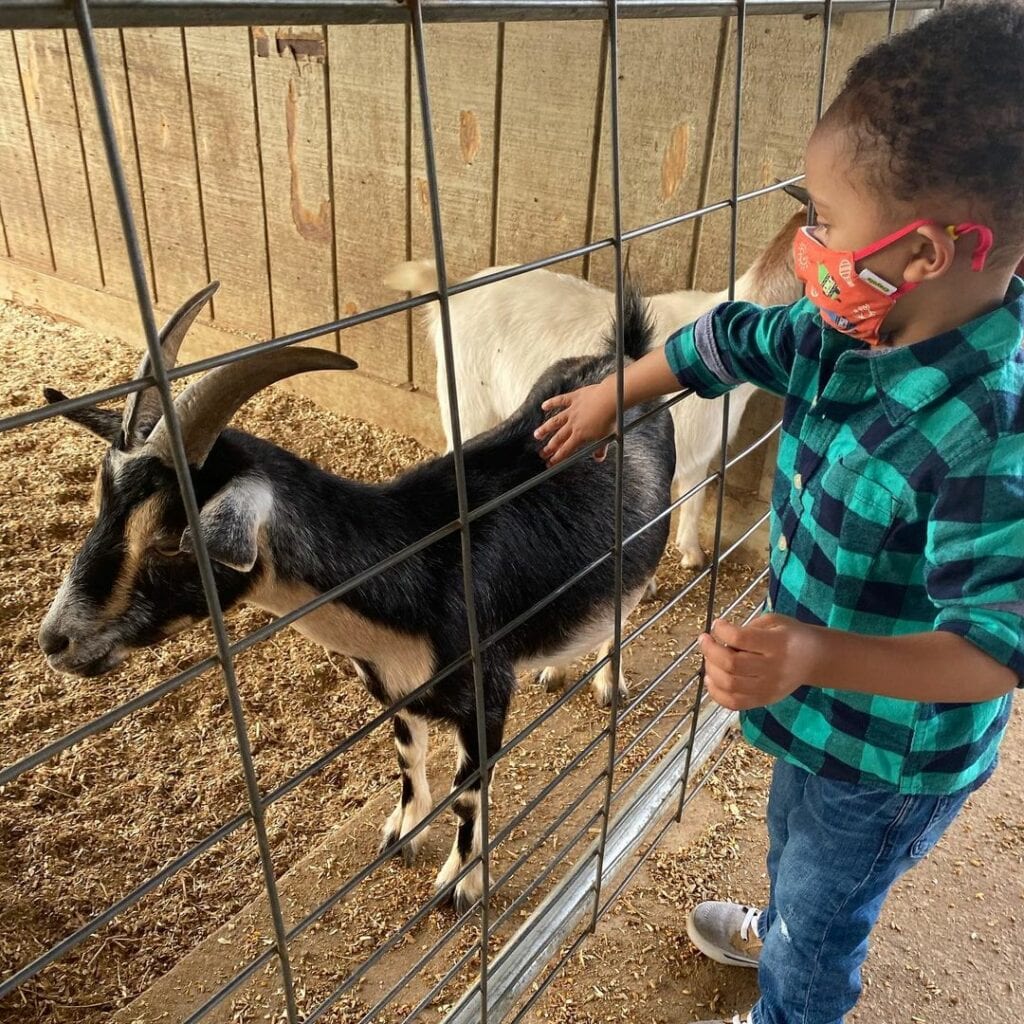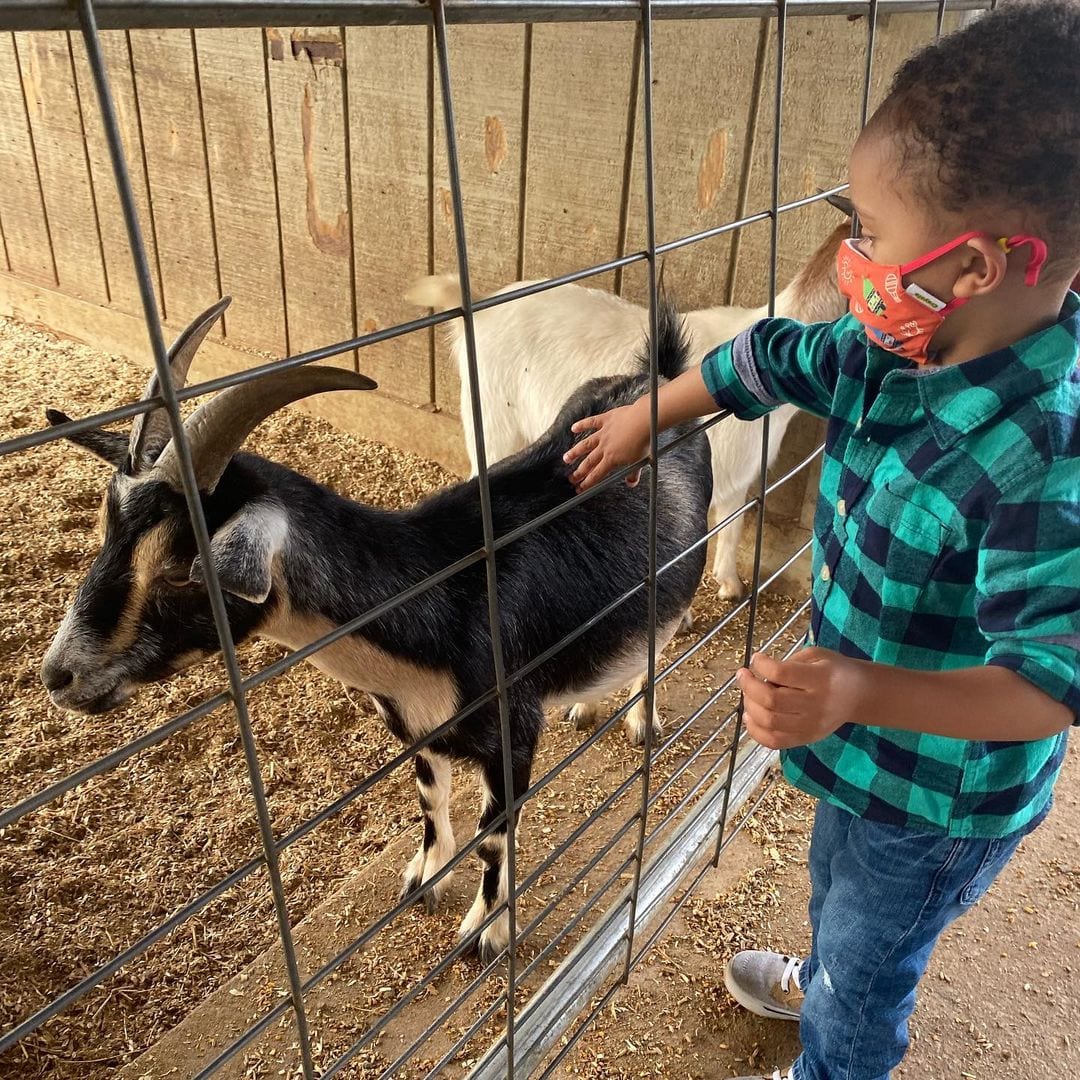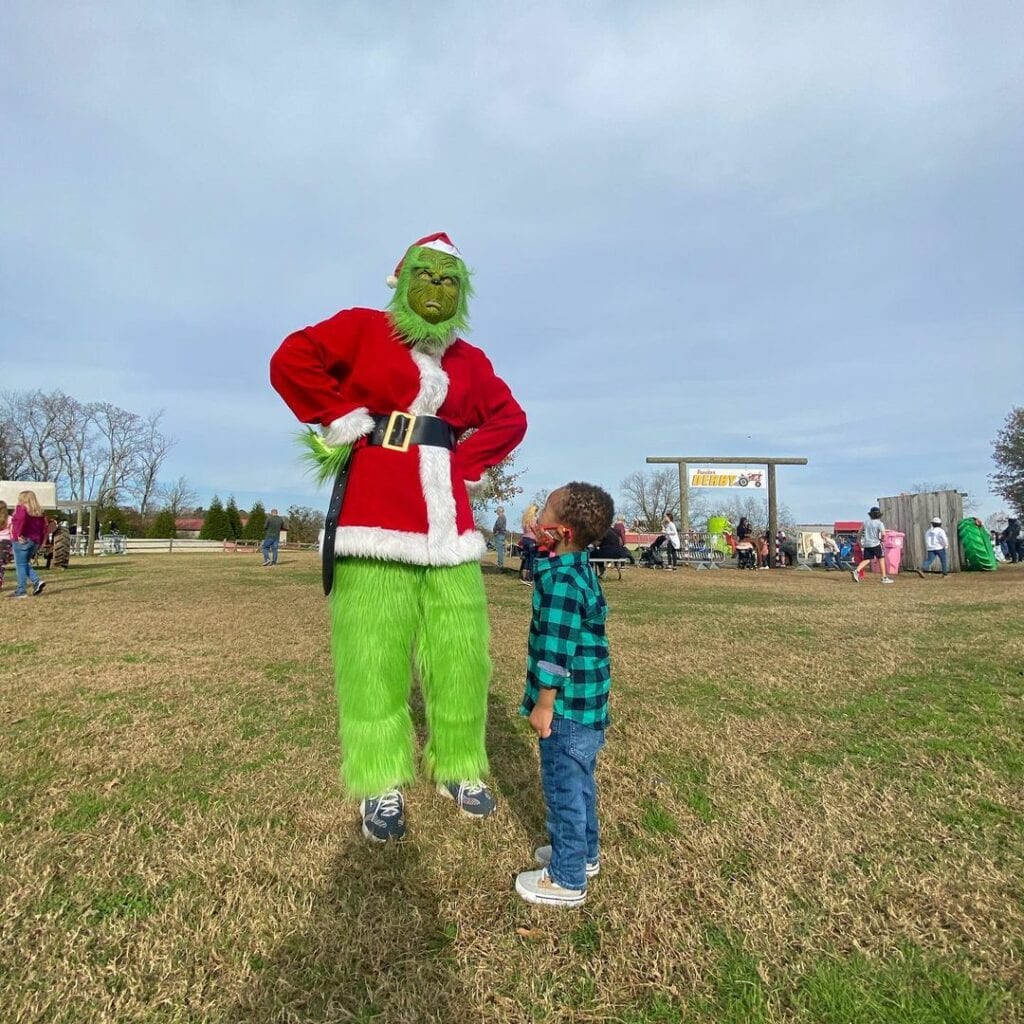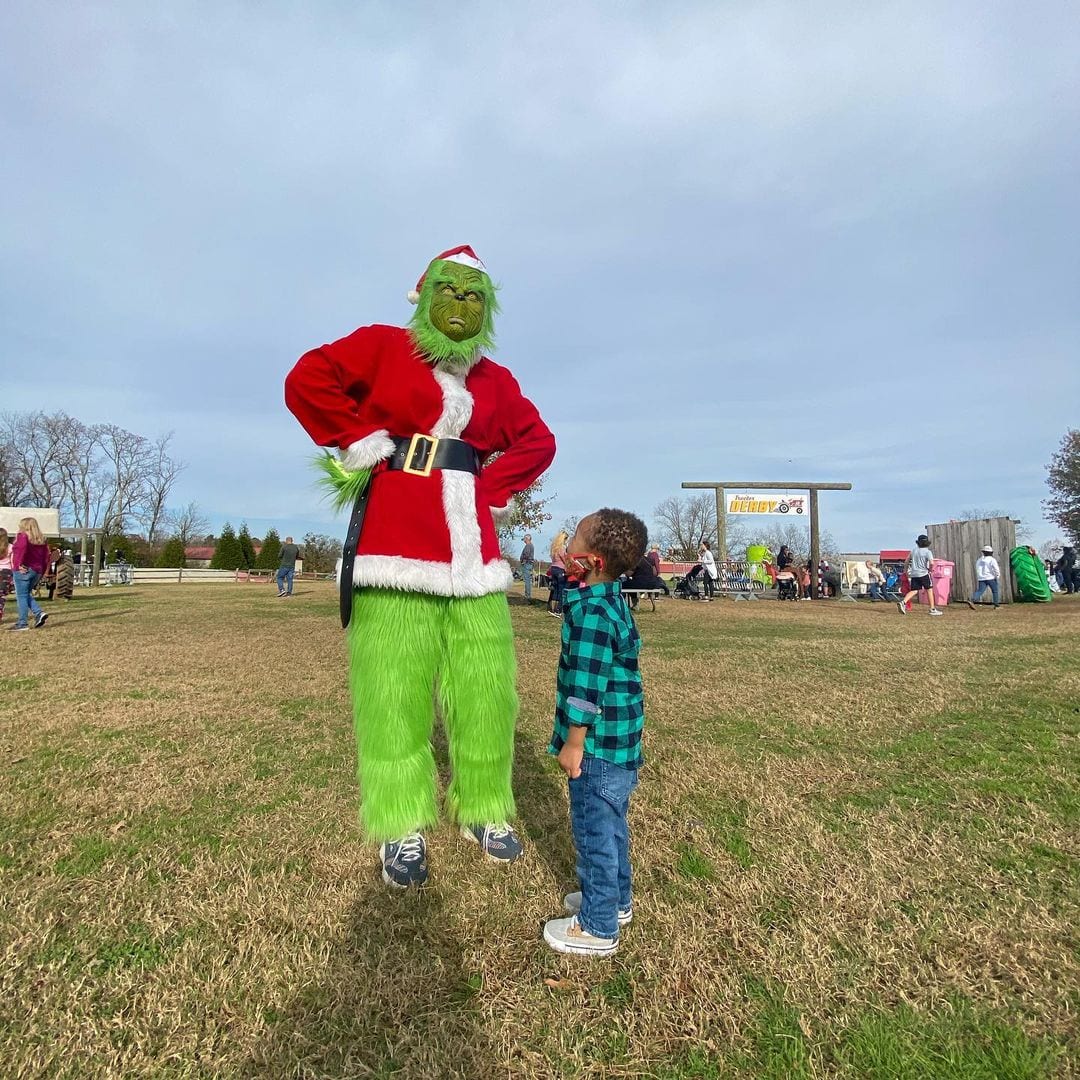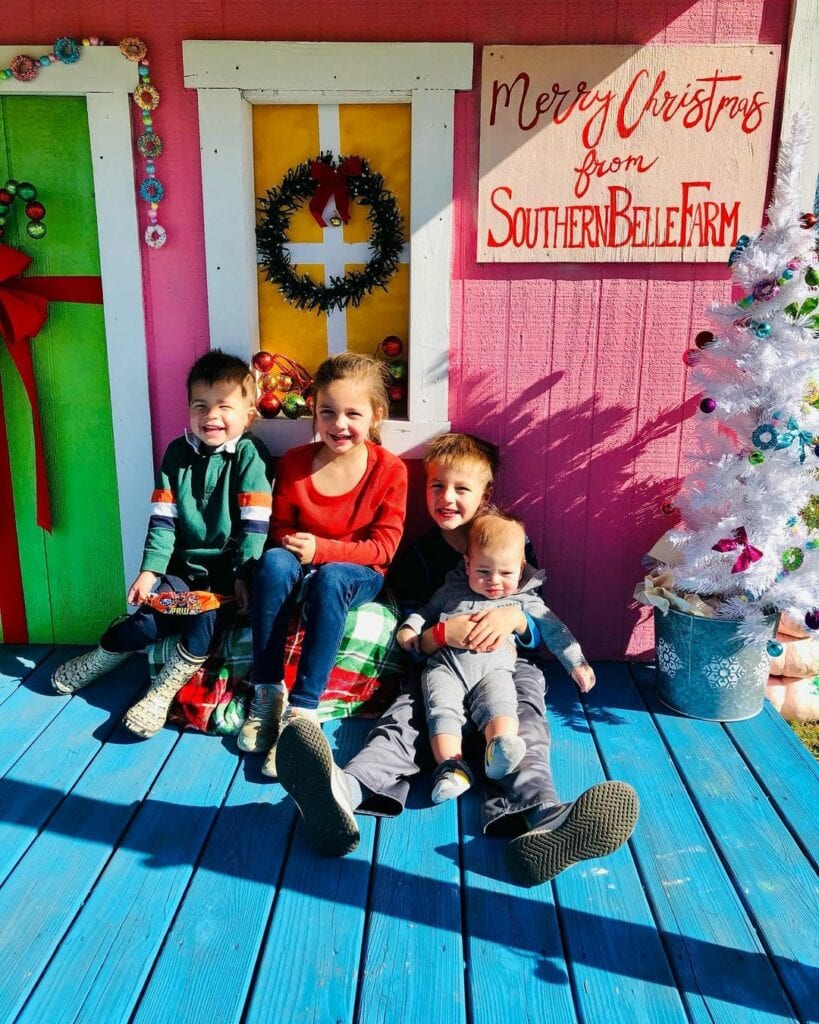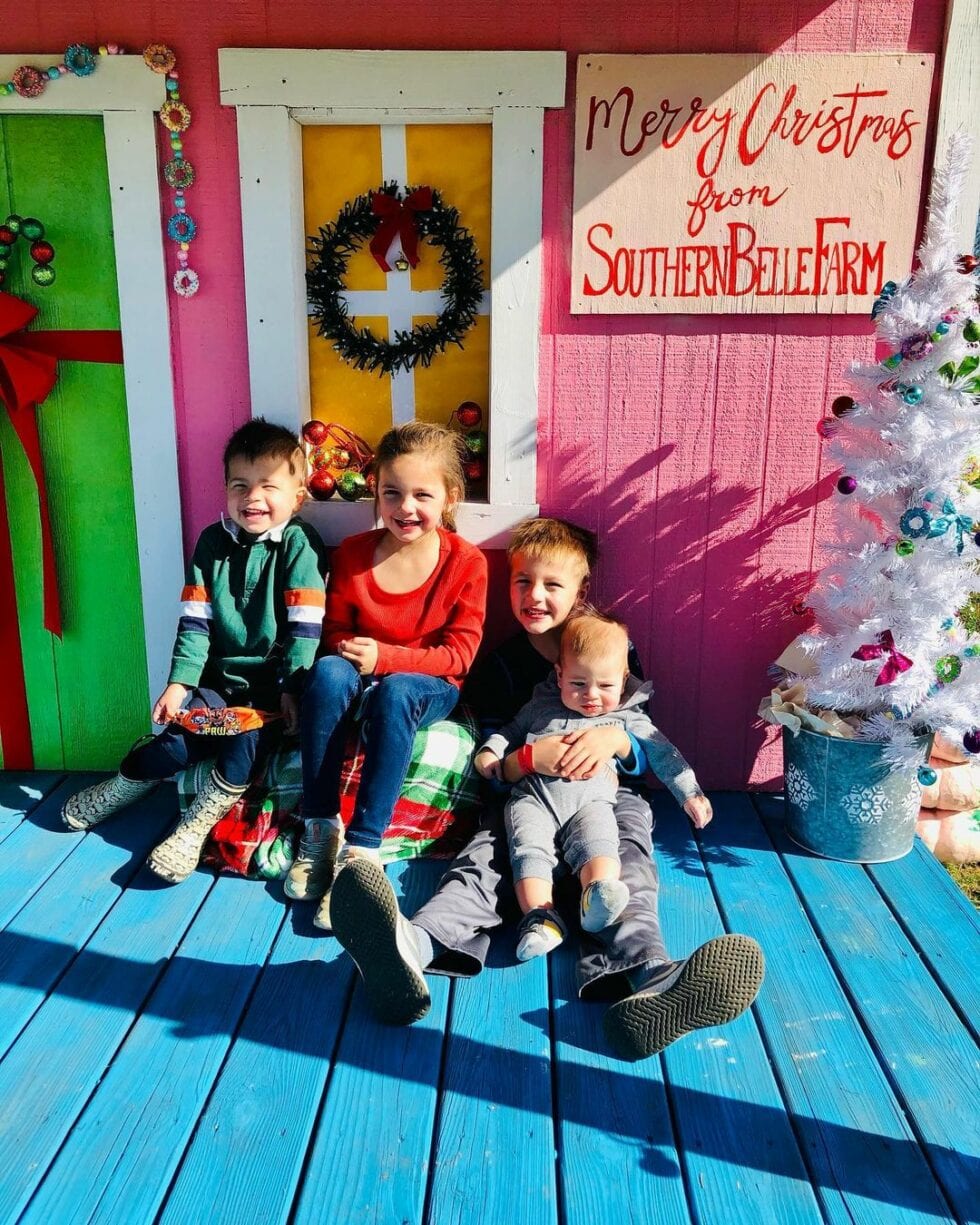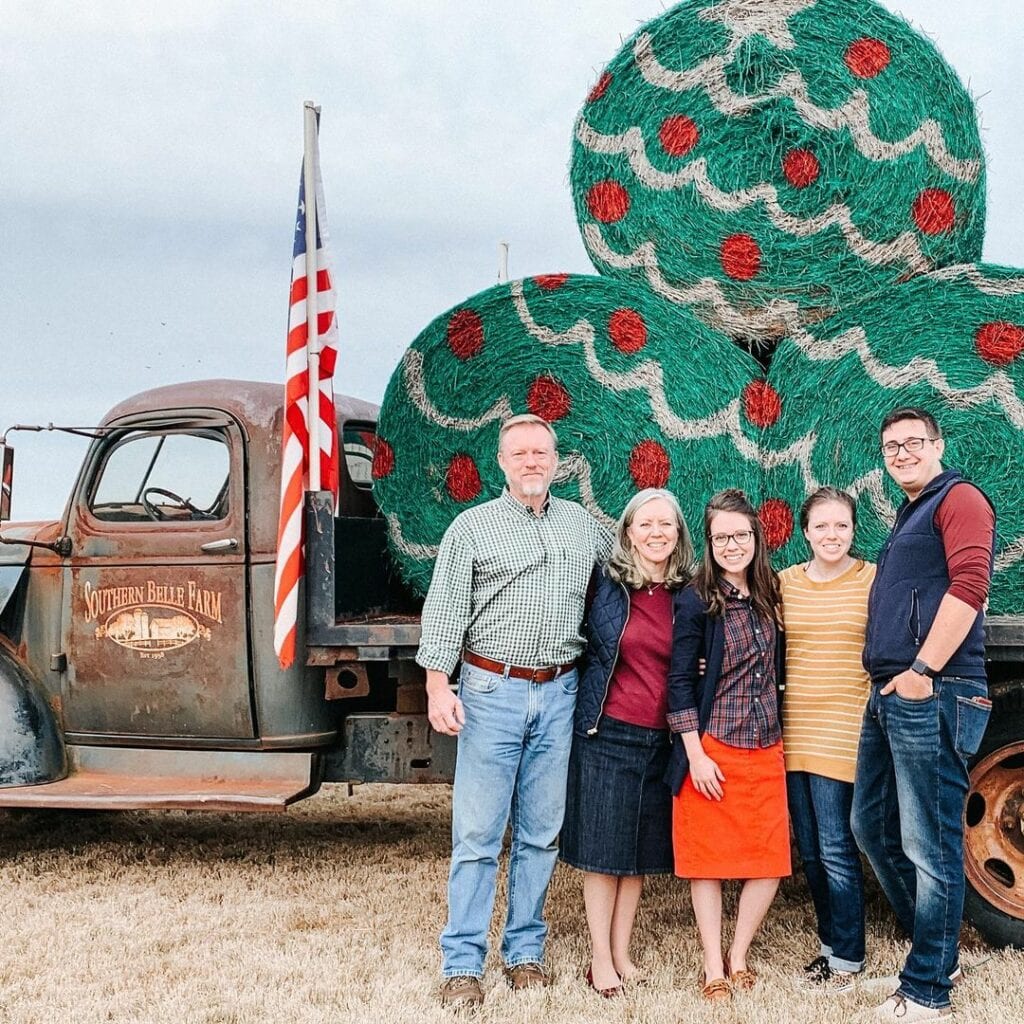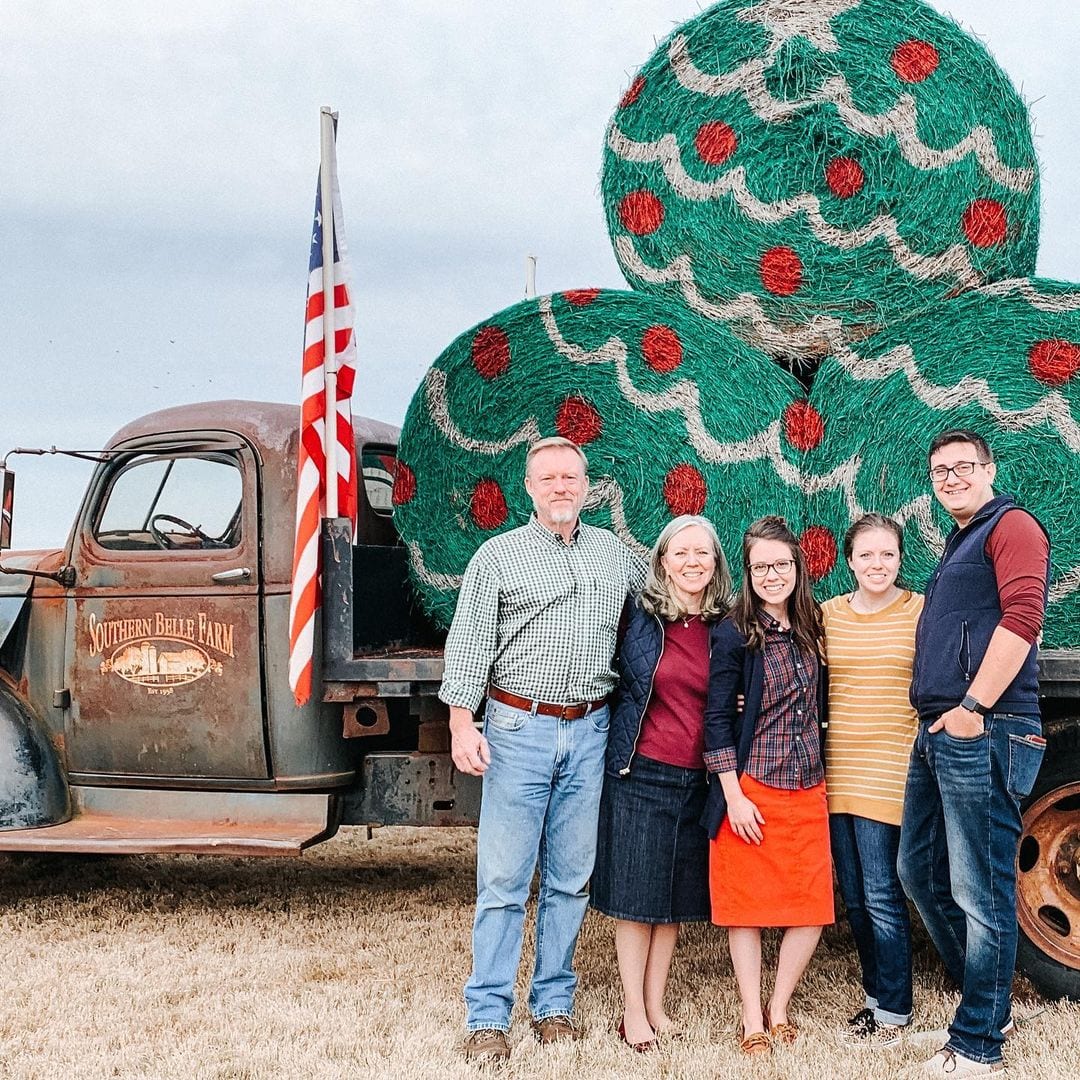 Did You Love Your Visit to Southern Belle Farm? Leave a Review!
We hope your visit was just what you needed! We think people love our farm so much because there is something for everyone to enjoy. Getting the word out about what we do in the community helps us make your experience at Southern Belle Farm even better. Please, take a couple of minutes to leave us a review on social media: Google, Instagram, Twitter, Facebook
---
Thank you for reading! And don't forget to tag us during your visit so we can feature you on our next blog. Before your visit to Southern Belle Farm, check the top grey bar on our website homepage for hours and farm updates or feel free to give us a call at 770.288.2582. Find our farm at this address: 1658 Turner Church Road, McDonough, Georgia, 30252. We look forward to seeing you real soon!