Wow, it's been an absolutely amazing few months at Southern Belle Farm! As we bid farewell to our incredible Summer Season, we want to express our heartfelt gratitude to all the fantastic individuals who joined us for U-Pick Strawberries, Peaches, Blueberries, Blackberries, and Flowers. We are incredibly grateful for your support and participation in our Outdoor Activities and Country Market & Bakery.
Up next on the farm: Muscadine Picking and Fall on the Farm! While we eagerly await the ripening of the muscadines, we'll keep you posted on the exact dates for this U-Pick activity. In the meantime, let's walk down memory lane and recap our Spring and Summer Seasons here at Southern Belle Farm.
Spring Season – All Things Strawberries! 🍓
If you're a Southern Belle veteran, then you know just how exciting it is to pick that first gallon of Strawberries during our Spring Season! The weather is finally starting to warm up and everyone is looking for ways to get outdoors. Our U-Pick Strawberries are the perfect way to get some much-needed fun and fresh air after winter has finally ended. We invited friends from far and near to visit our farm and pick from our 15-acre strawberry patch, fill up on strawberry shortcake with ice cream on top, and play at our Outdoor Activities.
Summer Season – Peach, Blueberries, and Blackberries! 🍑🫐
When Strawberry Season comes to a close in early summer, we open up our Peach orchard, Blueberry patch, Blackberry patch, and Flower field! It's always a little sad to say goodbye to the strawberries, but our summer fruits are equally delicious and fun to pick! The weather is really heating up by our Summer Season, but our Country Market always saves the day by serving up ice-cream slushies to help guests cool down and recharge before heading out for more fun.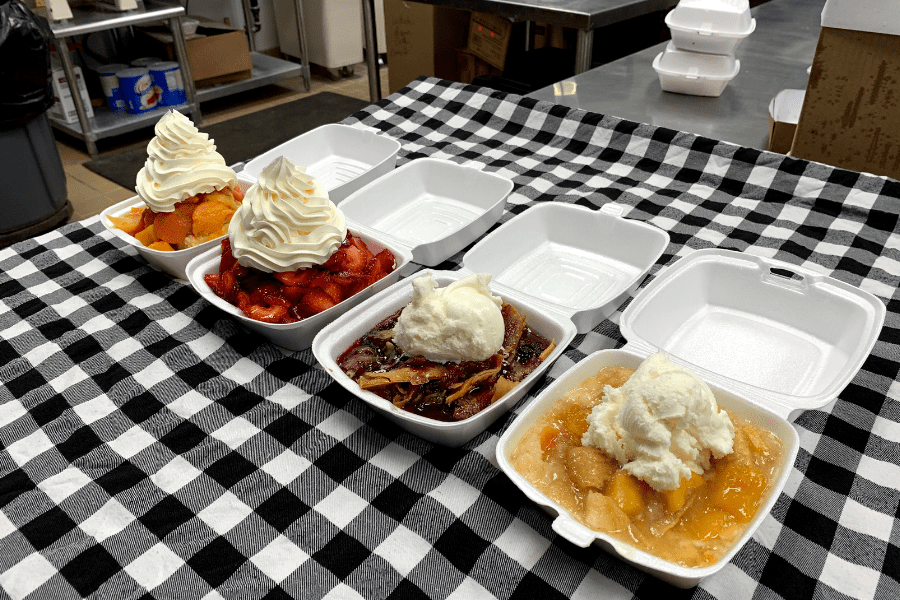 Southern Belle Farm & You!
We couldn't do it without YOU! As a fun way to reminisce, we've compiled a collection of our favorite photos that you, our fantastic guests, have shared with us. We would love to see photos of you making family memories on the farm! Share your favorite farm experiences on Instagram, Twitter, and Facebook using the hashtag #SouthernBelleFarm.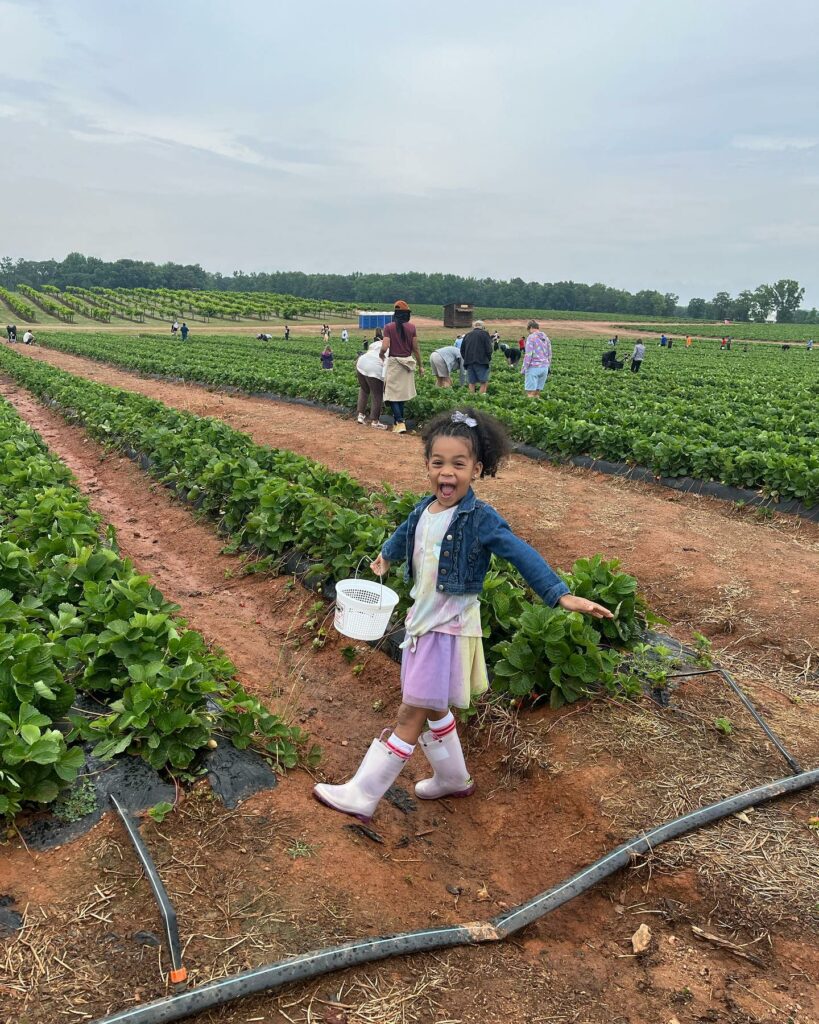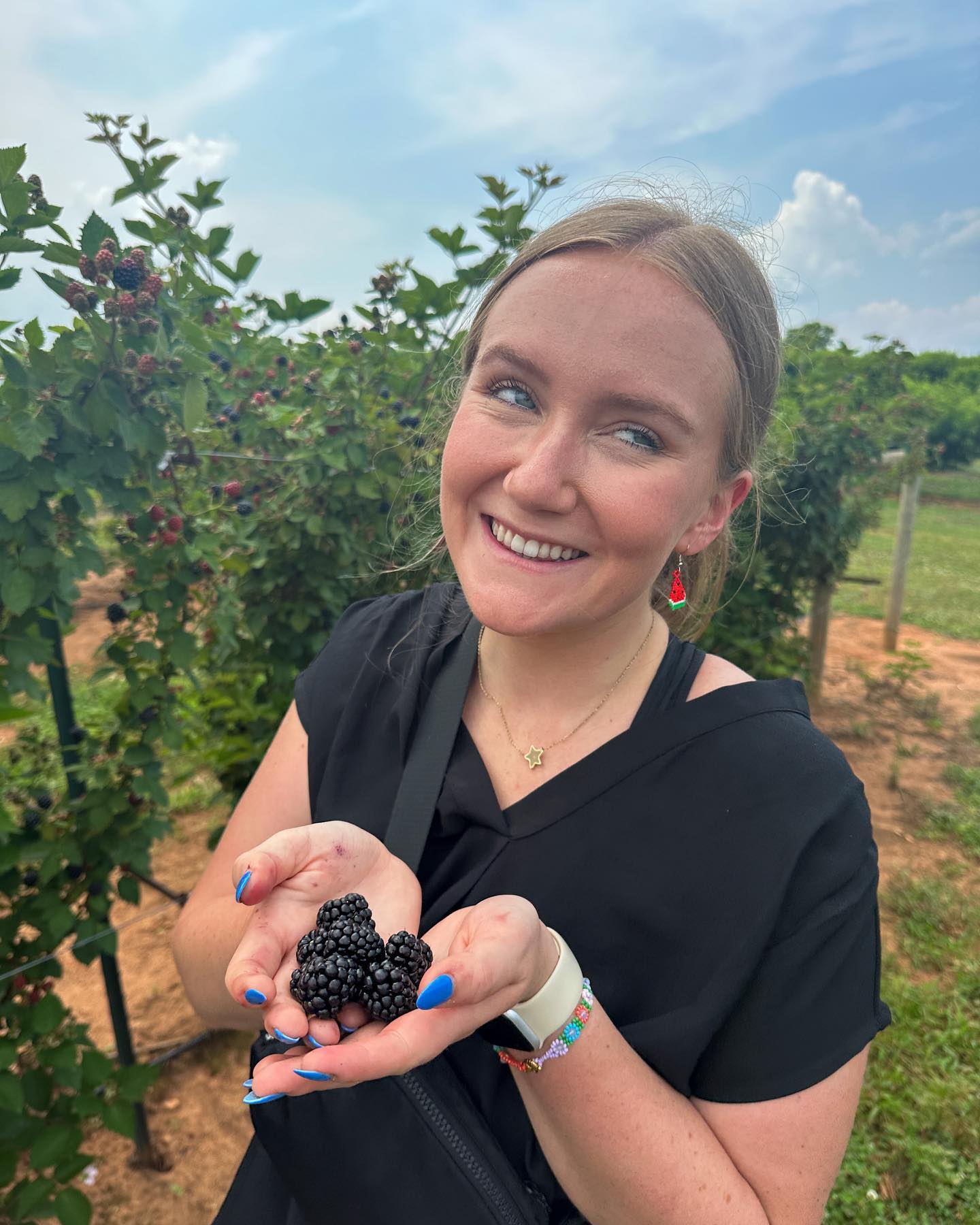 Up Next at Southern Belle Farm: Muscadines & Fall on the Farm!
Yes, we also have Muscadines & Scuppernongs at Southern Belle Farm! We expect them to make their appearance in late August/early September. If you've never tried a muscadine, they are sweet & tangy grape-like fruits. After muscadines are done, we'll close the farm to prepare for Fall on the Farm – the biggest & best fall festival in McDonough, GA. Fall on the Farm is our annual celebration of all the best things the season has to offer – pumpkins, hayrides, corn mazes, pig racing, and much more.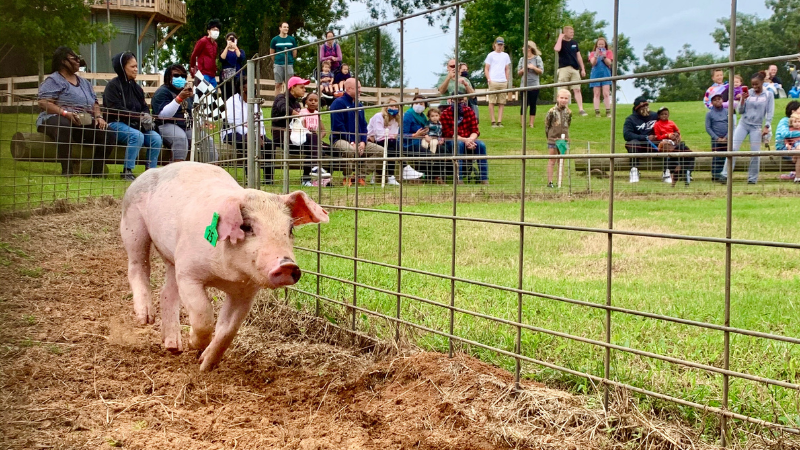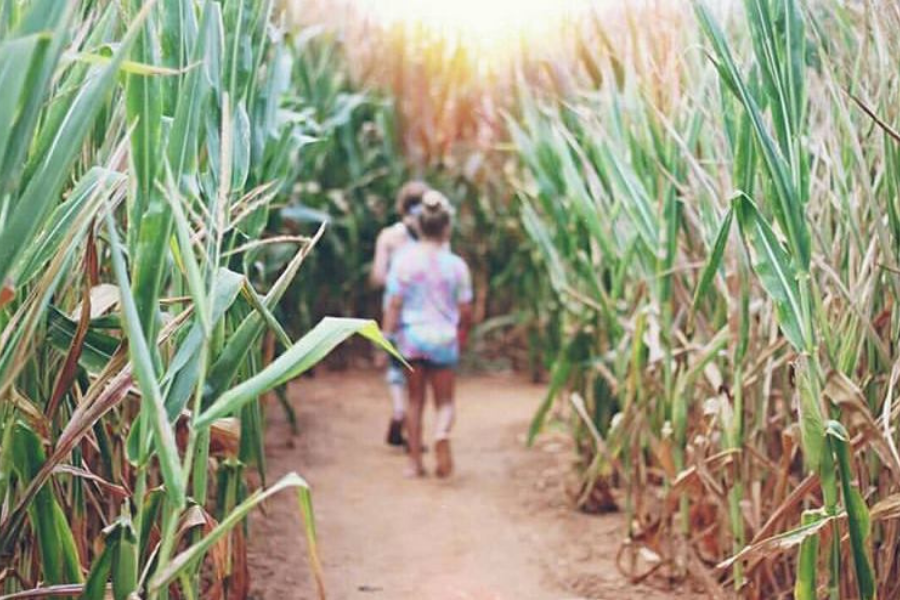 ---
Current Summer Hours
Our U-Pick Strawberries, Blackberries, Blueberries, and Flowers are done for the season! You can still visit us to enjoy our Country Market & Bakery and Animal Barn. See you soon!
Hours
Monday-Friday: 9am – 5pm
Saturday: 10am – 5pm
Sunday: CLOSED
---
Thank you for reading! Follow us on Instagram, Twitter, and Facebook for even more farm updates. And don't forget to tag us during your visit so we can feature you on our next blog! Before your visit to Southern Belle Farm, check the top grey bar on our website homepage for daily updates or feel free to give us a call at 770.288.2582. Find our farm at this address: 1658 Turner Church Road, McDonough, Georgia, 30252. We look forward to seeing you real soon!