While we hate to say goodbye to Strawberry Season, Southern Belle Farm is currently all about fresh, U-pick Peaches, Blackberries, Blueberries, and Flowers! We hope everyone has been enjoying our Summer Season so far. There is still plenty of time to come out and enjoy the farm and fill up your buckets with the sweetest fruits in the south. Our peaches, in particular, have ripened to perfection, and we have several more weeks of picking ahead of us.
To learn more about what is going on at the farm during summer, keep reading!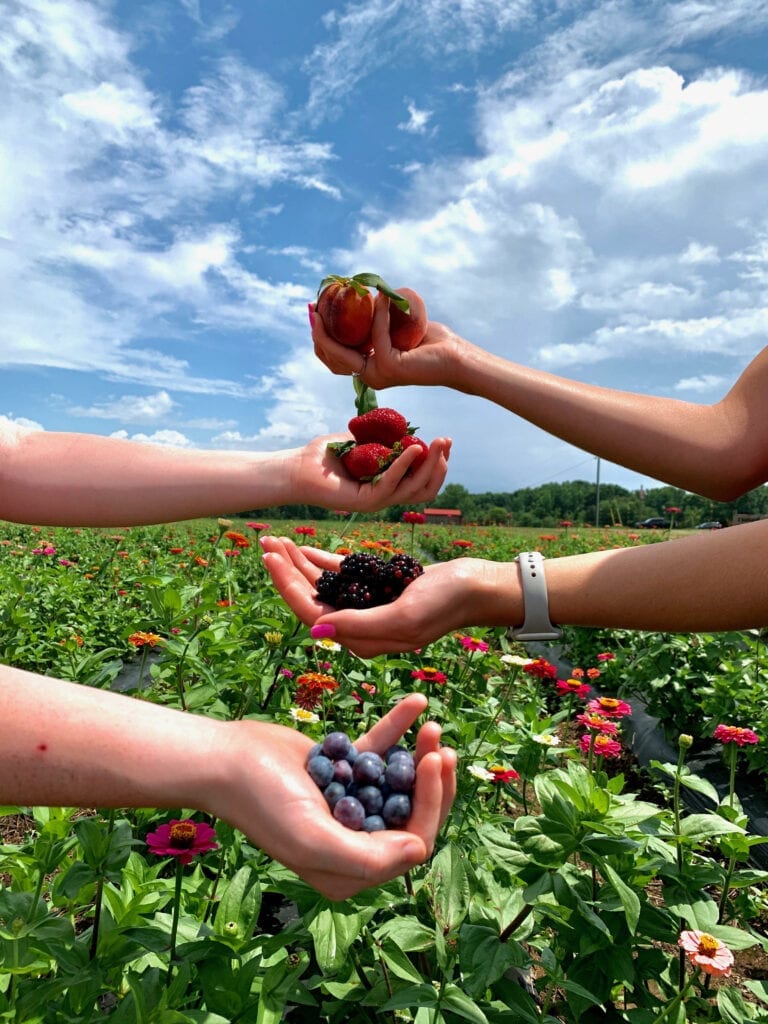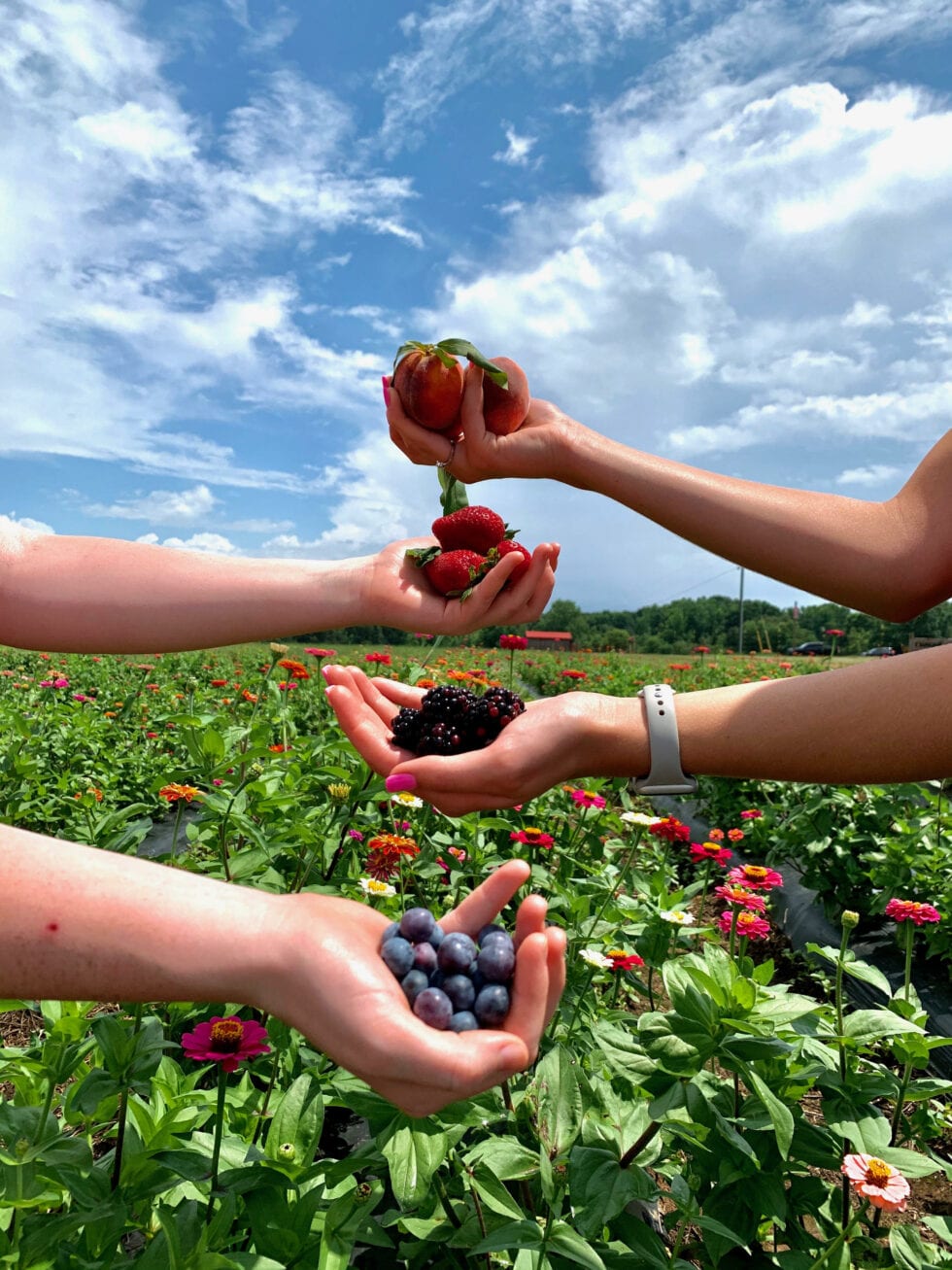 U-Pick Information – Pick Your Favorite Summer Fruits!
If you've never been to Southern Belle Farm for U-pick, here are a few things to know before your visit:
Before driving to our farm, check the top banner of our website for crop updates on which fruits we are picking on the day of your visit. U-pick availability varies from day to day depending on the weather and if we have enough ripe fruit to go around.
There is a $1 charge to enter our U-pick fields.
Parking is free of charge. Just park over by our Farm Market and head over to the small shed to the right of the market. One of our staff members will help you select which container size and fruit you would like and help you get started (List options and prices if available).
Please leave your furry friends at home! Due to the large number of guests and farm animals on the property, pets are not allowed. **Service animals are allowed on the farm.
Dress comfortably and for warm weather. Don't forget your sunscreen and bug repellent!
After you are done picking fruit, stop by our Farm Market for some peach cobbler, peach shortcake, and homemade ice cream for a treat! We also have lots of local goods, produce, and gifts.
Picking Hours:
Monday-Friday: 8am – 5pm
Saturday: 8am – 5pm
Sunday: 1 – 5pm
** as long as we have ripe fruit!
**Last entry to the U-pick patch is at 4pm
Peach Prices: 
U-pick Peaches 1/2 Peck: $14.95
U-pick Peaches Peck: $23.95 (when available)
Pre-picked Peaches Quart: $5.00
Pre-picked Peaches 1/2 Peck: $12.00
Pre-picked Peaches Peck: $20.00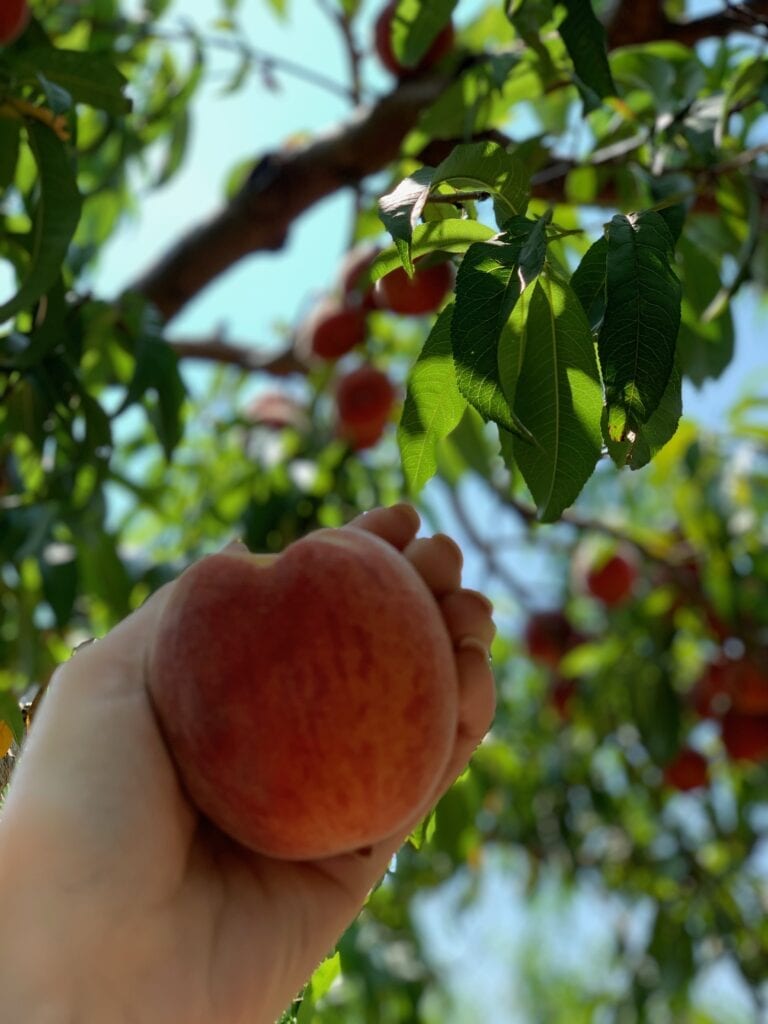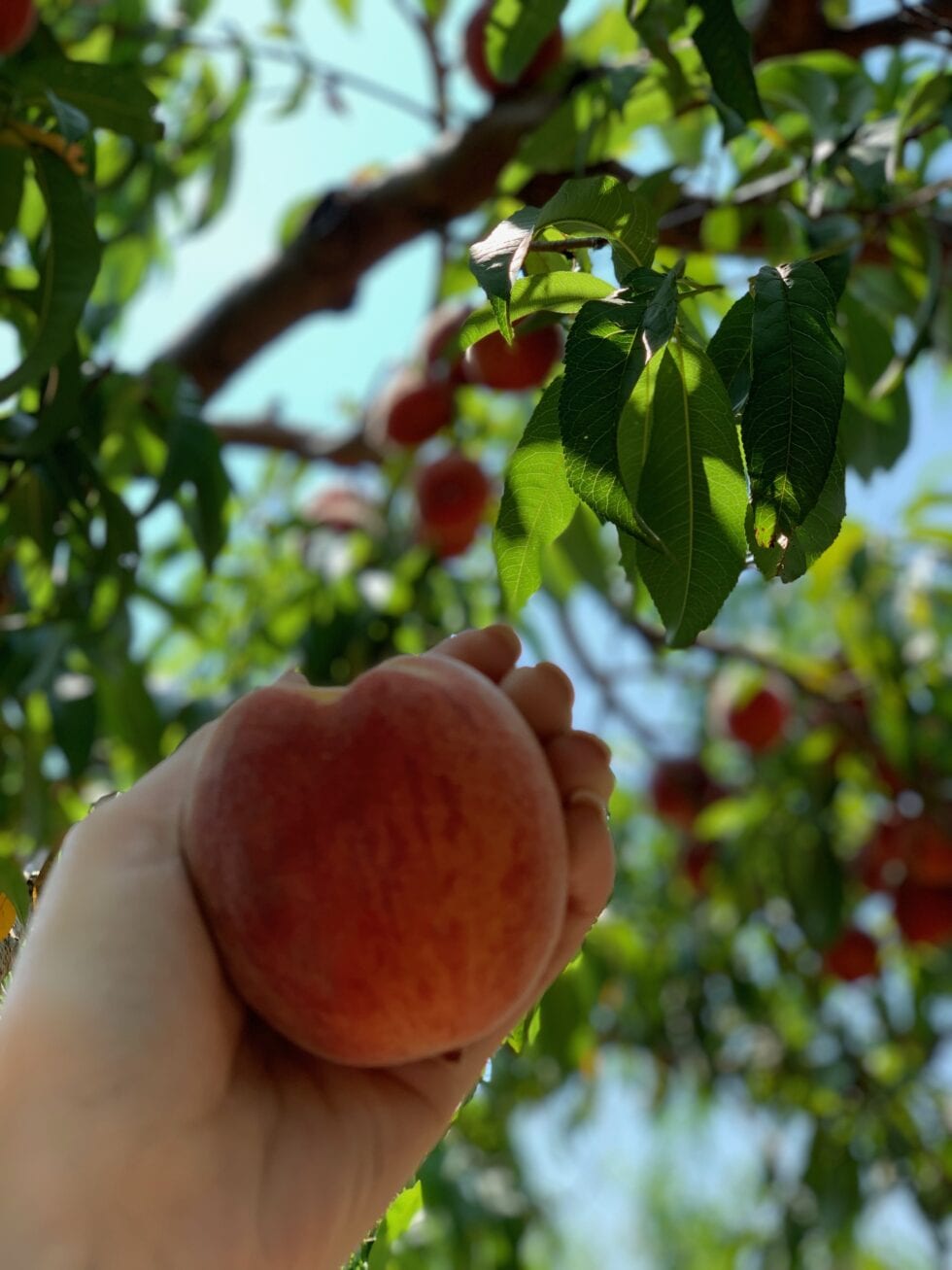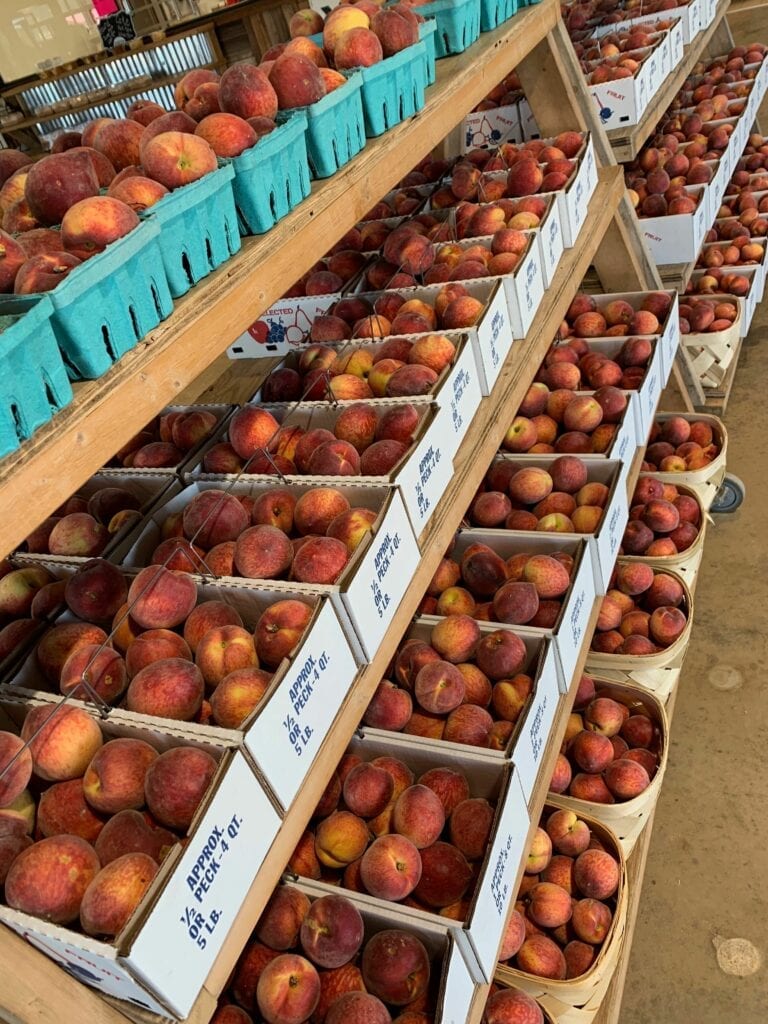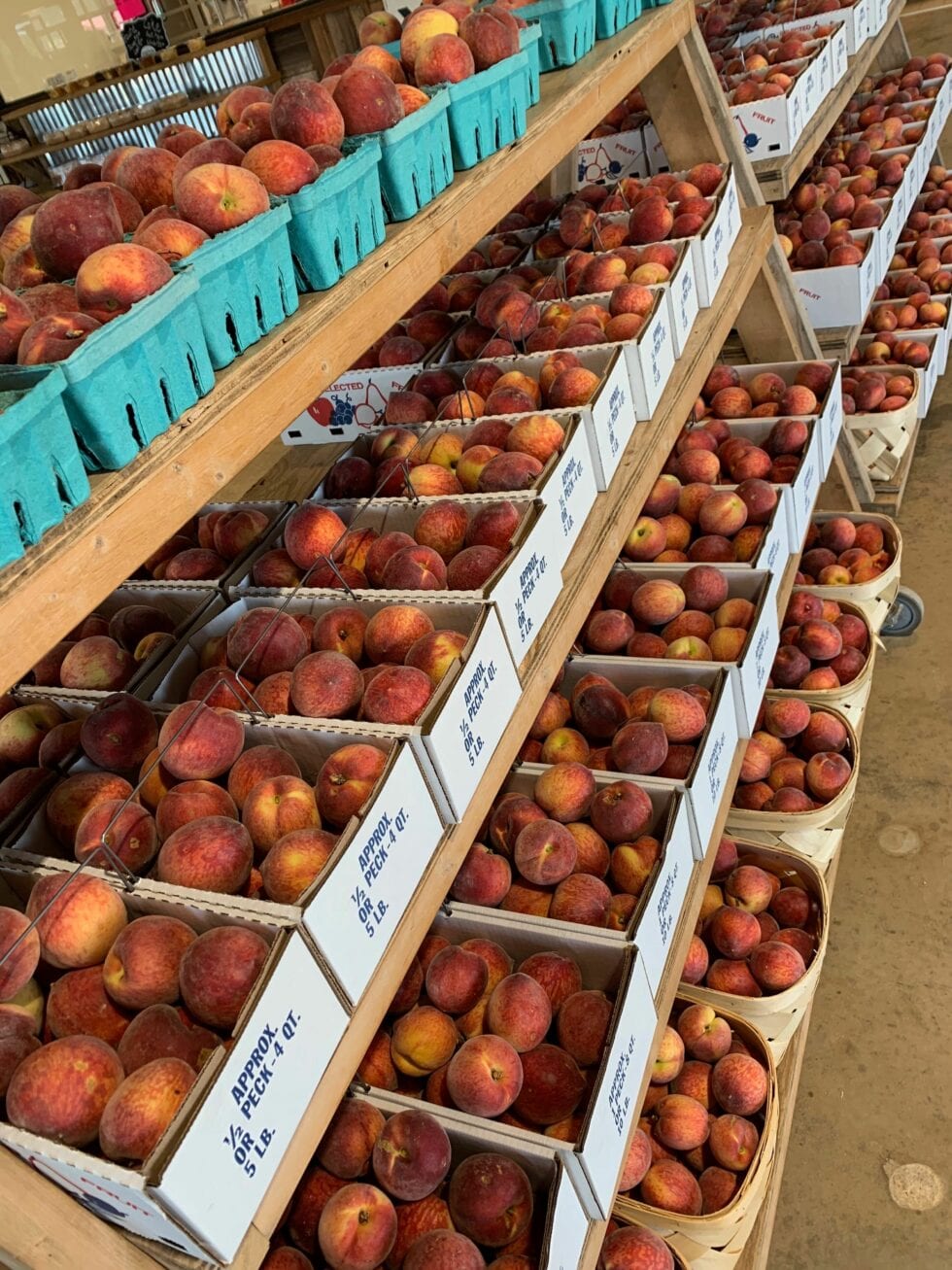 Blueberry Prices: 
U-pick Blueberries Pint: $6.00
U-pick Blueberries Quart: $9.00
U-pick Blueberries Gallon: $18.95
Pre-picked Blueberries: When available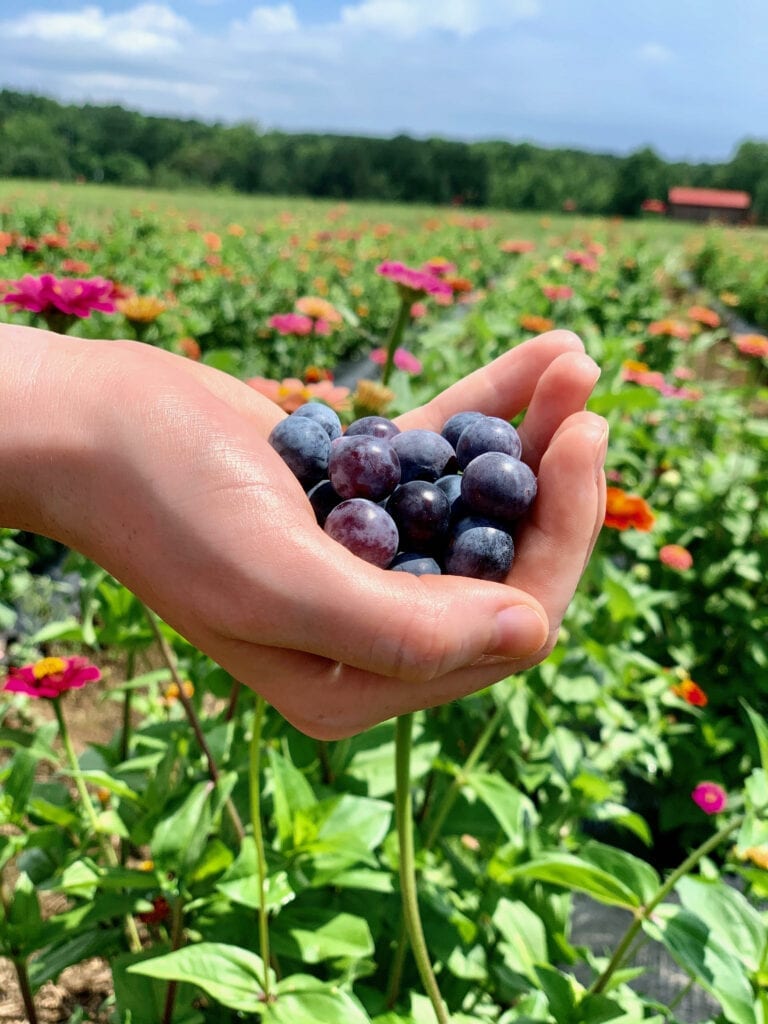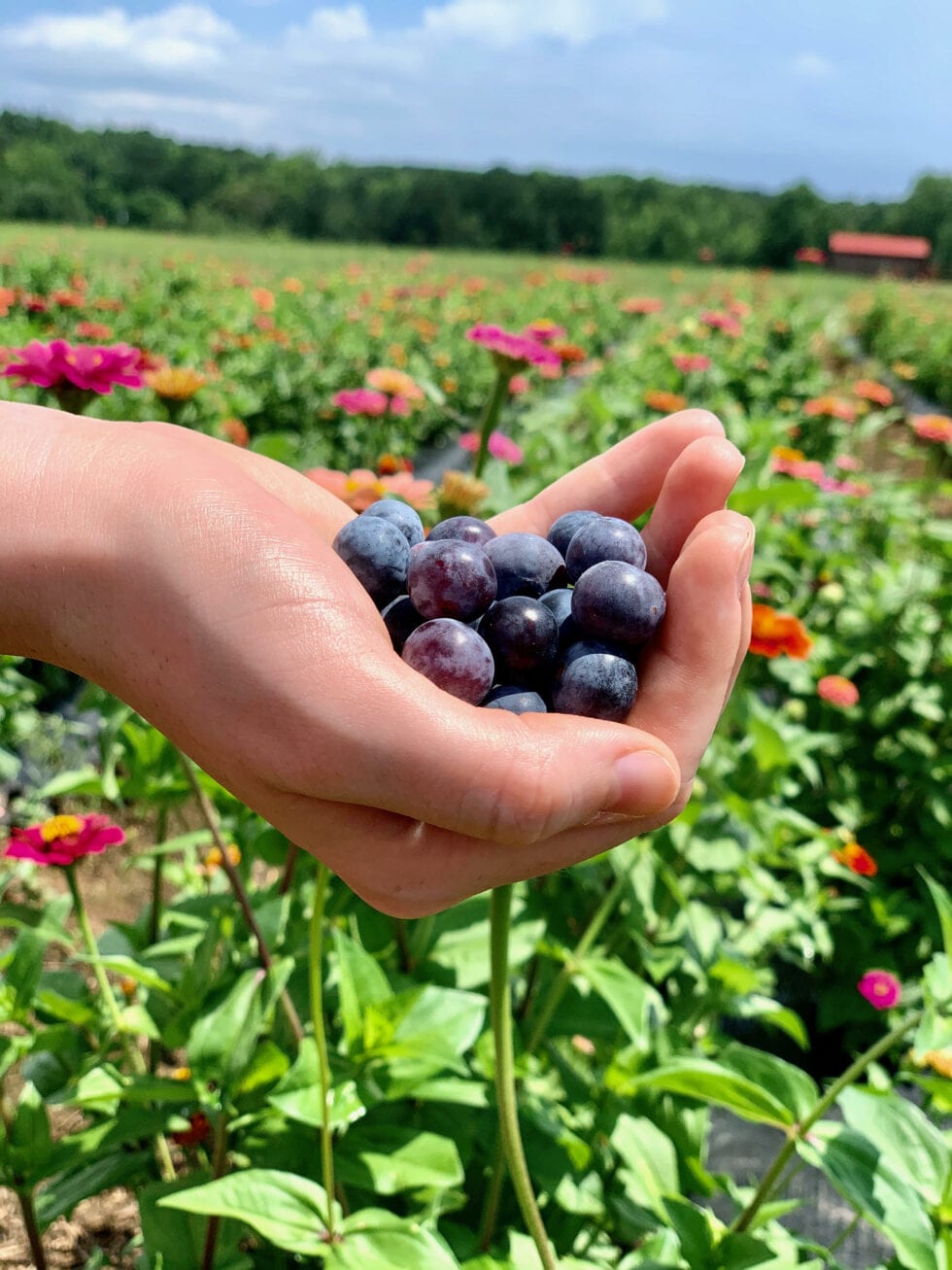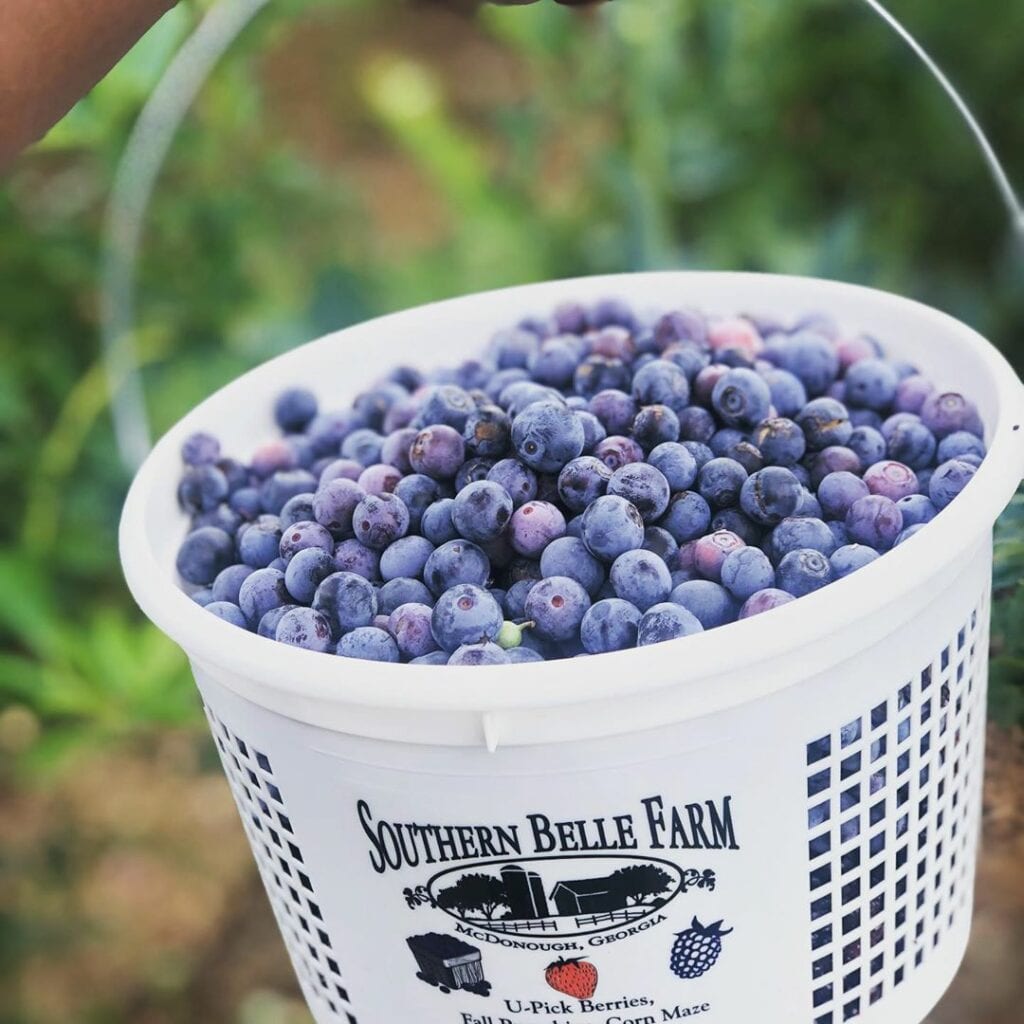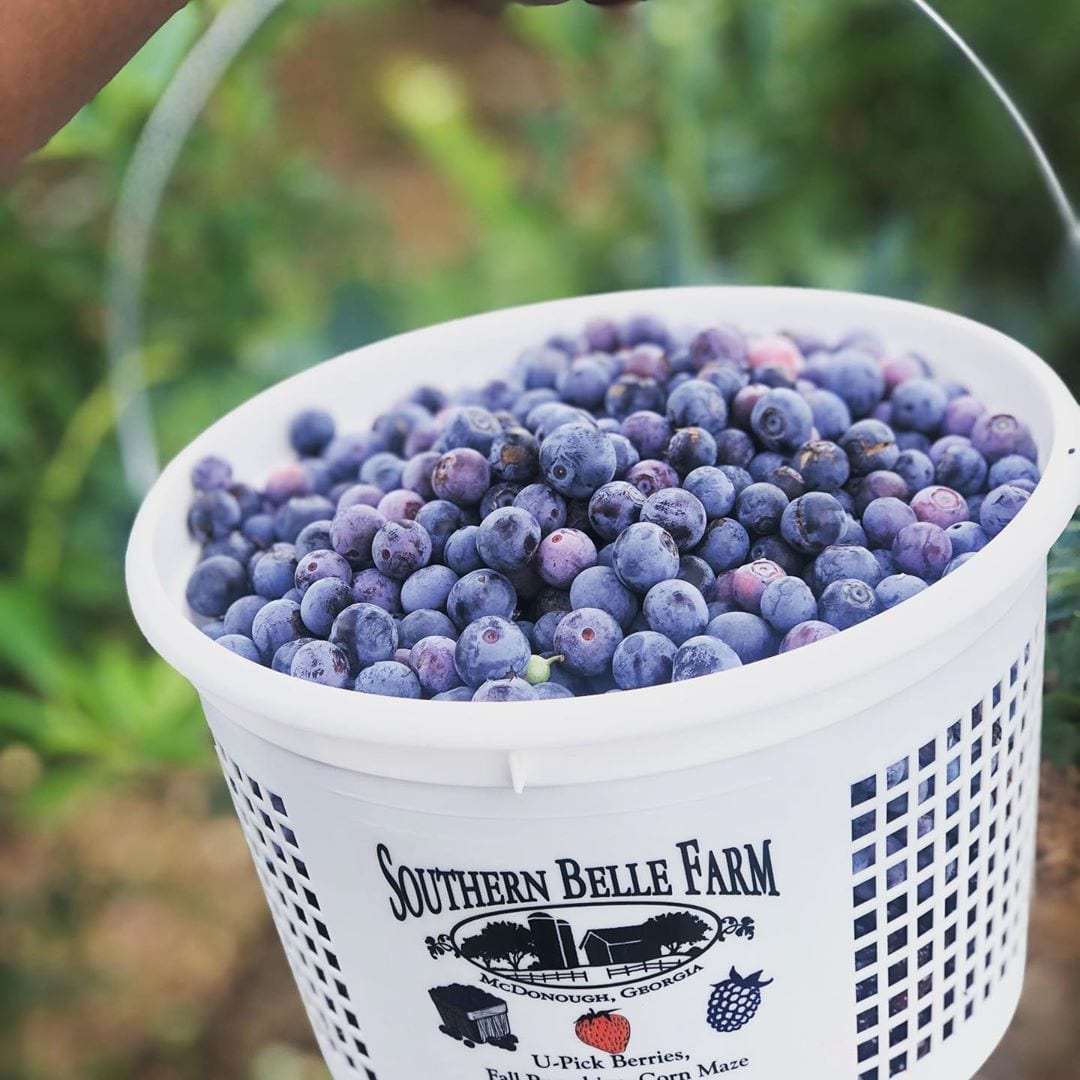 Blackberry Prices: 
U-pick Blackberries (Pint): $6.00
U-pick Blackberries (Quart): $9.00
U-pick Blackberries (Gallon): $18.95
Pre-picked Blackberries: When available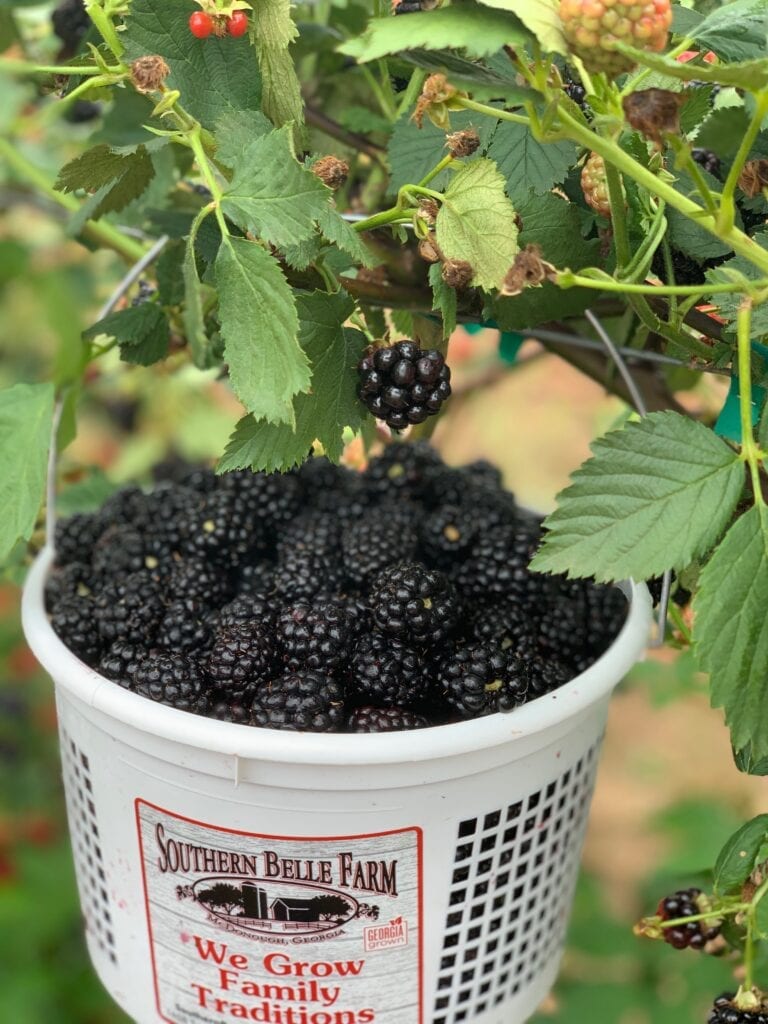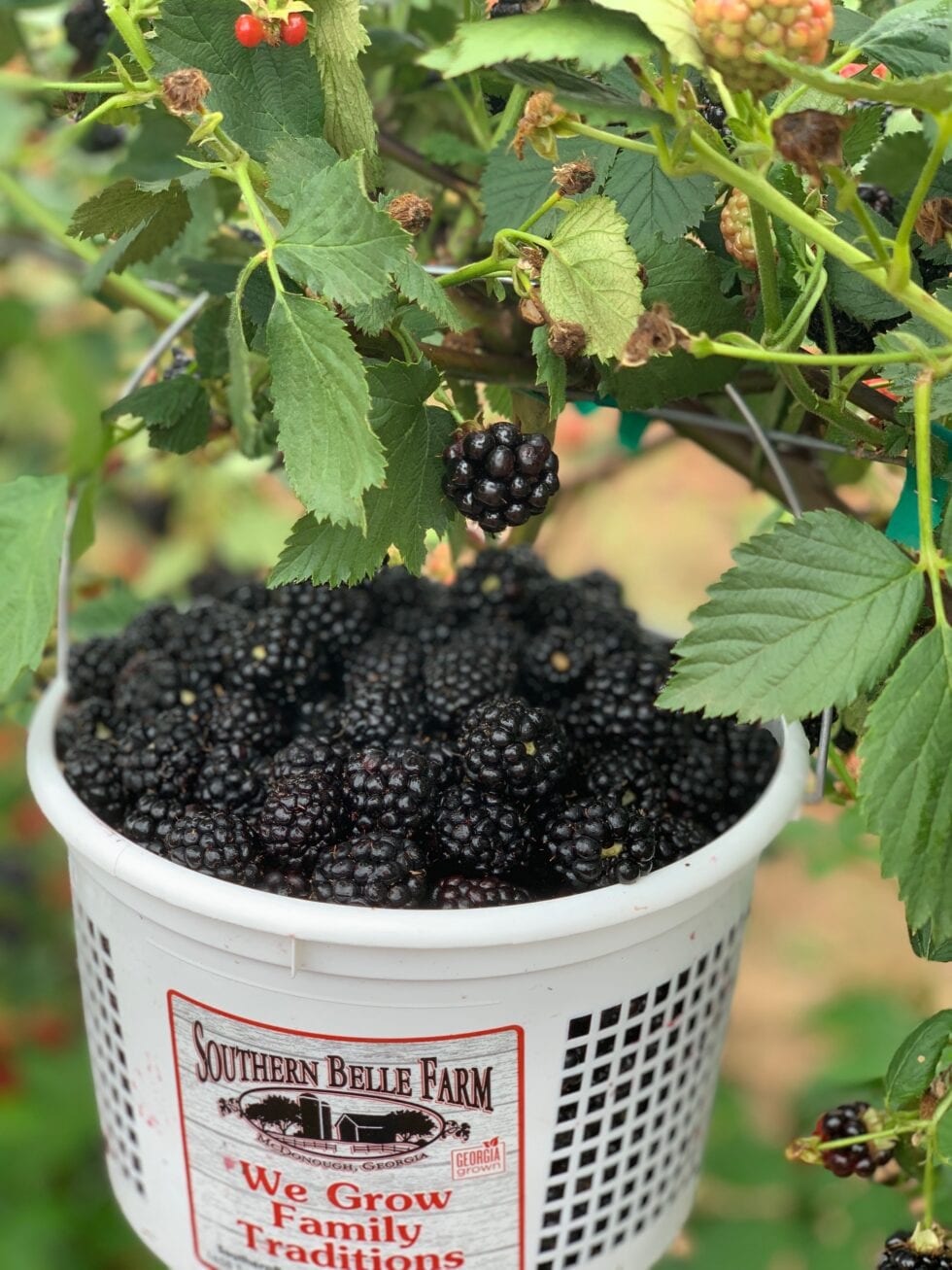 *Hours are dependent upon berry availability! Call 770.288.2582 to check.
U-Pick Season Passes are still available for $4.95! Our passes can be used for patch admission during any picking season within the year purchased. This is a great option if you plan on being a frequent guest. It also makes a great gift! Please ask a Southern Belle employee about purchasing your season pass when you arrive.
U-Pick Flowers – Pick Some Color!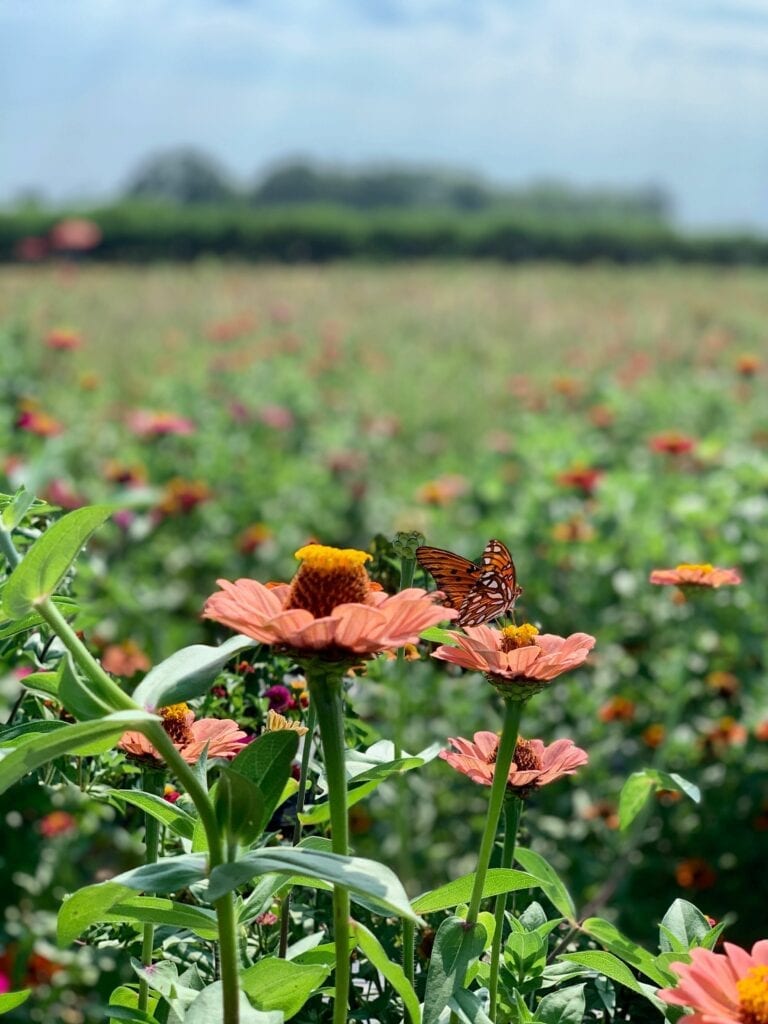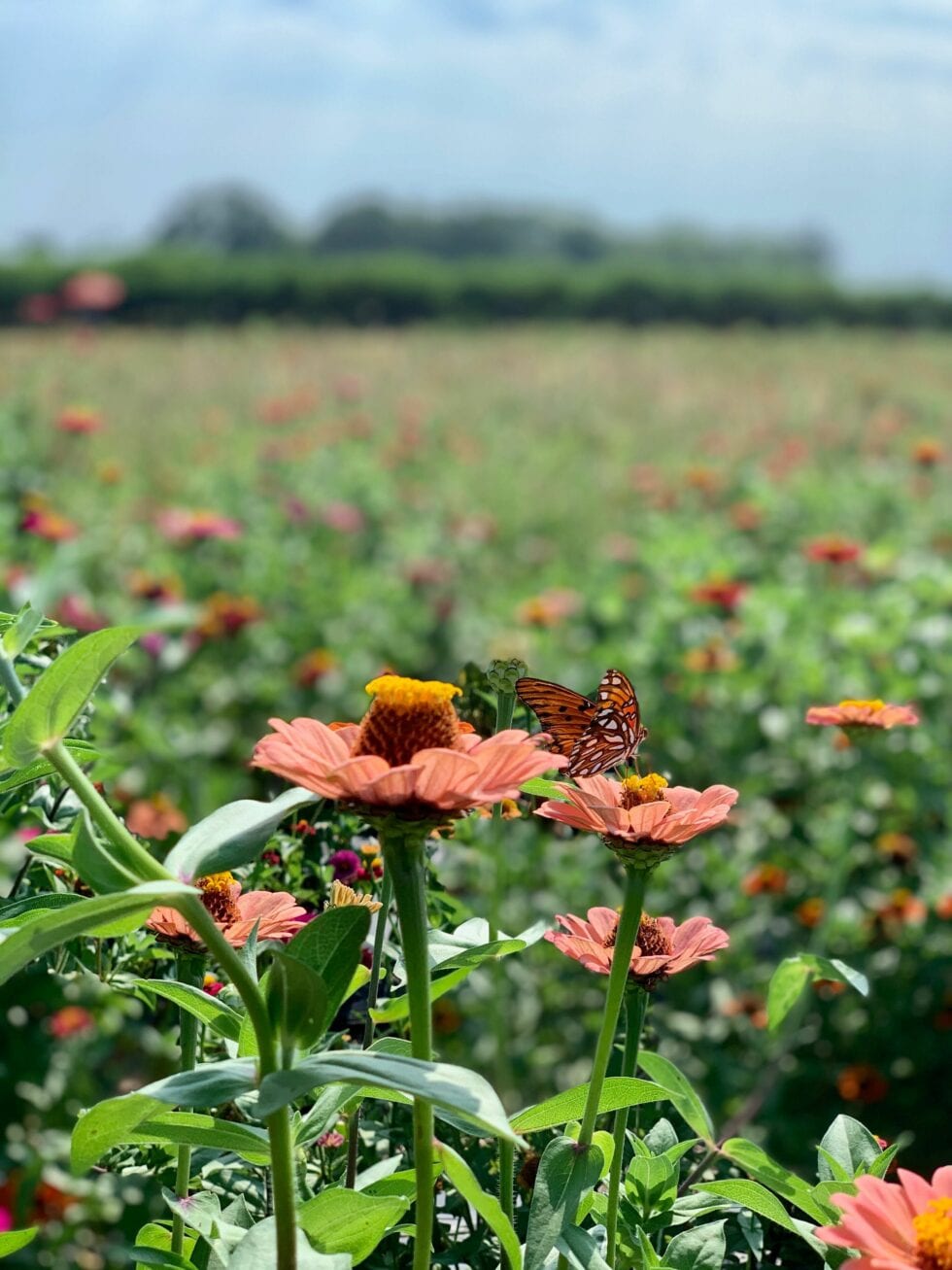 If you love our U-pick fruit fields, then you will equally enjoy our U-pick Flower Field! Purchase our Souvenir Cup for $9.95 and fill it with dazzling zinnias of all colors. Create your own beautiful bouquet to brighten up your home and your day.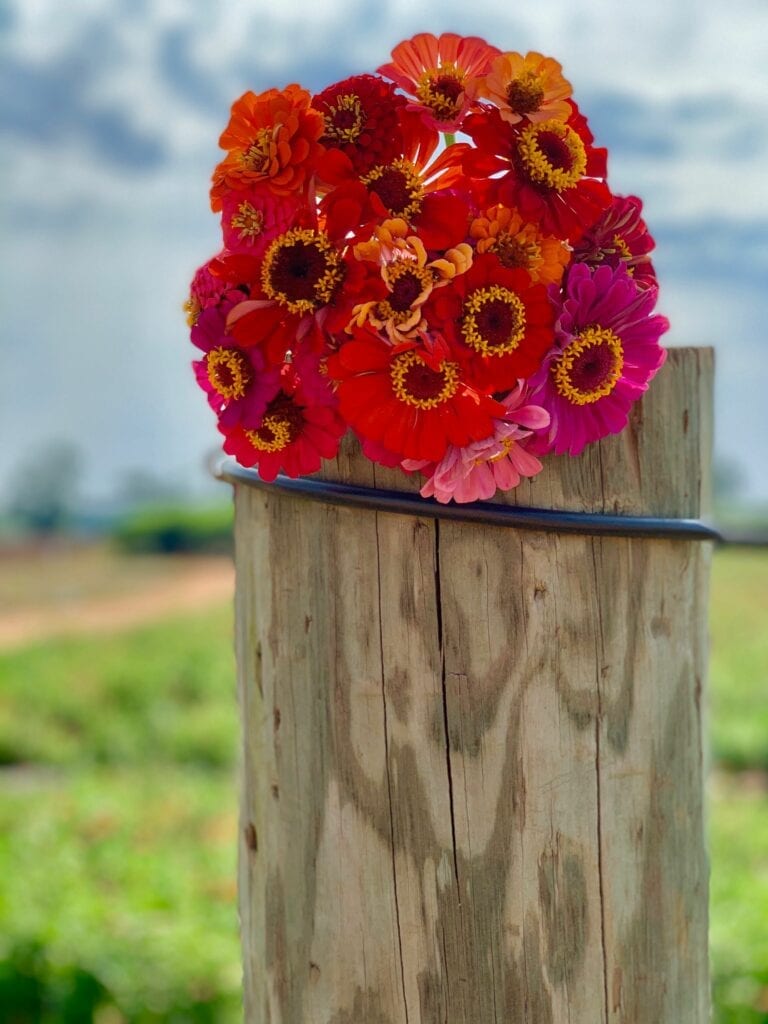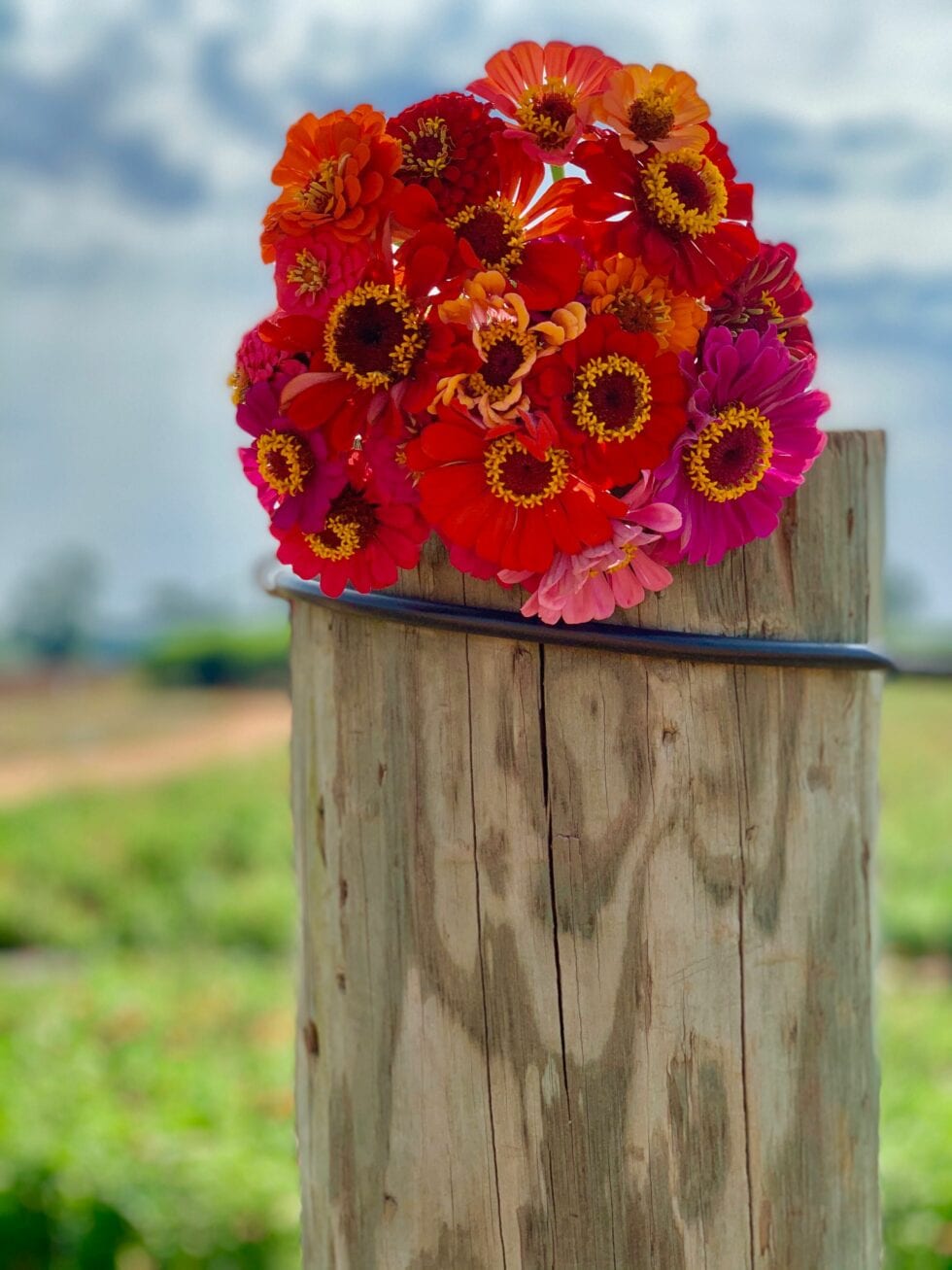 Say Hi to Our Farm Friends – Visit Belle's Animal Barn!
Chickens, donkeys, cows and calves, goats, horses, and more call Southern Belle Farm home. They would love to meet you! There is no admission fee to enter Belle's Animal Barn, so don't forget to stop by.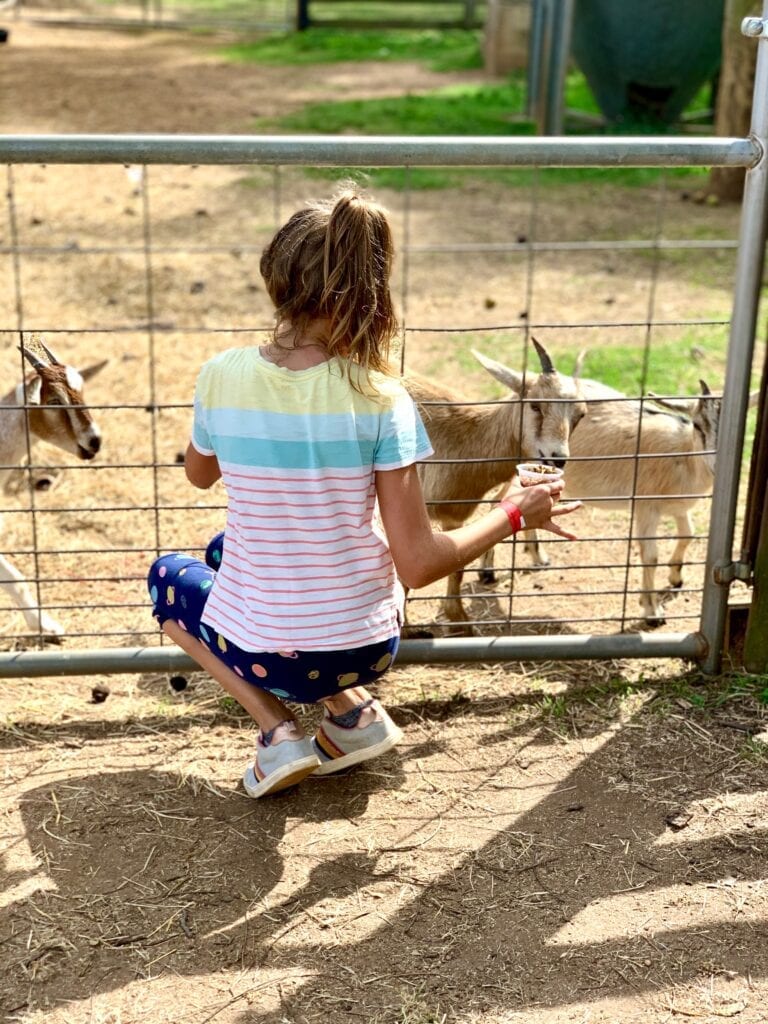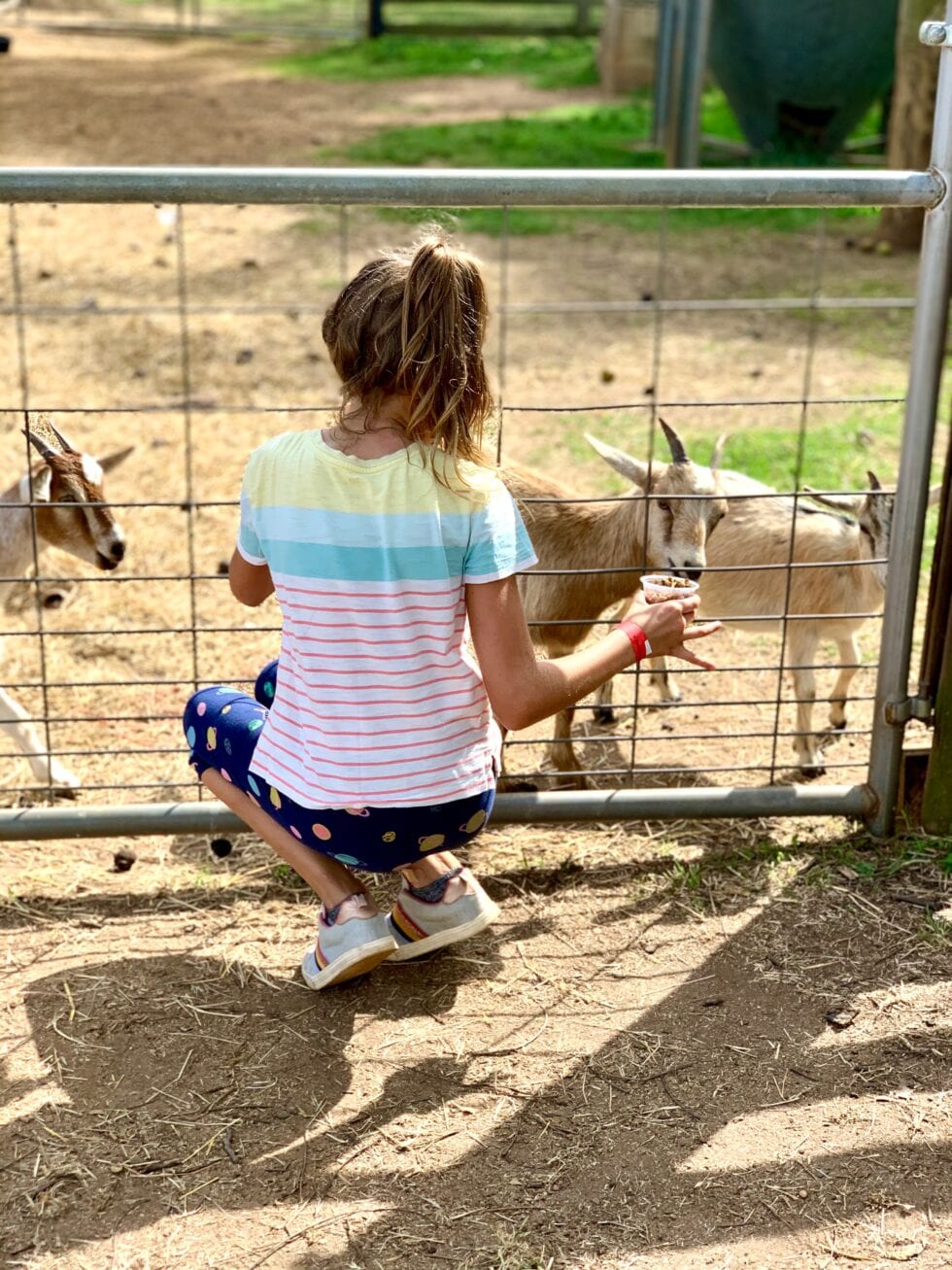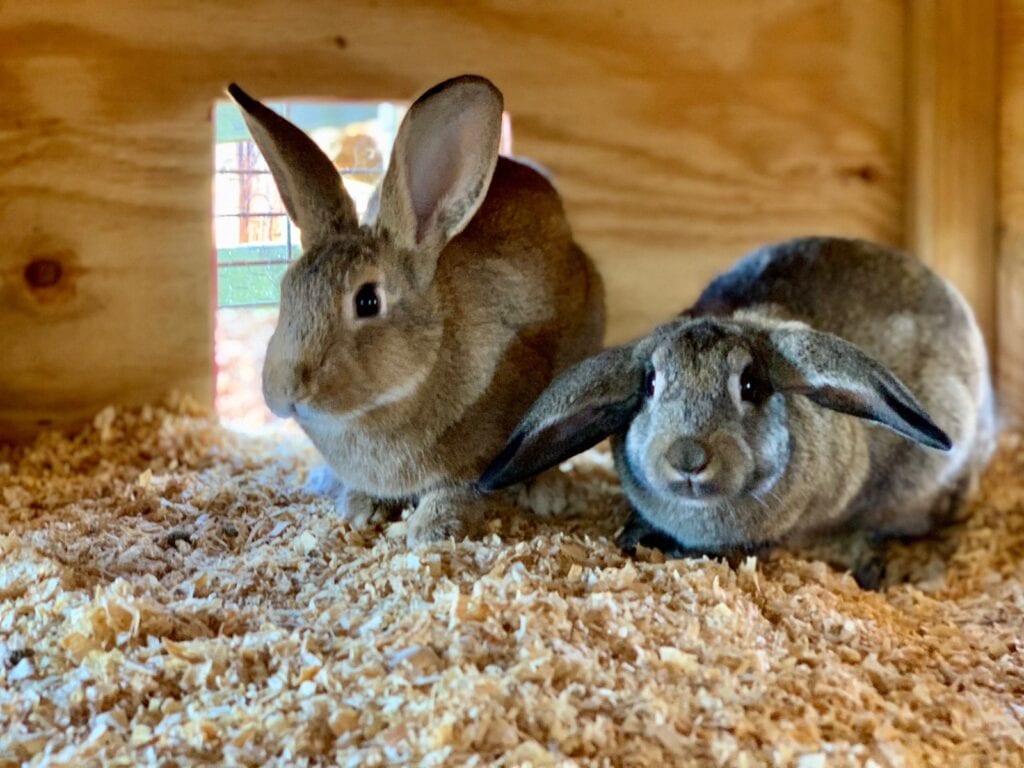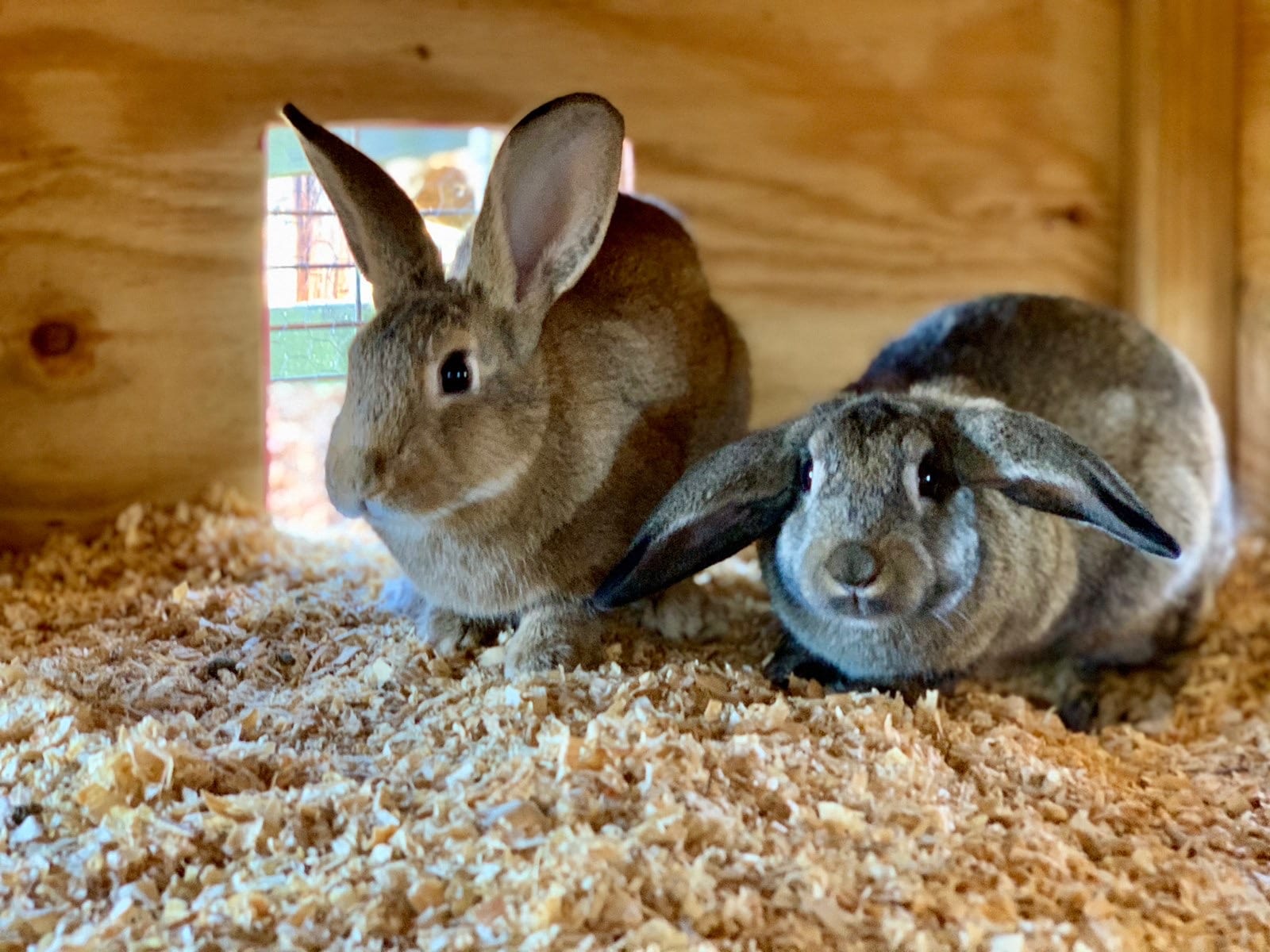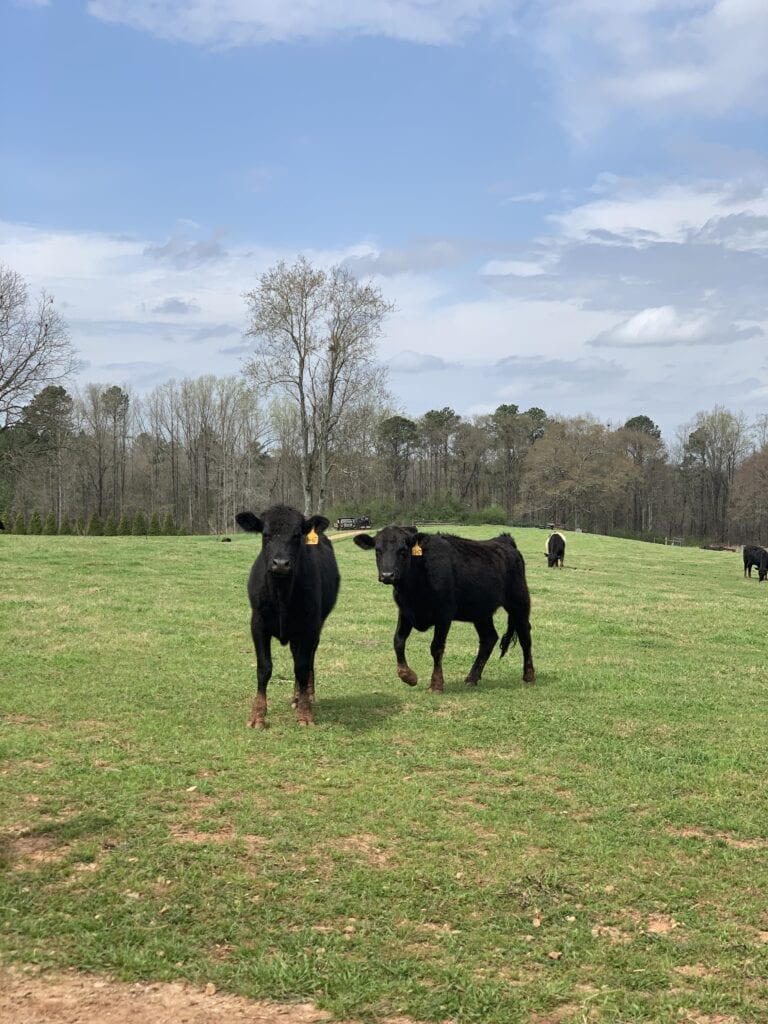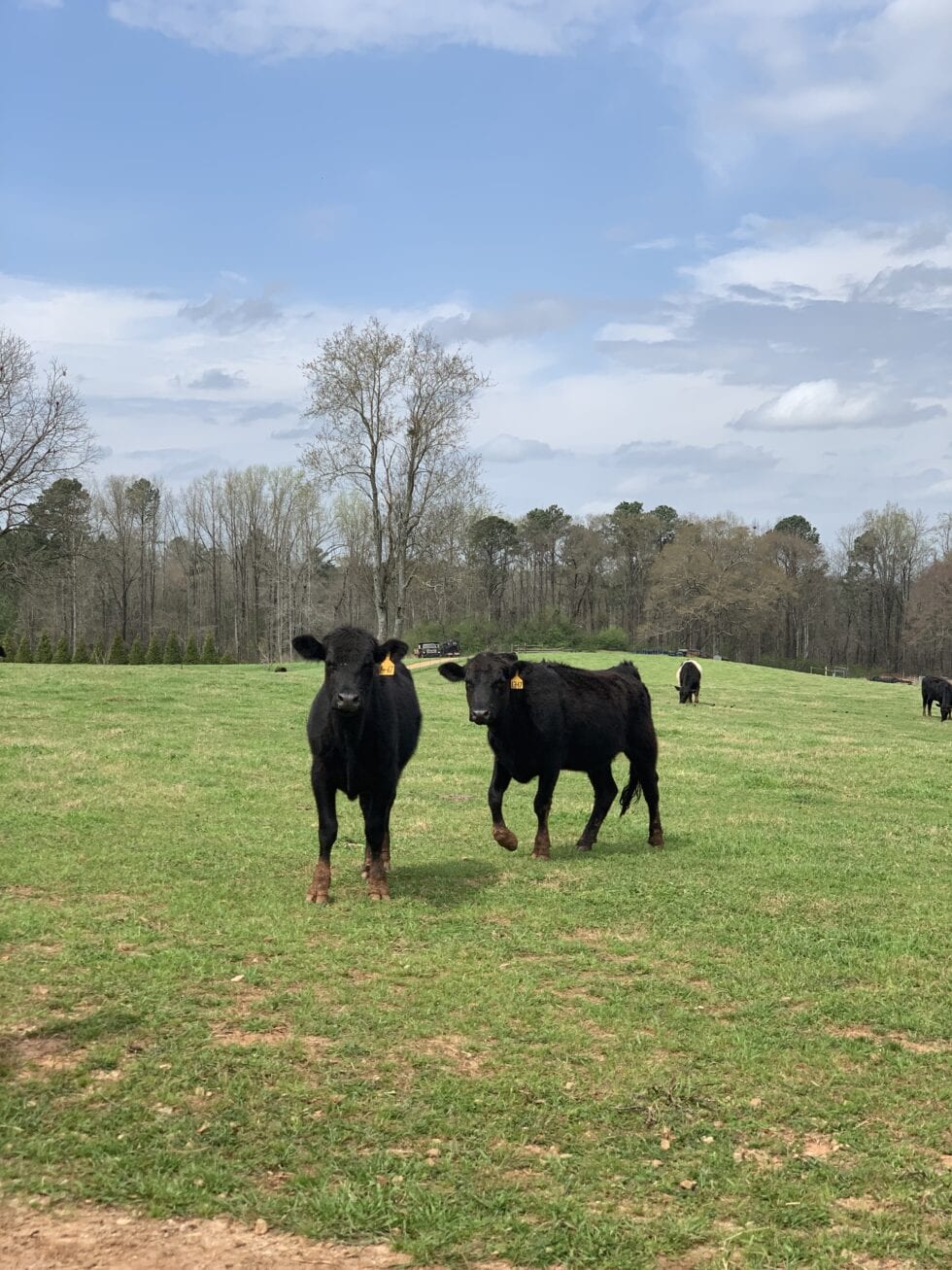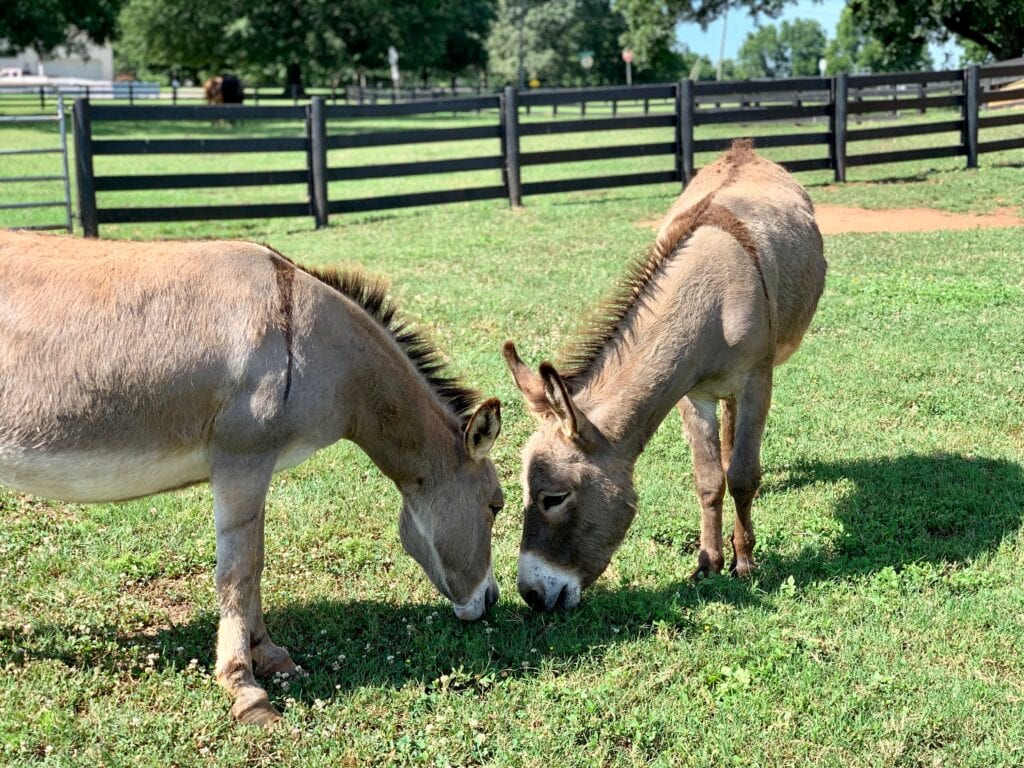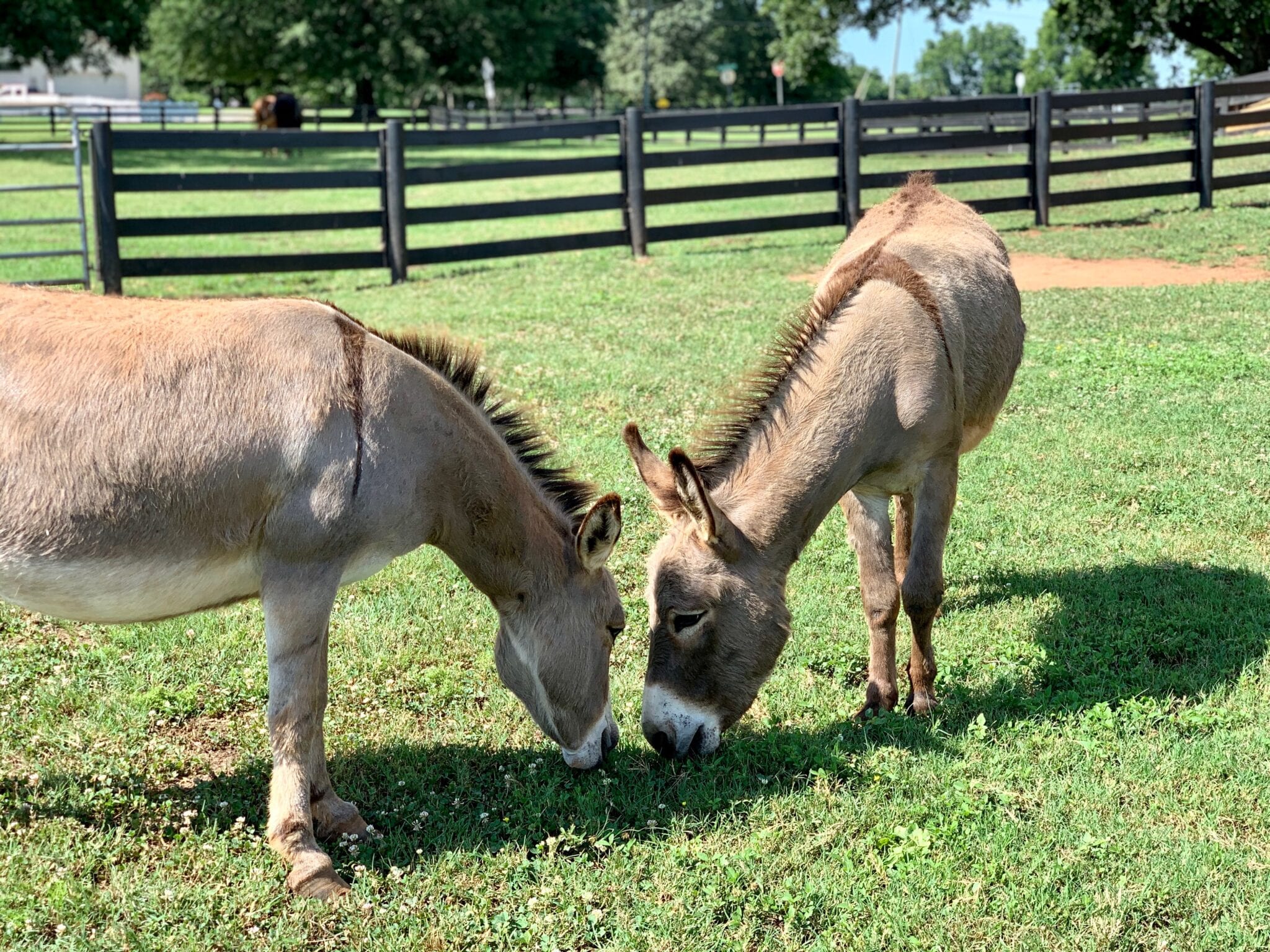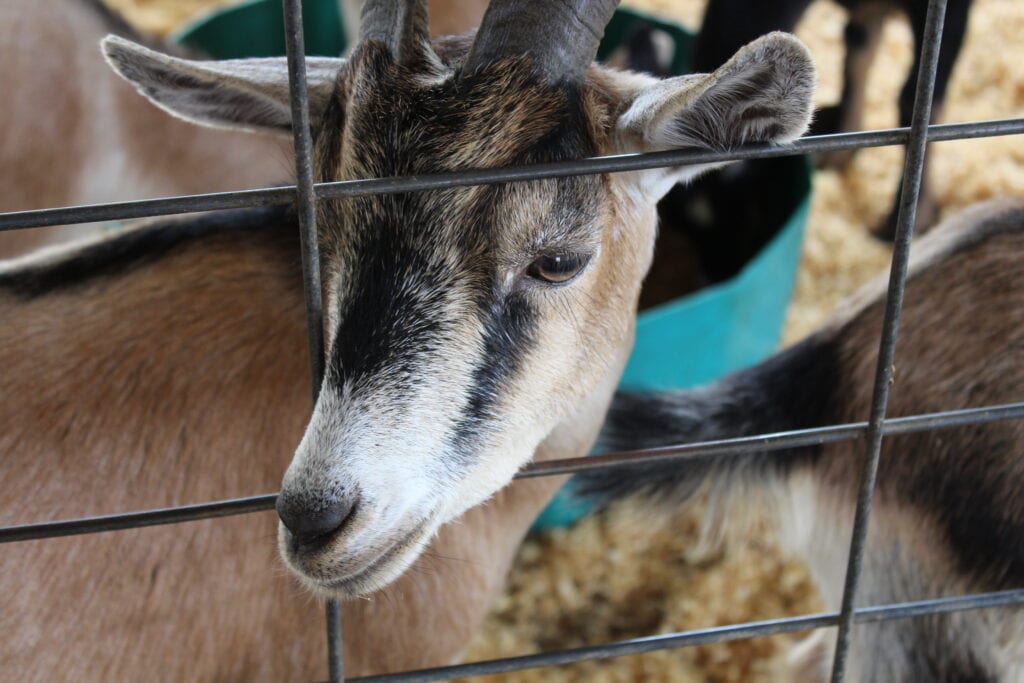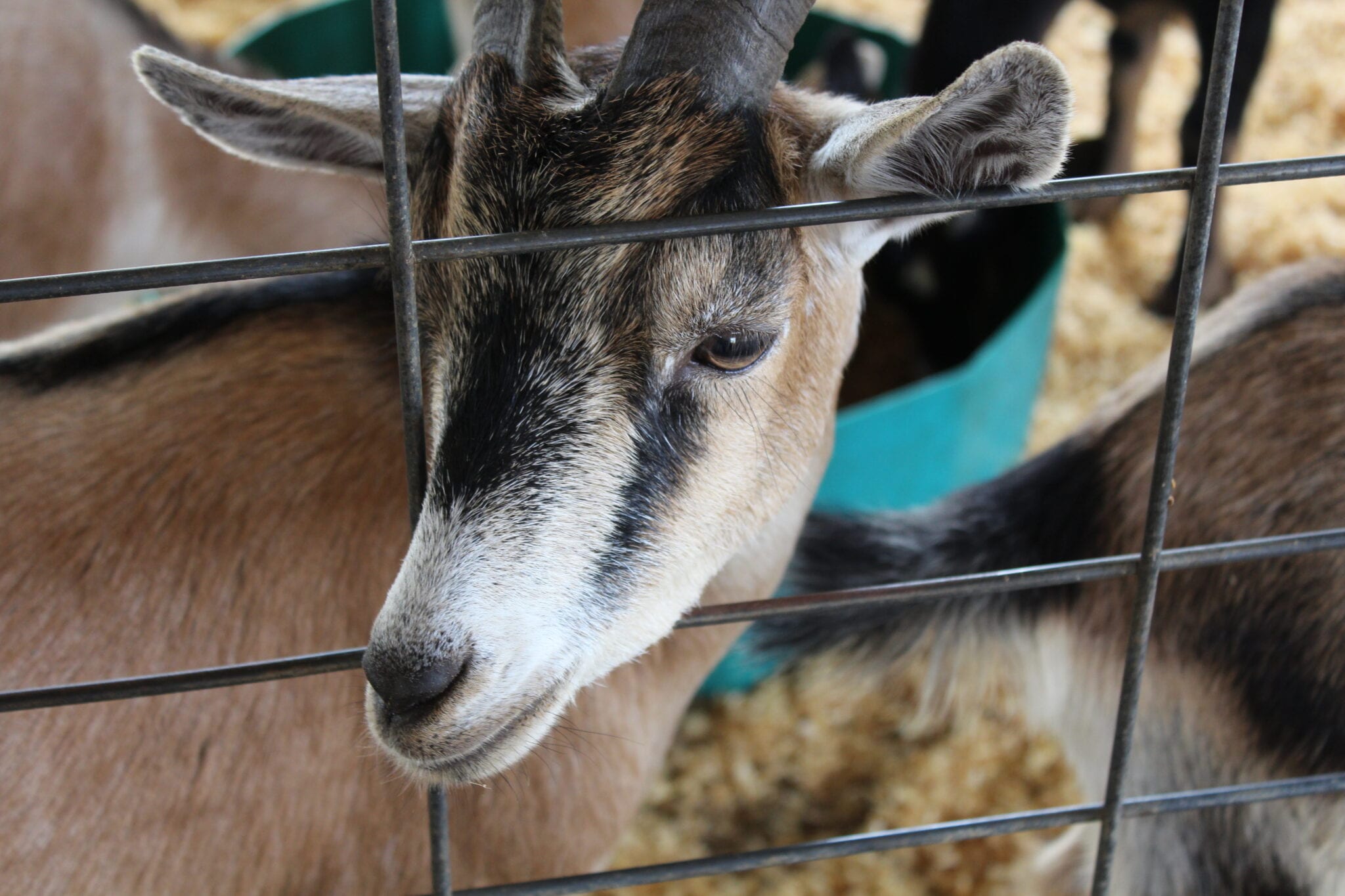 Desserts, Local Goods, and More at our Country Market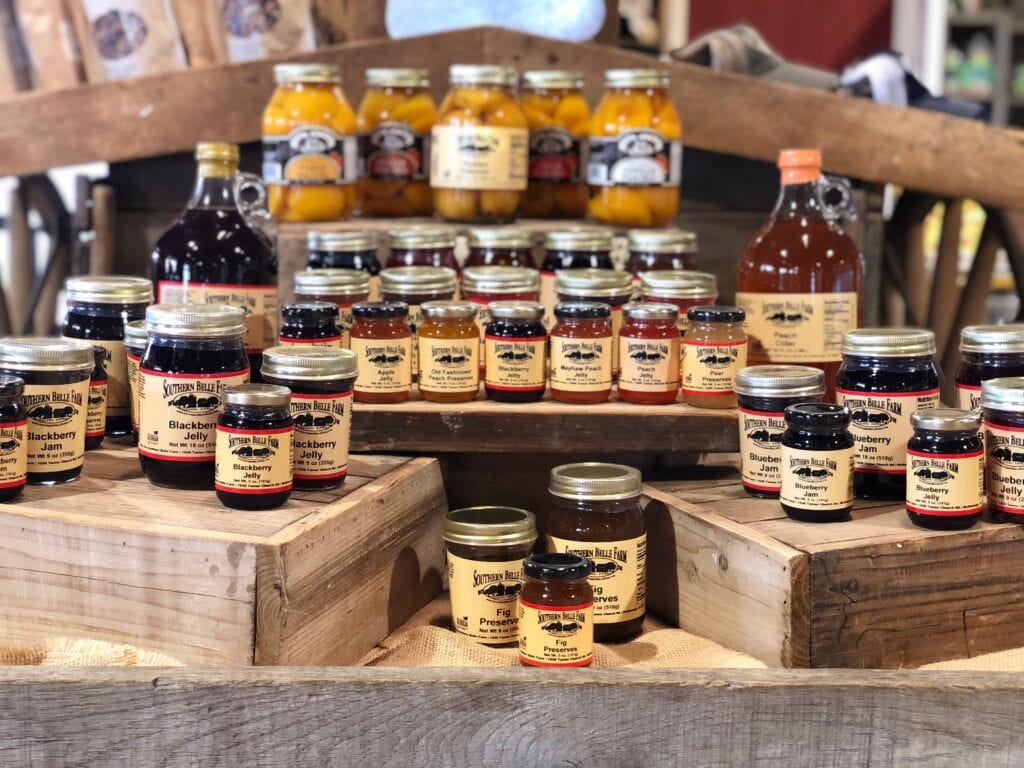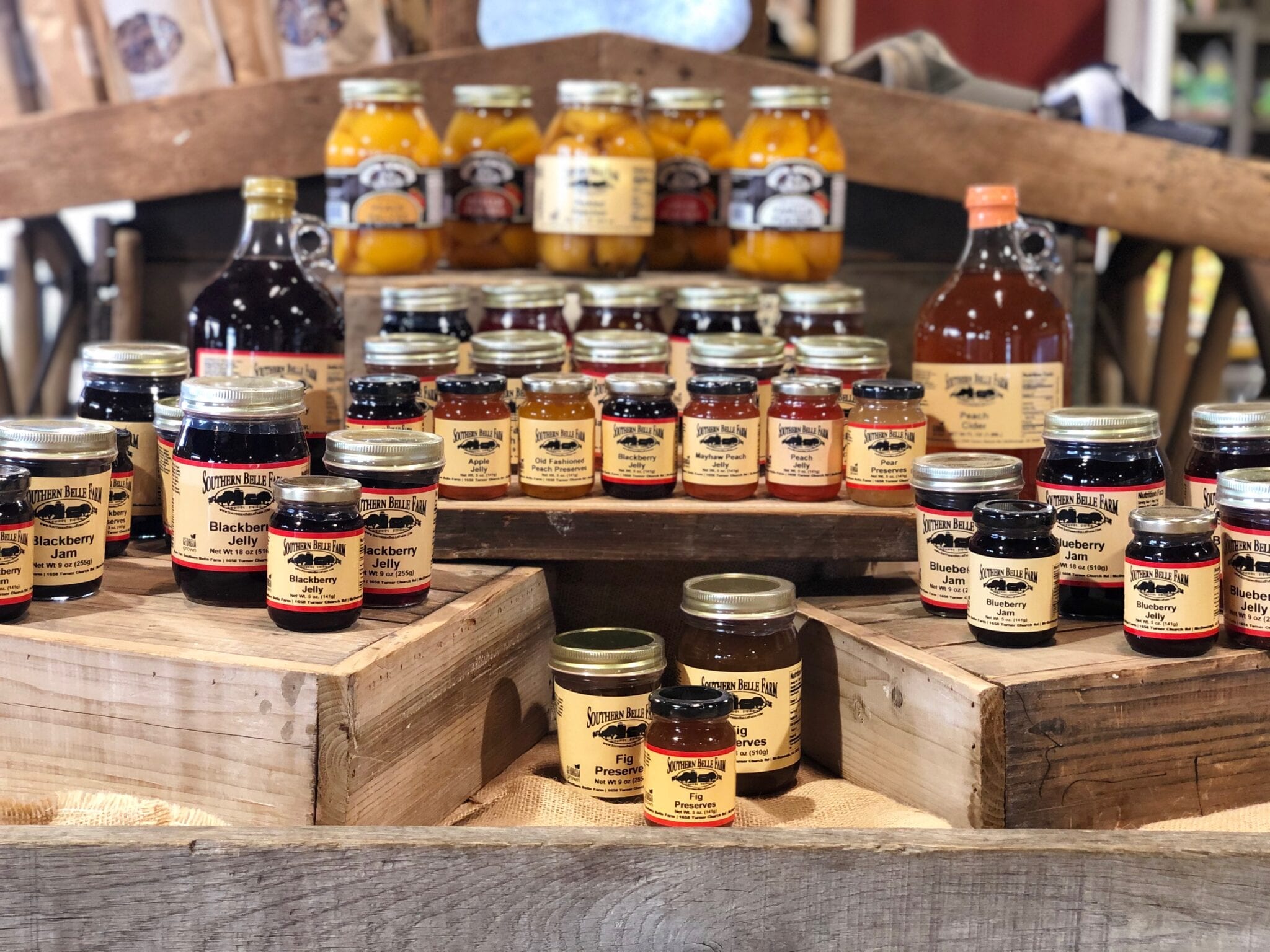 Shop our Country Market before or after enjoying our U-pick fields. We've got something for everyone at the market, from homemade cobblers to items you won't find anywhere else like our popular pickled peaches. Below is a preview of what we carry in the market.
Pickled Okra (hot or original)
Chow Chow (hot or original)
Moonshine Pickles
Pickled Baby Beets
Strawberry & Peach Salsa
A variety of Syrups
Flavored Ciders – Ask for a sample to find your favorite!

Old Fashion Apple
Cherry Apple
Strawberry
Peach
Blueberry
Muscadine
Scuppernong
Blackberry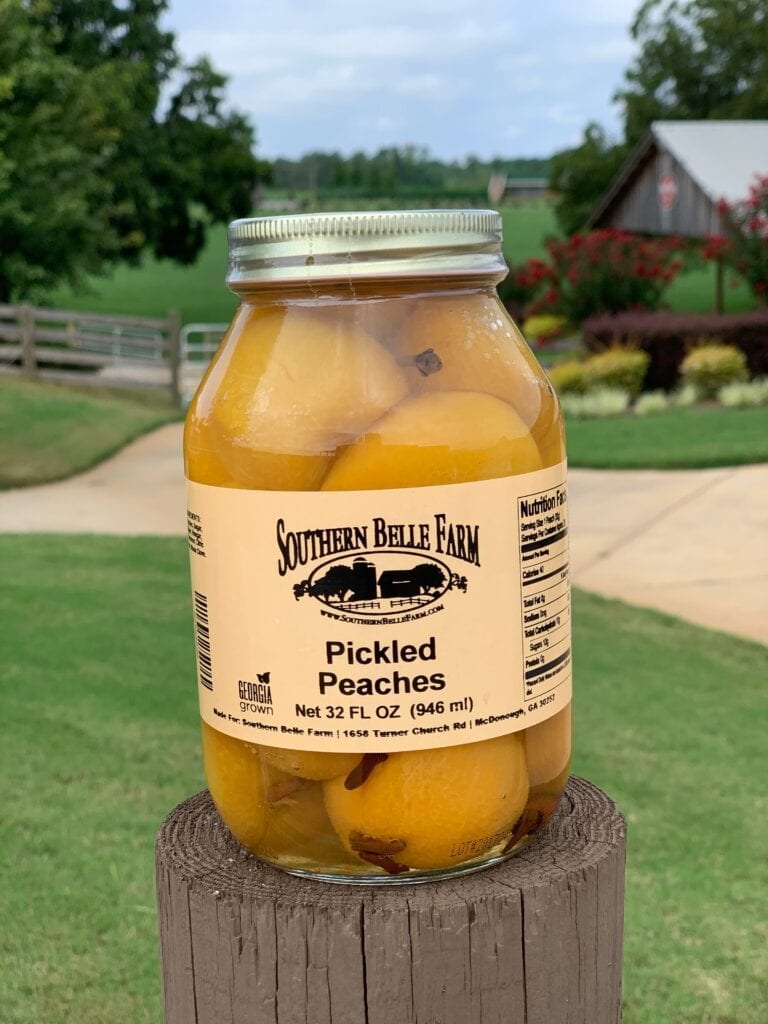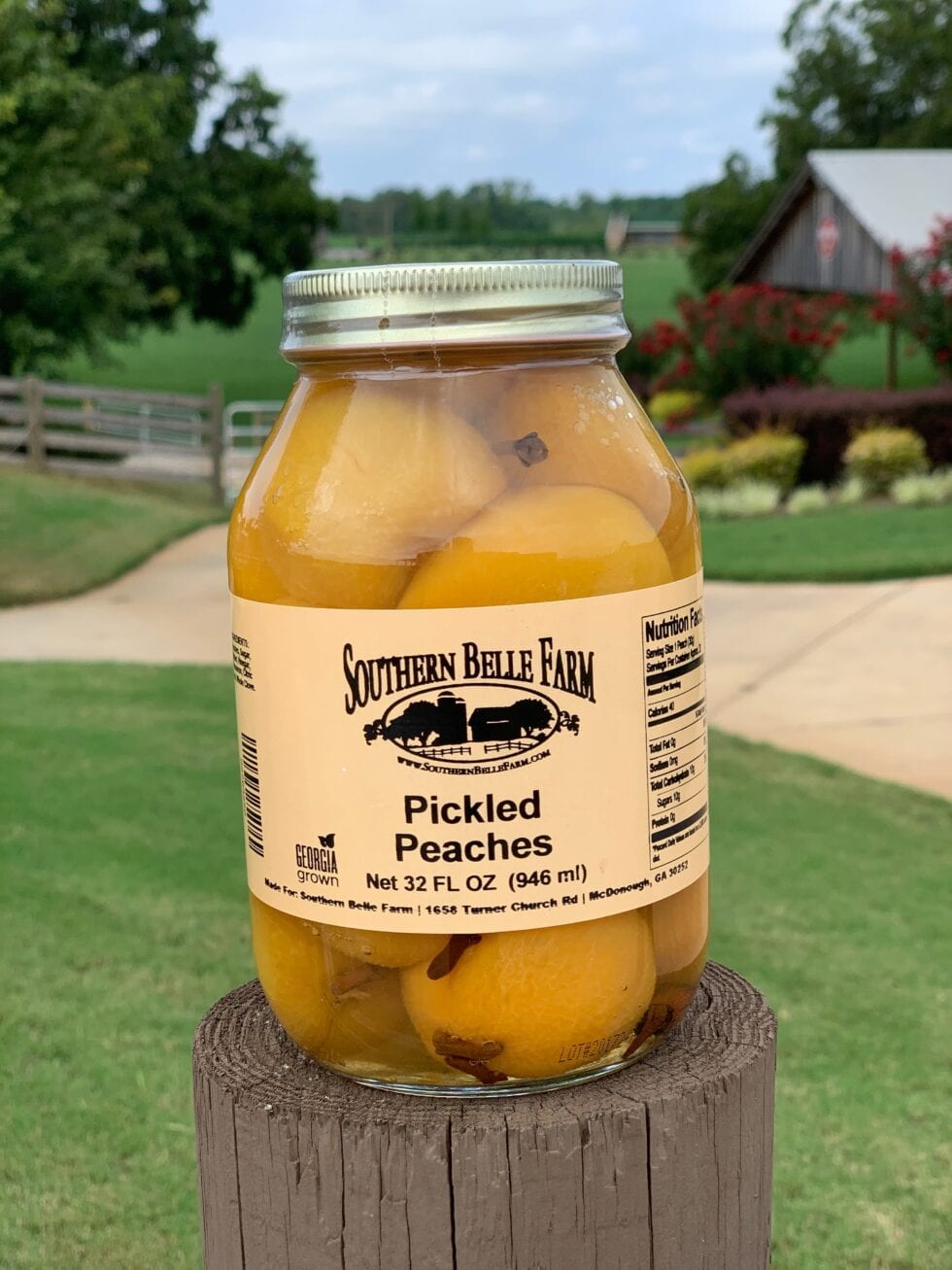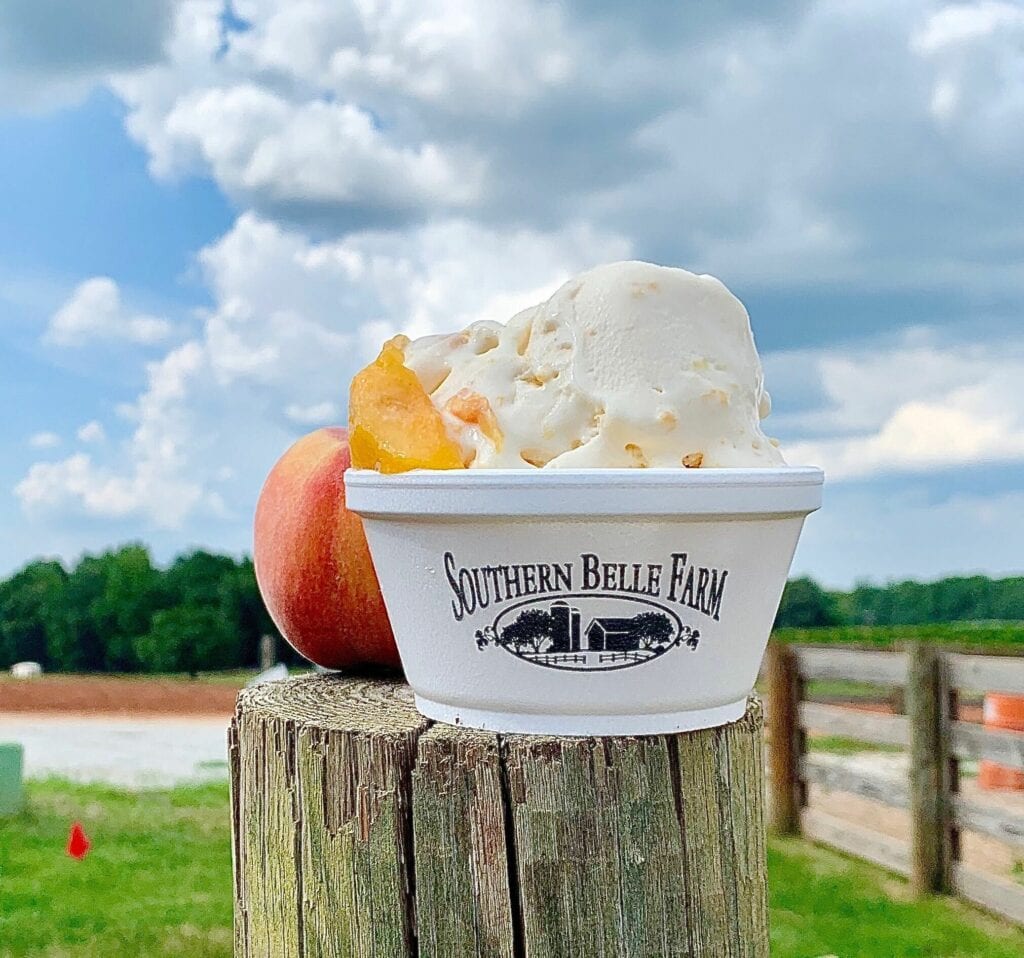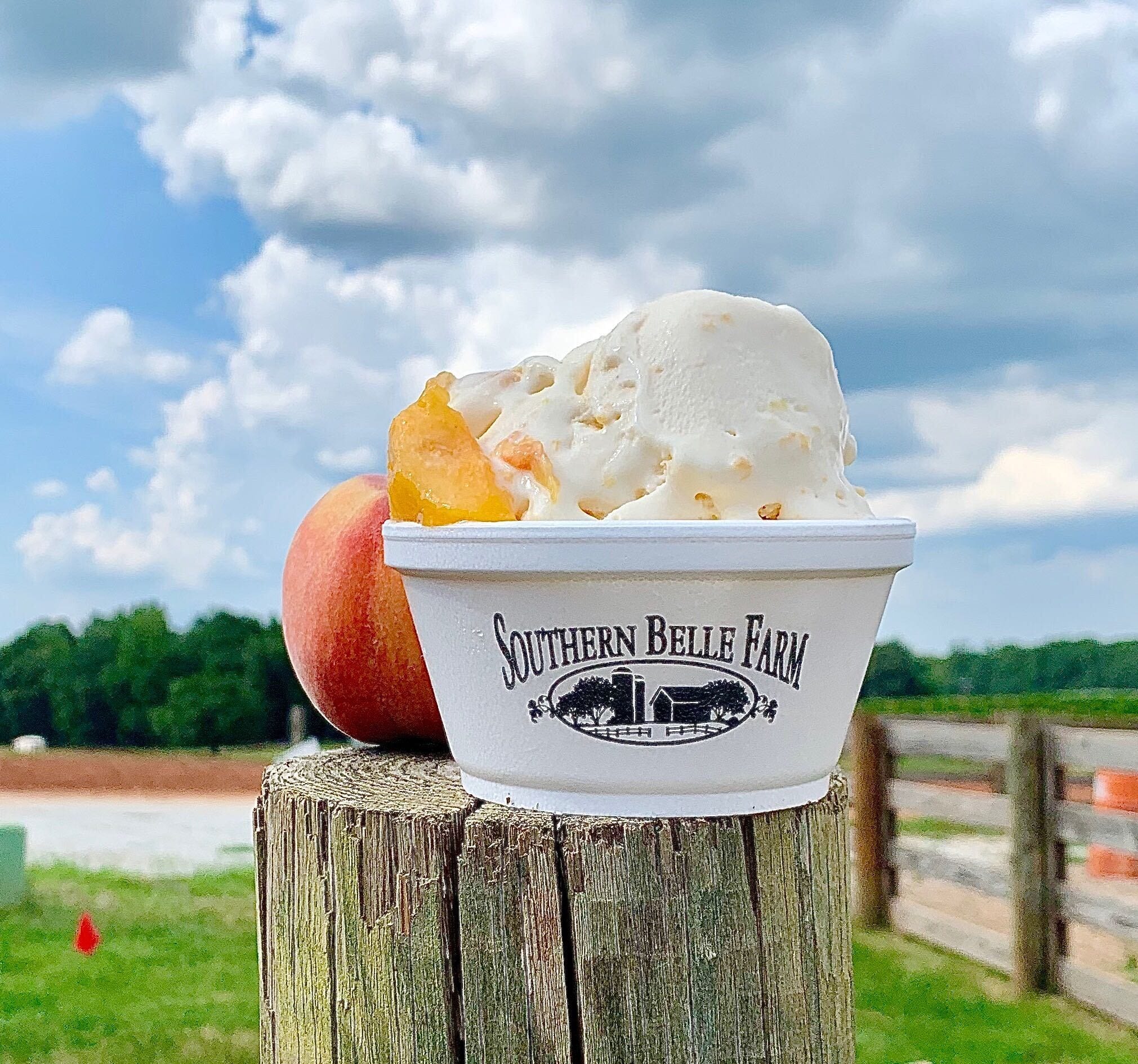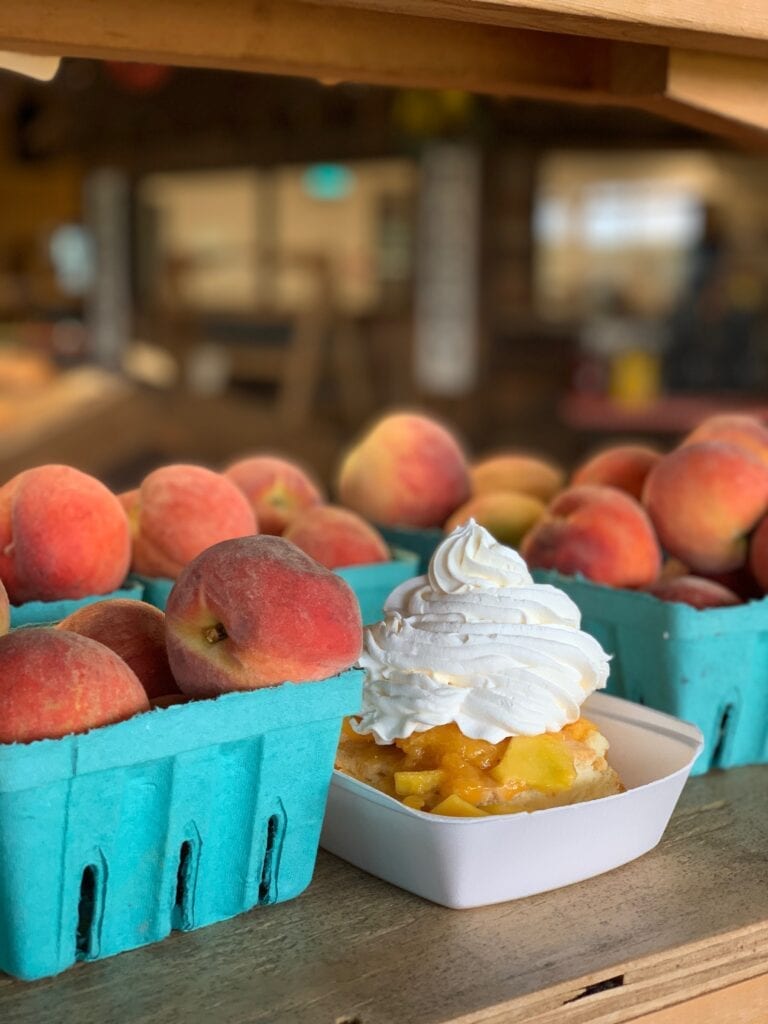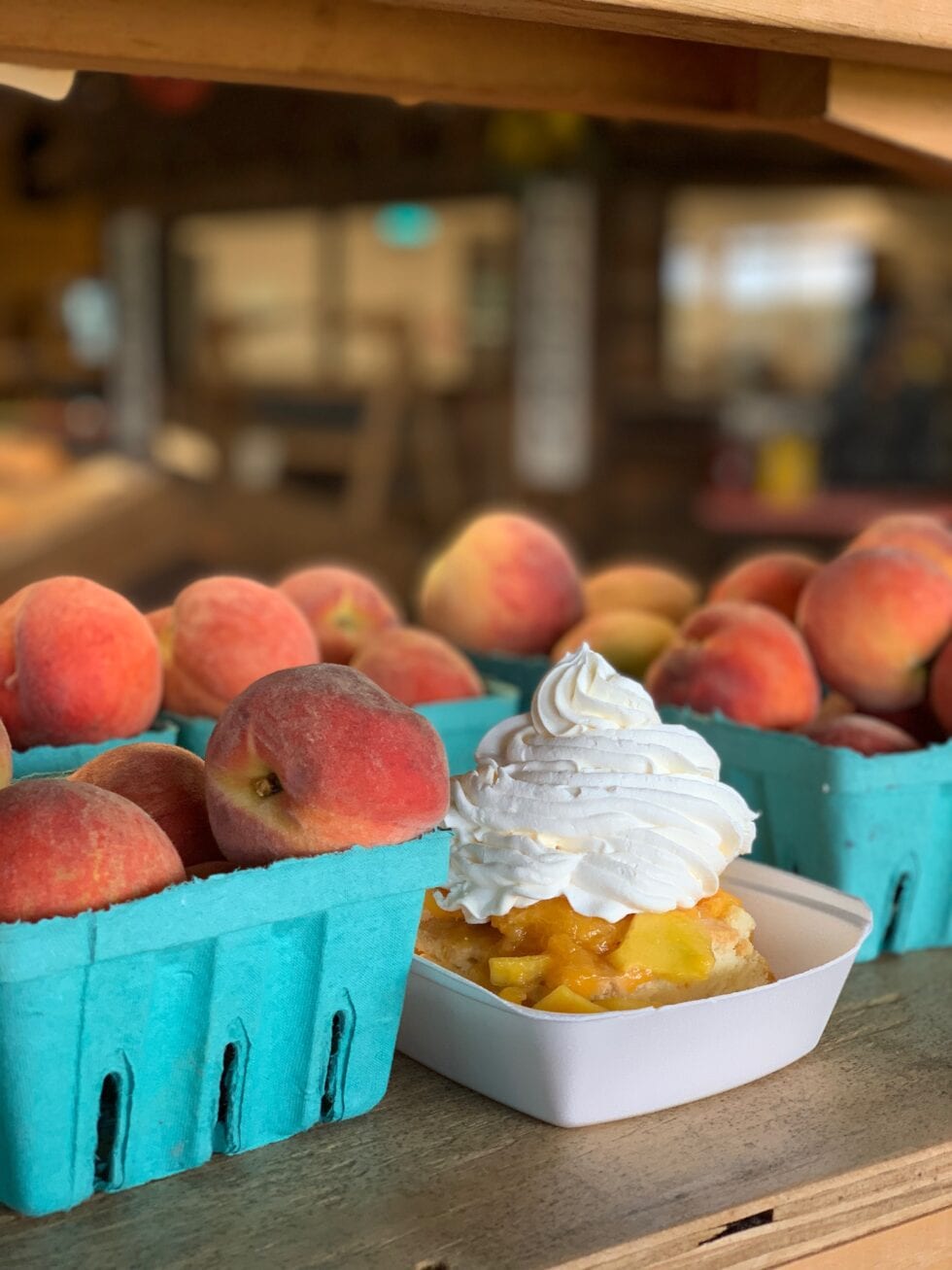 We'll See You for Muscadine Season Soon!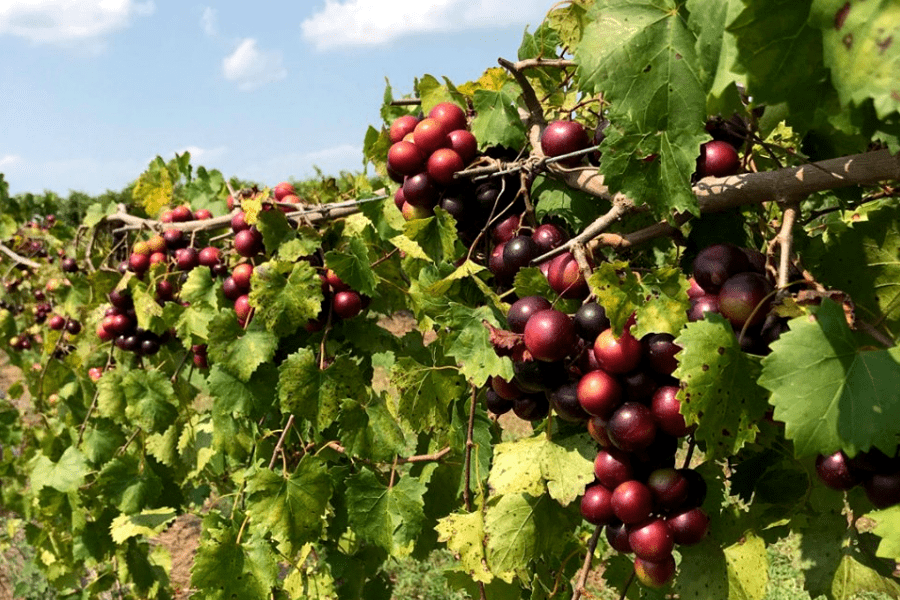 Another one of our favorite fruits doesn't make its appearance until late summer. Join us for Muscadine season in late August, early September. They are similar to a grape but even sweeter. You're going to really enjoy them! Perfect for eating fresh or making jams, jellies, and juices.
We'll update our social media channels when we think muscadines will be ready to enjoy, so be sure to follow us there for updates and more: Instagram, Twitter, Facebook.
We share weekly updates about what's going on at Southern Belle Farm so you can be the first to know about crop updates and details about our upcoming Fall Season. See you on the farm!
---
Thank you for reading! And don't forget to tag us during your visit so we can feature you on our next blog. Before your visit to Southern Belle Farm, check the top grey bar on our website homepage for hours and farm updates or feel free to give us a call at 770.288.2582. Find our farm at this address: 1658 Turner Church Road, McDonough, Georgia, 30252. We look forward to seeing you real soon!