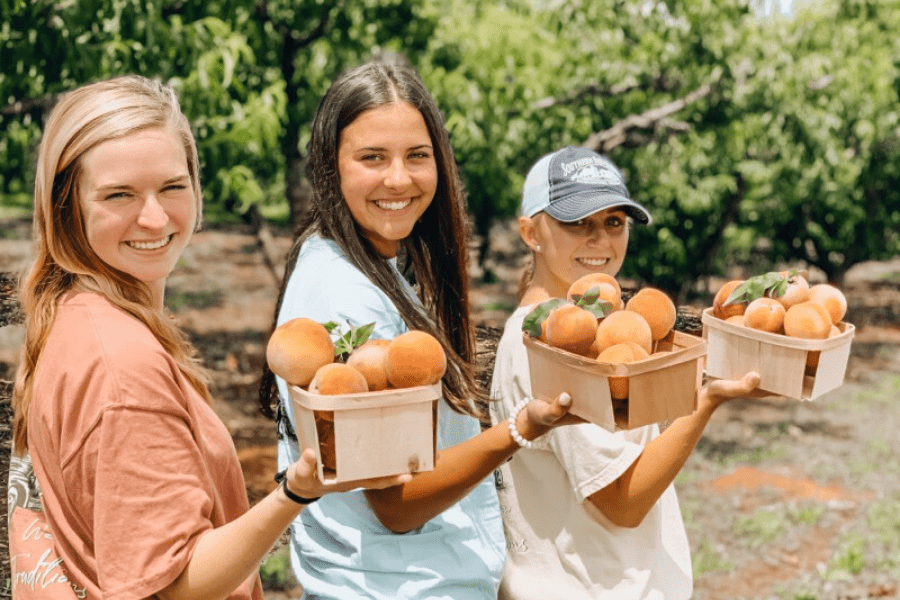 Hello! Have you visited us yet to enjoy Summer on the Farm? We have had our hands full with sharing our fresh, locally-grown fruit with the community. If you haven't visited us yet or you are new to Southern Belle Farm, keep reading to learn more about what summer is like on the farm. And if you are a Southern Belle veteran, stick around to see photos from the season and be sure to share this blog with a friend who needs to visit us!
Summer on the Farm – What to Expect
Currently, we have U-Pick strawberries, peaches, blackberries, and blueberries available! In order to have the best experience, we ask that you check the grey bar at the top of our website to learn what we have available on the day you plan to visit or give us a call at 770.288.2582.
Summer Hours:
Monday – Saturdays: 8am to 5pm
Sundays: 1pm to 5pm
Peach Pricing:
U-Pick Peaches: Half Peck – $14 | Full Peck – $22
Pre-Picked Peaches: Quart – $5 | Half Peck – $12 | Full Peck – $20
Blueberry Pricing: 
U-Pick Blueberries: Pint – $6 | Quart – $9 | Gallon – $18
Pre-Picked Blueberries: Pint – $5 | Quart – $9
Blackberry Pricing: 
U-Pick Blackberries: Pint – $6 | Quart – $9 | Gallon – $18
Pre-Picked Blackberries: Quart – $8 | Gallon – $20
Strawberry Pricing:
U-Pick Strawberries: $13
Pre-Picked Strawberries: $16
Unfortunately, due to the precautions are taking in response to Covid-19, our farm activities are currently closed to the public. However, here's some fun news—We are working towards opening Belle's Animal Barn within the next week or so. Stay tuned! We will let you know when we are able to reopen that part of our farm. In the meantime, there is still a lot of fun to be had! Kids and kids at heart love picking our fruits and enjoying the warm weather. Not to mention—we have all your favorite summer treats.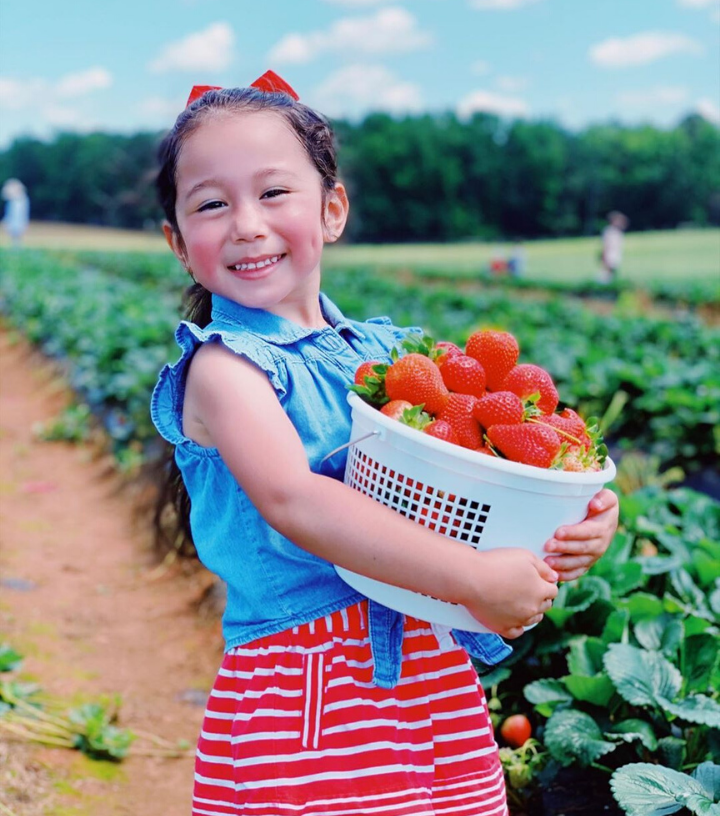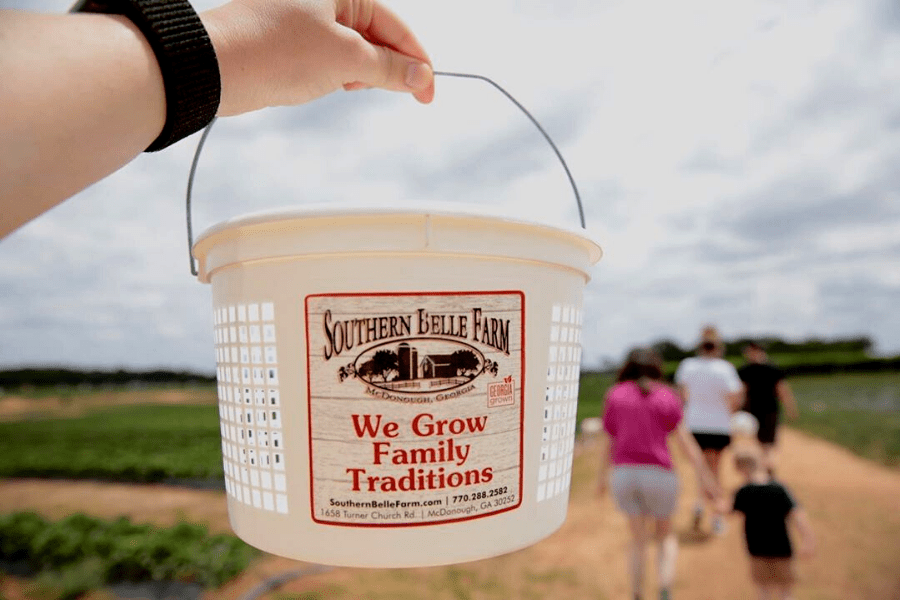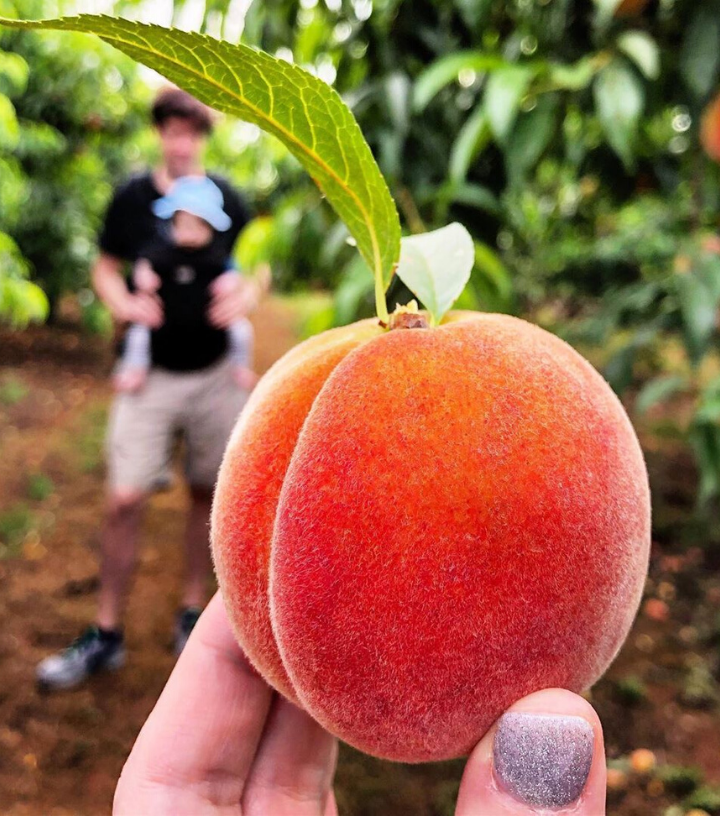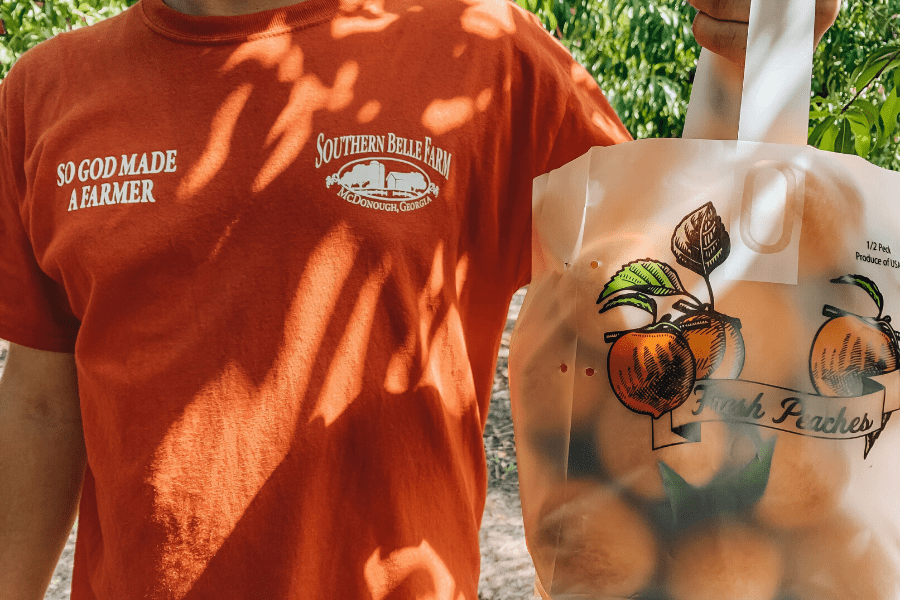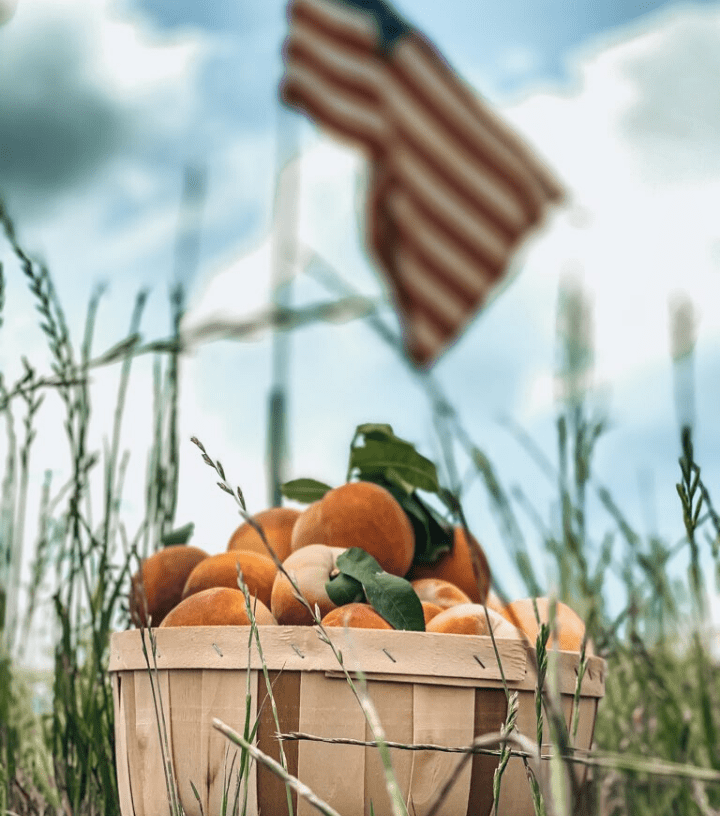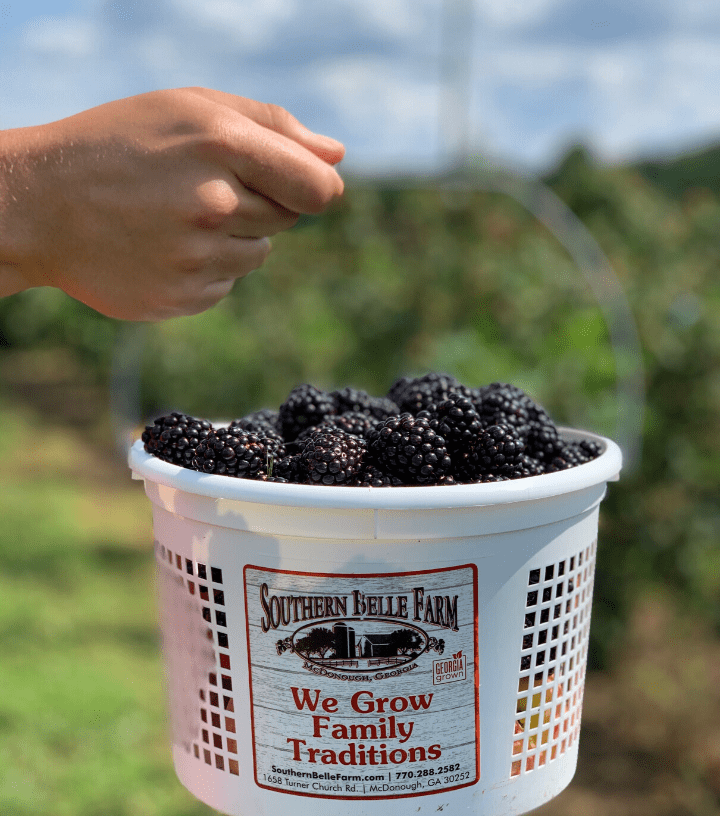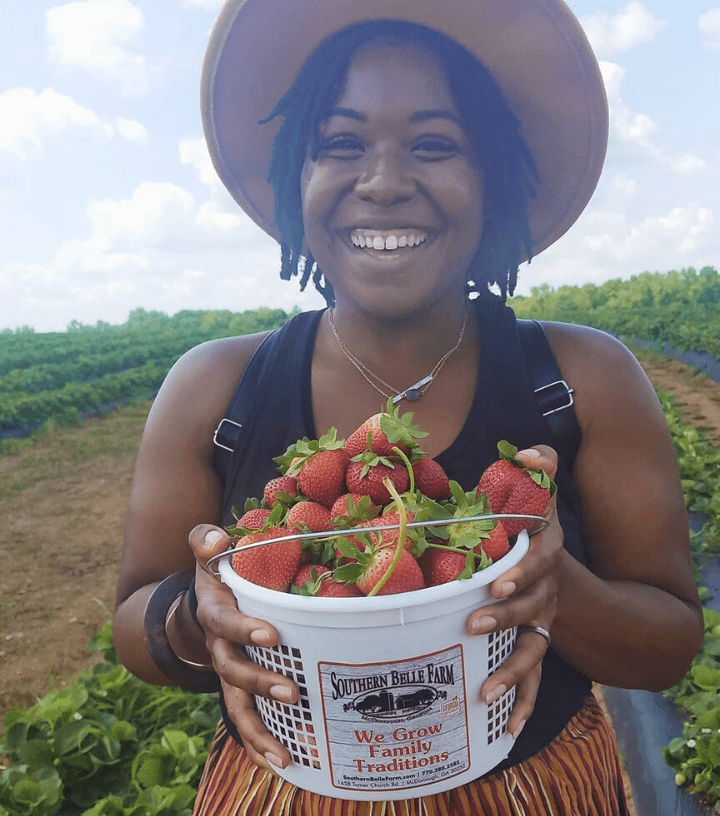 Try All of Our Summer Treats During Your Visit!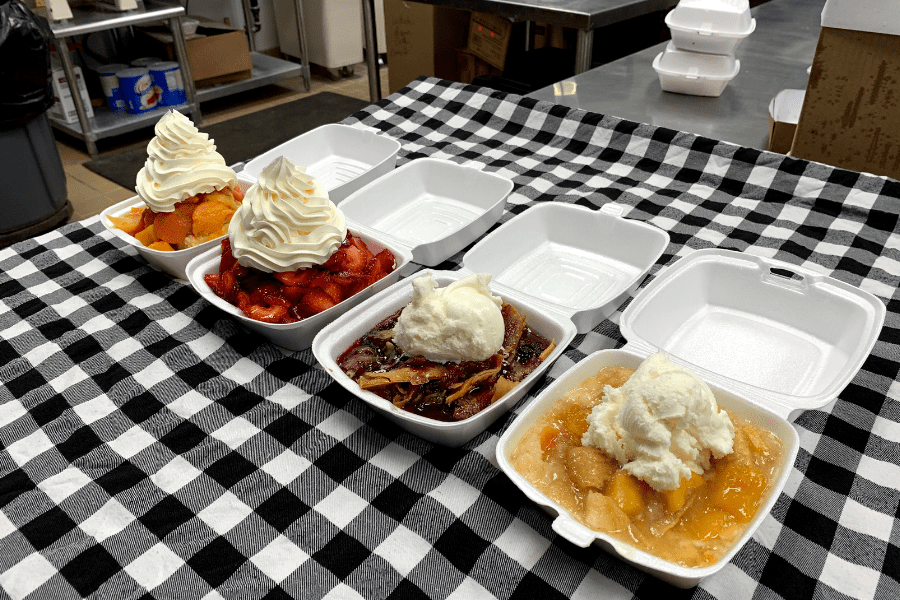 In addition to our regular favorites, we have Strawberry Slushies! Perfect on a hot day after picking a bucket of fruit. We also have our very popular Blackberry Cobbler and Peach Cobbler. These won't stick around forever so be sure to grab 1 (or 2!) during your visit.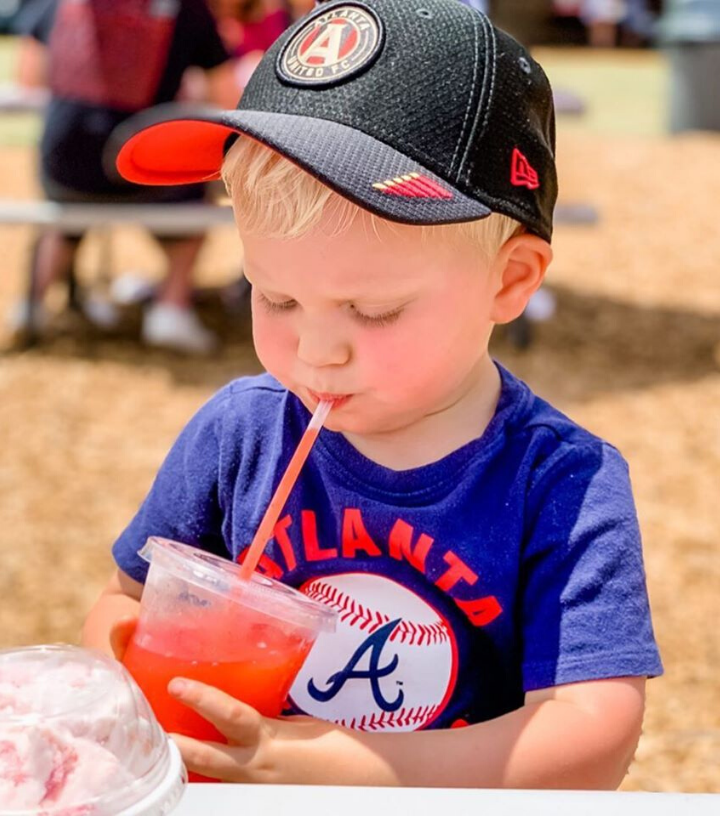 And, of course, we have plenty of our homemade ice cream available:
Flavors – Chocolate, Strawberry, Peach, Vanilla
1/2 Gallon: $12.99
Quart: $7.99
Single: $4.50
Kids: $3.50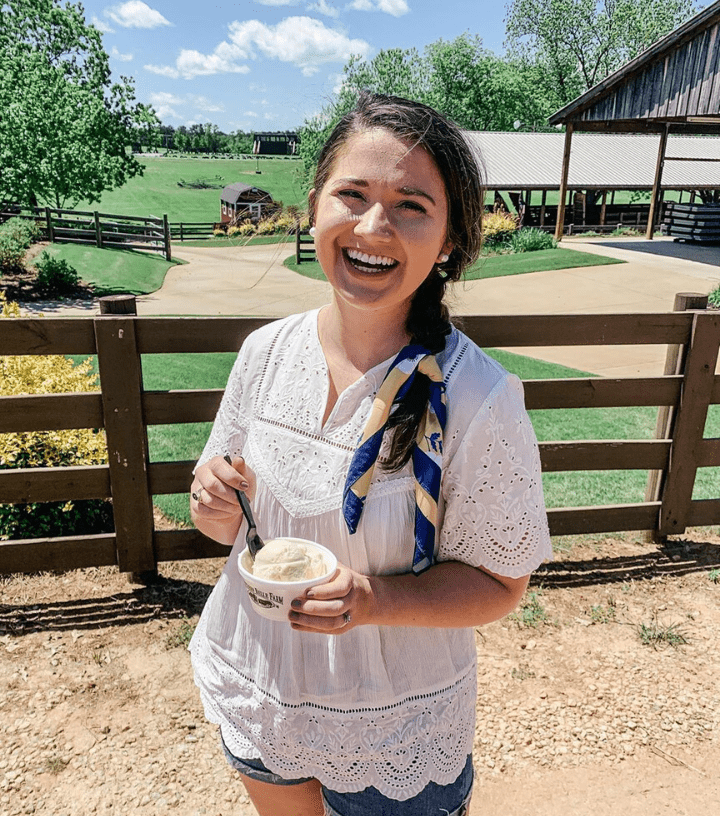 You can find all of these treats in our Country Market along with pre-picked fruits, homemade cakes, local honey, jams, preserves, fresh produce, gifts, and more! Make sure you have a little extra room in the car so you can stock up on your favorites. And don't forget to get Dad something special too for Father's Day. View our Country Market Menu to see what's in store. We are still offering curbside pickup for market items and summer fruits, so swing by and pick up your favorites this week!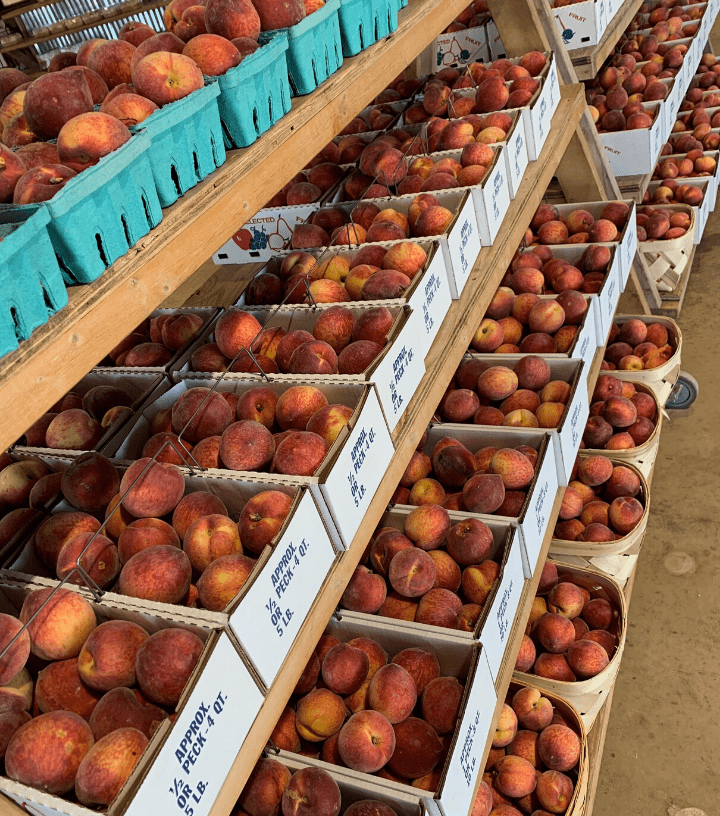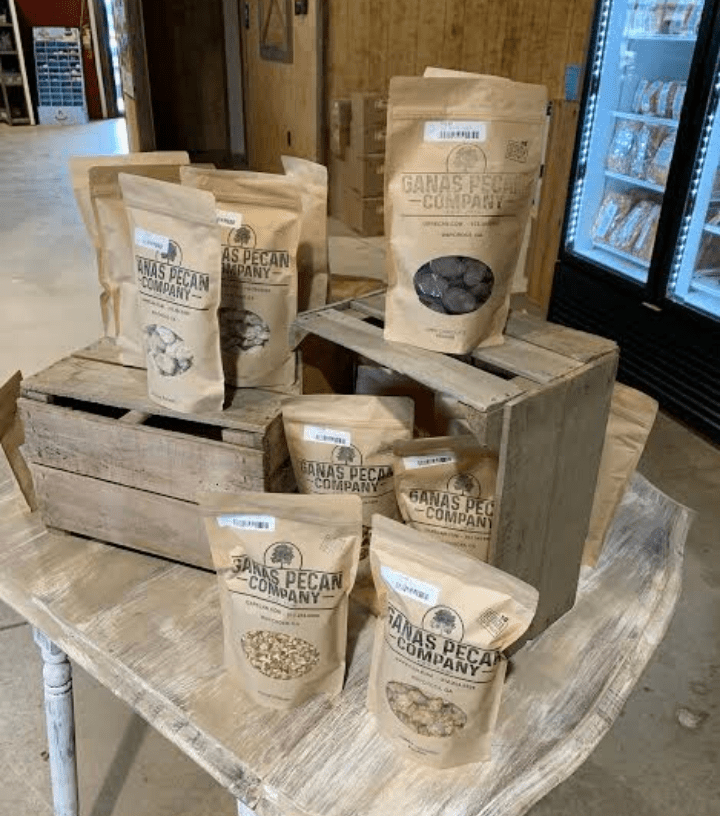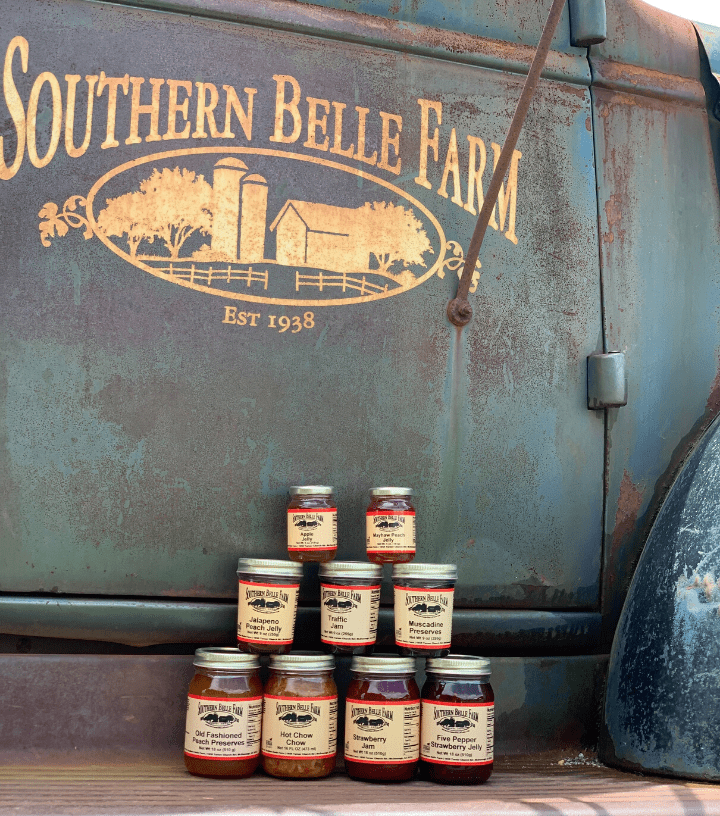 Our Fruit, Your Creations!
We love seeing photos of you at our farm having a great time, but we equally love seeing what you do with our fruit when you get home! Keep sharing your creations with us!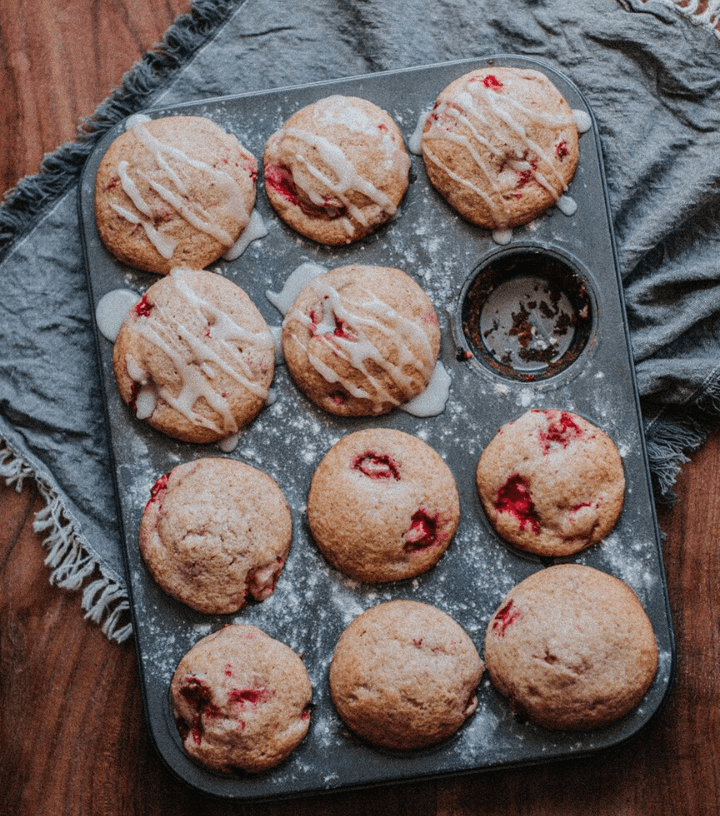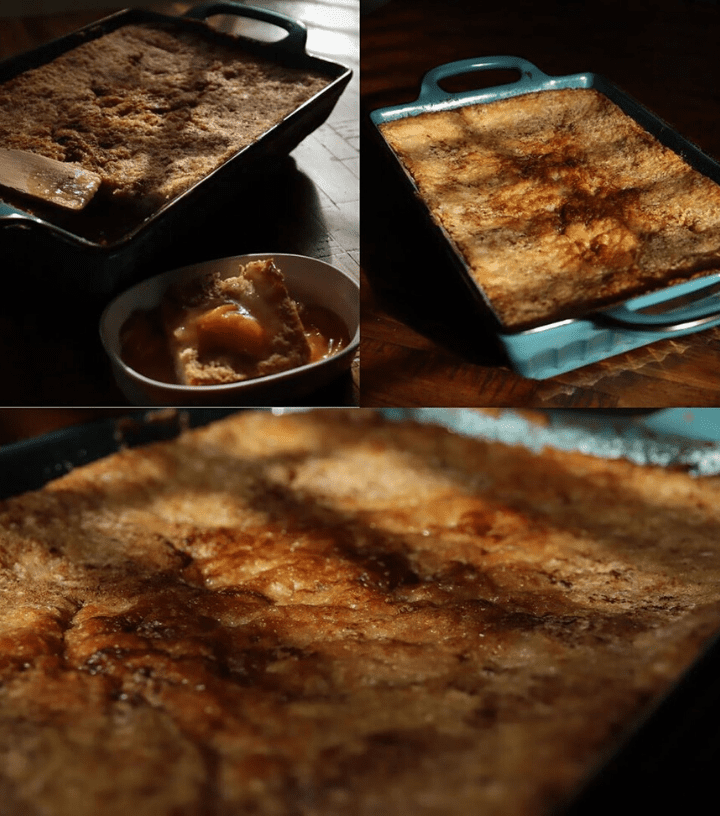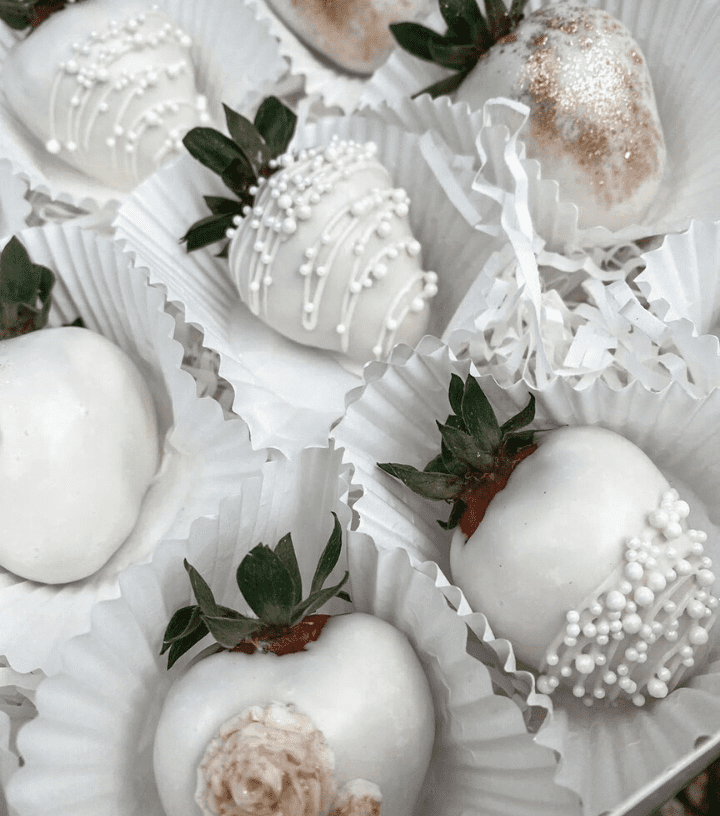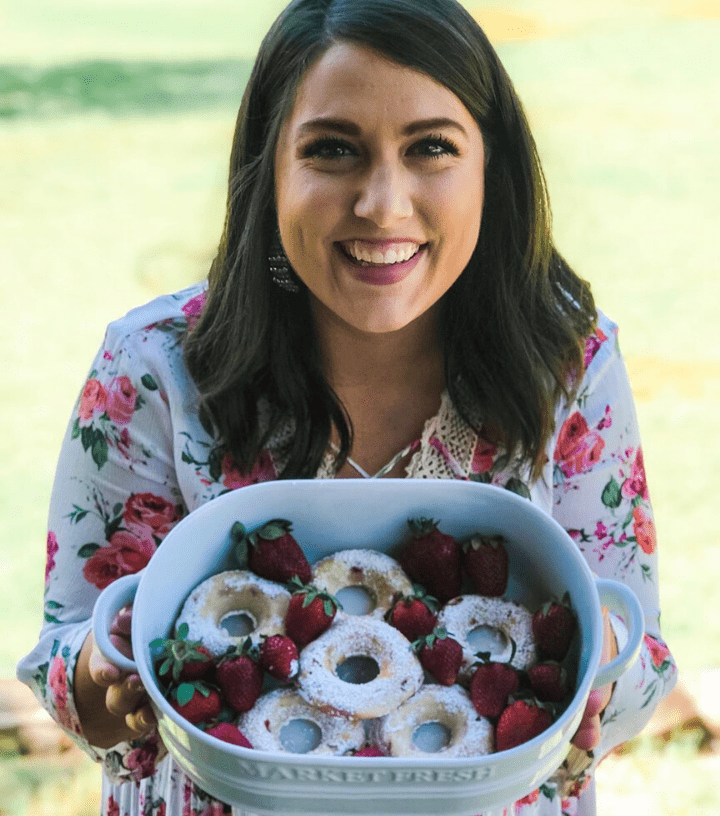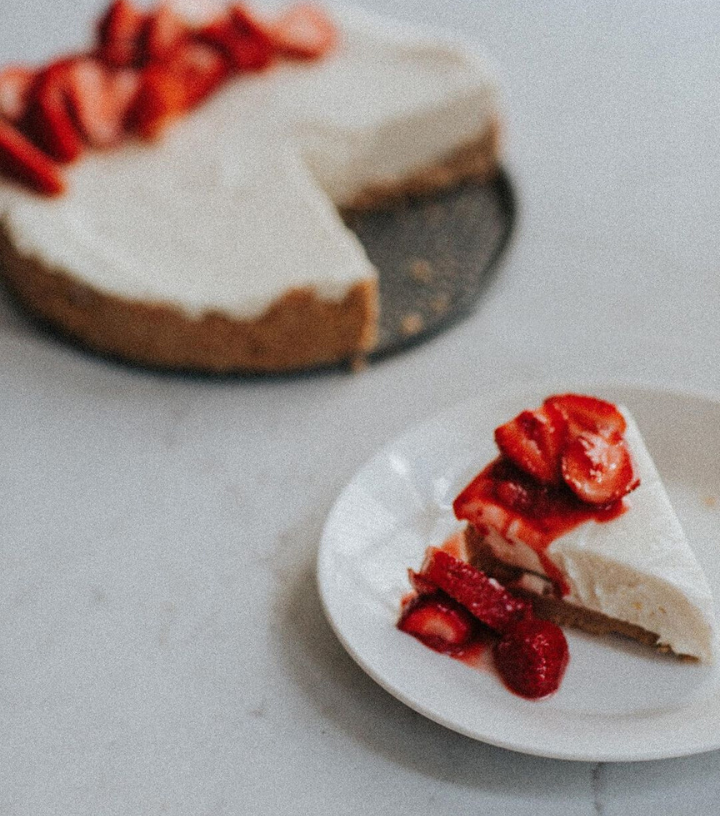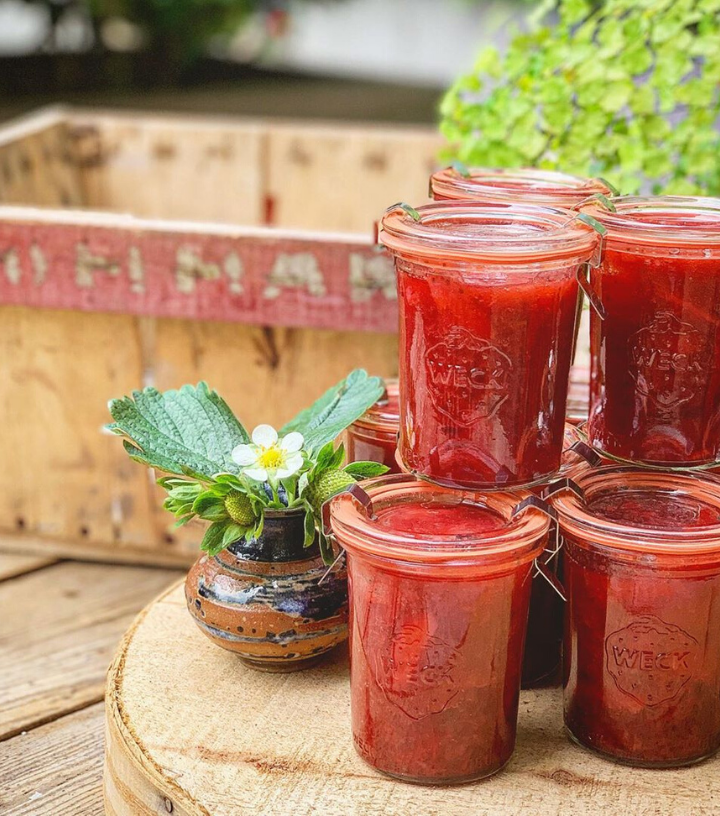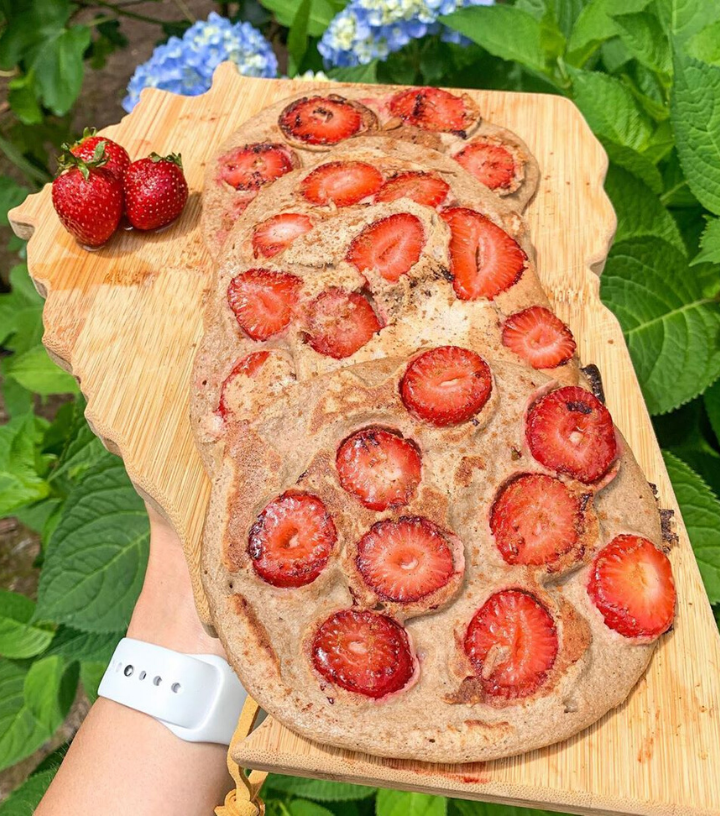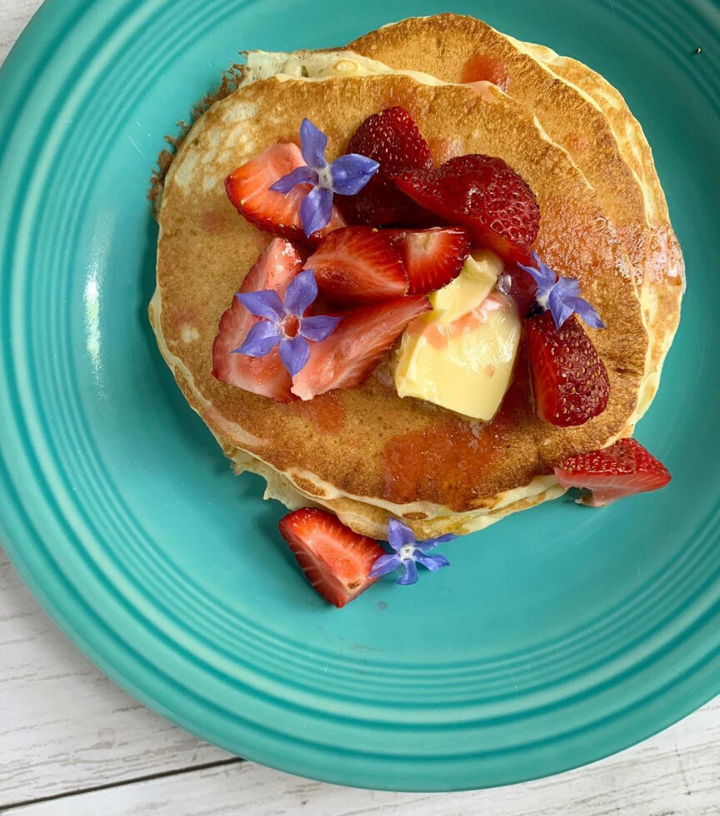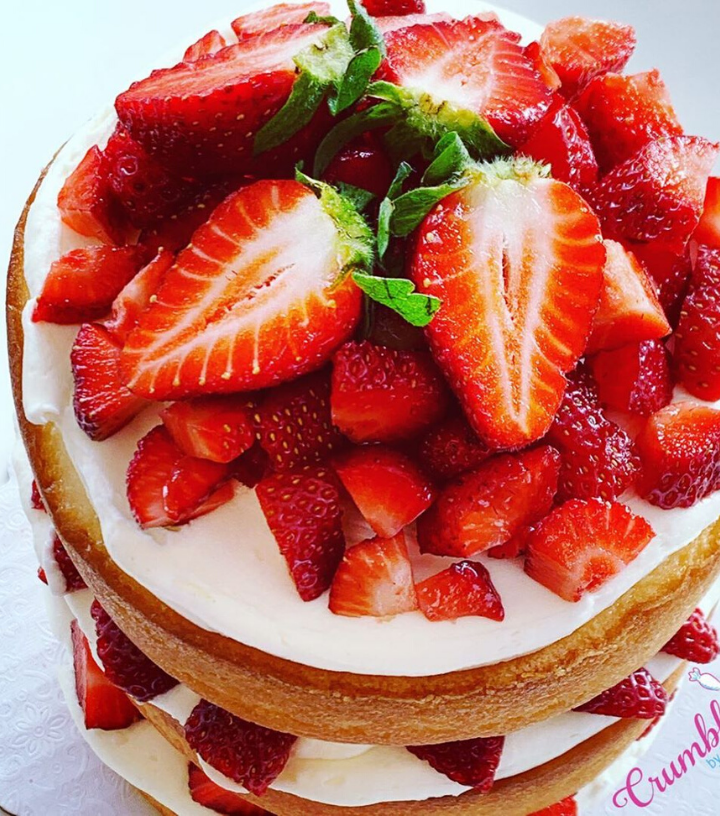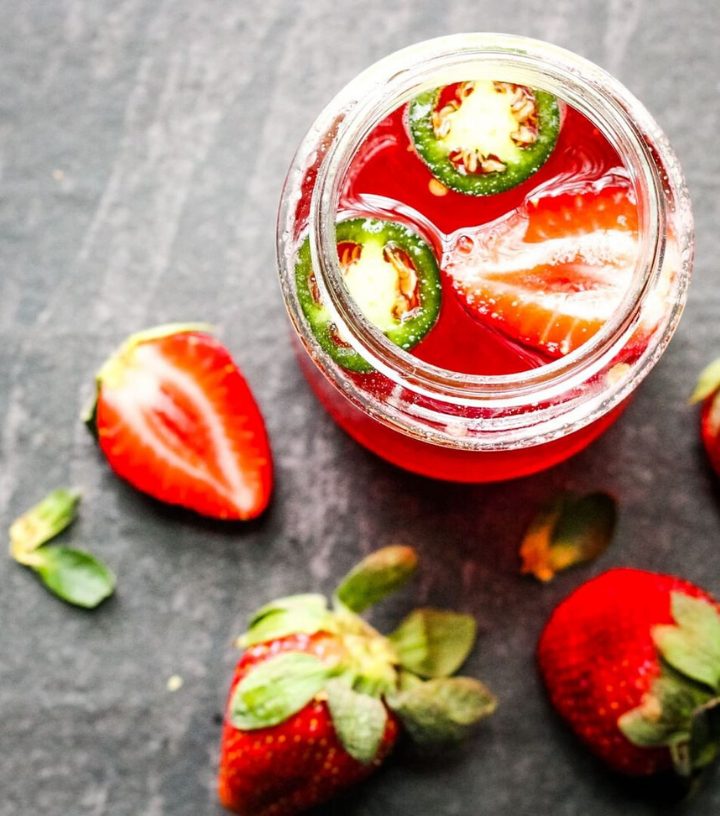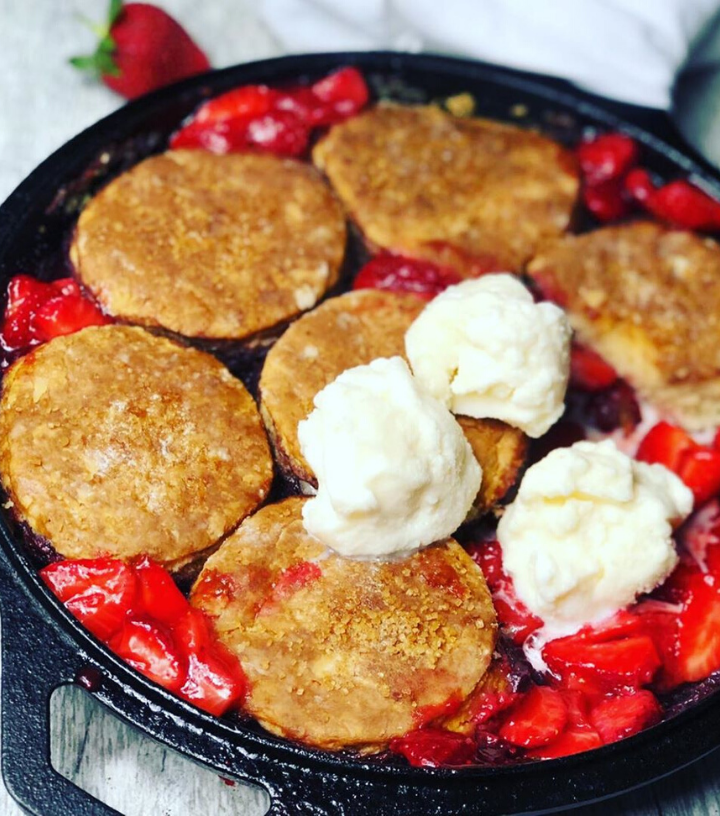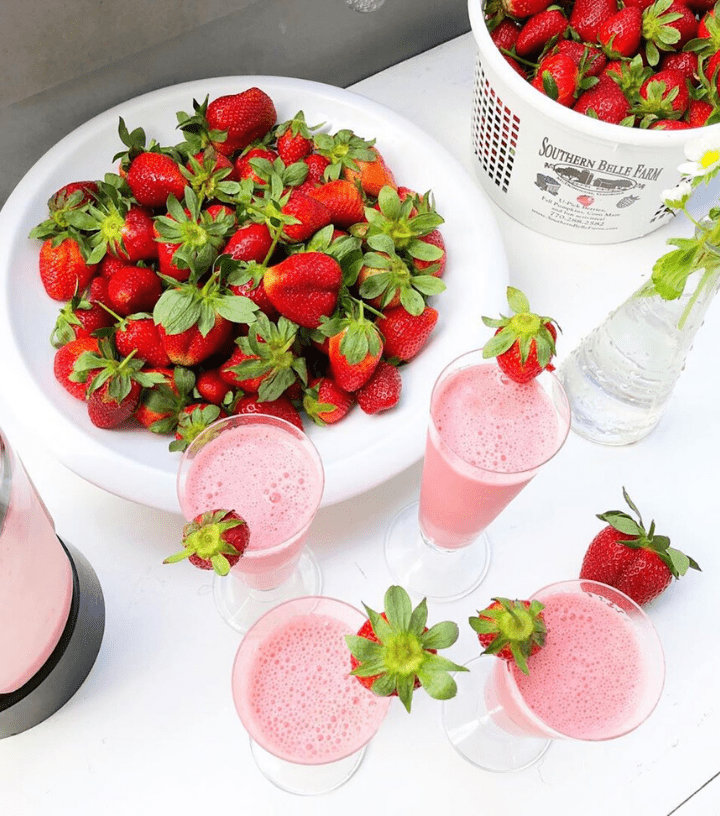 What's in the Future for Southern Belle Farm?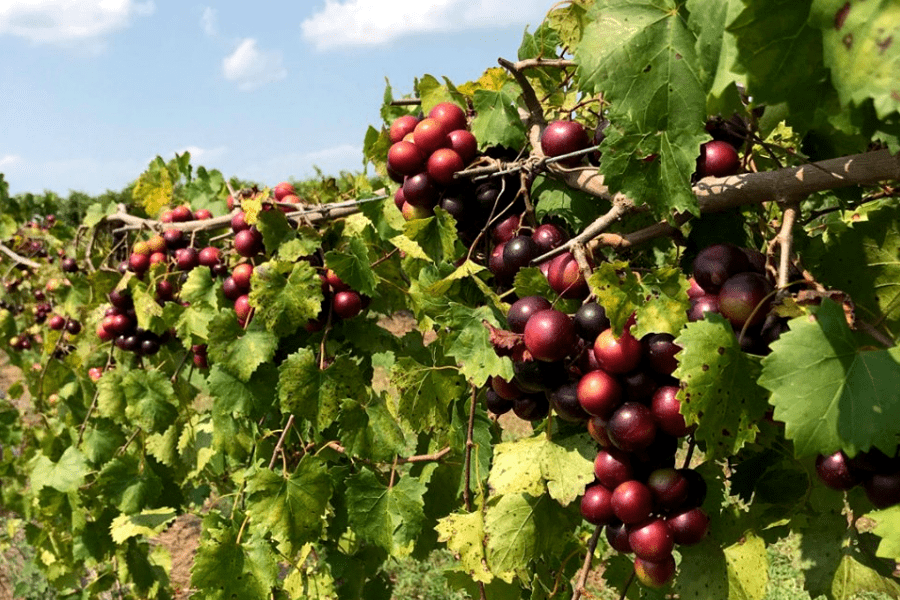 If you've waited all year for peaches, the time is now! They won't be here forever, so pay us a visit this week for U-Pick peaches, peach cobbler, and peach ice cream! Blackberries and blueberries will be around through July, but be sure to follow us on social media to learn exactly how long we expect the season to last. In late summer, our muscadines will come in and you do not want to miss that! Sweeter than a grape and great for jams, jellies, or just enjoying straight off the vine!
We do not have updates on how Fall on the Farm will be this year but will update you as soon as we know! Our team has had to come up with creative solutions to continue providing a fun, safe farm experience, and we really appreciate everyone being supportive as we work out the details. Check out our last blog for more info on how to have the best time with us: How to Have the BEST Strawberry Picking Experience! 
---
Thank you for visiting our blog to learn about our Summer Season! Remember to follow us on Facebook, Instagram, and Twitter for fruit availability info, weather closure updates & exciting happenings on the farm. You are welcome to message us with any questions. And don't forget to tag us during your trips to the farm!