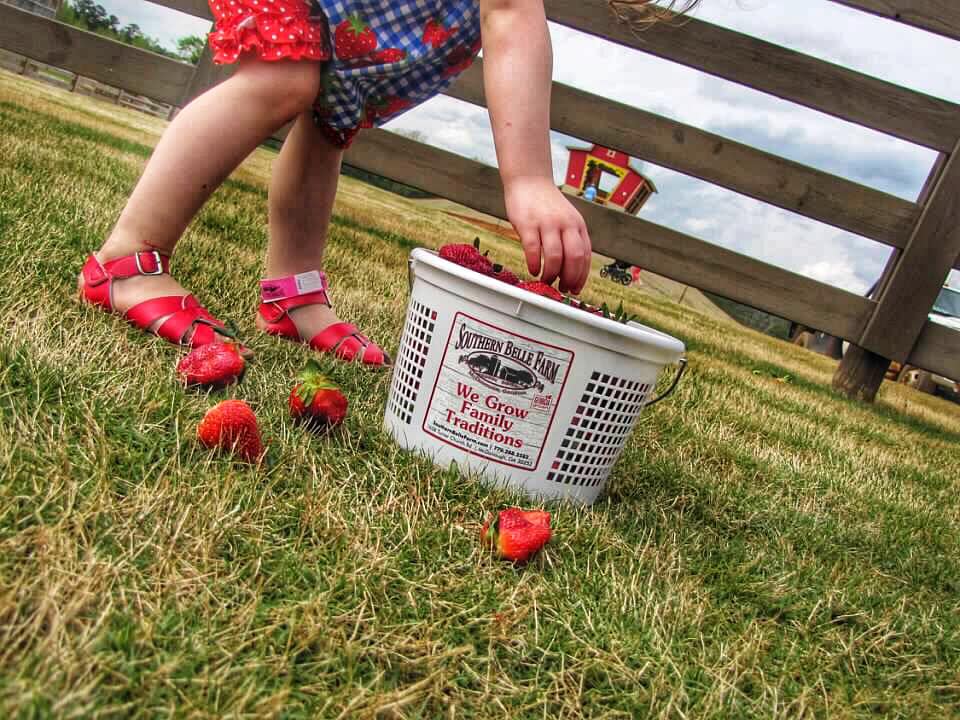 Happy Spring! Now that our U-Pick Strawberry Patch is open for the season, we've been busy, busy bees here on the farm. We want to extend a big THANK YOU to everyone who has already visited Southern Belle Farm to enjoy strawberry picking, our Country Market, and all of our spring activities. Seeing you make family memories on our farm makes all the hard work well worth it! Keep reading for more information about spring on the farm and what is new this season. 
Strawberry Hours, Pricing, and Need-To-Knows
When you visit Southern Belle Farm for berry picking, we provide 1-gallon buckets for you to fill to your liking. Along with our U-Pick option, you can also stop by our Country Market to grab a gallon of pre-picked strawberries. Our spring picking hours, pre-picked berries, and spring activities hours are subject to change depending on availability & weather conditions. Before your next visit, we recommend checking the top banner on our website for our daily hours or call 770.288.2582.
Strawberry Picking Hours: 
Monday – Saturday: 8 am – 6 pm
Sundays: 1 – 6 pm
Strawberry Prices: 
Pay for what you pick!
You-Pick 1 Gallon: $13.00 + tax
Pre-picked 1 Gallon: $16.00 + tax
Come Play with us This Spring!
Strawberry picking in McDonough, GA is only one fun part about your spring visit to Southern Belle Farm. Before or after picking a gallon of berries, have a blast with our Spring Activities.
Spring Break Activities, Hours, & Pricing:
Our *New* Slide!
Pedal Karts
Jumping Pillows
Cow Train
Ball Zone
Belle's Barn Petting Zoo
-Saturdays through Memorial Day: 10 am – 6 pm
-Sundays through Memorial Day: 1 pm – 6 pm
Activity Pricing: $10 for access to all activities
Slide into Spring with us!
You already love our Jumping Pillows, Cow Train, Pedal Karts . . . Southern Belle Farm now has a NEW SLIDE! We've had some help from our friends creating this new addition to our activities and we're so excited to watch you enjoy it.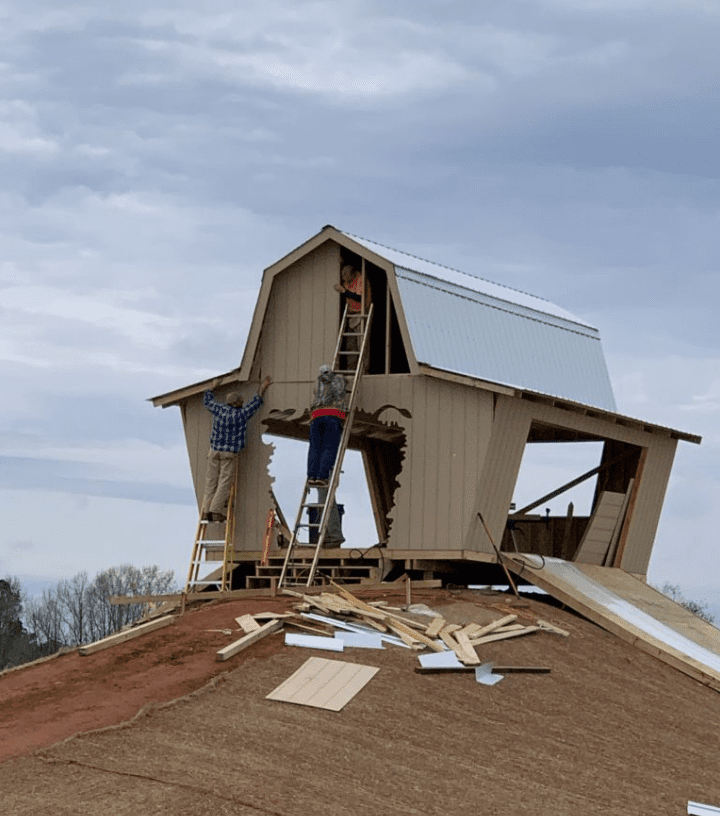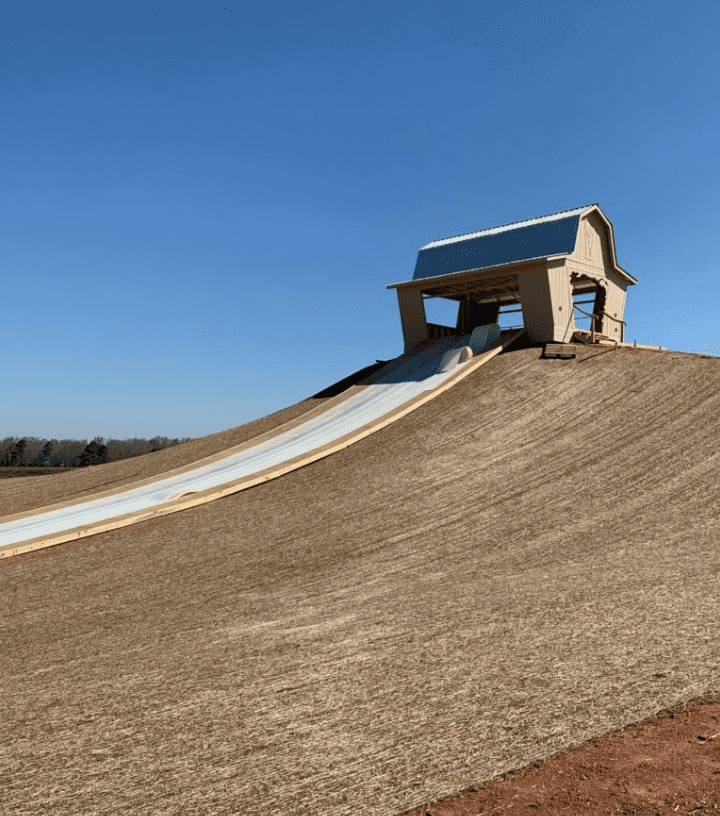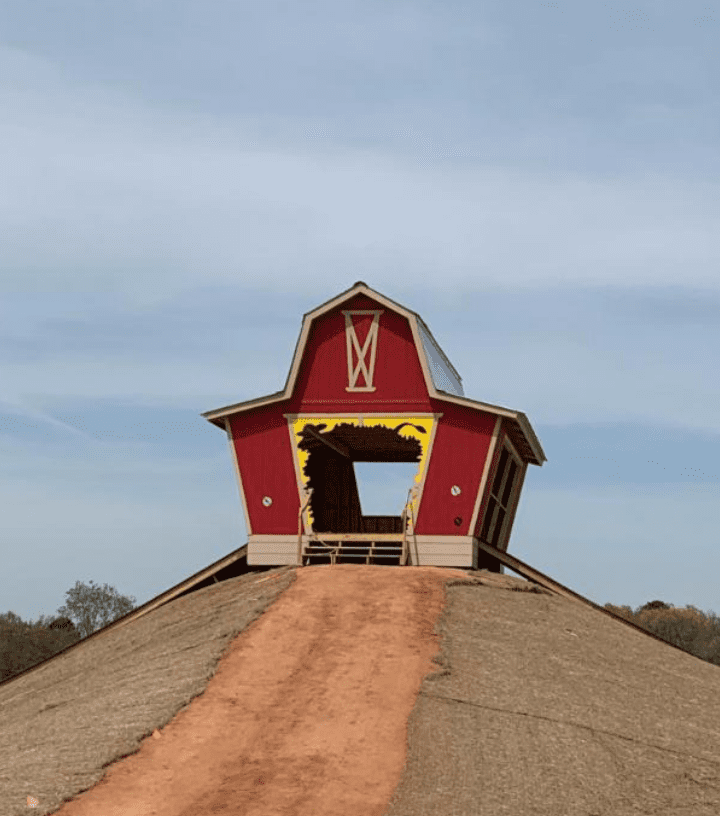 Take a Break and Enjoy Some Treats
If you want to get out of the sunshine for a little bit, be sure to stop by Mimi's Bakery inside our Country Market to get some of her famous pound cake, homemade ice cream, and strawberry shortcake! You can't go wrong with any of our desserts but, if you're a Southern Belle newcomer and you don't know what to choose, these treats are crowd pleasers for sure!
Also new in the bakery—Mimi has added a new homemade ice cream flavor: CHOCOLATE! Homemade ice cream and chocolate . . . What's a better combo than that? Be sure to come out and let us know what you think!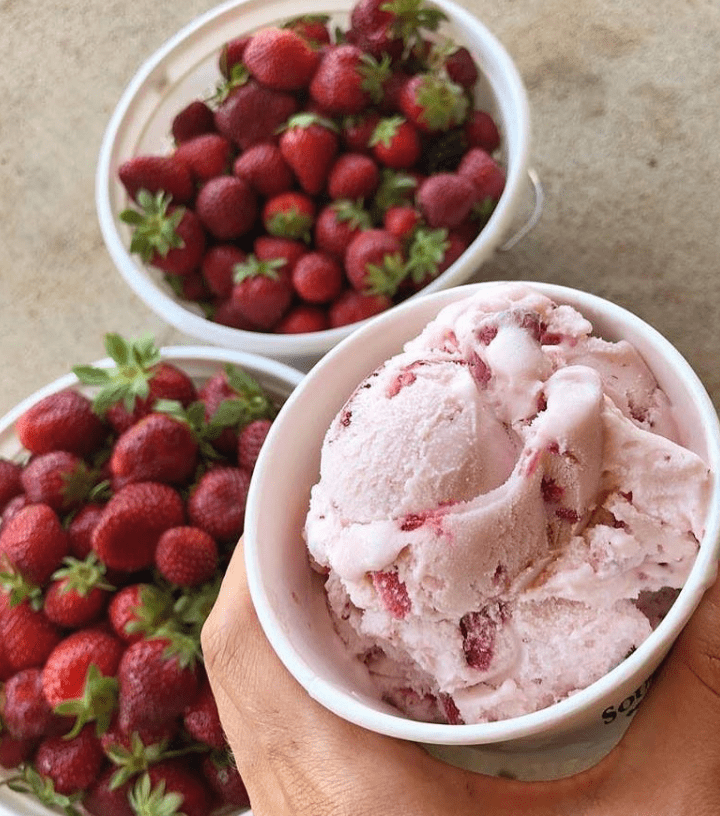 While you're enjoying your ice cream and shortcake, look through our Country Market for local products we carry. From candy to canned fruit, to jams and jellies, to gifts and goodies, you'll have your pick of souvenirs to take home with you.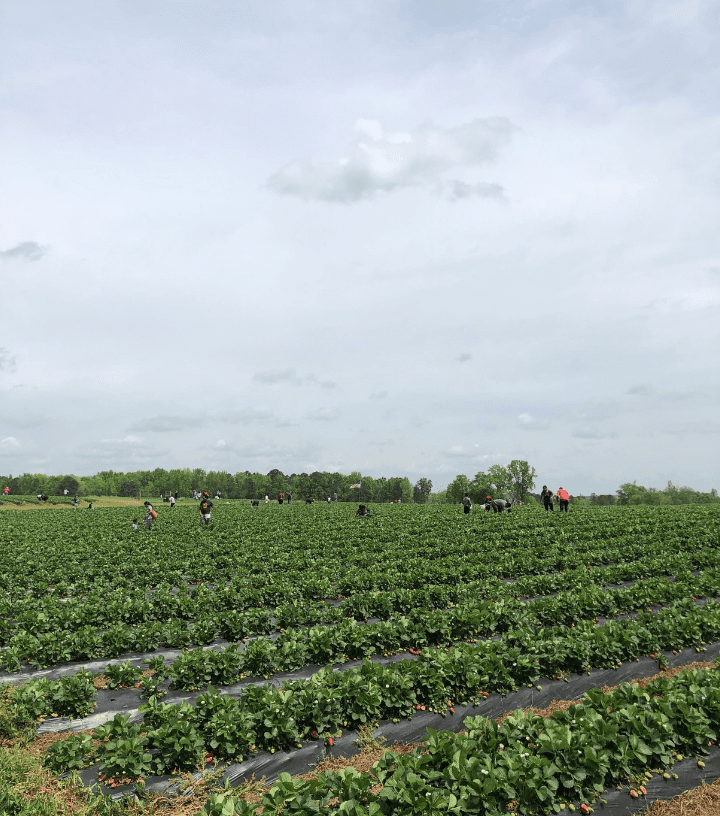 We'll See You Soon!
Thank you for your interest in Southern Belle Farm and we hope to see you and your family out here real soon! Before you go, here are some new faces in our Belle's animal barn!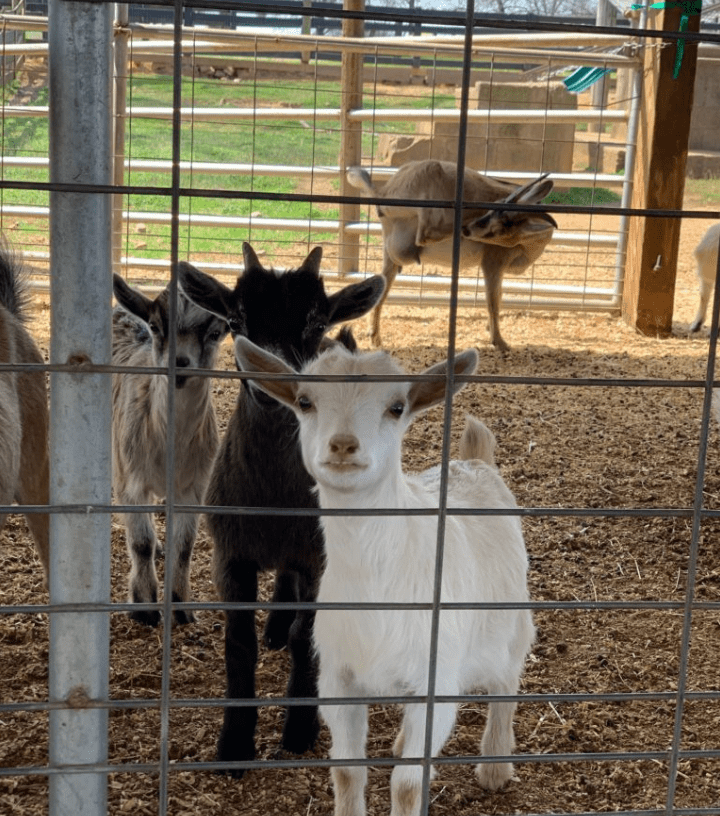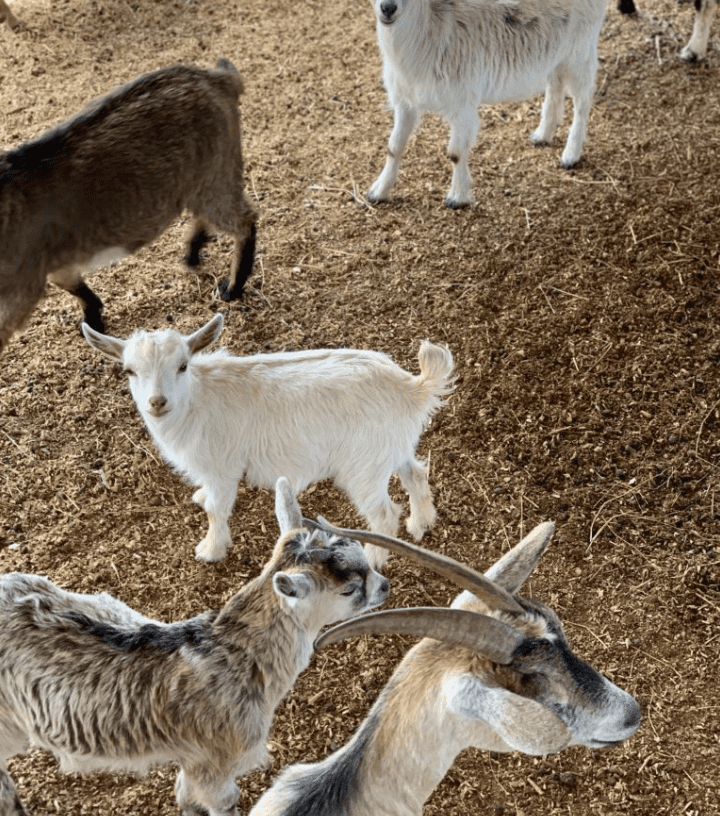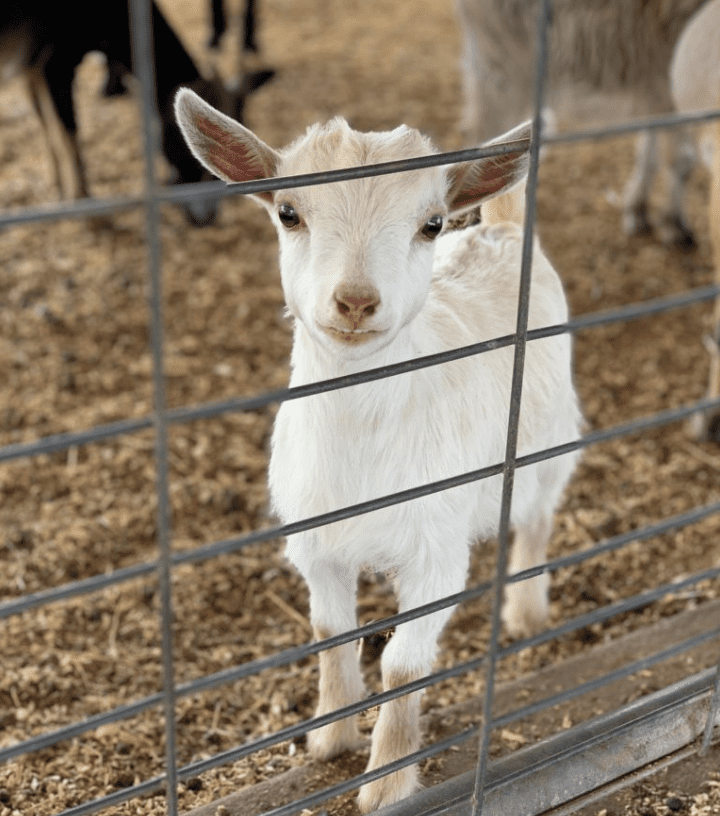 ---
Don't forget to follow us on Facebook, Instagram, and Twitter for weather closure updates & exciting happenings on the farm. Be sure to also check our website for our hours of operation before your visit. $10 will cover your admission and includes all the activities but please note that food and souvenirs will be extra. See you soon!